After some time painting figures and busts I have decided to make a small scene in the true scale, it will be something simple from World War II in North Africa.
An excellent MkI crusader from the IBG brand and an impressive facade by Nikolai (Erik Trauner).
I hope I live up to the idea I have in mind.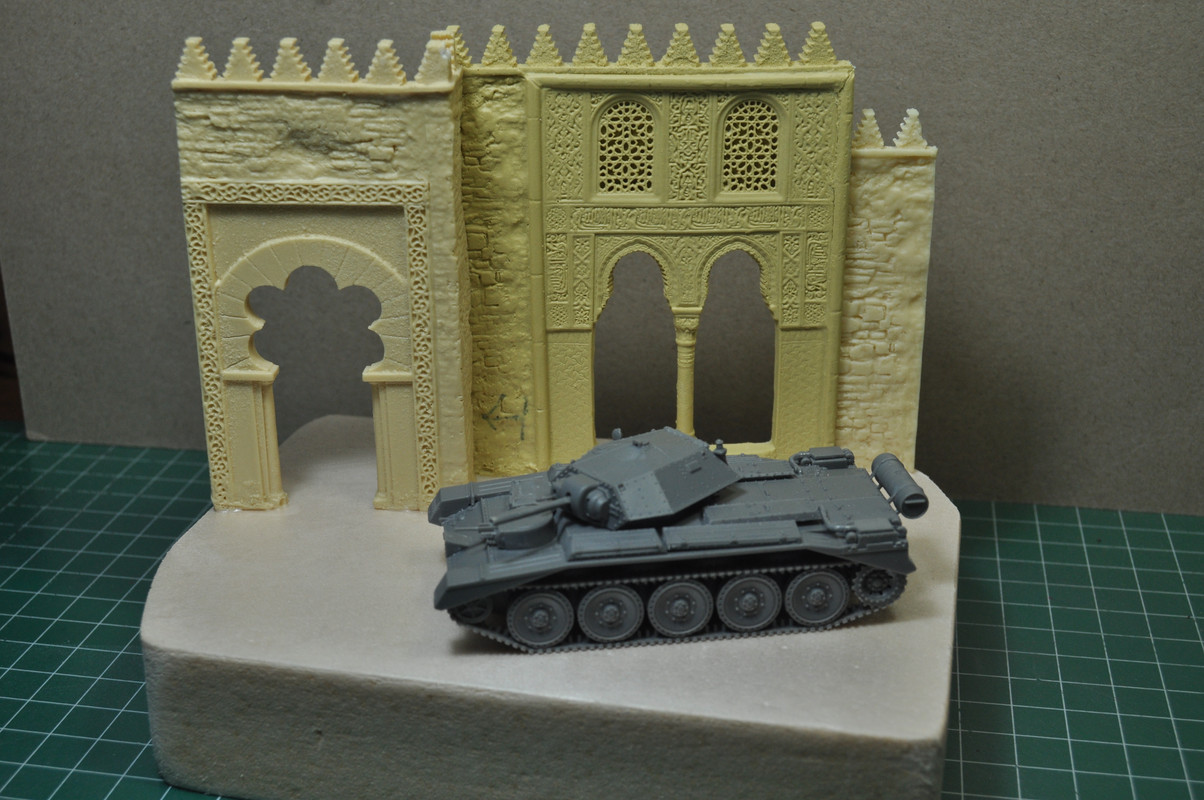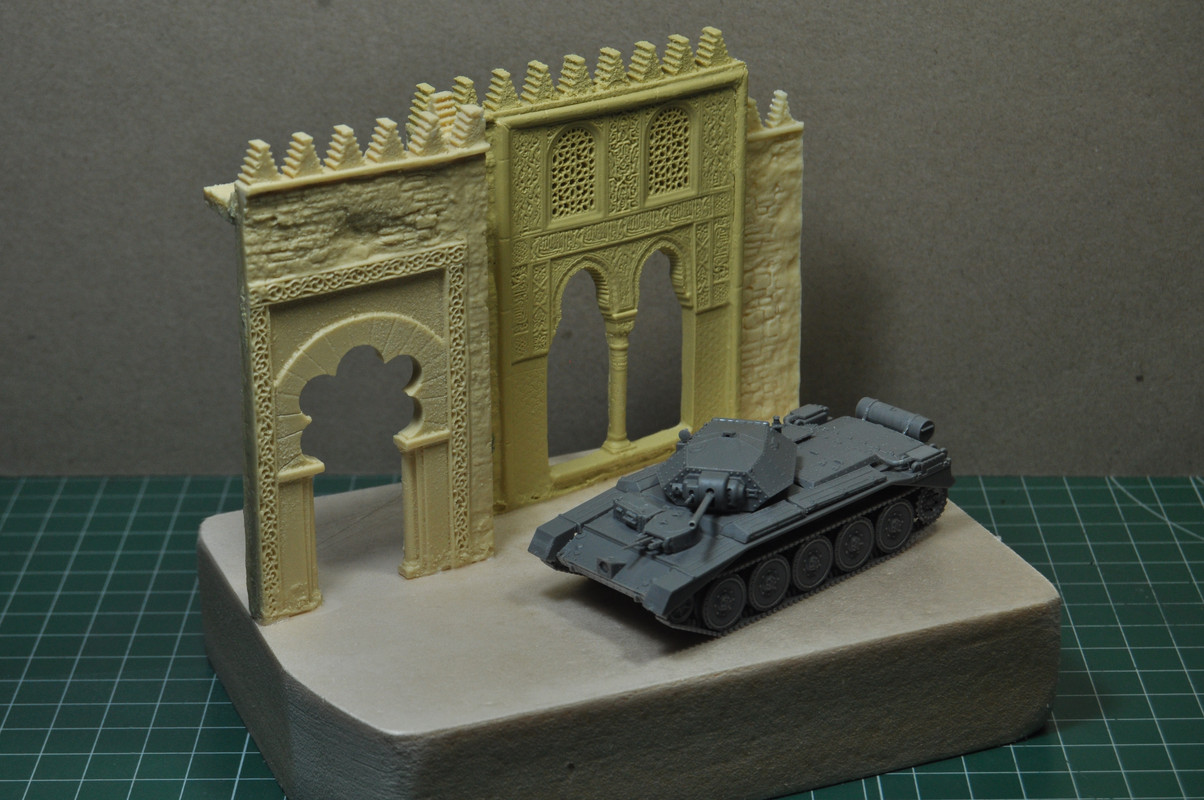 Santi.