Some impressions ...
Vintage stuff of a private dealer ...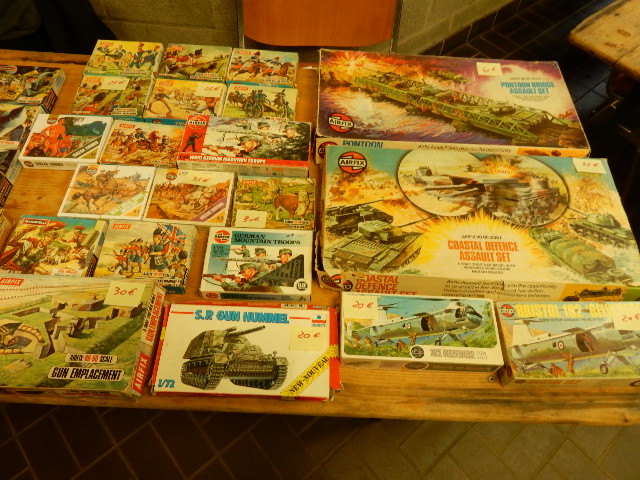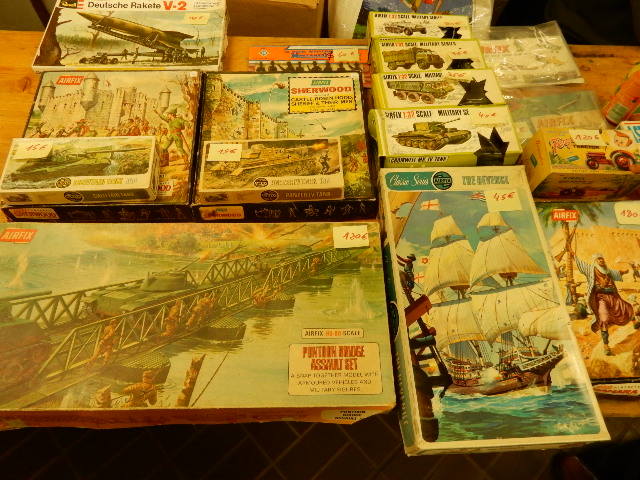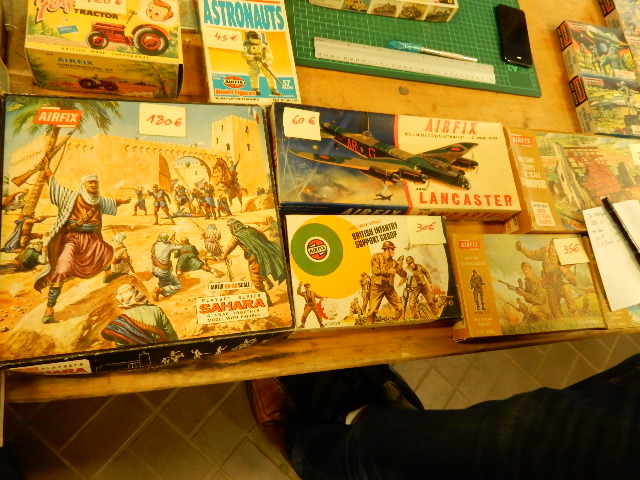 The prices !
There was a further private dealer with several old kits.
But he see me and say unfriendly no pic. I ask why and he came to me
(arrogant) and say: "Darum !". (therefore)
Great answer !
Never get something like that before in all these years or model shows I visited.
I punished him so incredible hard by passing his booth with my money and on top missing his staff at the world leading forum here.
Was that too much ?
And another dealer.
If you order the wrong stuff en mass ...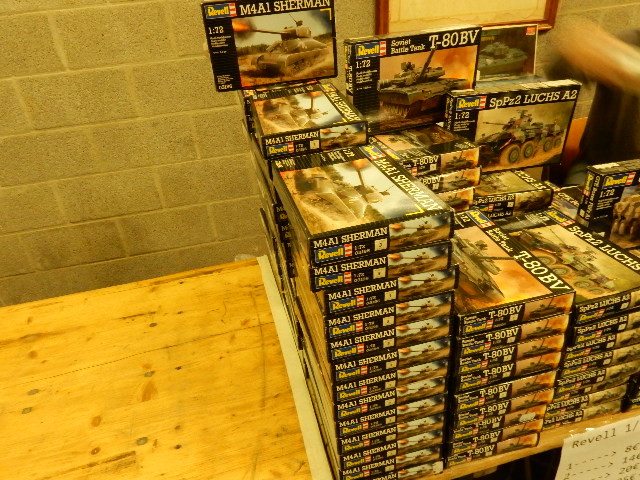 In an other room there was one private seller who will sell all his stuff for sure.
One model 5 Euro. Three for 10 Euro.
With the start of the journey to Antwerpen I swear to me only to by supporting material
no more
kits!
SEVEN !
Up to the nice things ...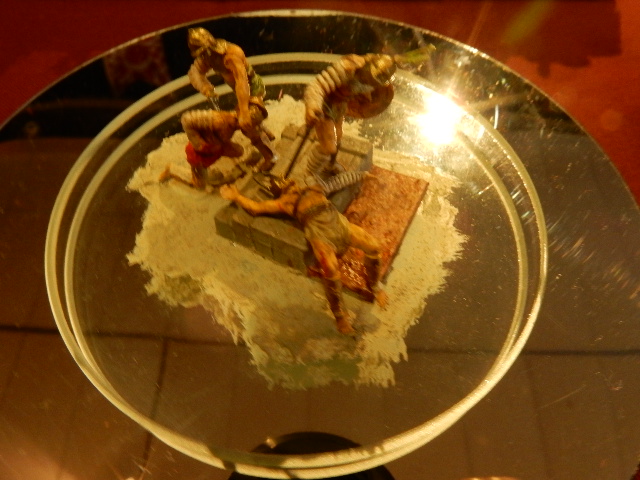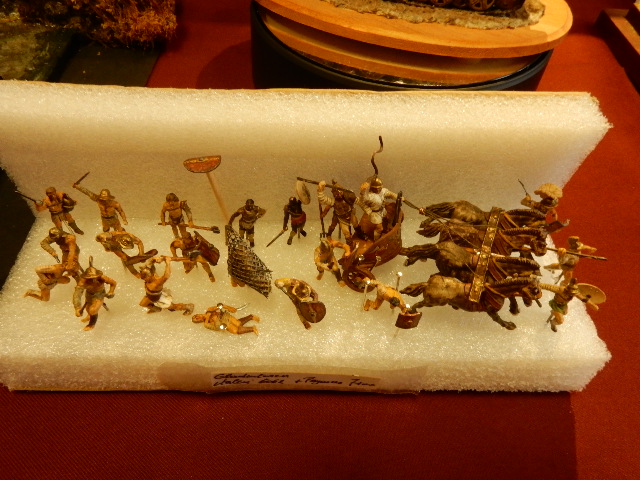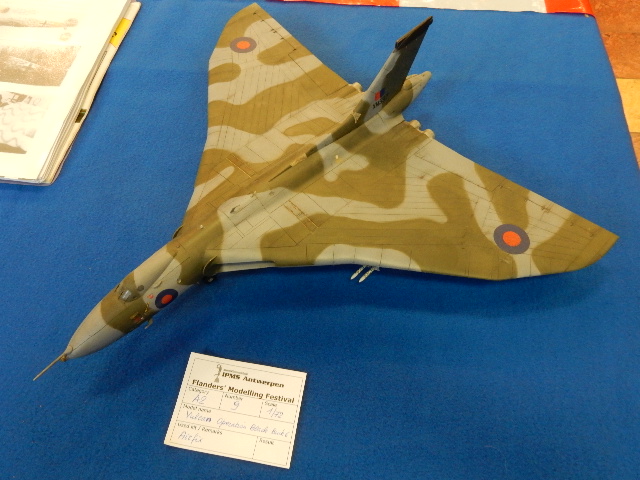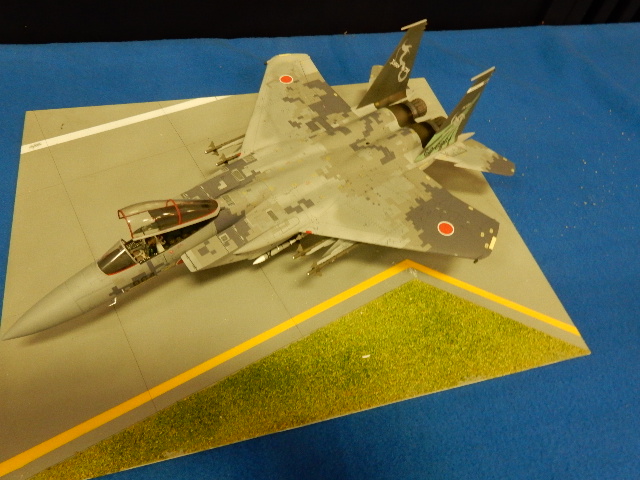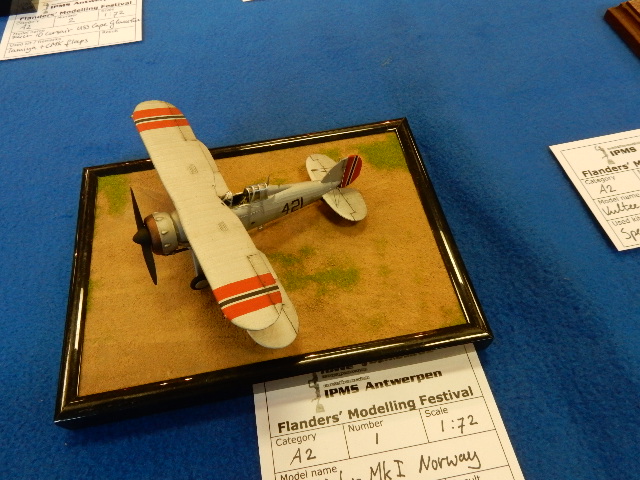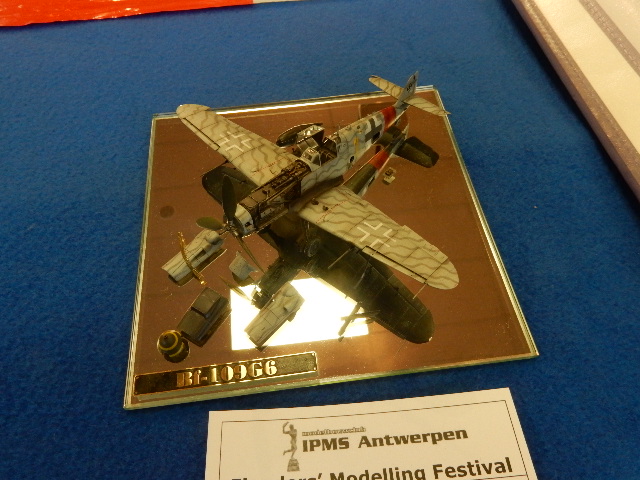 And I thought only girls need always a mirror.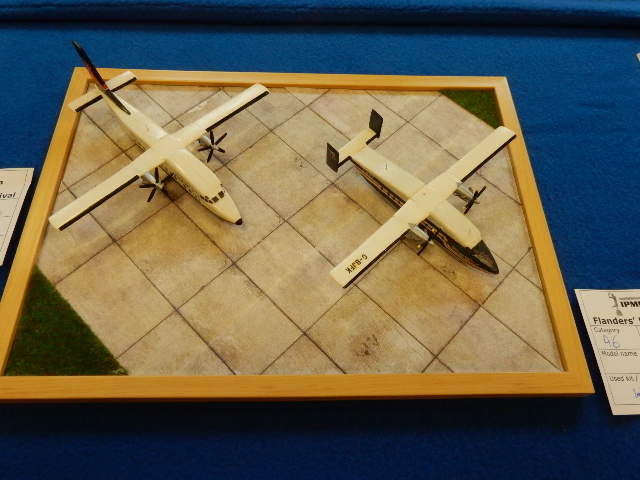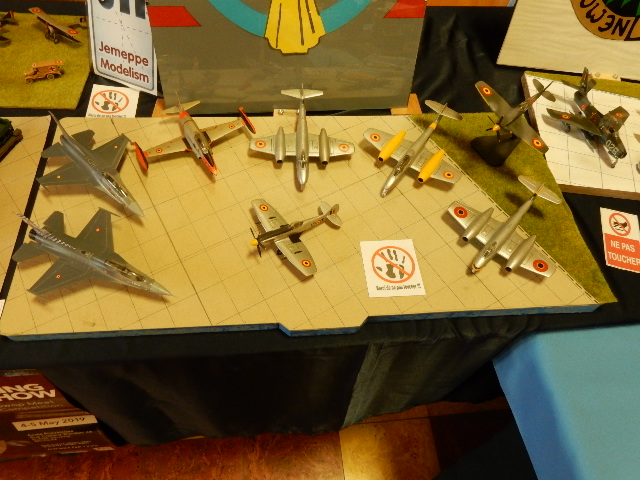 Where are the figures ???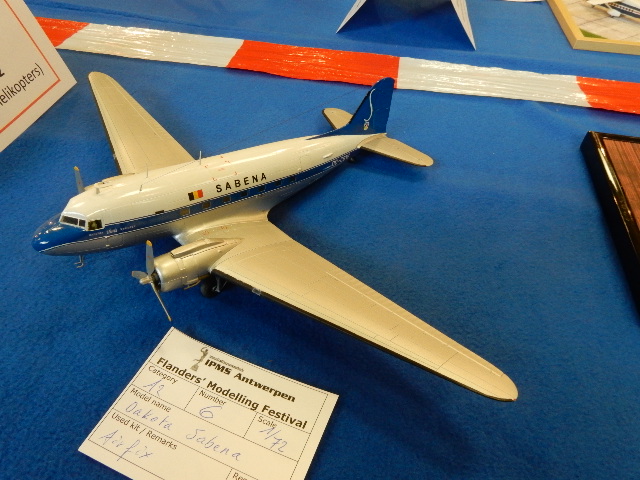 Nice model.
I landed in Rome in (around 2001) and get no baggage.
And get later on told.
The pilots, crew hear in the air to Rome that SABENA is bust.
They landed and leave the plane immediately to hire for another airline on.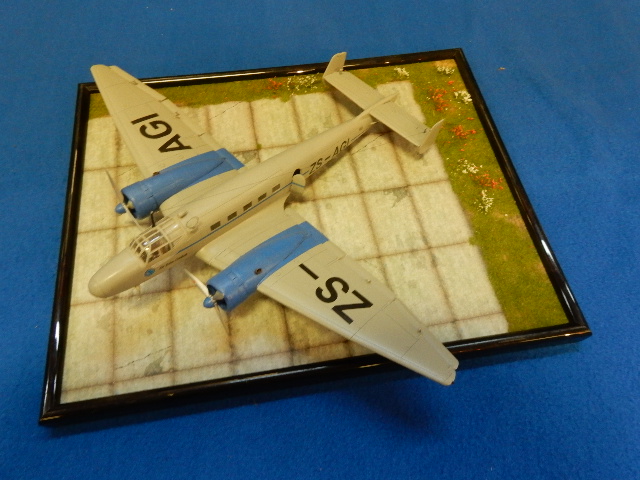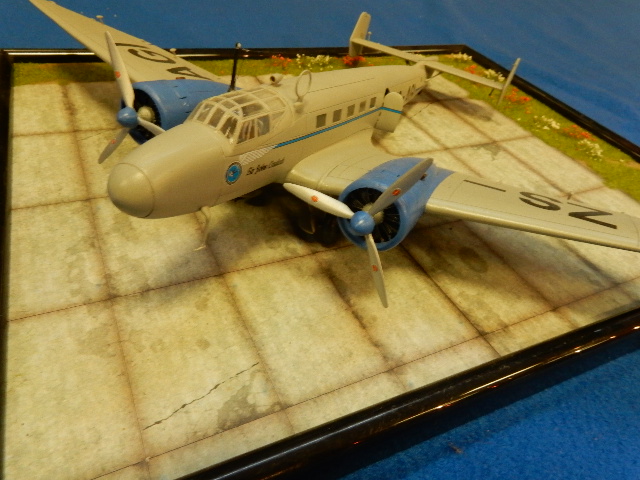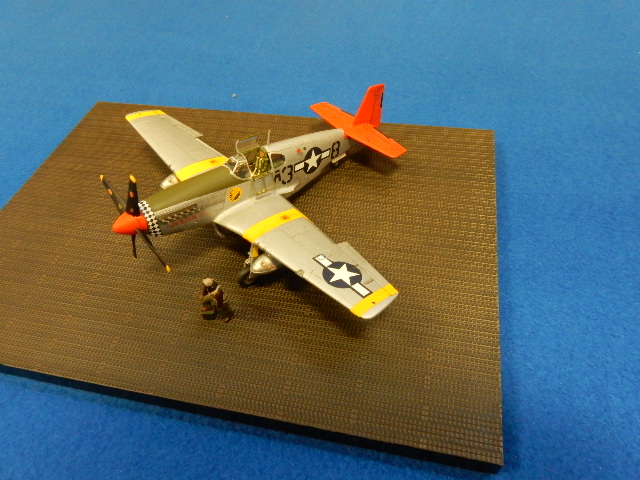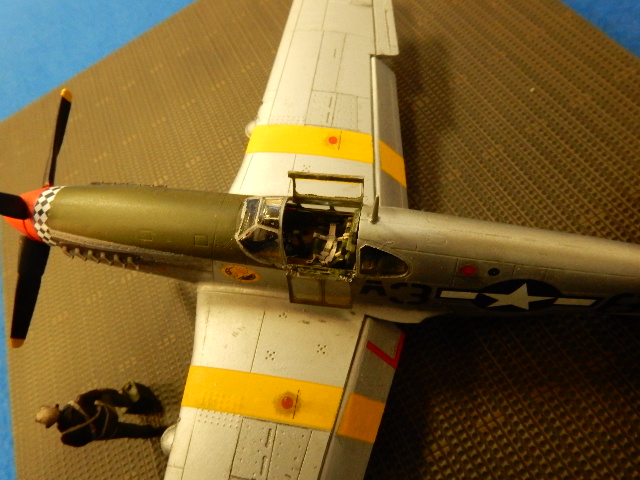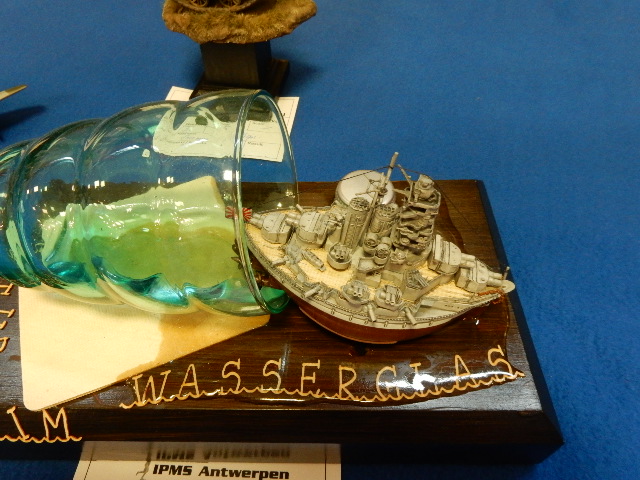 Never clean your parts in too hat water. They shrink !
Competition:
A few contender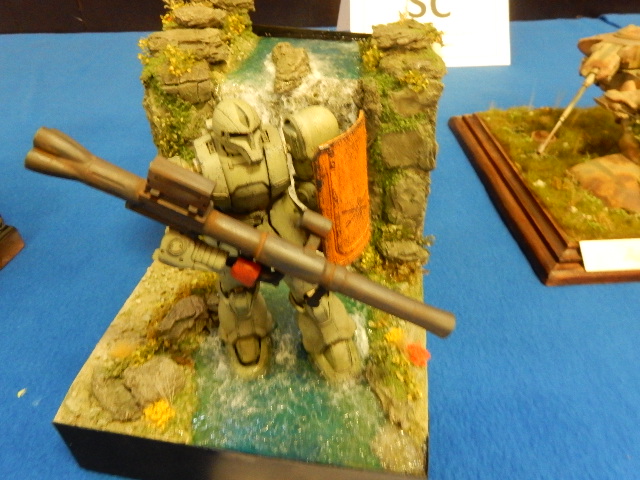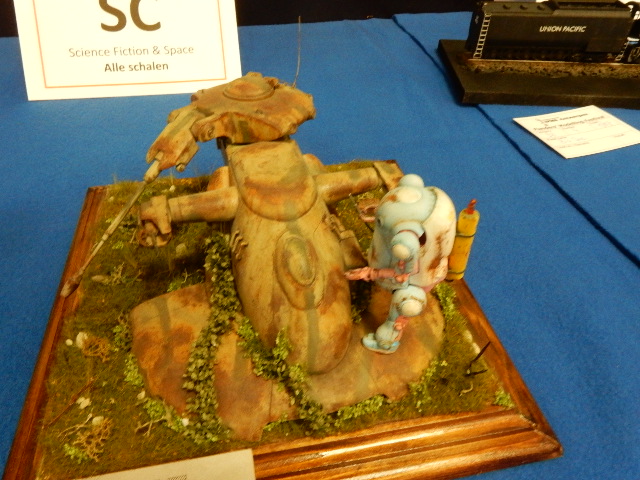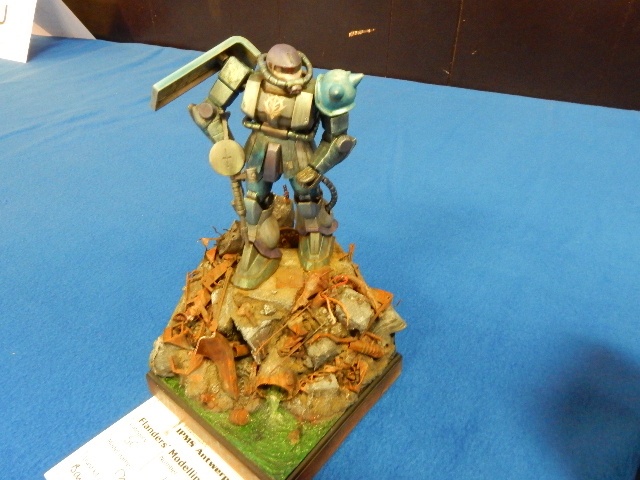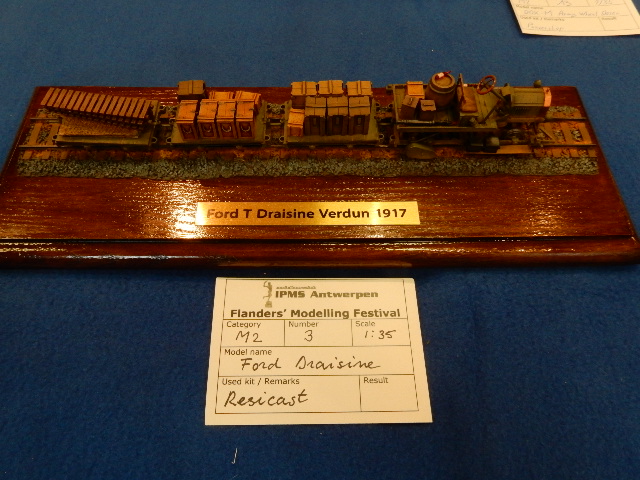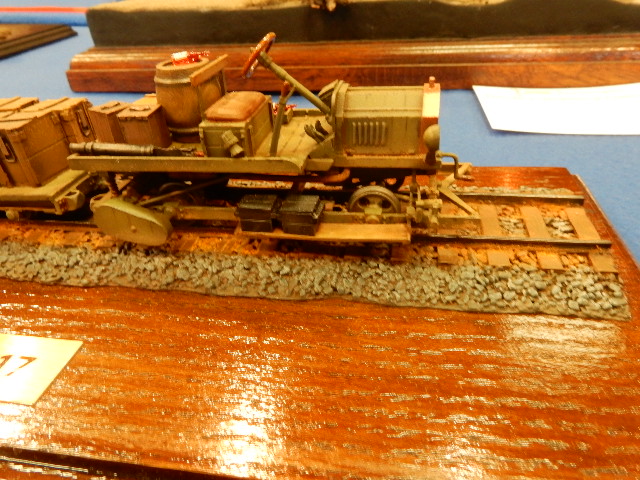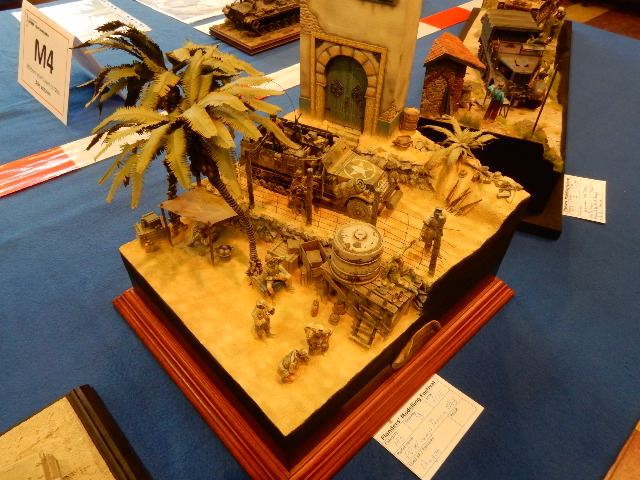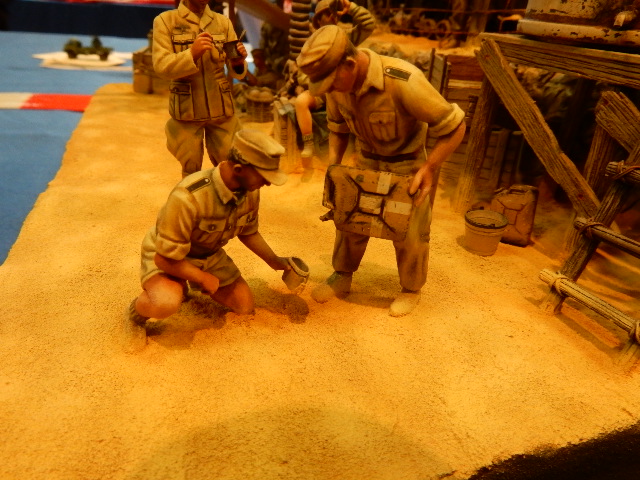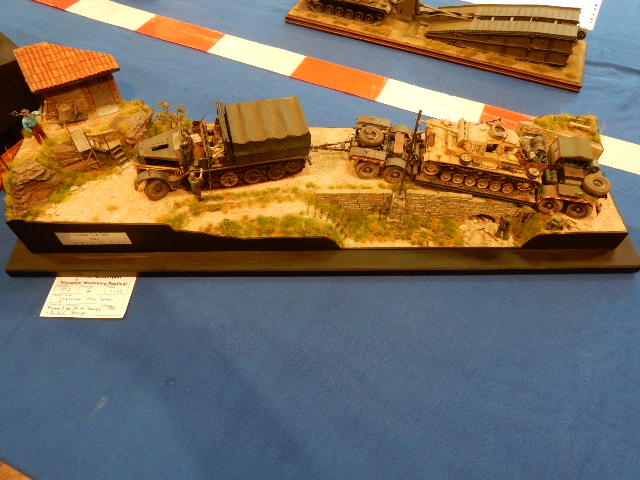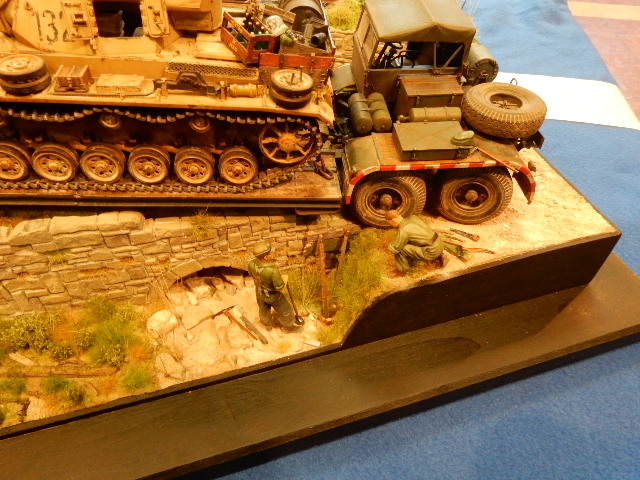 Nice idea and a good reason to model a stop.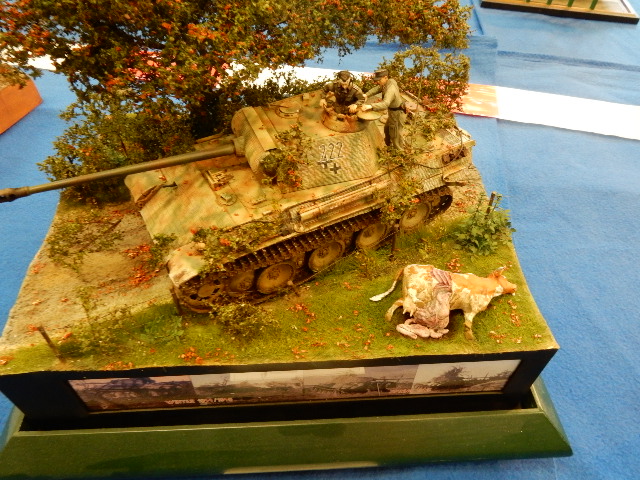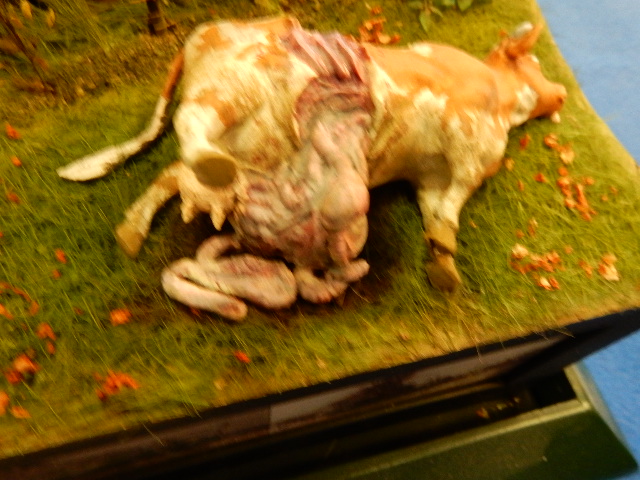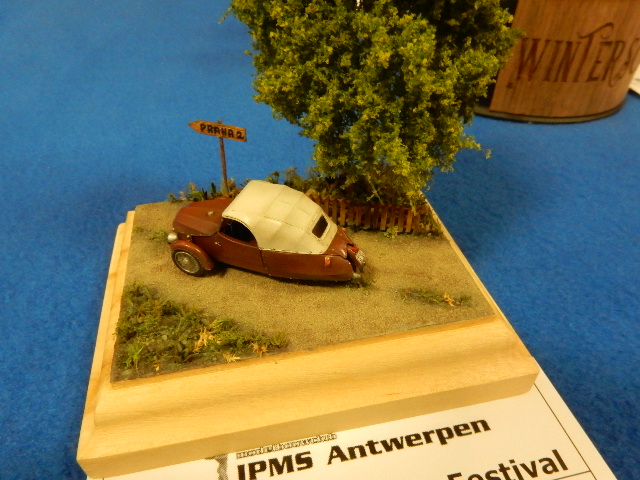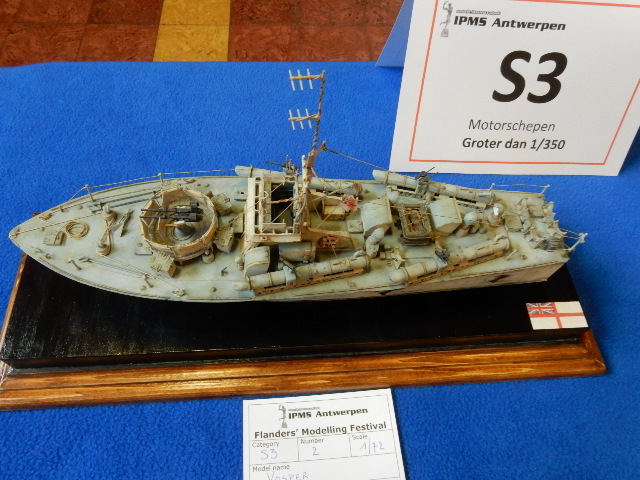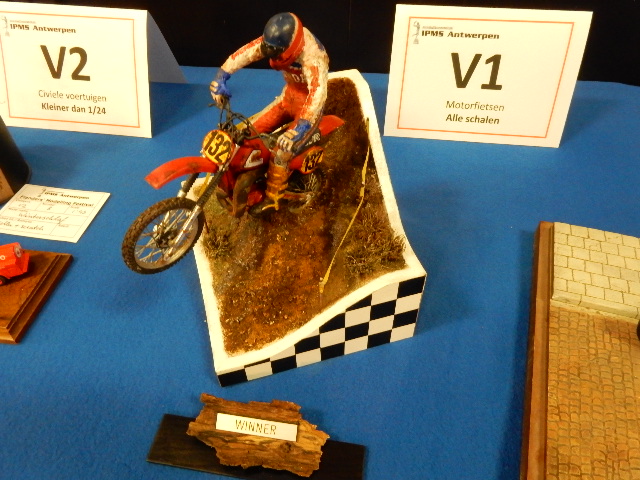 My participation in the competition with four Dio.
This year: Planes in Dio, ALL SCALES ! And the same for military Dio too.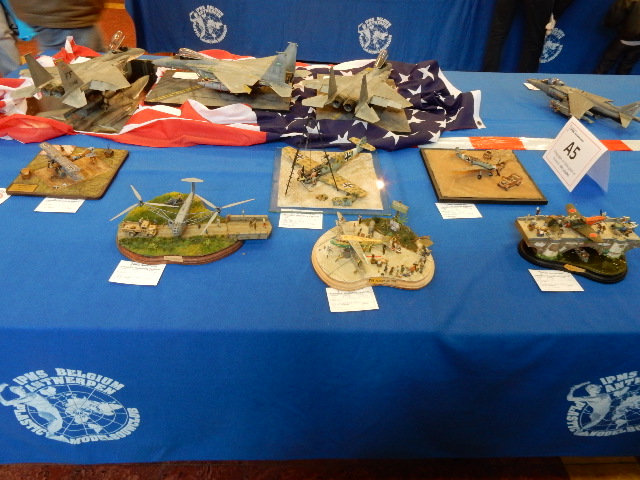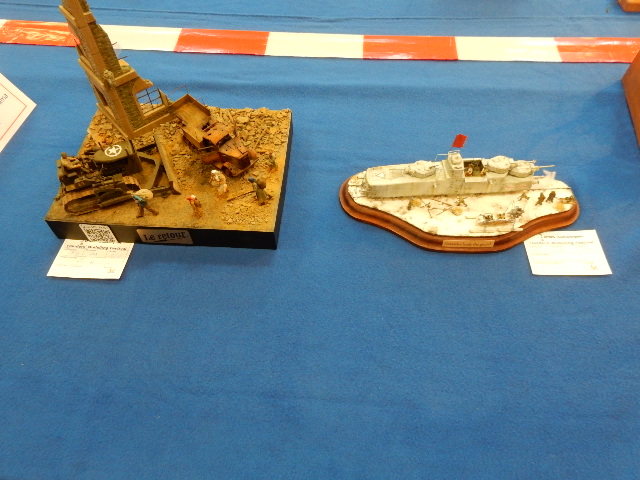 Price giving ceremony was different to the previous years.
Now you get a stamp at your card for your model. With Gold, Silver or Bronze, or nothing of that.
Than you go to the referees at the end and show your card then you get your medal.
GOLD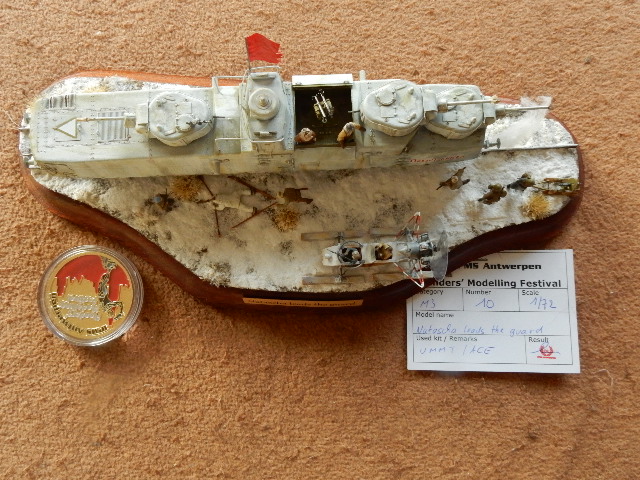 SILVER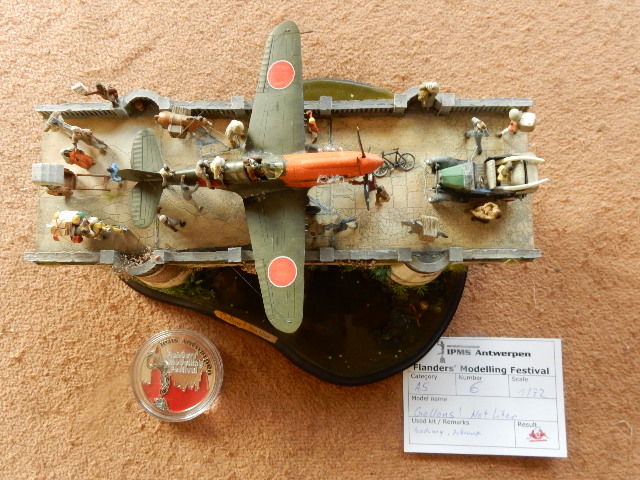 BRONZE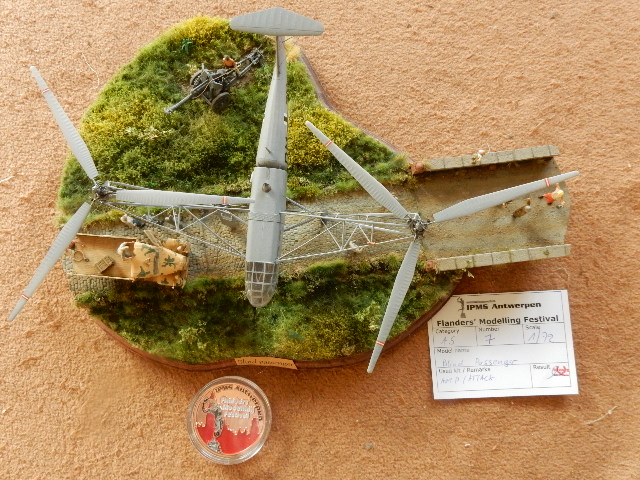 NOTHING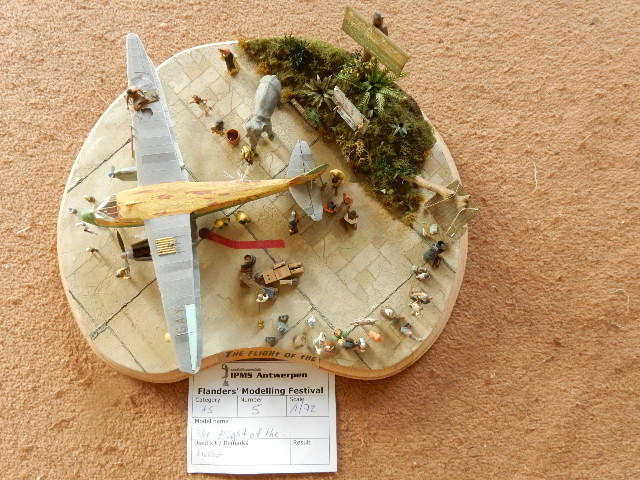 The referee told me that the big problem that I get nothing is that guy.