Hi , friends.
Continuing the construction of forgotten troops. After the Greeks, Romanians, Slovaks, Dutch in the Indies and Senegalese, now, my last work under construction, are the Dutch infantry and marines in 1940.
The first figure and one of the "feline" tankettes built.
I hope you like the ideas.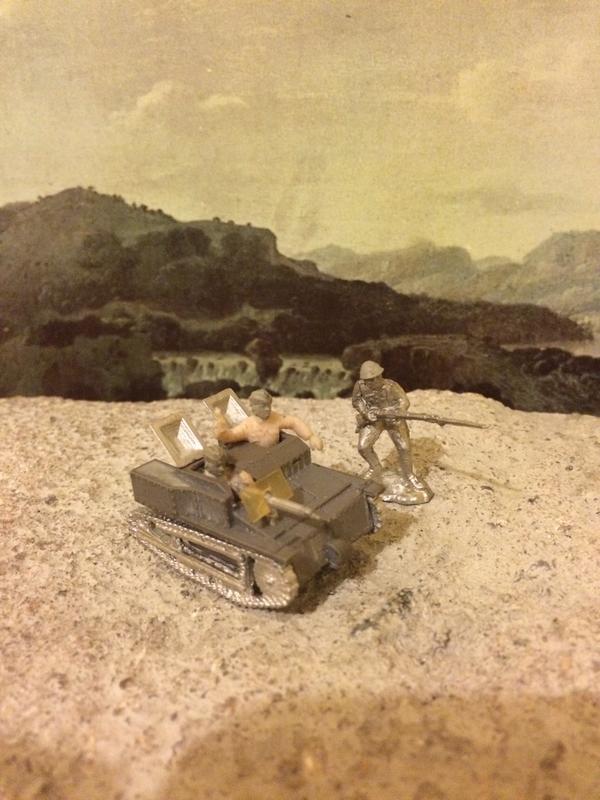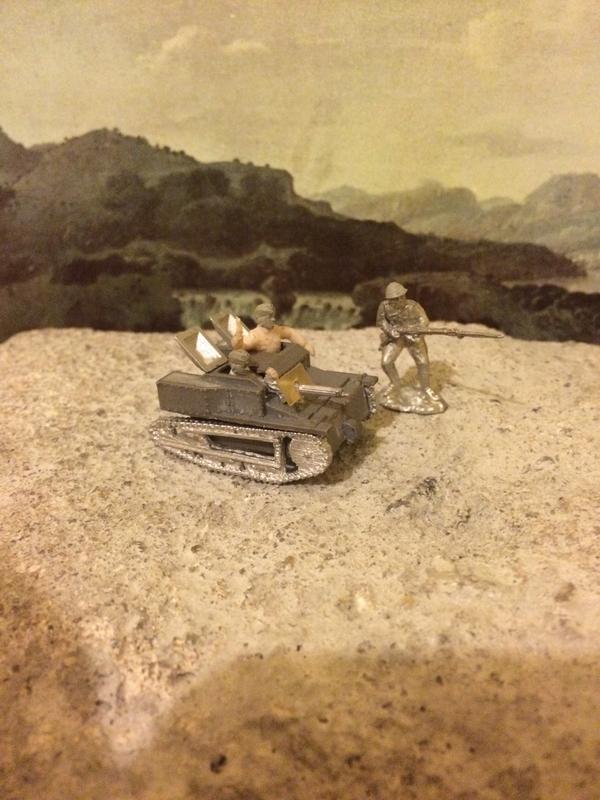 Regards.