Castillo de San Christbal
Sandra Cruz, Teneriffe.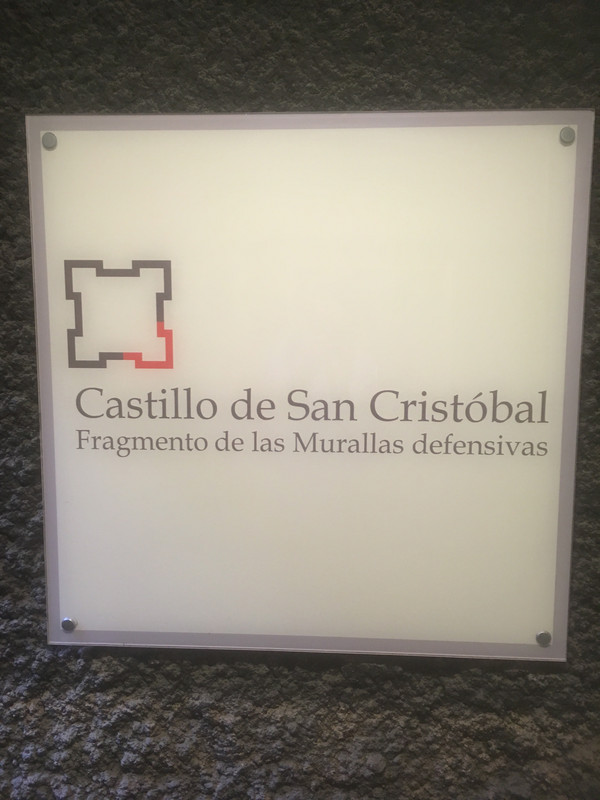 This little museum is located on the seafront by the large paddling area at the foot of the main high street. The original fortress and sea wall was unearthed as the area was being renovated.
Entrance is free and the wall is visible along with some rusty cannon.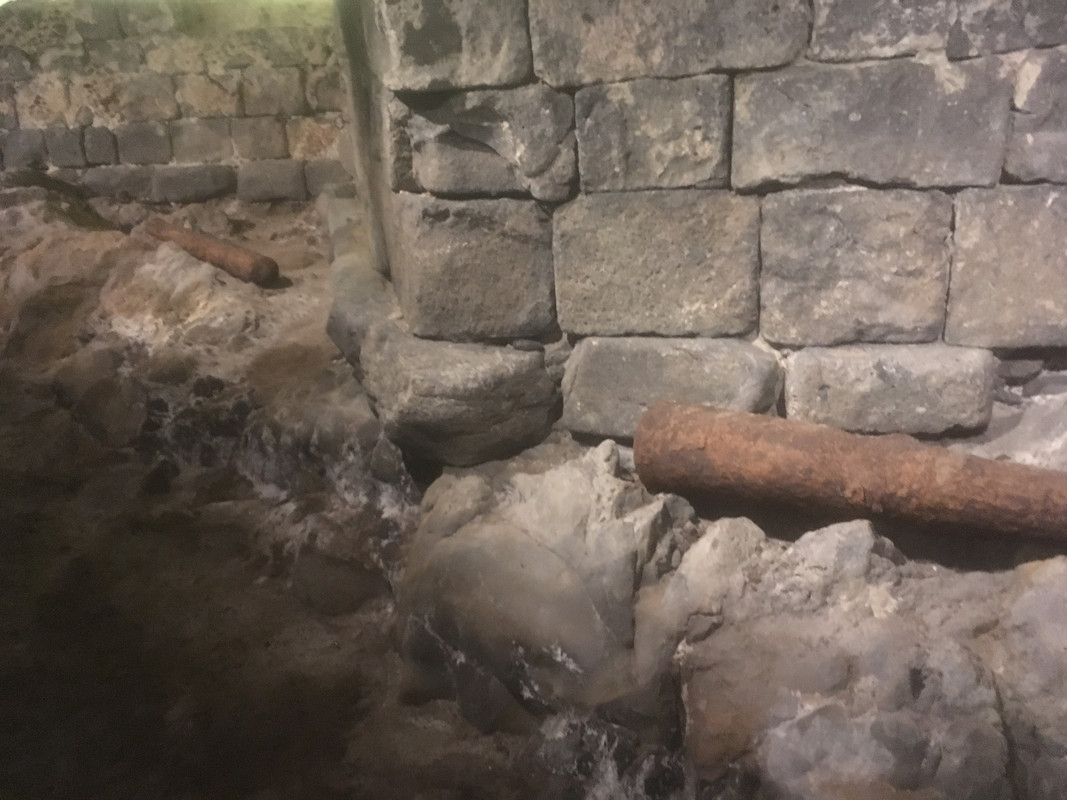 The main interest is Nelsons attack in 1797 and there are pictures and maps along with some weaponry of the period.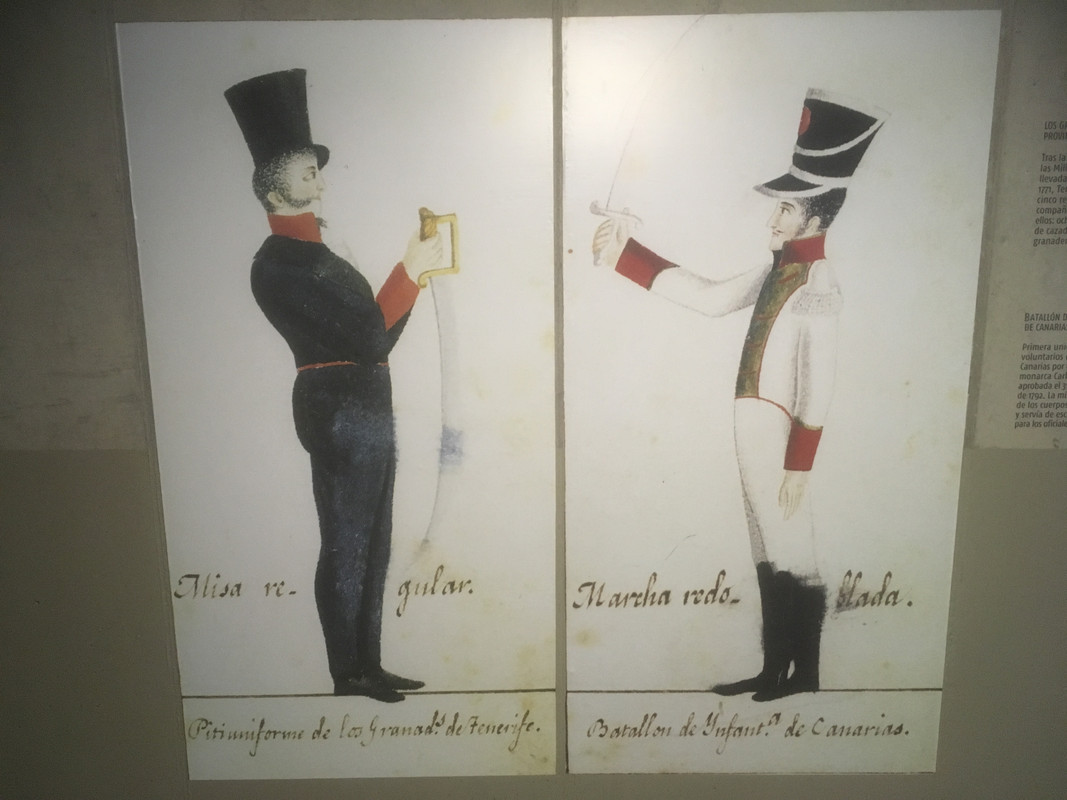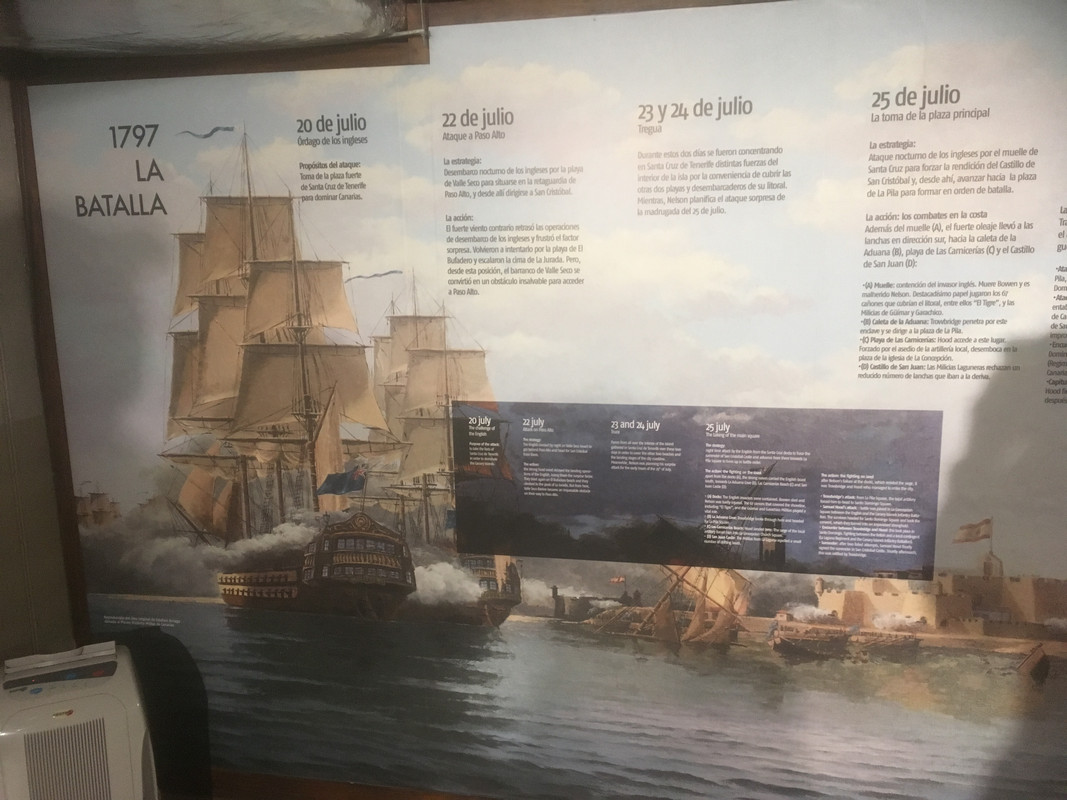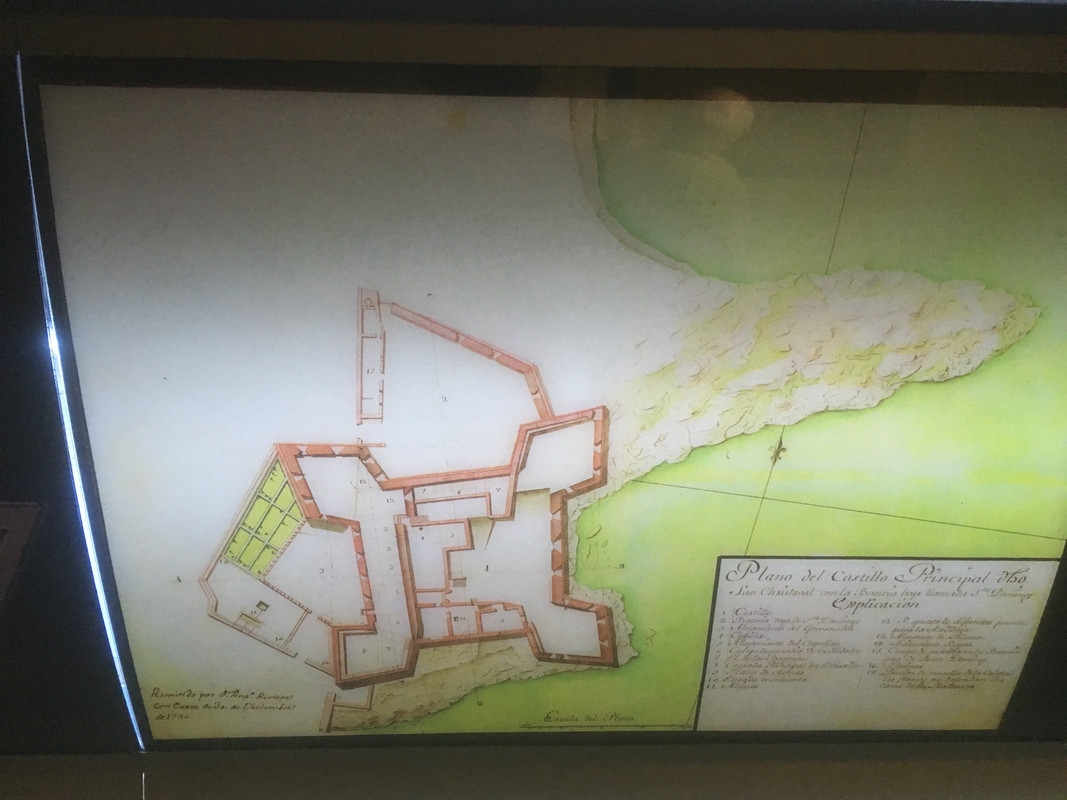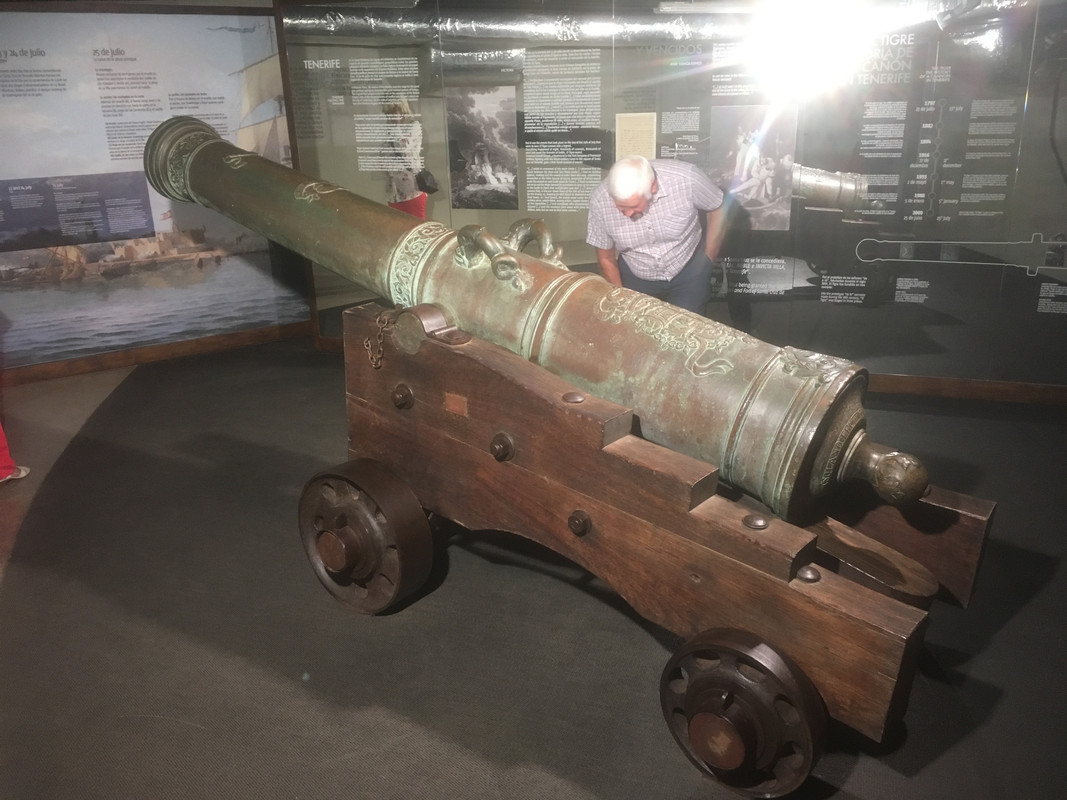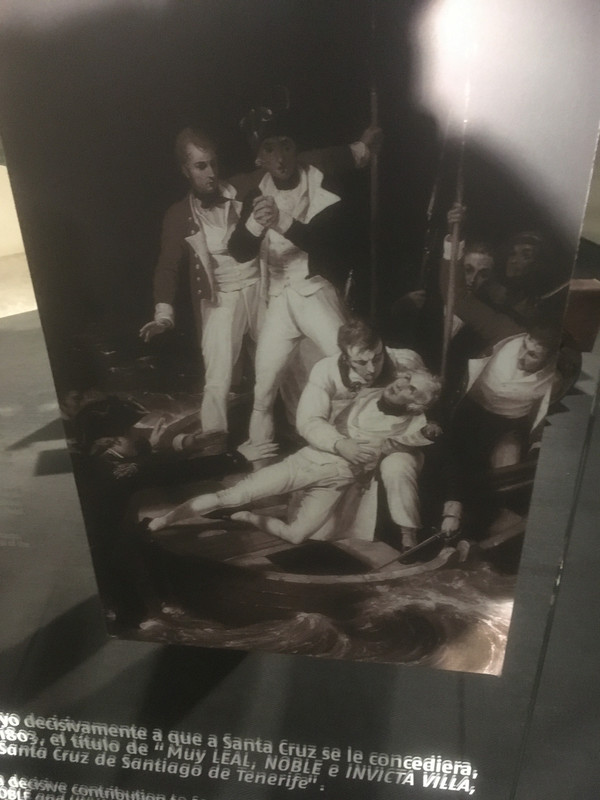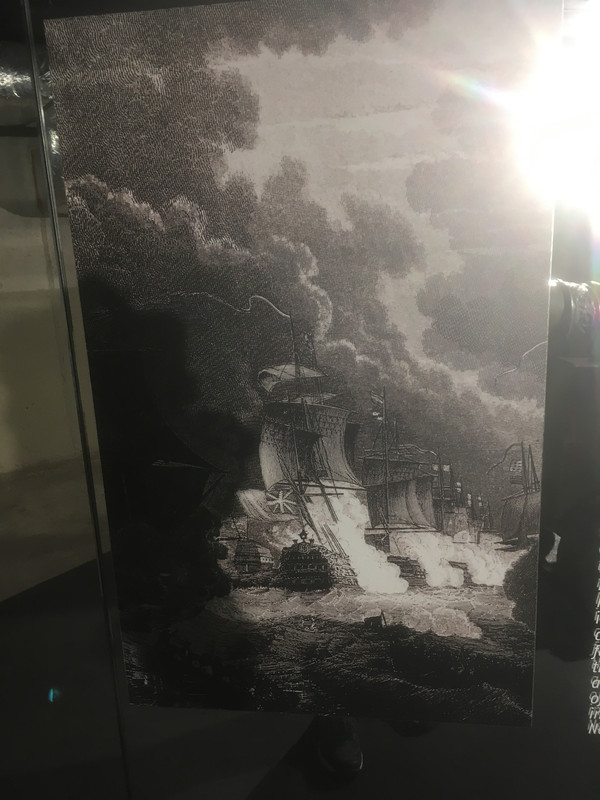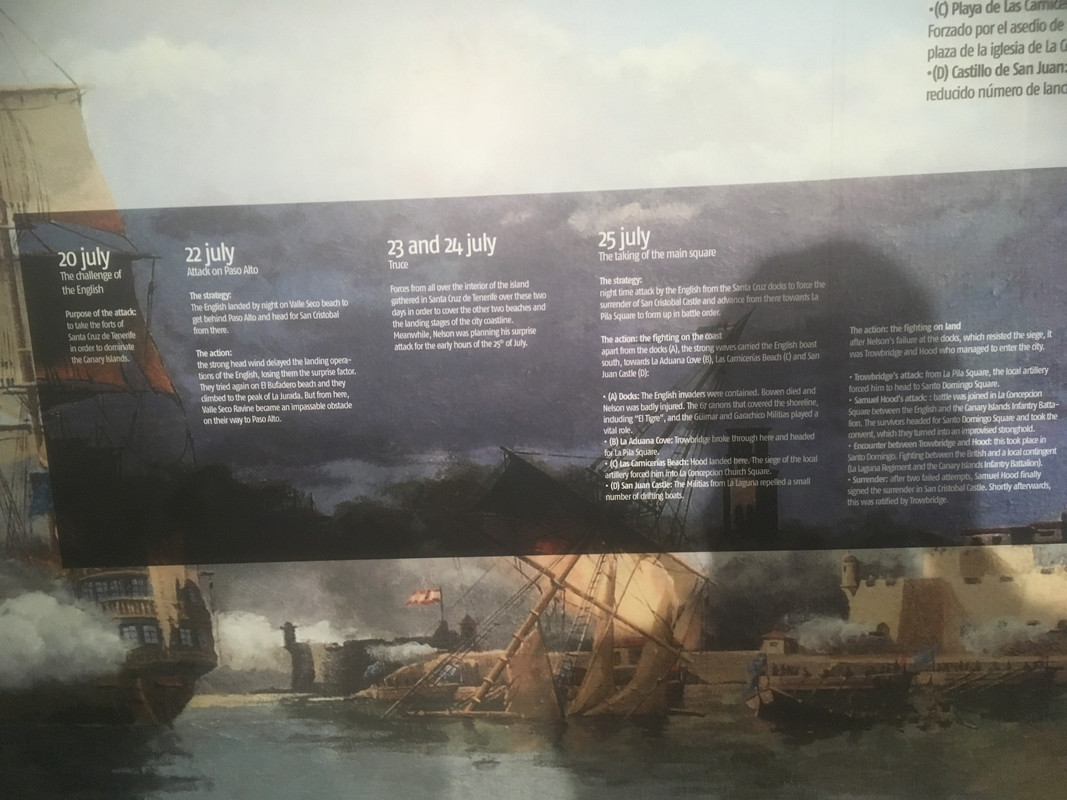 Not worth a major effort but if you are in town it is well worth a look.
Recommended.