In nomeni patri et fili et spiritus sancti
December 6th 1327 A.D.
Forgive me father for I have sinned, but first I must share my earthly thoughts. As I was sitting in the scriptorium today, I could feel an apprehension among the brothers, fear, anxiety and unrest. I am now certain, an evil dwelleth within these walls. Could it be the unholy presence of the forsaken one? The unmentionable one, cast from heaven into the darkest and most foul pits?
Amen.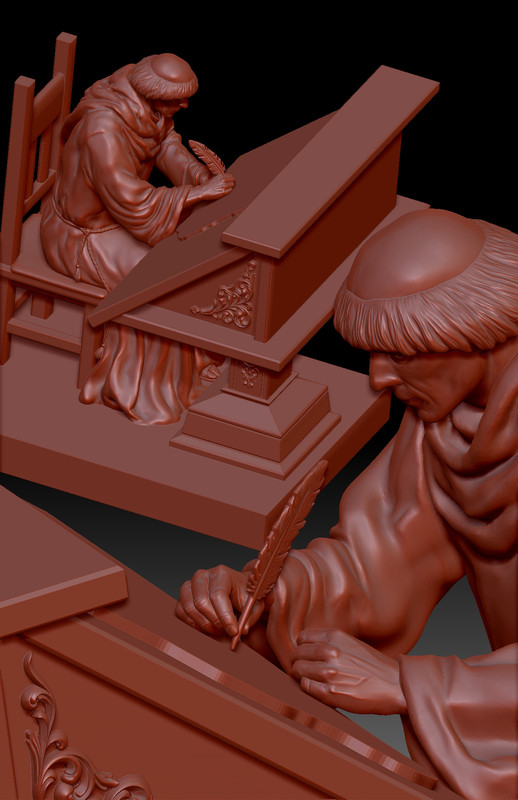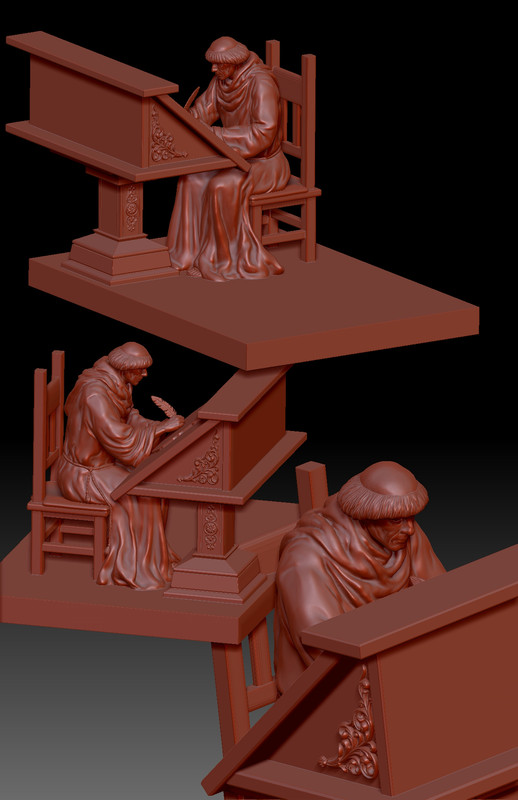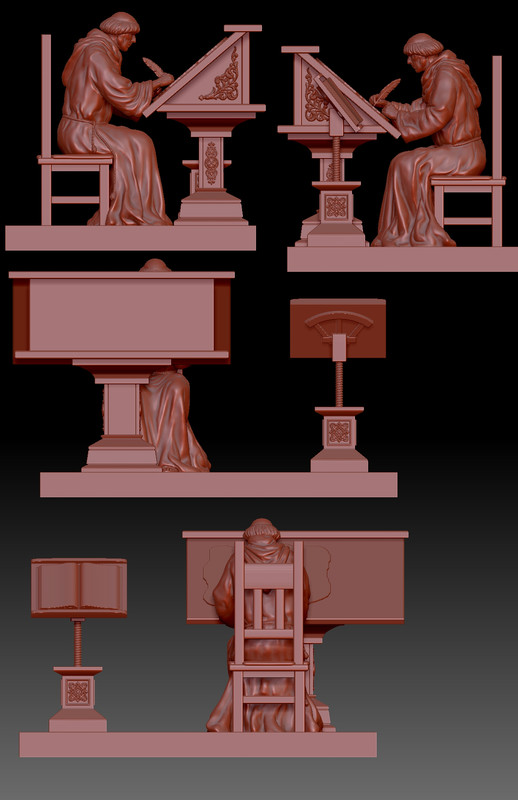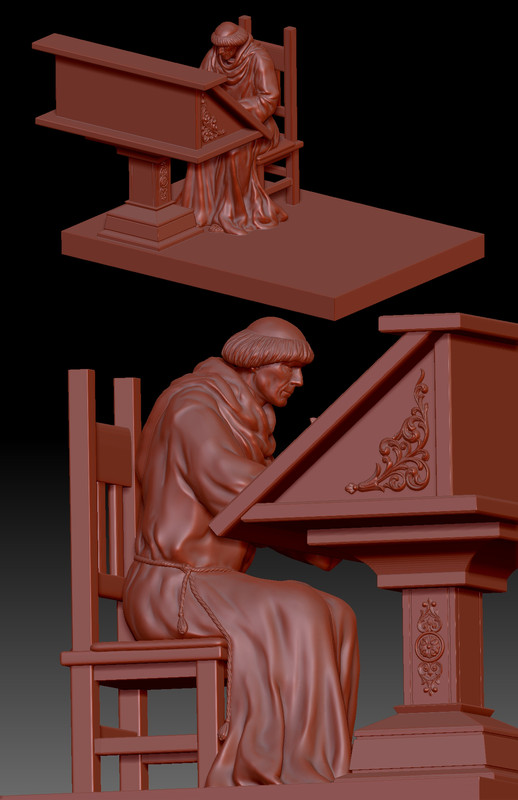 To be continued...