Hi guys,
I made small tutorial how to make fern that you can see on my
Star Wars vignette
.
I won't comment much. I hope most of pictures are self explained.
Tools of the trade. Most important are masking tape and tiny copper wire.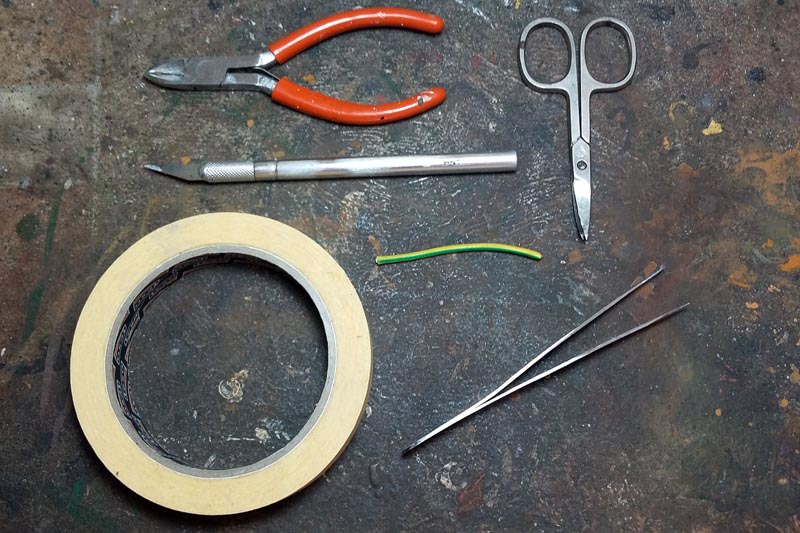 Cut the tape in double length of desired leaf size. I used 20mm wide tape in this tutorial.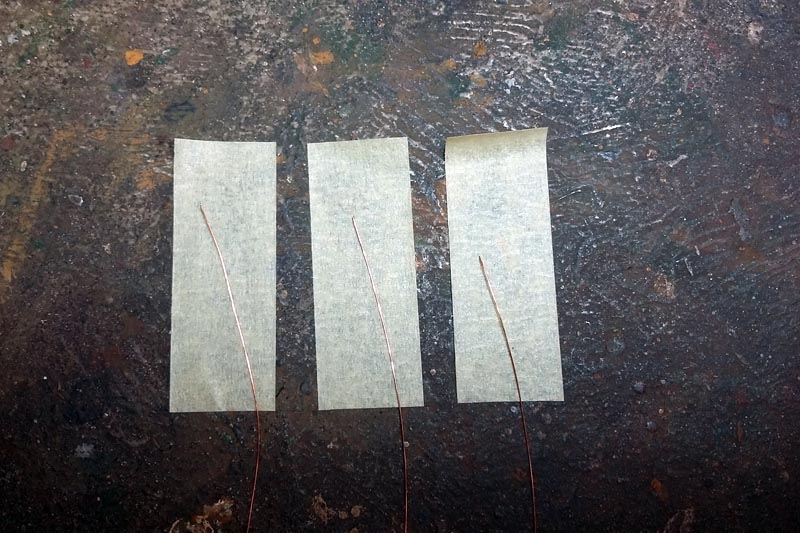 Place copper wire on sticky side of the tape. But only on the one half of the tape.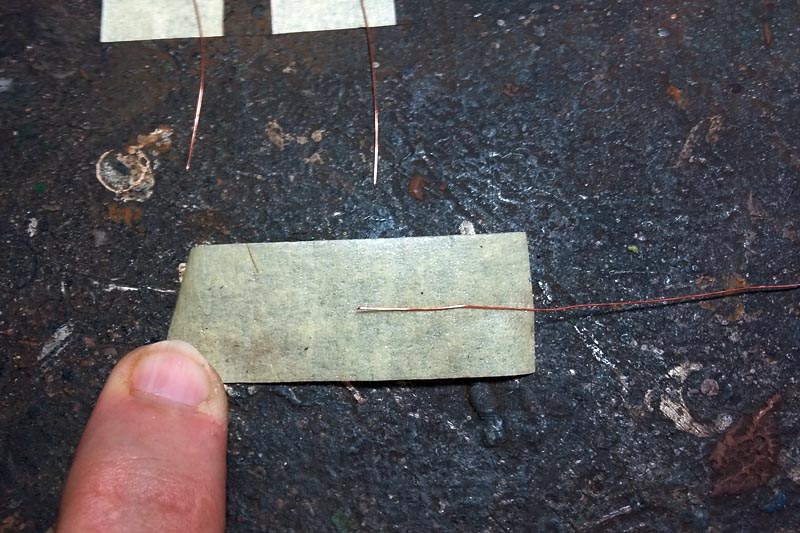 Fold the tape over copper wire. You don't need to be very neat.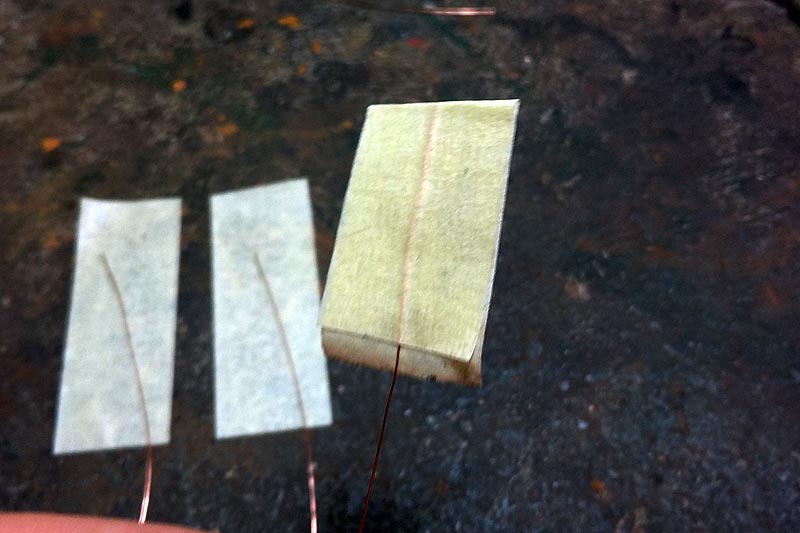 Prepare your wife's favourite scissors
...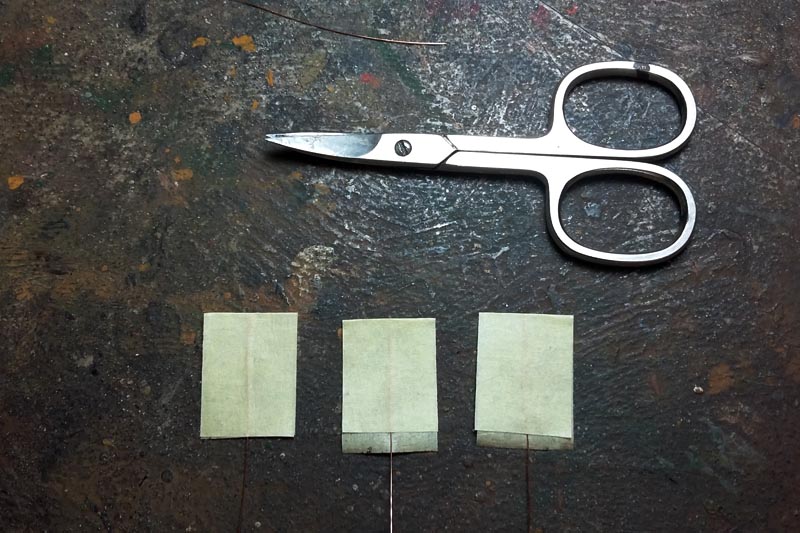 ... and cut tape into leaf shape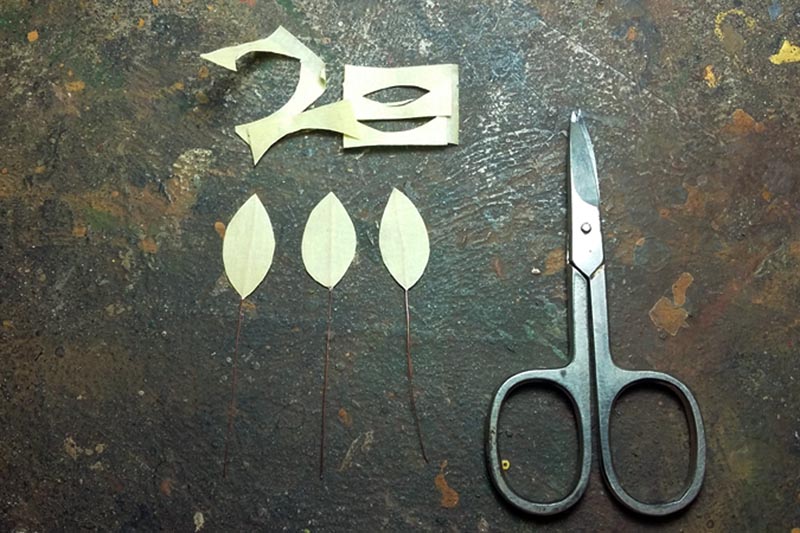 With hobby knife cut leaf from center to the edge to make flaps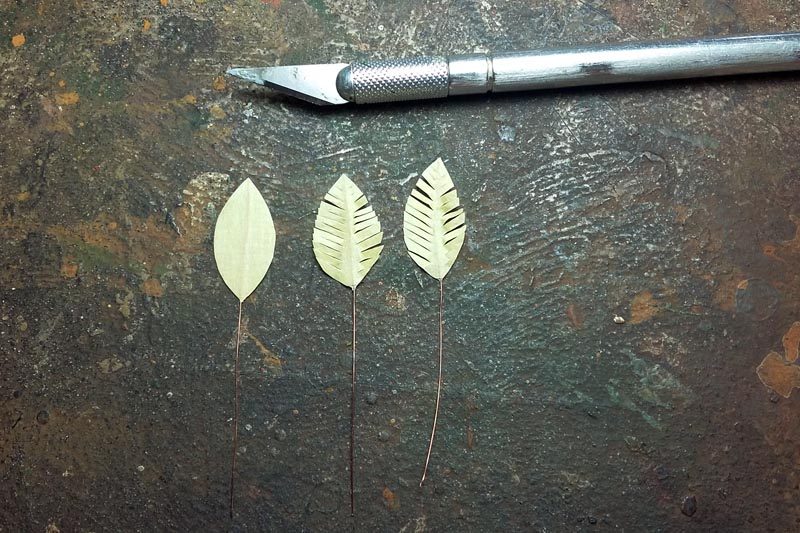 Paint leafs in base (green) color
When paint is dry but still fresh, separate individual flaps with tweezers and fingers. Paint glued them together. Repeat that after each highlight.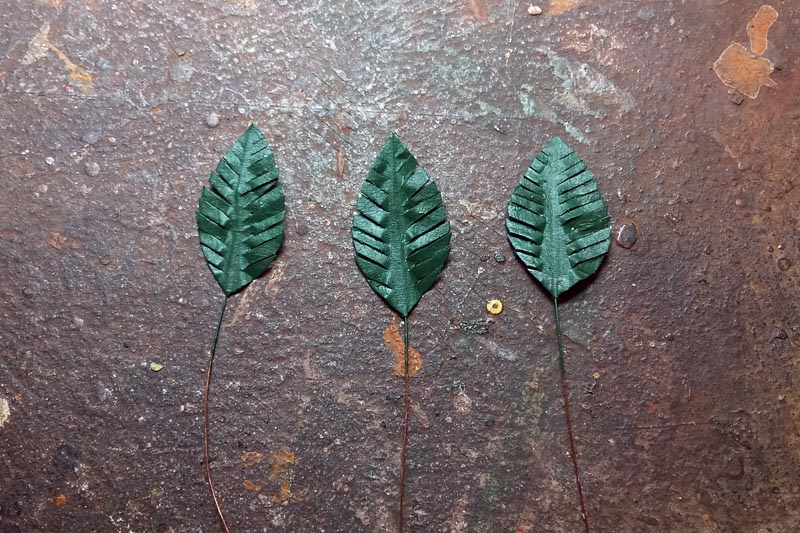 Make 1st highlight (it's not good shown here):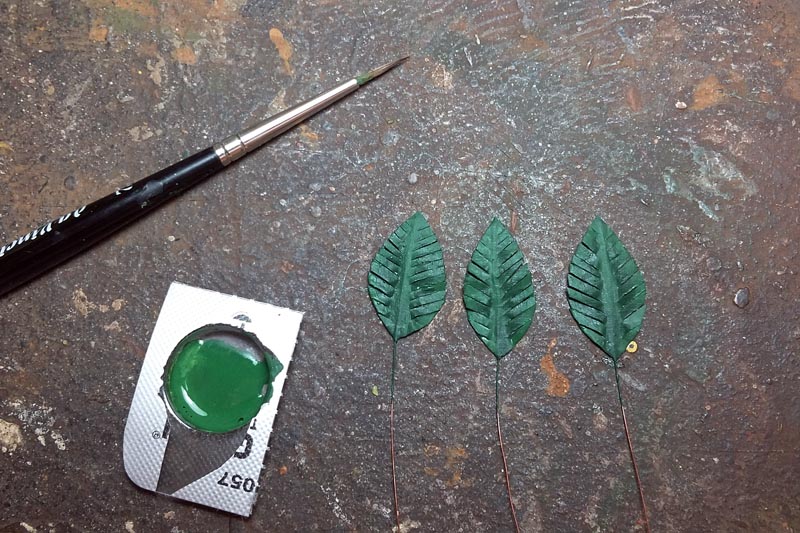 And 2nd (better). It is up to you how many levels of highlights you will make. Each next should be smaller and closer to the edge and top of leaf. If you will use pigments at the end, you don't need many levels of highlights. But make them more contrasted.
I used some pigments on left and middle leaf. I left right one unpigmented for comparison.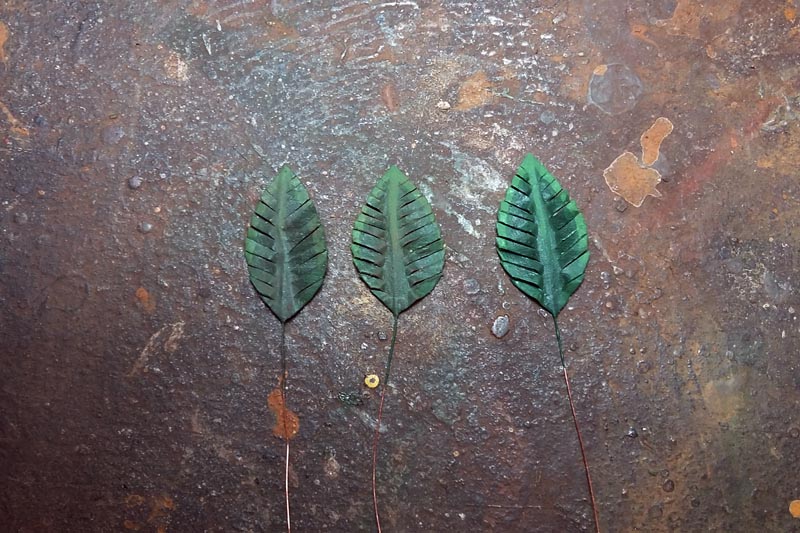 At the end, twist copper wires together and you have a fern.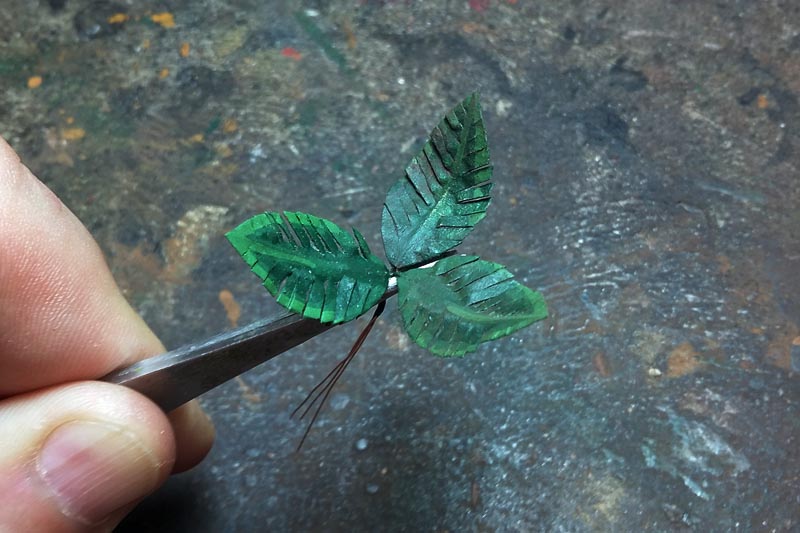 How many leafs you will use for 1 fern is up to you. I used 9-13 (to get some variety). This ones are suitable for 28-32mm. But with some patience you can easily make it for 1/72 as well.
That way you can make lots of different plants. For example, some broad leafed. Here is palm tree suitable for 1/72. I used same technique to make leafs: