Hi , friends.
This is the first 1/72, 3D model I'm building. As I'm from the generation of collectors before 3D printing I'm sharing this new thing for myself.
The kit consists of only 7 parts, including the wheels. When buying I thought: Quick construction.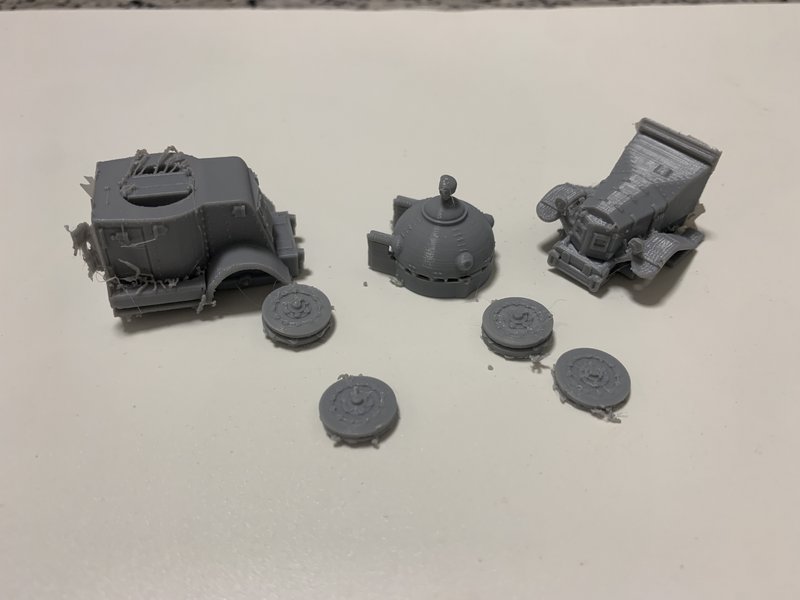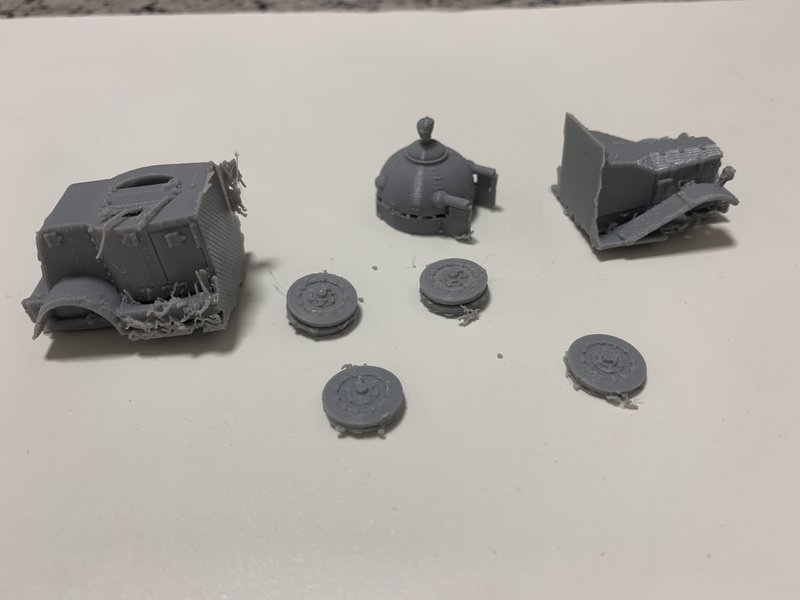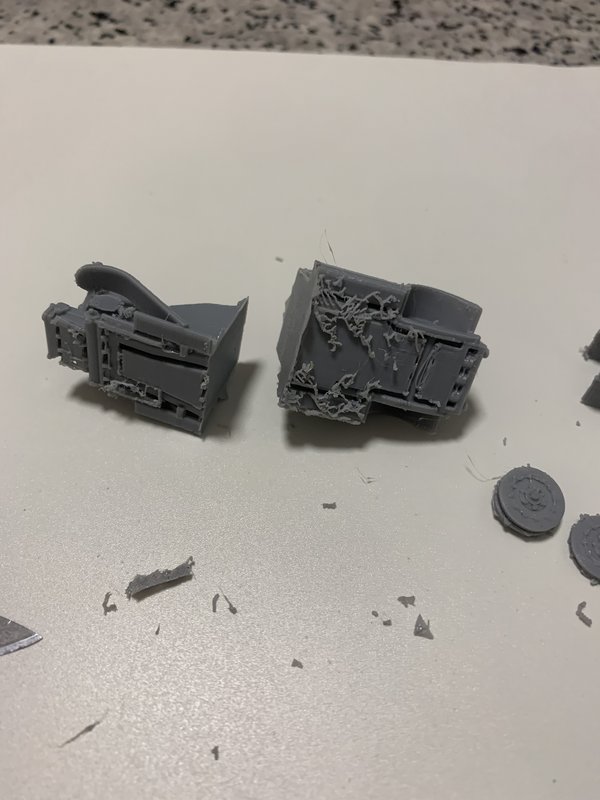 As you can see from the photos above, the idea of ​​quick build was an illusion. It took me 2 hours of work in the first stage of cleaning, cutting and sawing the model to make it look like this: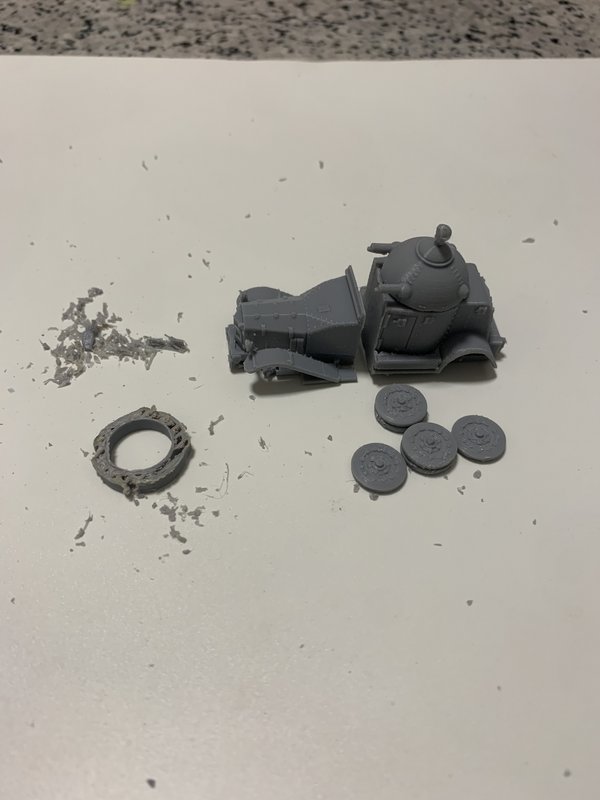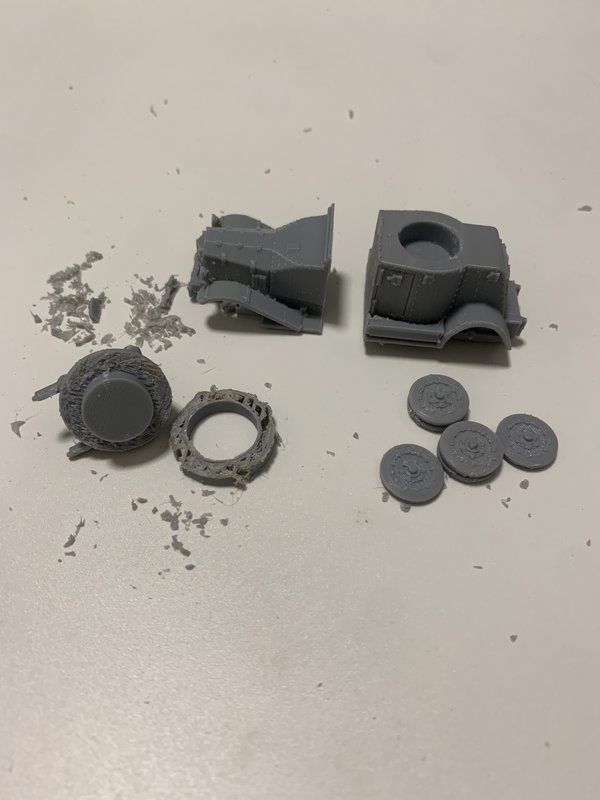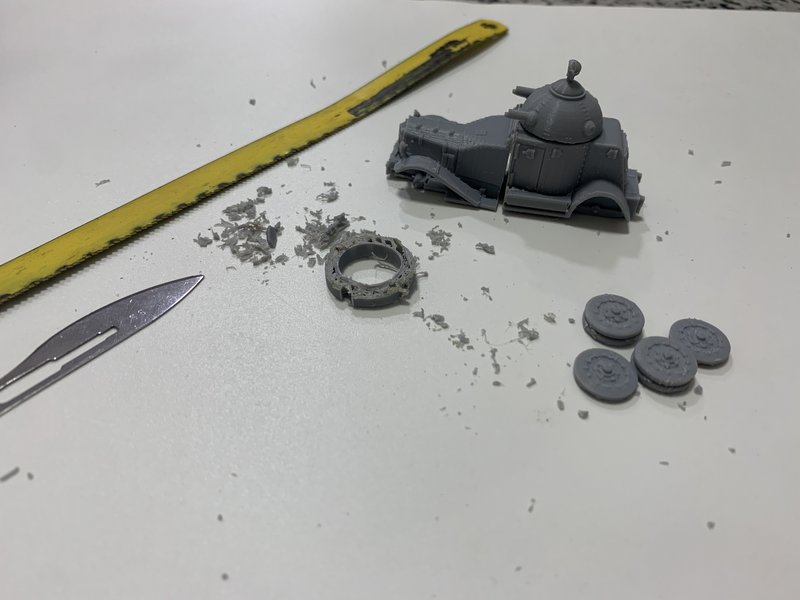 Conclusions so far:
1- As it is made in resin layers, they still do not have the quality of an injection model.
2- Robust, great for war games.
3 - Opportunity to have an unusual kit and not manufactured before in 1/72.
4- Construction requires a lot of use of blades and saws close to the fingers. A greater risk for over 50s like me who can't see accurately anymore so well.
Regards.
Jaques.