This is duel nr.
172
folks!
The rules this time were:
The duel against mister X, who will duel every month..
- British Infantry Standing at Ease (Strelets 162)
- Monthly duel mister X
- 2 pictures
You have a week to choose your winner.
Once again gentlemen take your places and may the best painter win.
Please leave comments after the duel has finished
"69th South Lincolnshire Officer"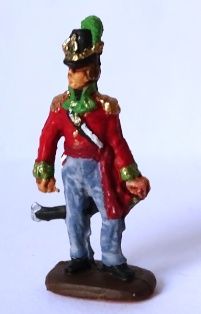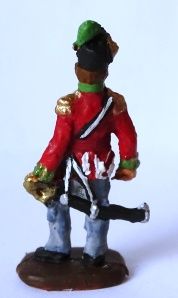 vs

"British Infantry Officer 1815"