My entry for the last Painting Competition.
Figs from RedBox.
I thought I had a chance.
But I was not prepared of the fantastic
entries of my hobby friends.
Many thanks to all who voted for me.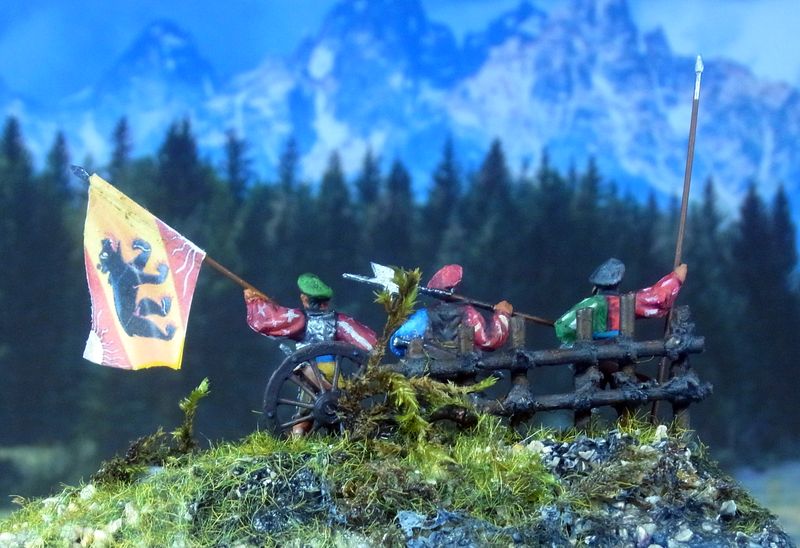 I usually only do a simple base.
This time I have invested more work in the base.
But it did not help...