Hi,
Few years ago I made some hundreds figures of napoleonic wars. I needed this for my work, for historian education. After this, I put napoleonic figures for ling distance from me.
Now I have idea to make dio with tbe south part of this battle. Reason is simply: there were in fighting polish troops. But this battle is interesting for one more reason. At historian conference in Kaliningrad/Koenigsberg I was in long discussion about why for Russians is the battle of Borodino, for French - Moscow, and Poles - Możajsk. It was funny and nice talking people in chaince of political corectness
.
I started painting from Russians jeagers.
I used figures of Italeri and Zvezda. I hope orthodox don't kill me for using Italeri set to make jeagers.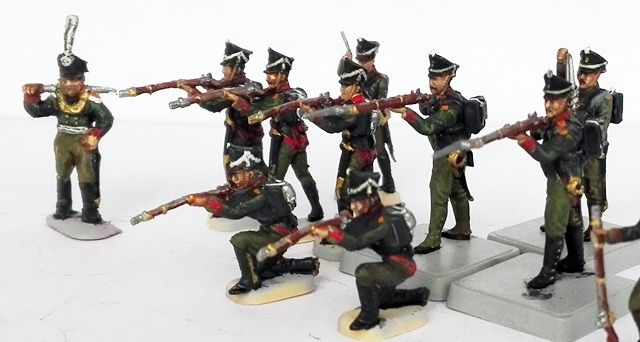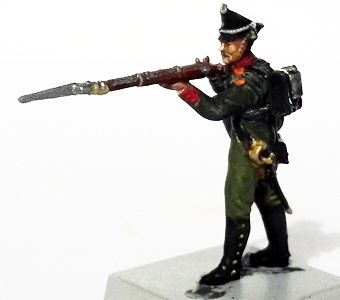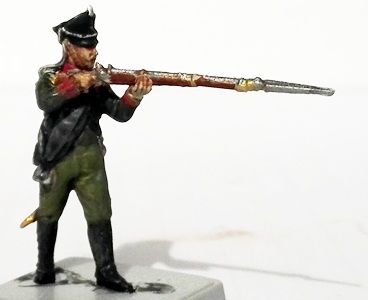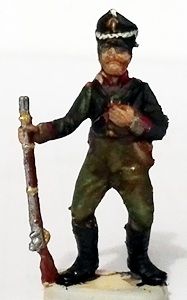 This boy looks better than in photo. I must learn paint faces and make good pictures.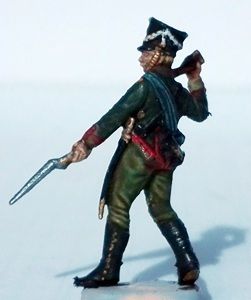 Thank you.