Ok, thats some actualizations abouth the sculting project, these fugures are for a friend.
A new "Alice" was sculpted, in this case Head and face was improved (the pervious Laice had big lip) figure need to remove some exdents of putty and a little of sand paper.
Helpless lady, almost done
sherlock Holmes, needs to finish the back of the nek, a little of sand paper, fill here and teher and remove exdenets of putty.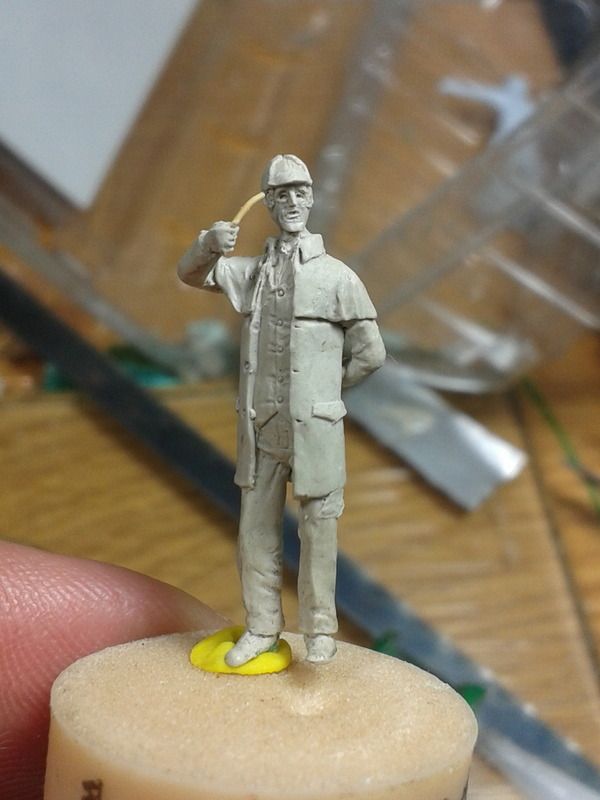 watson is almost ready, the f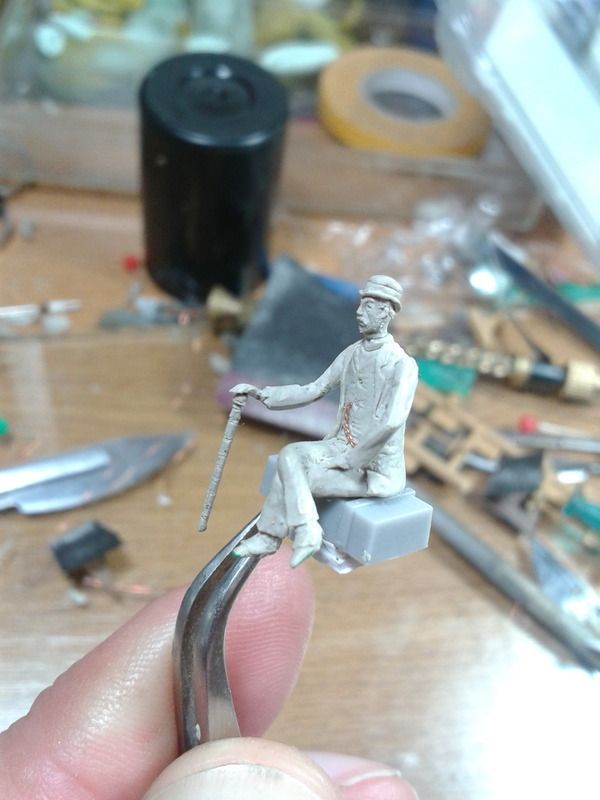 I want to show pictures abouth the "mars attack" project, but have problems with the Photobucket images.