Hello!
After dropping out of the painting competition I can present you my latest Diorama of my Vienna 1683 series, this time with the rather archaic description of "No quarter given".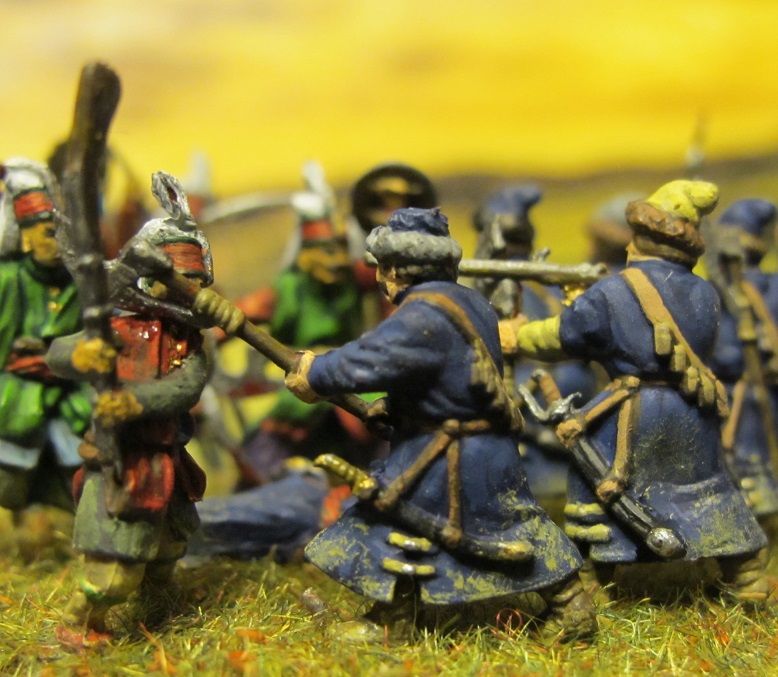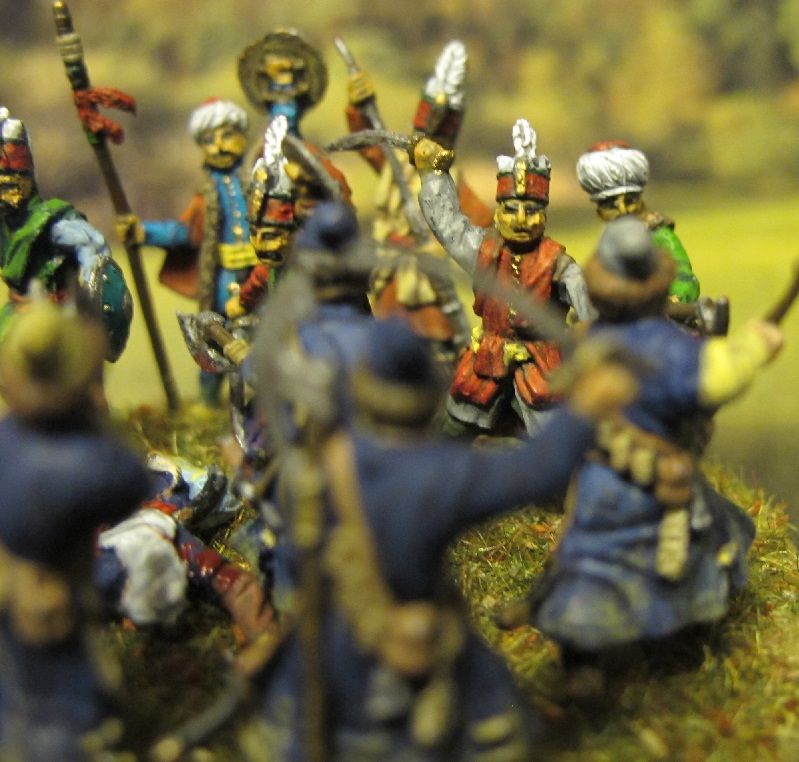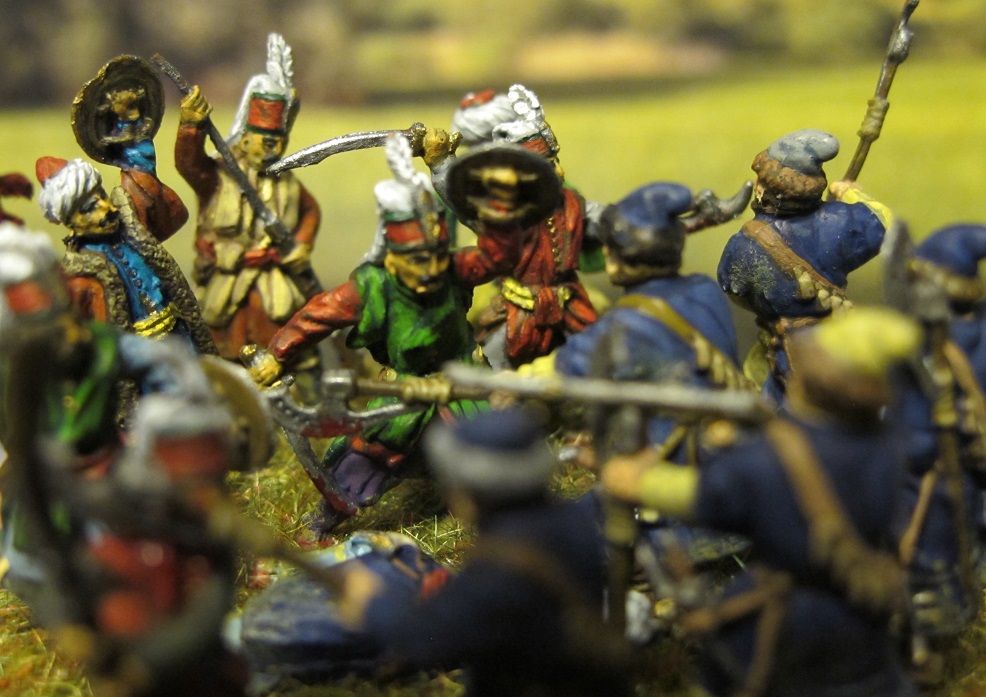 You can find the full set of pics in my yahoo-group:
https://groups.yahoo.com/neo/groups/TKR172/info
And there is also a video:
https://www.youtube.com/watch?v=bOQ-S8PRiqc
Hope you like it! Any comments welcome!
Greetings from Austria
Thomas