A week ago STRELETS ask me for painting their new AUXILARIES range.
Today the first test figs arrived.
Very nice figs!!!
However, see yourself.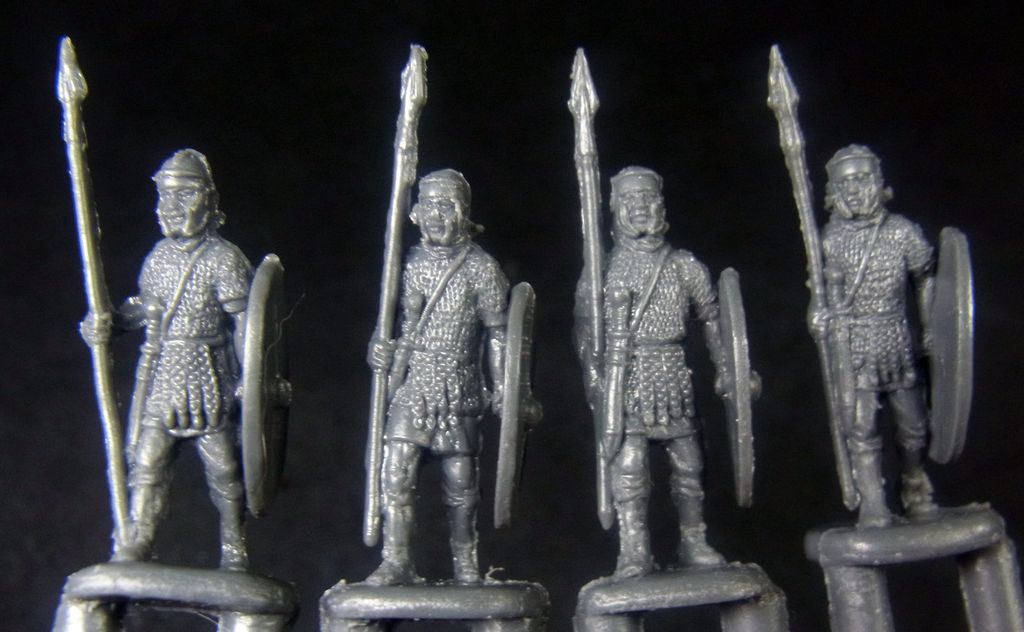 And they send me as a boni
Polish Infantry in Attack
British Infantry in Attack
Highlanders in Attack
I'm not a nappy fan but i am sure this are "must have"
sets for all the nappy freaks here.