Hello,
back of the Miniatur Challenge Duesseldorf, organized by the AGMF. Very nice show, small and familiar. Many well-painted figures from historical to fantasy. Focus 1:48 and bigger, much flatfigures, only a few "small".
But here's the promised pictures. My camera is now warmed up for Figz.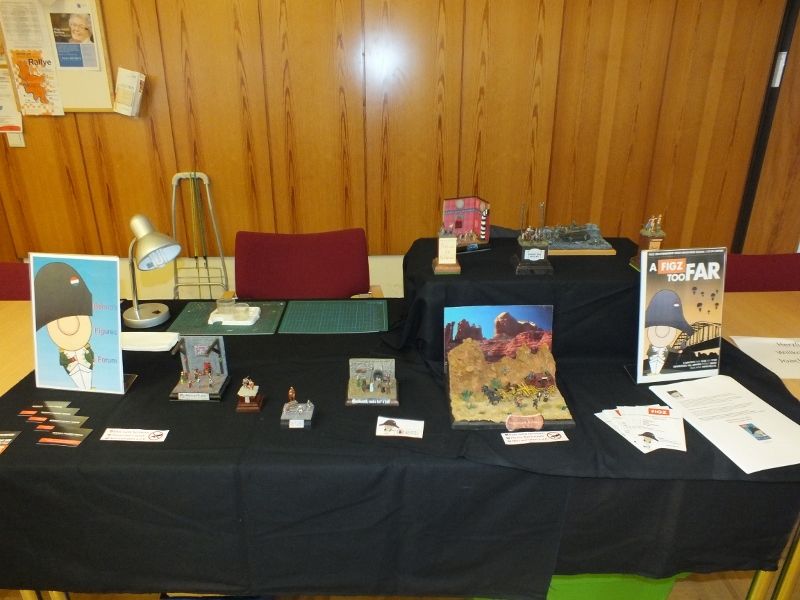 8:15 o'clock, the FIGZ promotionstand ist set up.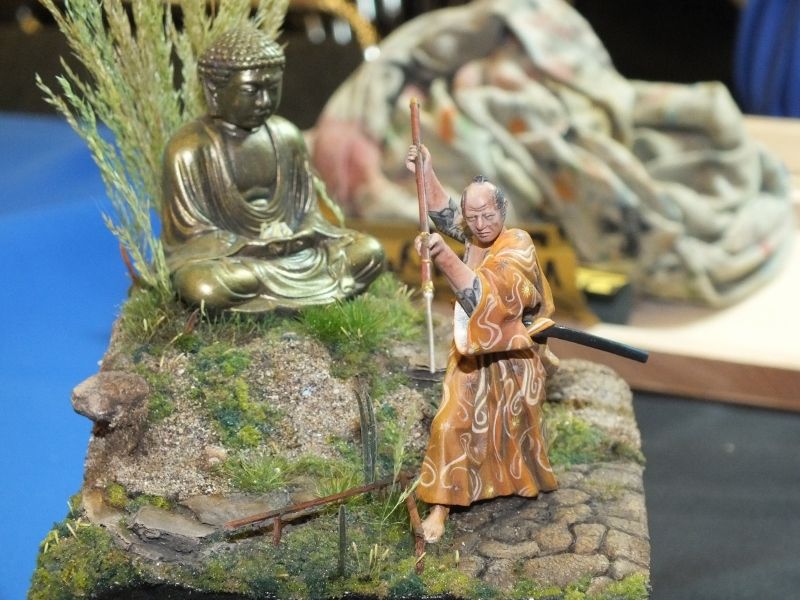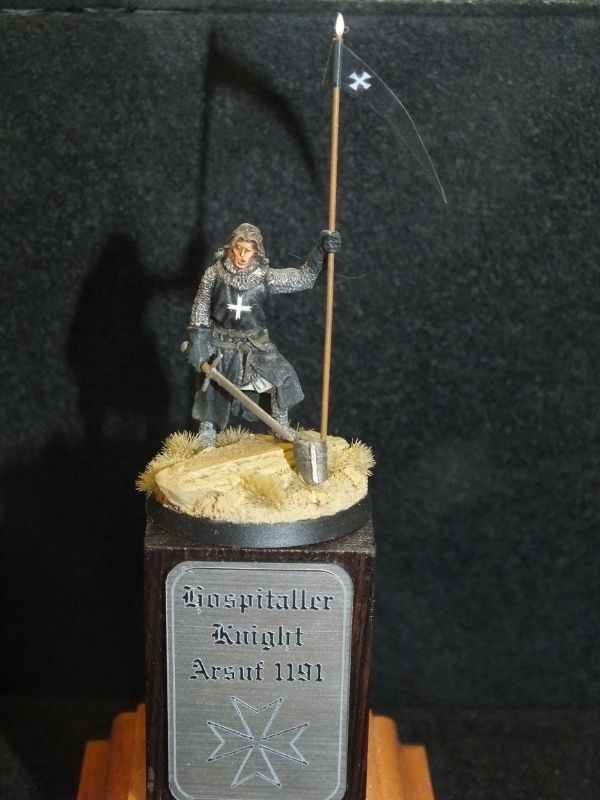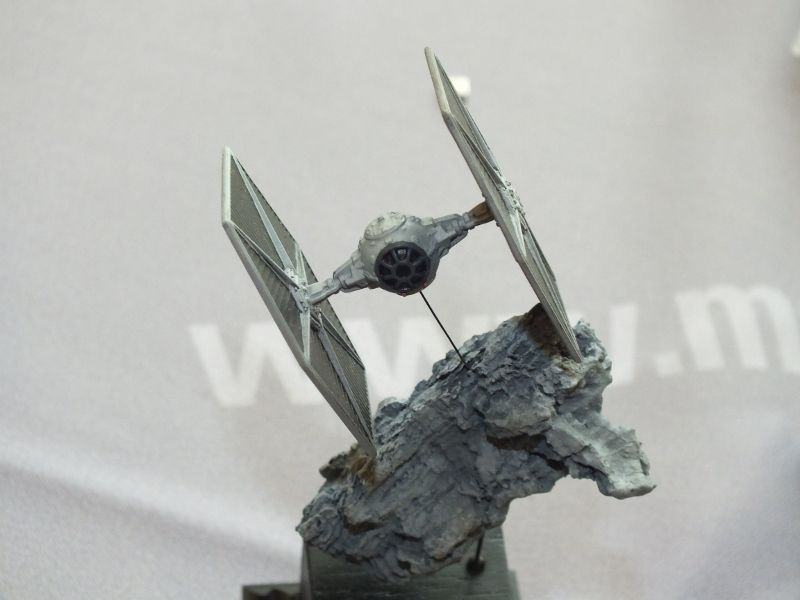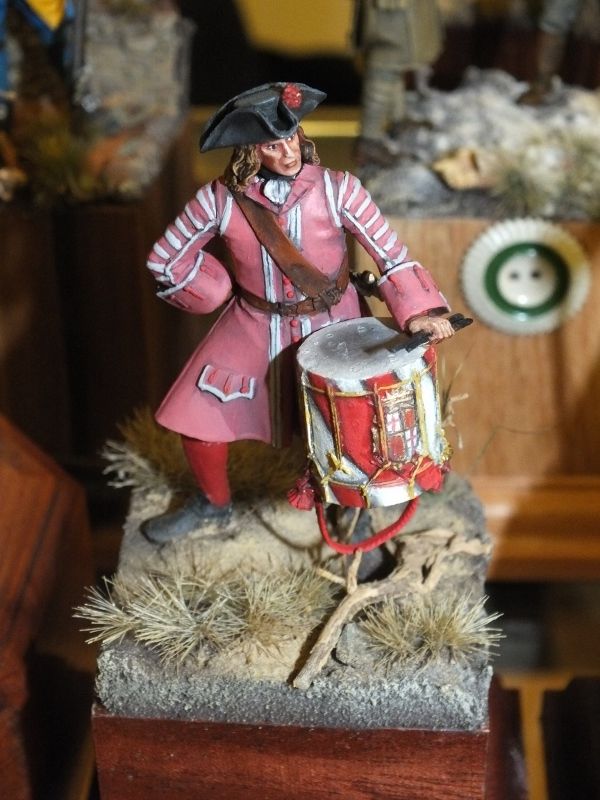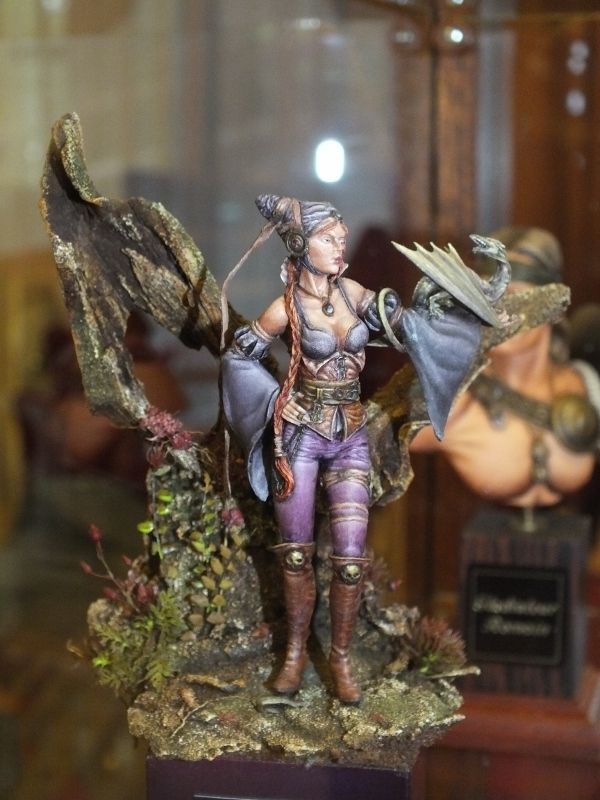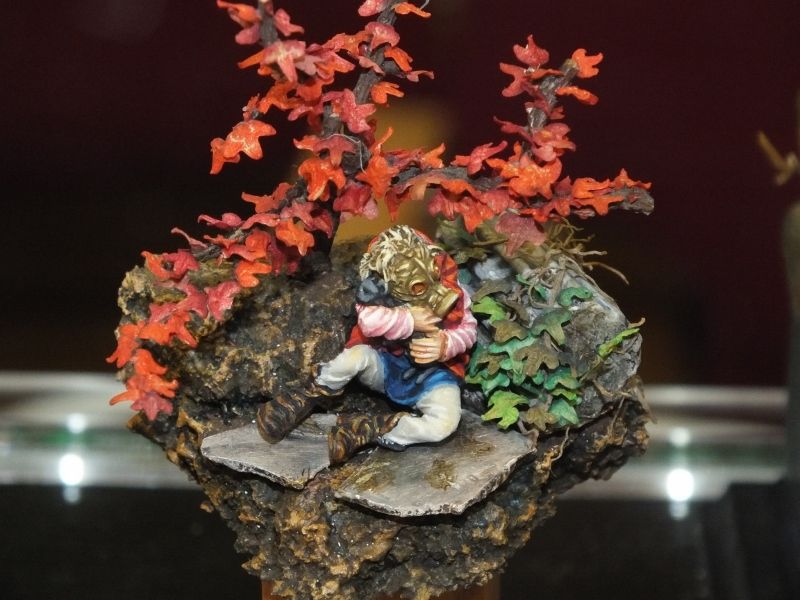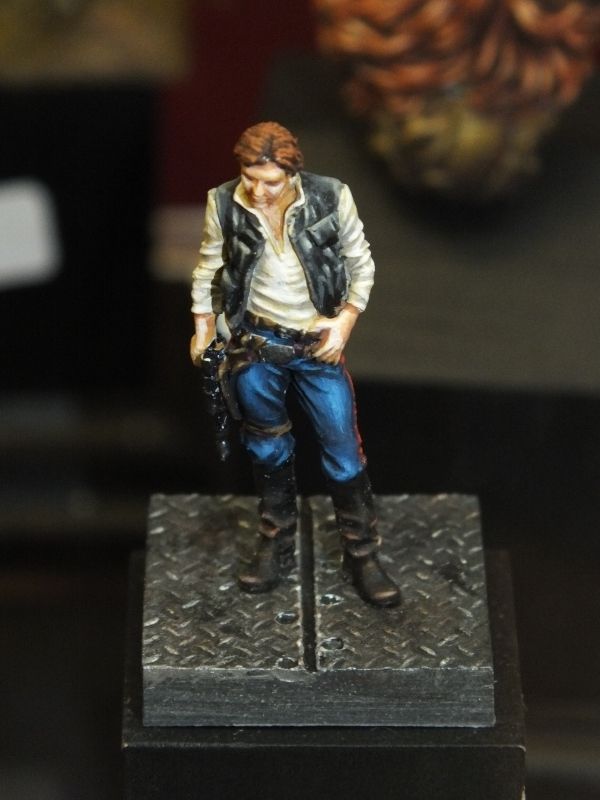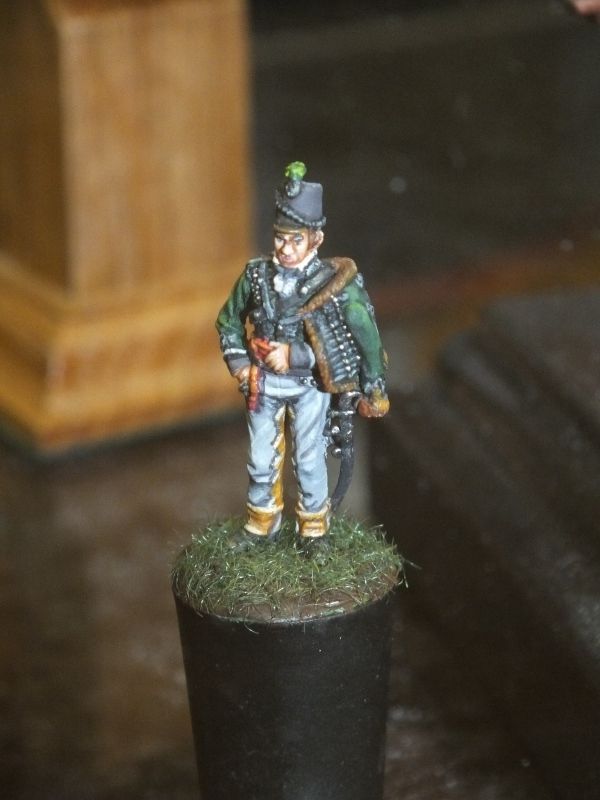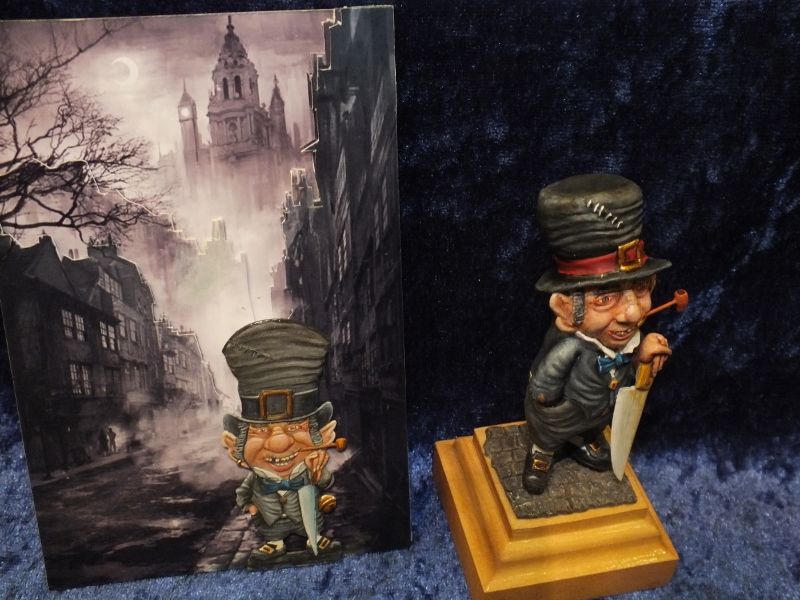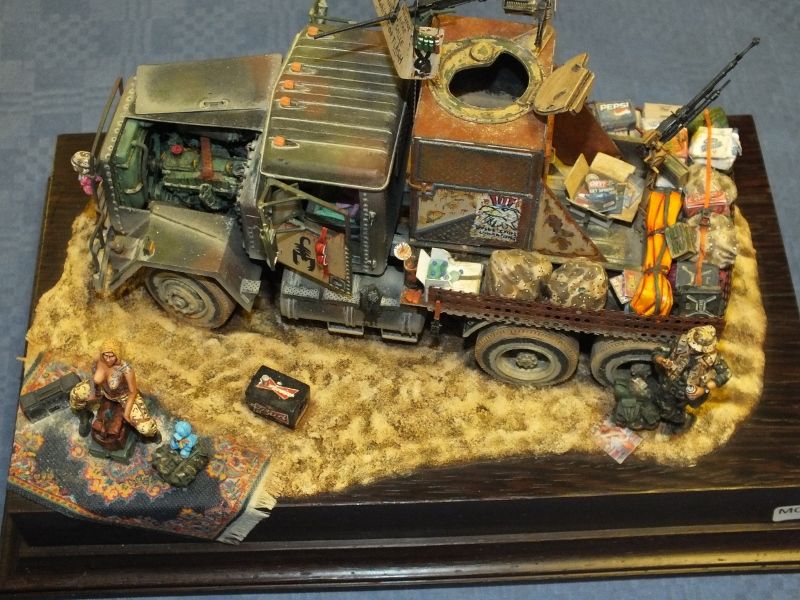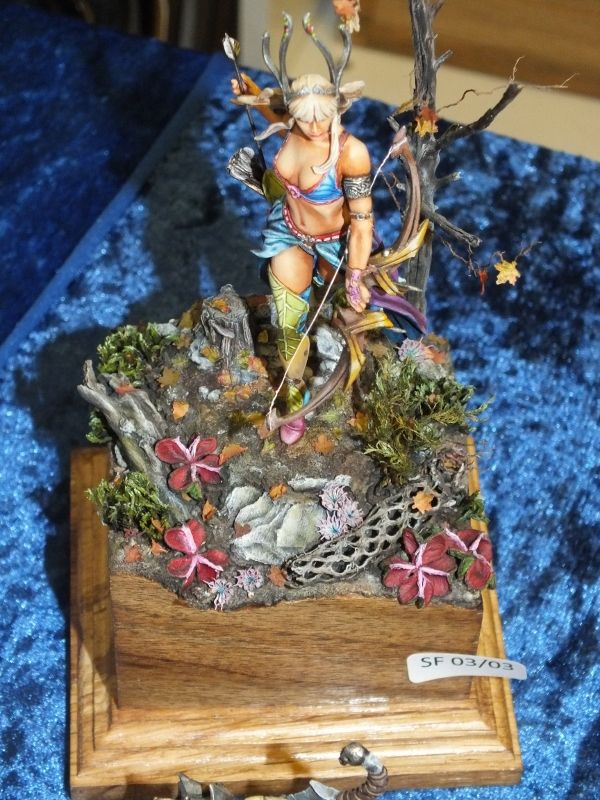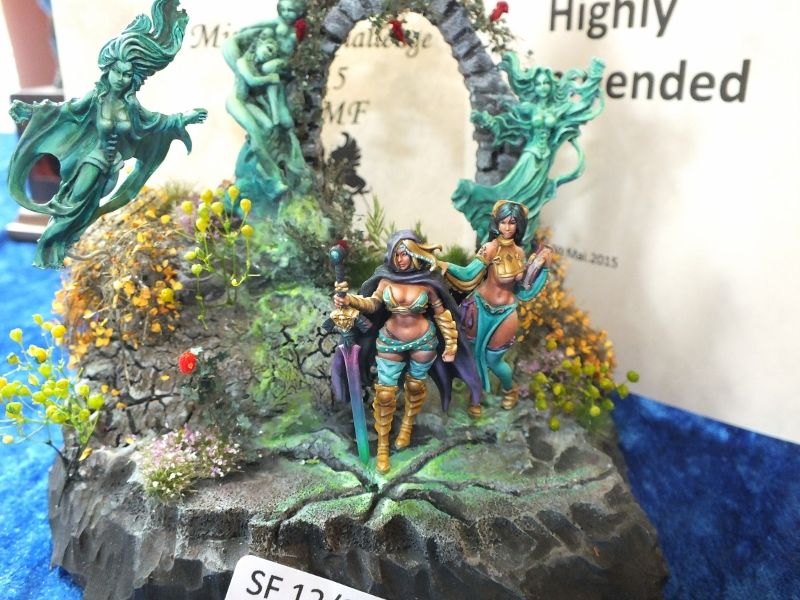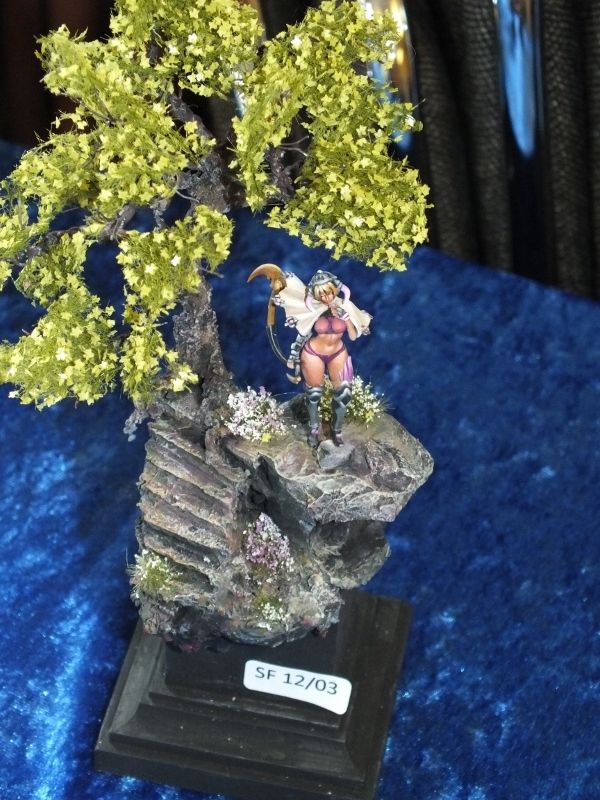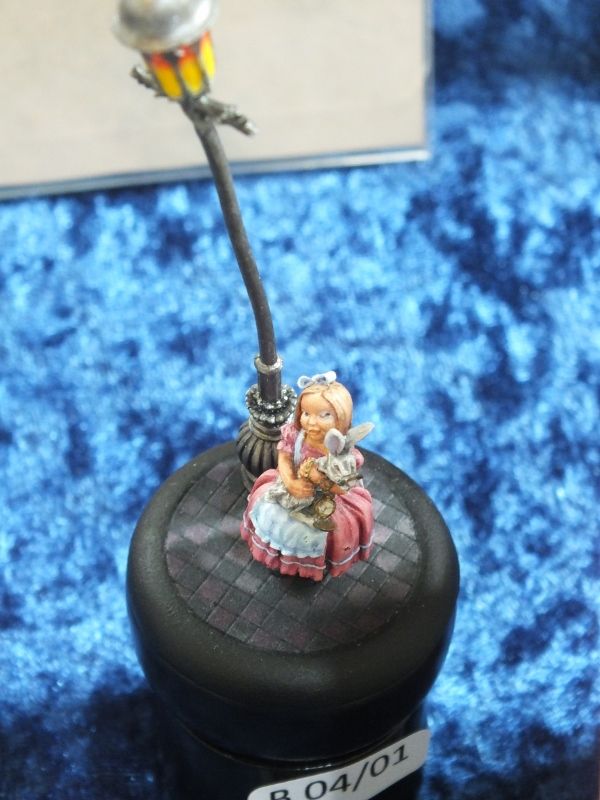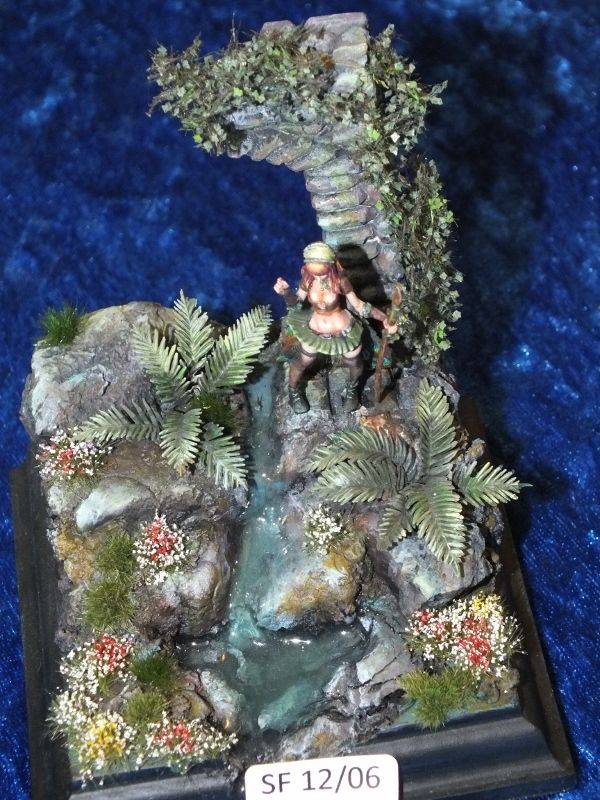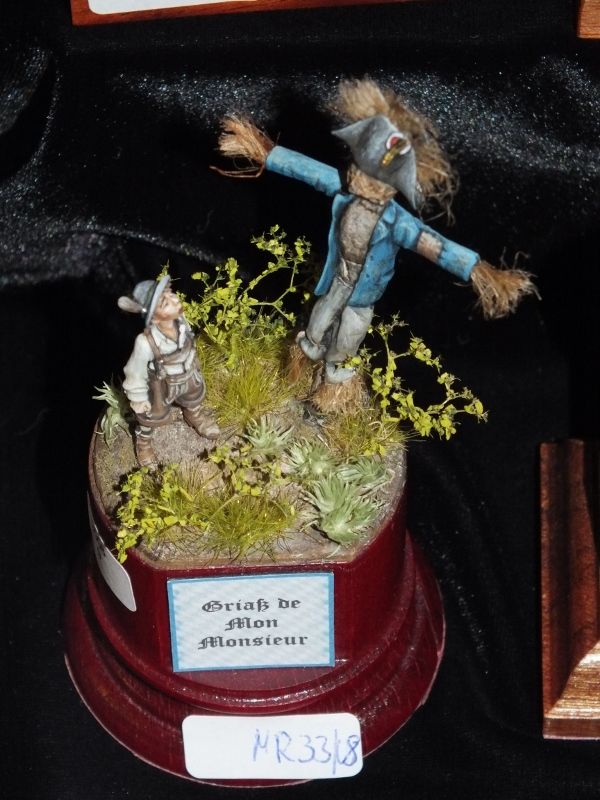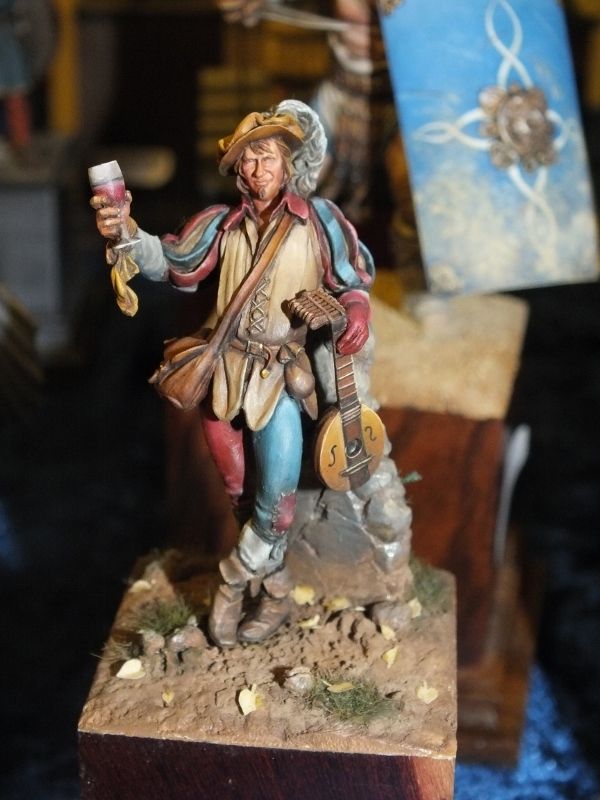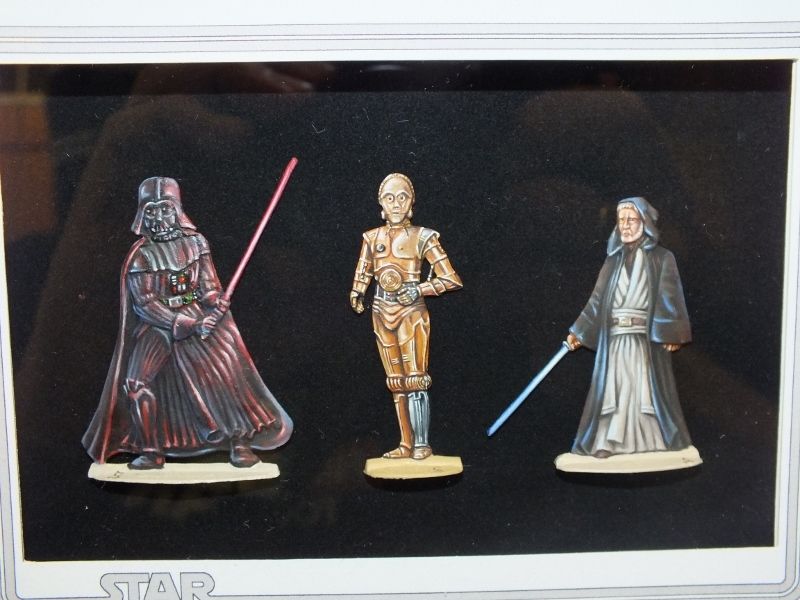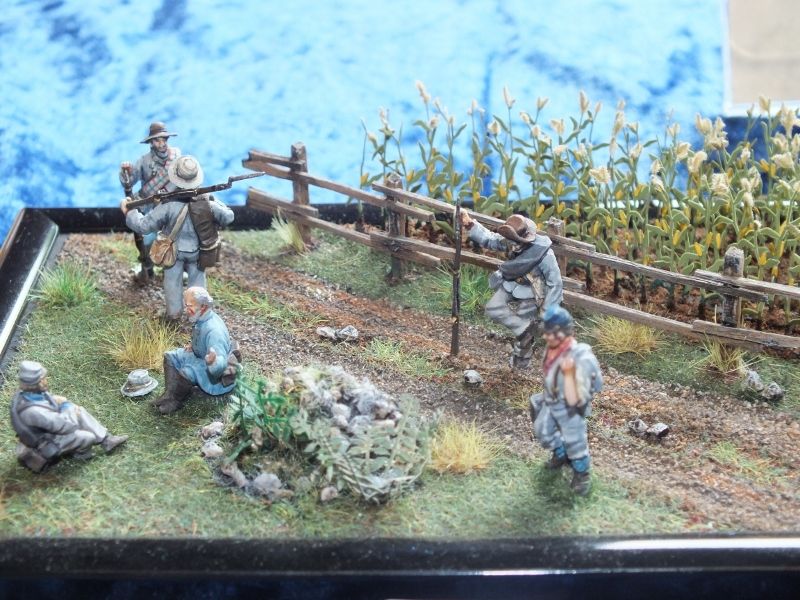 Attention NSFW