I'm back from Prague. I've been sleeping mostly the last couple of days because the lack of sleep I had last week.
Prague is a beautiful city and last week was fantastic. Only exploring the city and going out.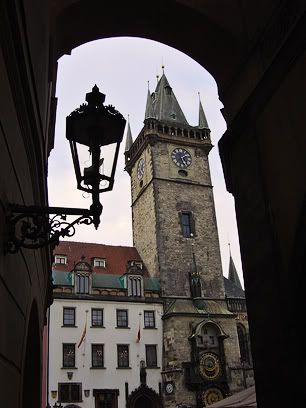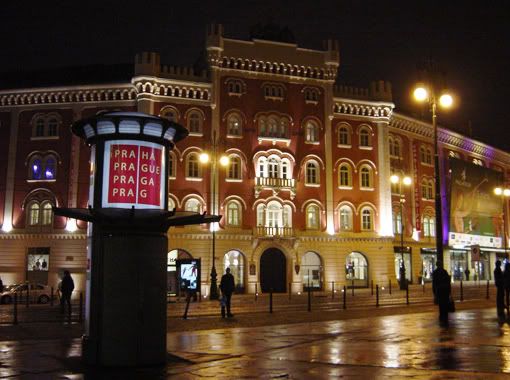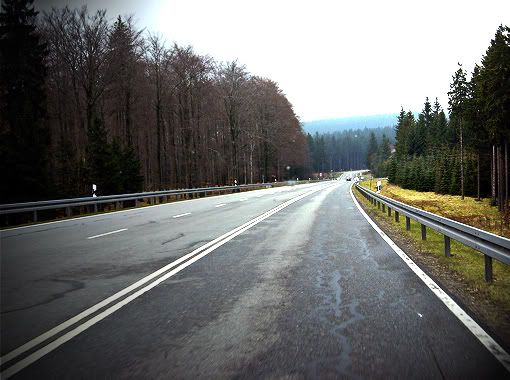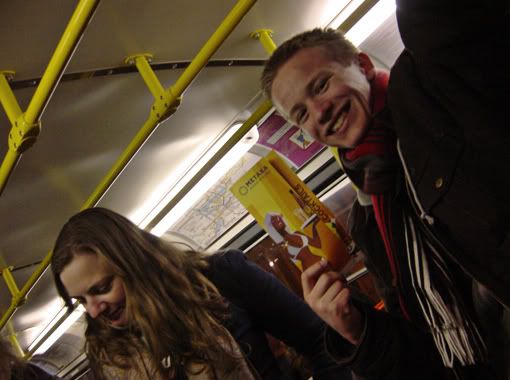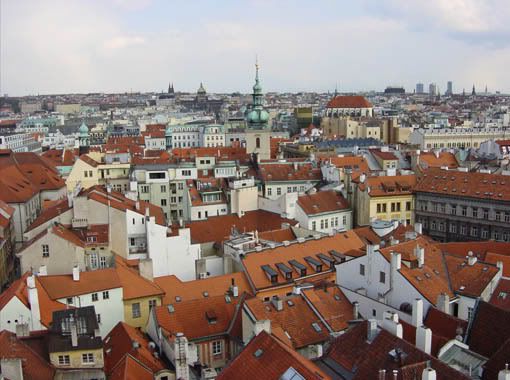 And a few 'school' related stuff like the prison in the small fortress at
Terezin
, The fortress was originally built in the SYW by the Austrians as a part of a defencive line against the Prussians.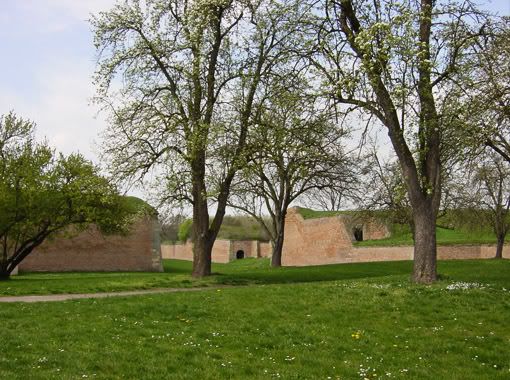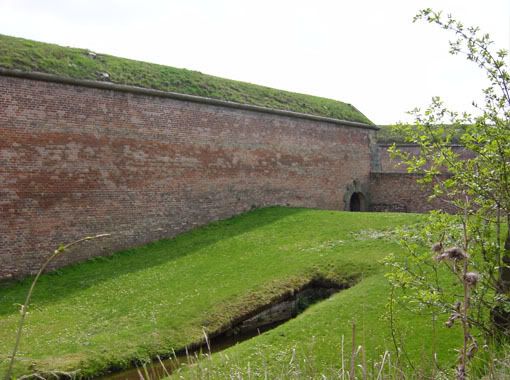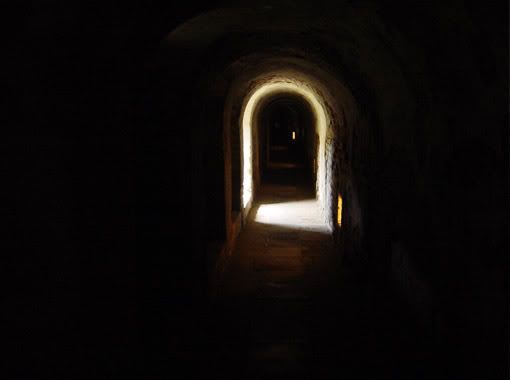 The cell where Gavrilo Princip was imprisoned during WW1.