Sometimes projects take some very strange turns. Or maybe it's just my projects. I have posted previously a series of pictures of my 1/72 scale project by this same name when for some unknown reason I still cannot explain,I decided to do it in 28mm as well. Maybe this weekness stems from the fact that my very first metal miniatures that I ever purchased were Heritage miniatures Lizardmen and Goblins with glaives around 1977 as near as I can remember. It's funny I can remember that, I was around 14 years old at the time, but my first Airfix figures I couldn't say which I bought first but I had hordes of them starting from age 5 through age 12. I had everything from French Foreign Legion to WWII with lots of AMR and Napoleonics.
Anyway I have assembled enough 28mm stuff to do the scenario that I have already done in 1/72. These pictures are from that game I ran today at RockCon which is in North west Illinois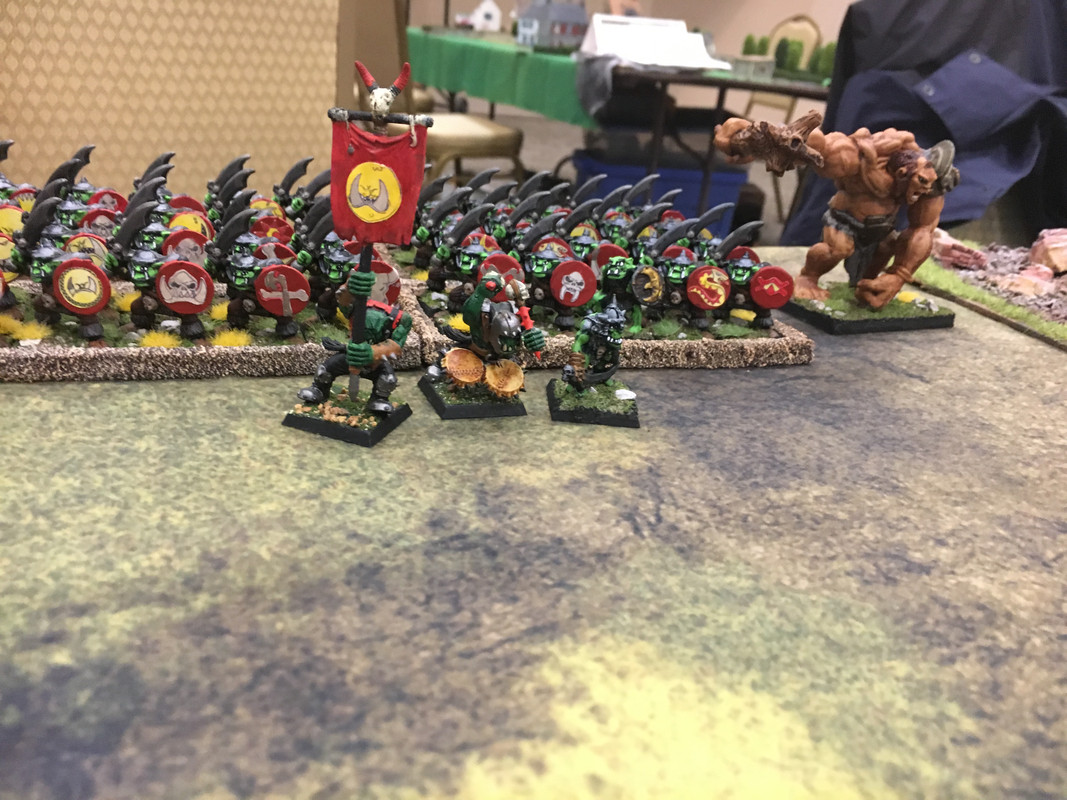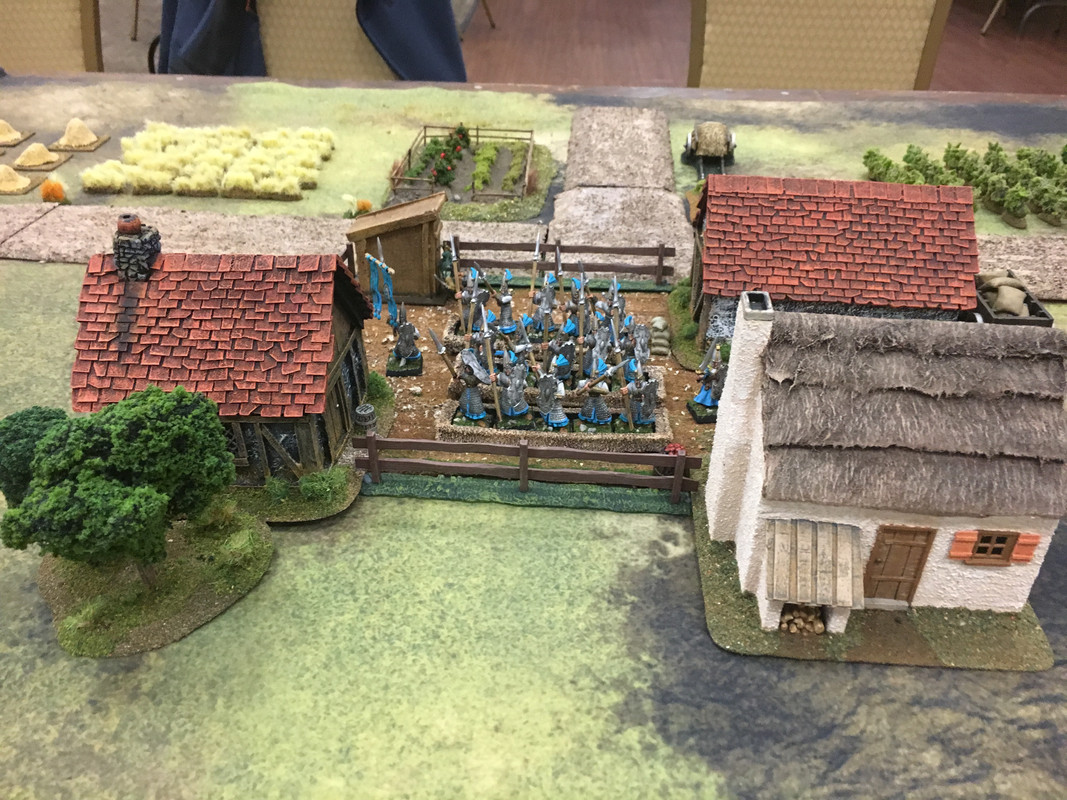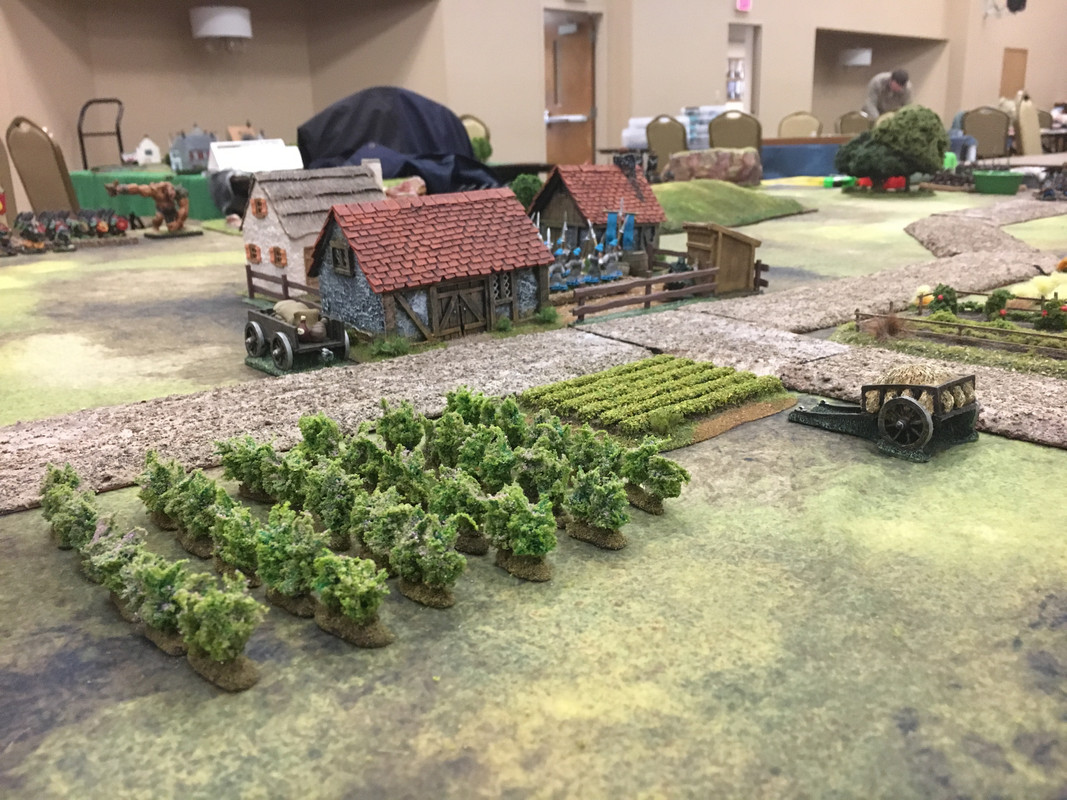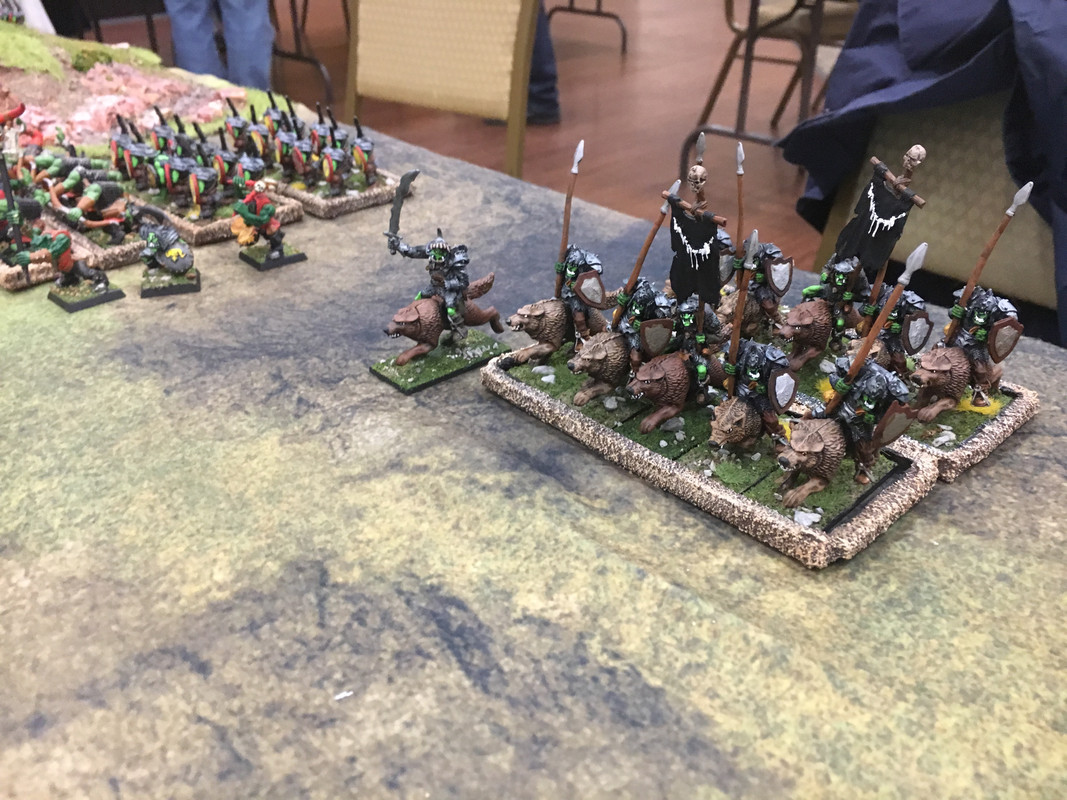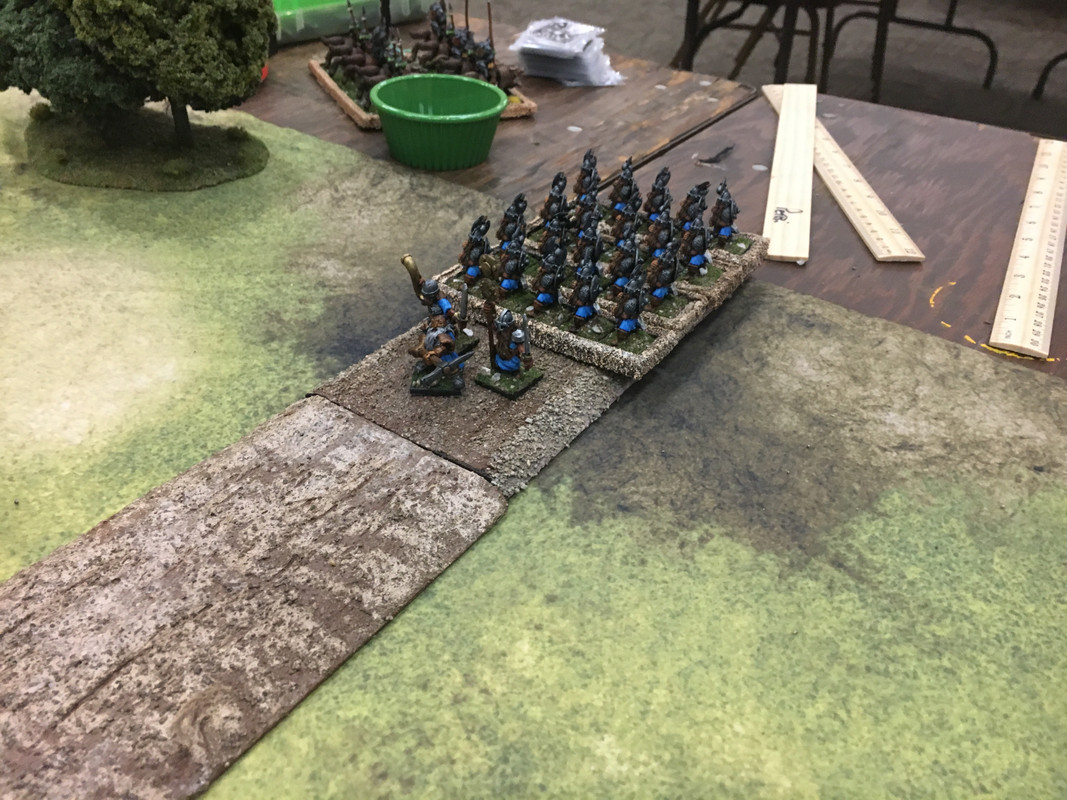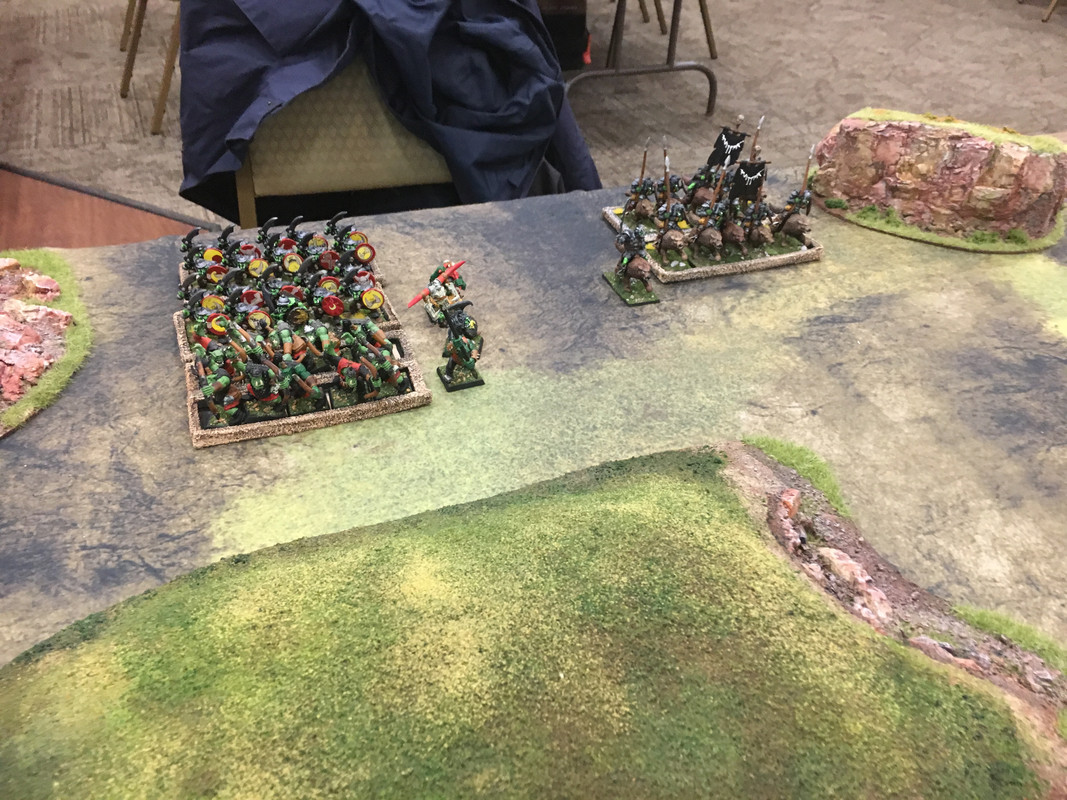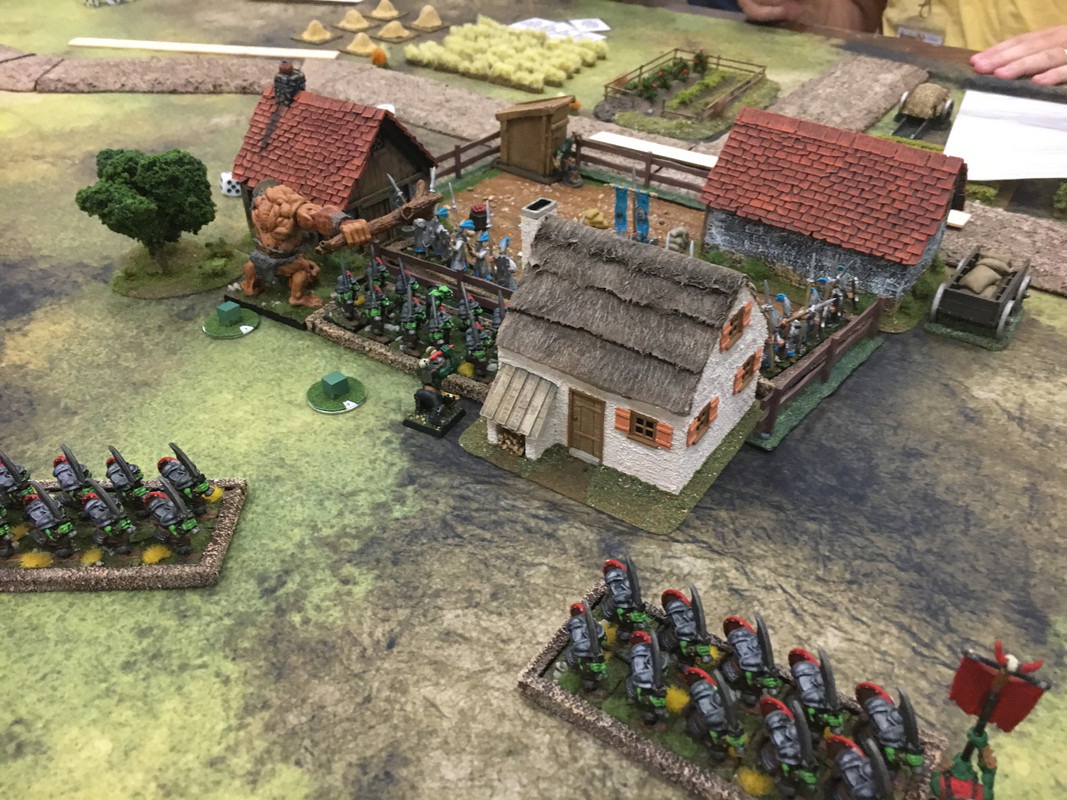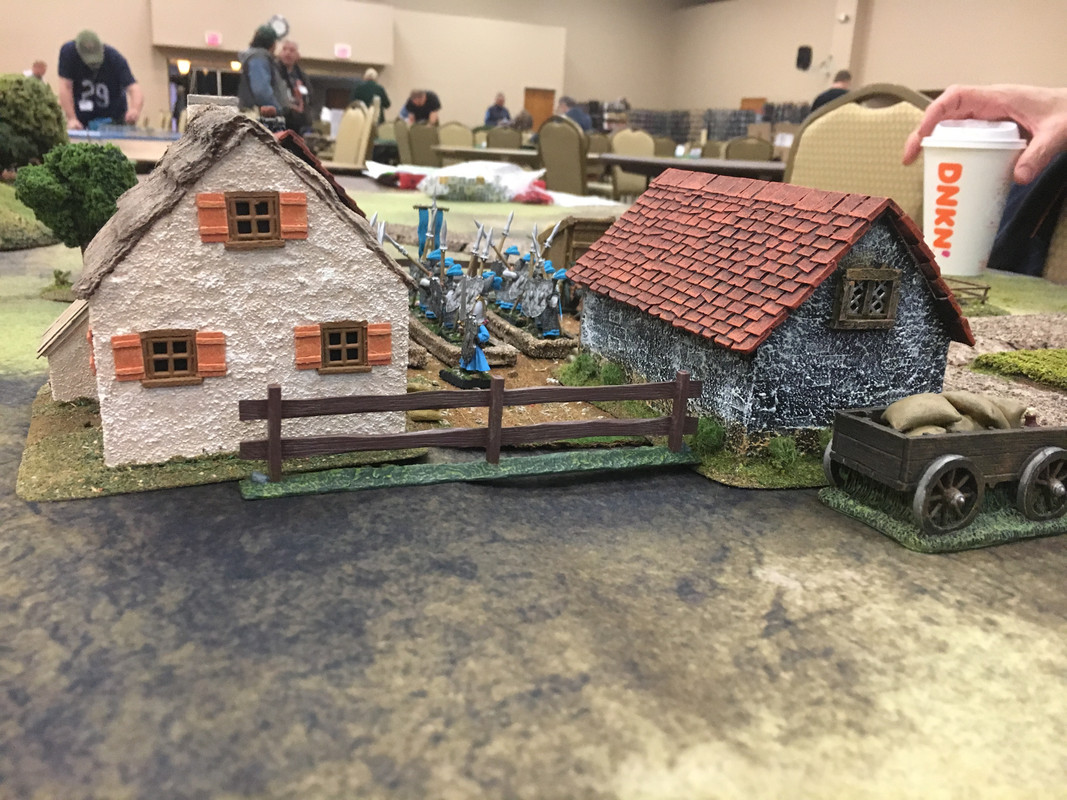 Thanks for having a look.
Paul