Hi,
I would like introduce you my bigger scale figure of Polish Lancer od the Guard. In polish tradition this unit is very important. Some months ago I've got metal figure in 54 mm scale.
I started from historian research: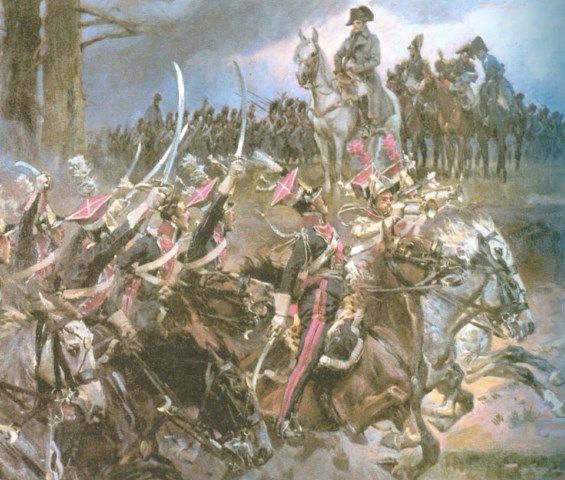 In Spain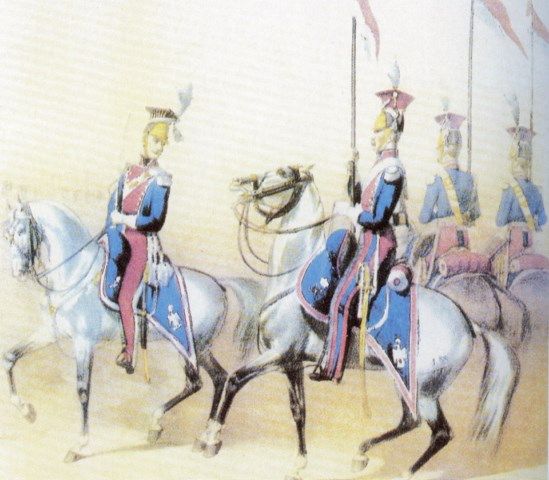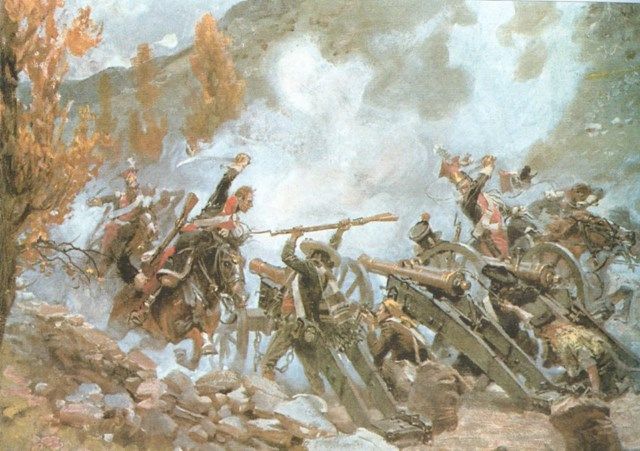 Somosierra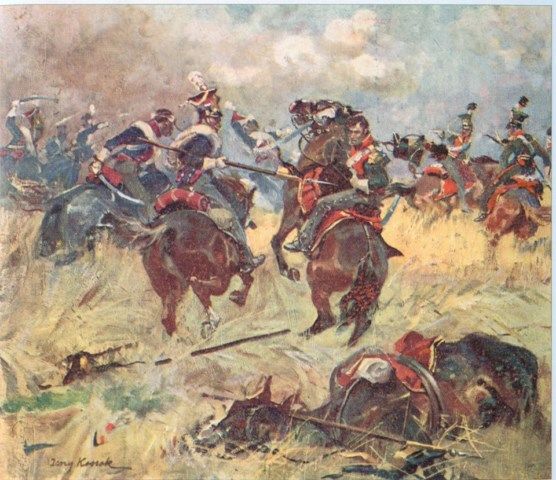 After 1809.
You don't believe, but the main discussion about uniforms of this unit is the colour of everything. Memories of soldiers against visions of polish painters from the second half of XIX century, and actual experts. And now most of modellers has own vision of colours, so it is very historical, cause soldiers often ordered uniforms on their own way, in Warsaw, Paris, in Germany. Colours have been to change!
In Museum of Polish Army in Warsaw I found this.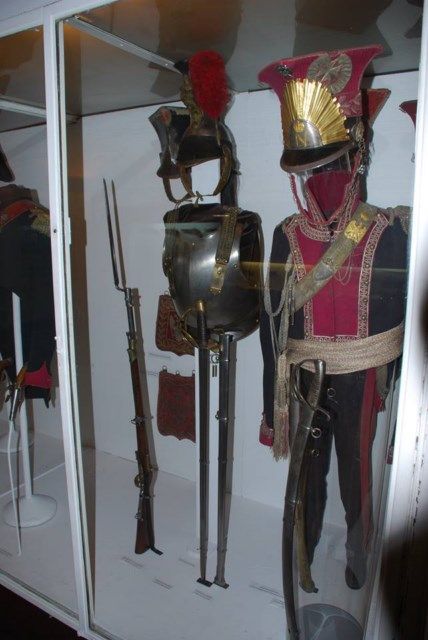 Lancer solo: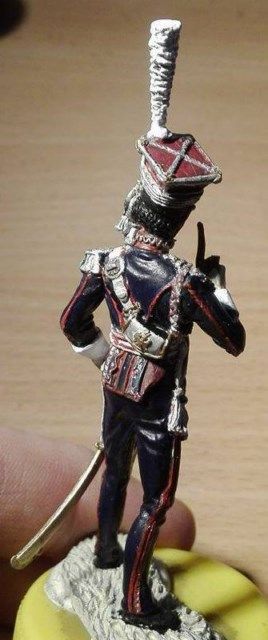 And with table, and others.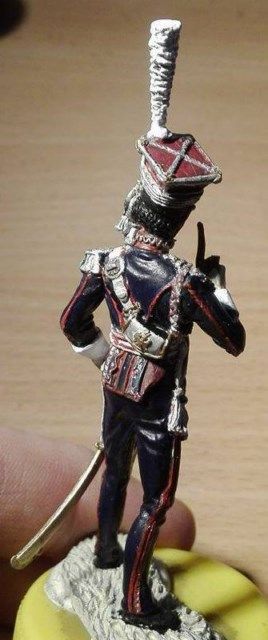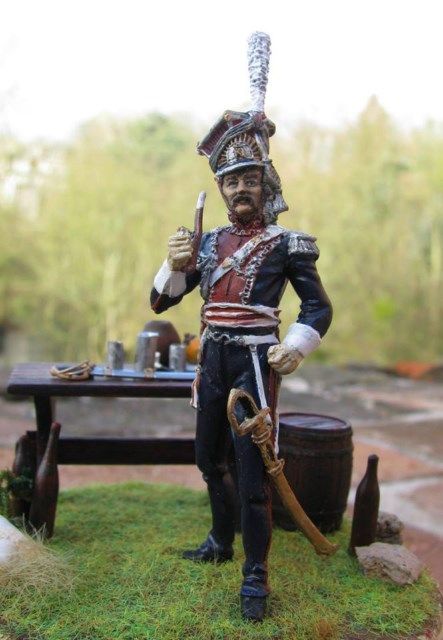 And with place of my work
[IMG]http://i614.photobucket.com/albums/tt227/Magazyn_Solny/Szwolezer%20gwardii
/983996_1520248587999751_164550973752313292_n%20640x480_zpsexy3kt80.jpg[/IMG]
Thank you