Hi,
About month ago I made, by accident, and just for fun, some figures in 28 mm. Here are figures from Hat and Fireforge Games Miniatures. Hat, as you suppose, is Hat. Miniatures from the secong manufacture were very interesting. The first thing: hard plastic!
Start with figure: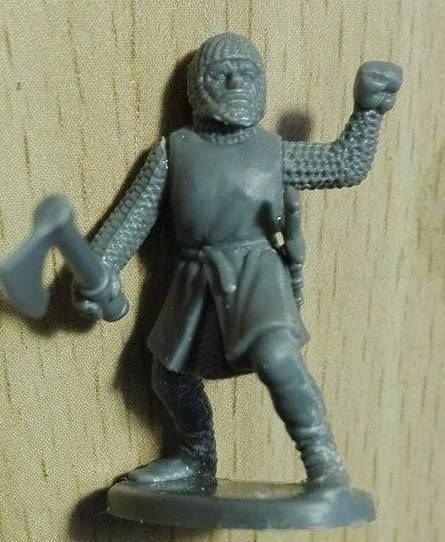 After using simply acryl primer from DIY store:
After some painting: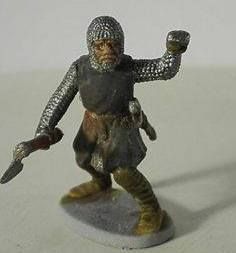 This man got crossbow (one of the part in set)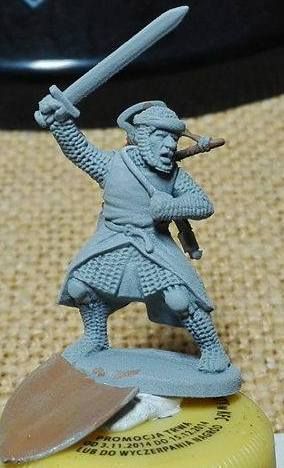 After painting: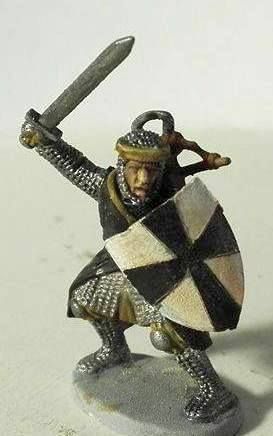 One of my favorites: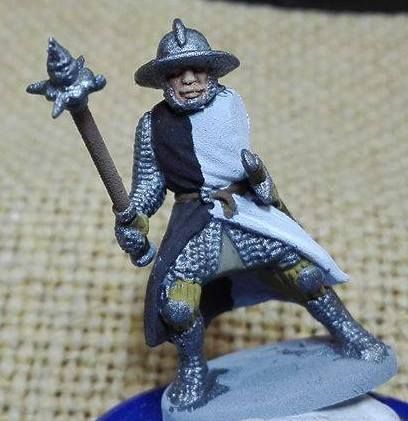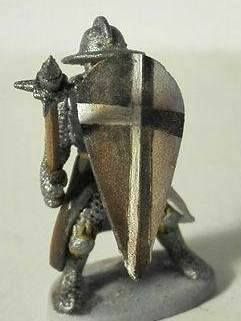 Warband:
Thx for watching.