Hii all
Here are some pictures of Oniria' Miniatures' new r figures.
No ground work because there will be more figures (The complete vignette will comprise a total of 4 figures with their horse (two mounted and two dismounted) plus seven foot figures). The other three sets will be released during 2017.
Hope yuou like these.
Saludetes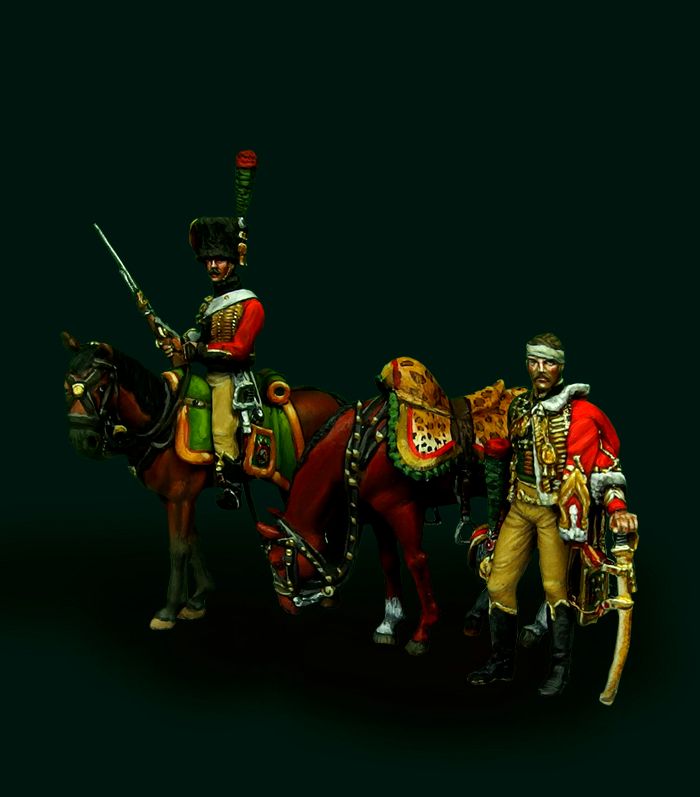 [