Hello BFFs (Benno's Figures Forum-ers)
Thought I'd showcase some Perry Miniatures British Light Dragoons figures that I painted earlier this year as Warwickshire Yeomanry Cavalry, c.1794. Yeomanry cavalry were mostly made up of landowning volunteers and were first raised in response to the threat of Britain's invasion by Napoleon. Terms of service in the yeomanry meant that they were never expected to serve abroad, or much beyond their county.
I'm pleased to announce that the excellent Warwickshire Yeomanry Museum in Warwick has now taken my figures on permanent loan and they are being displayed in the same case as other yeomanry artefacts from the period of 1794 (sabres, tarleton helmet, etc).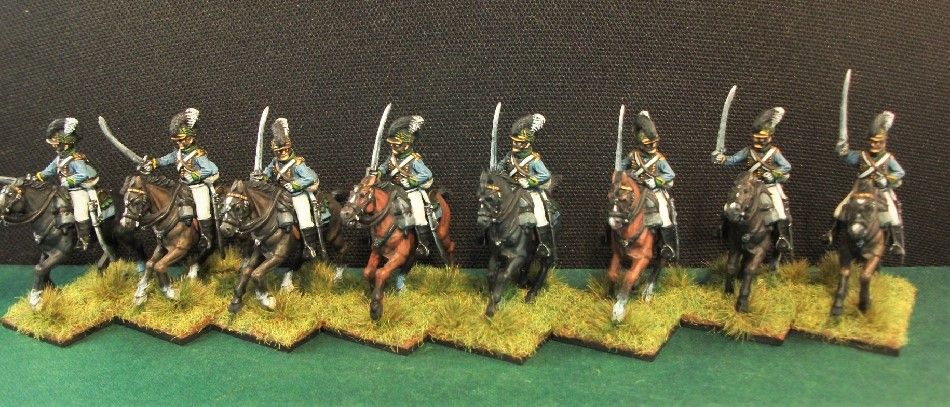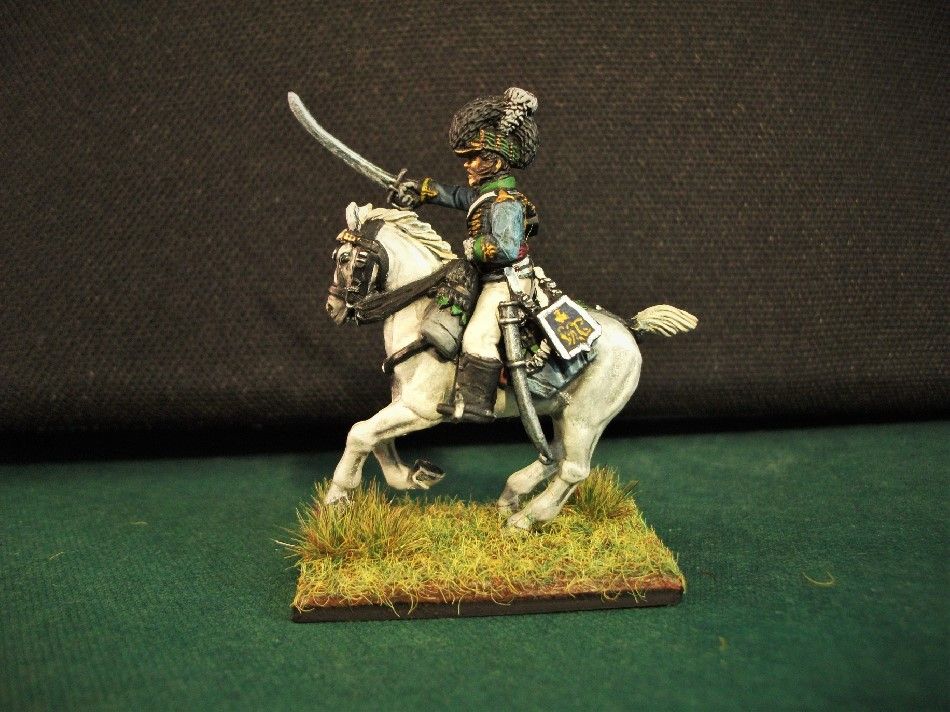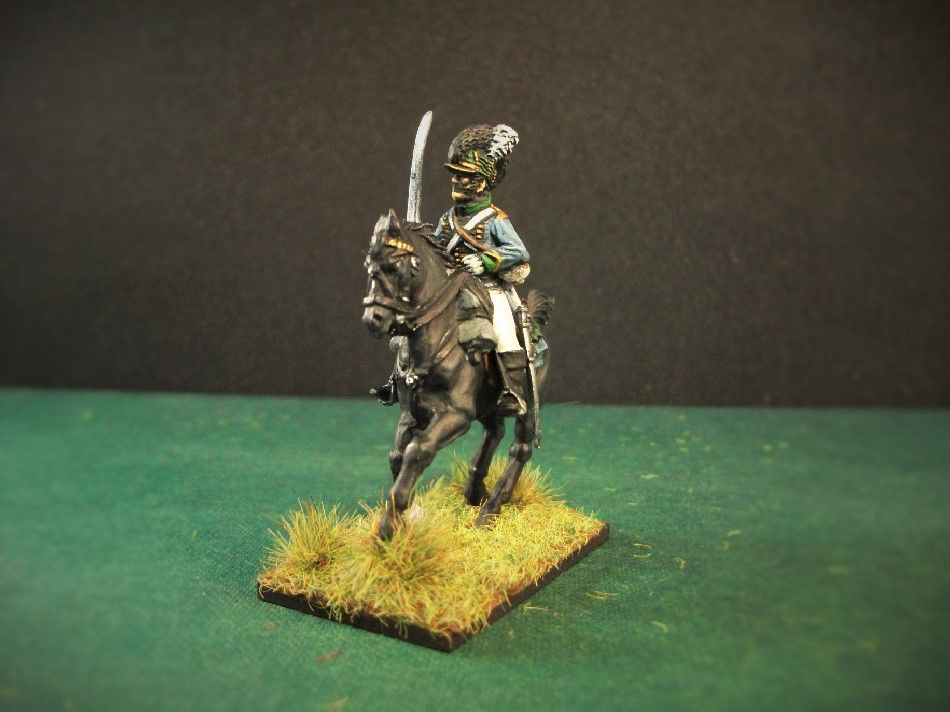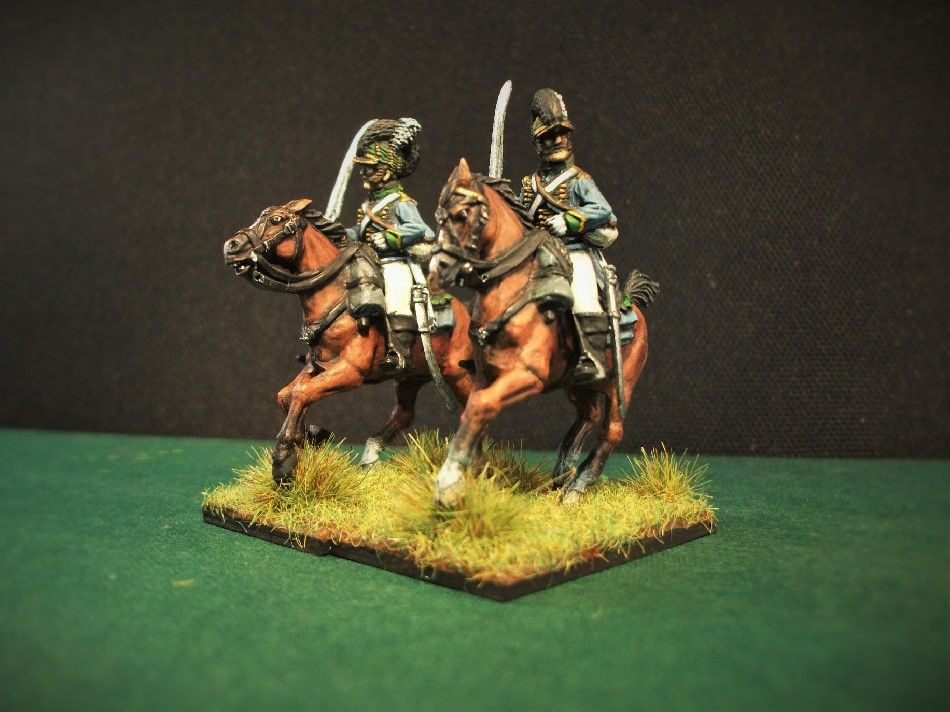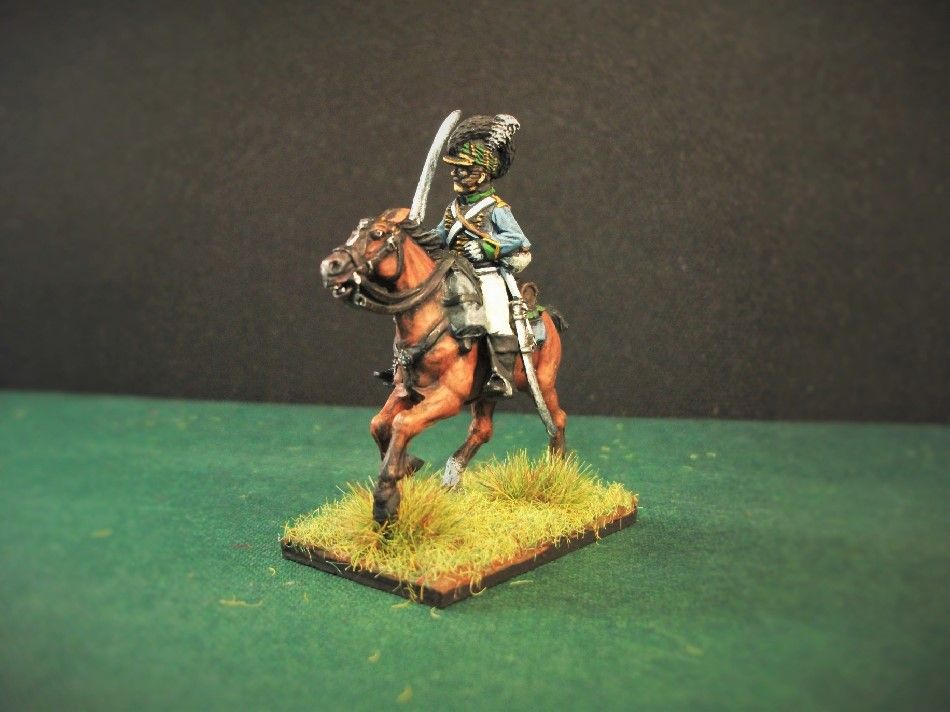 And finally a hasty pic of them in the museum, placed in a temporary case. They'll be moved to the appropriate display case soon as it takes a few men to move the cabinet front!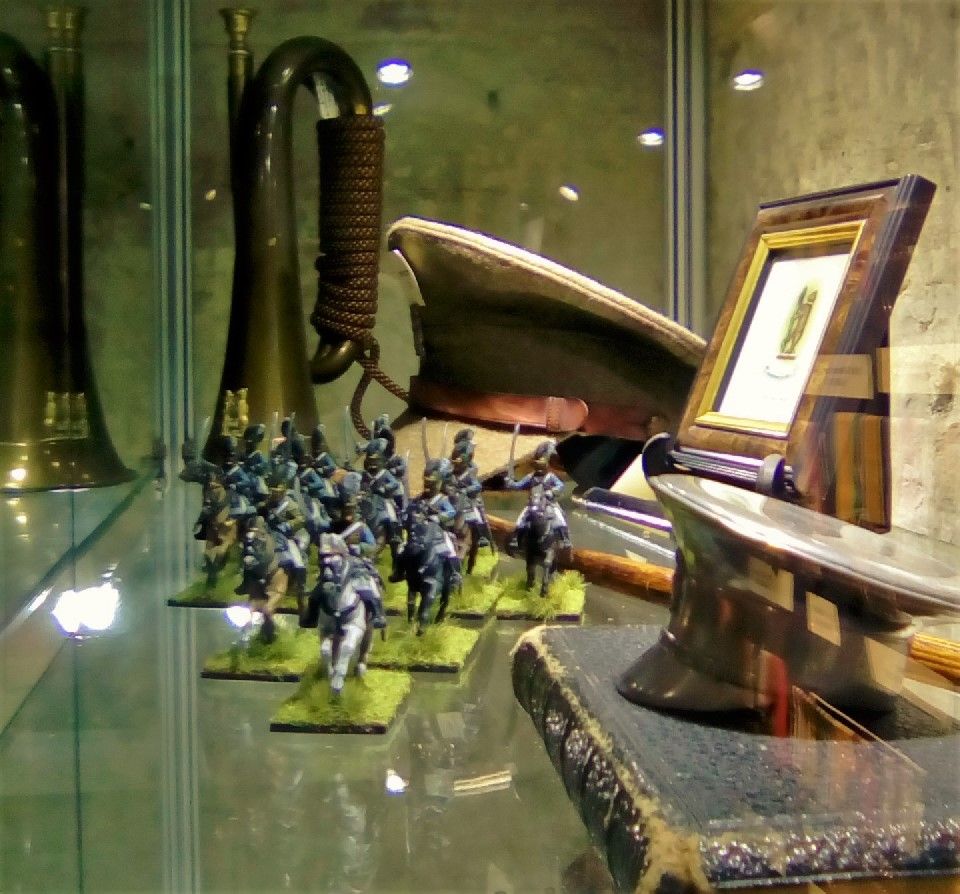 More about the museum and the figures on the blog.
https://suburbanmilitarism.wordpress.com/2016/08/15/wonderful-news/
My best,
Marvin