Hello everyone.
These are some pics of our first figures set. There are still in the development stage but hope they will be available soon.
The set consist of five figures: 2 tank commanders, 2 drivers and a co-driver/hull gunner.
Here are the tank commanders and one of the drivers.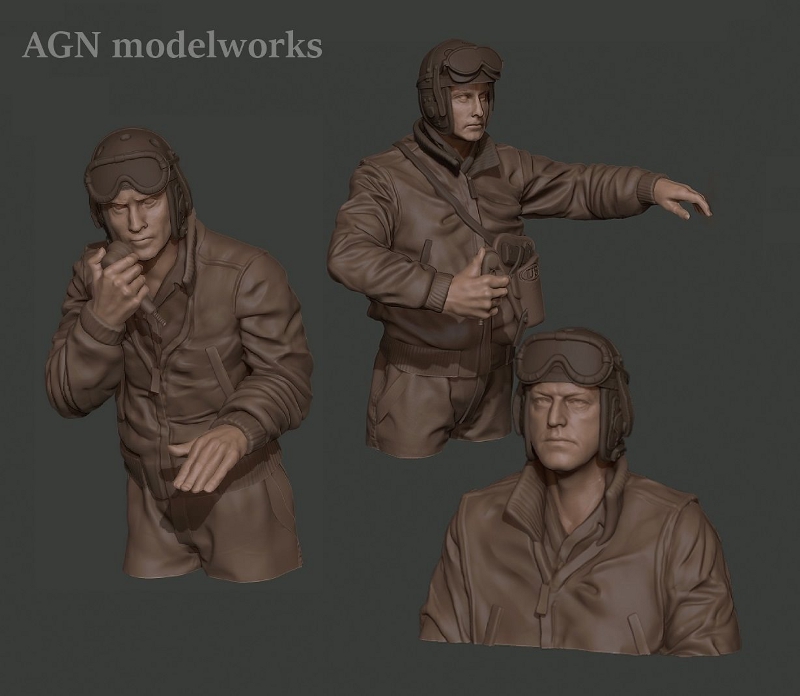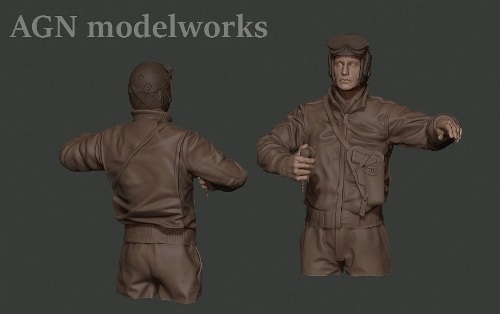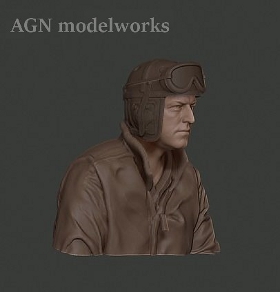 Hope you like them.
Jose
https://www.agnmodelworks.com/en/
https://www.facebook.com/agnmodelworks