Hello,
the next 5 sets for our Project Vienna 1683 are now available. First the Imperial Infantry get more troops.
set no.: 72-0100 Shows 6 figure with the some of the different movement for loading and Shooting the musket.
1. removing the cardridge from the box
2. bite the cartridge
3. filling the powder into the musket
4. ramming the powder into the musket
5. making ready for fire
6. fire the musket
72-0102 are different Position of the loading musketeer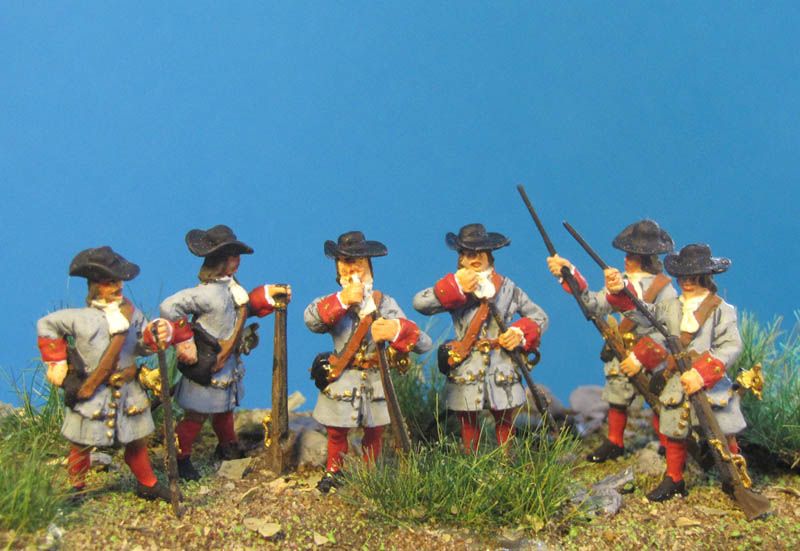 72-0103 some musketeer in a reserve Position
72-0114 musketeer presents the musket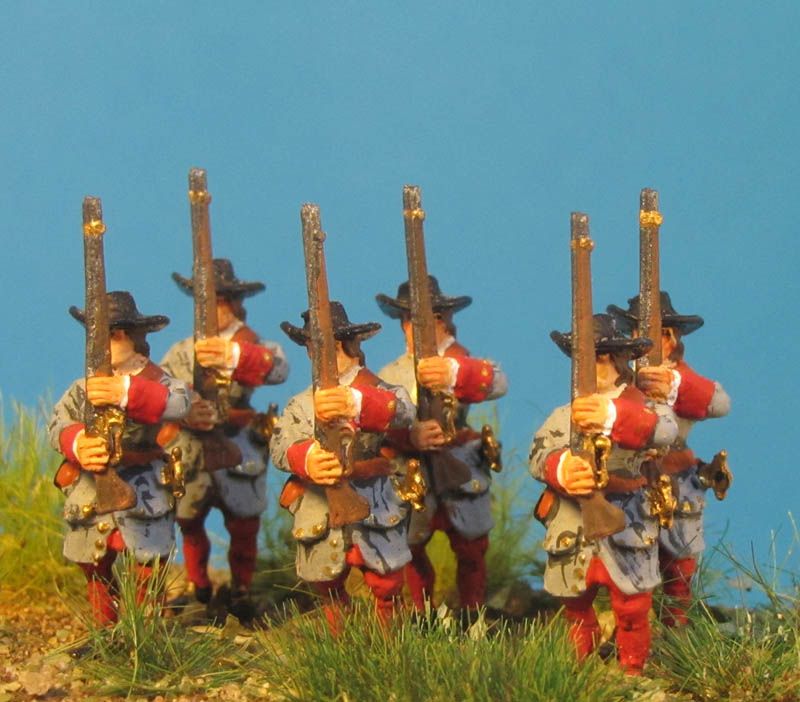 Start of the Polish part of our Vienna 1683 Project are a set of Winged Hussar on trotting horses, Lance upright. 4 Hussar with different Armor and there wings and big Lances. The printed pennants are also included as lasercut reins. More Winged Hussar are sculpted and come for the Show in Kulmbach/ Bavaria in August this Year. This Groups will be added by different command Groups.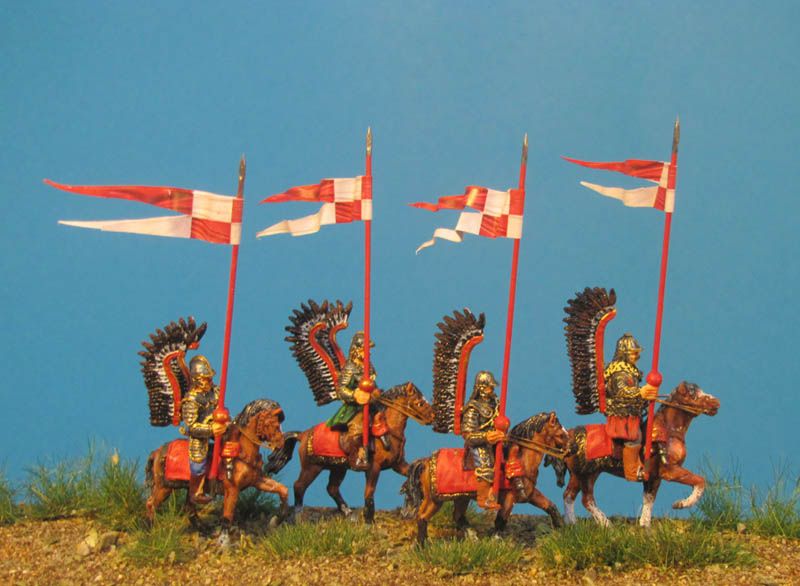 Hope you enjoy the new Releases from Germania Figuren
Ciao Michael
http://www.germania-figuren.com