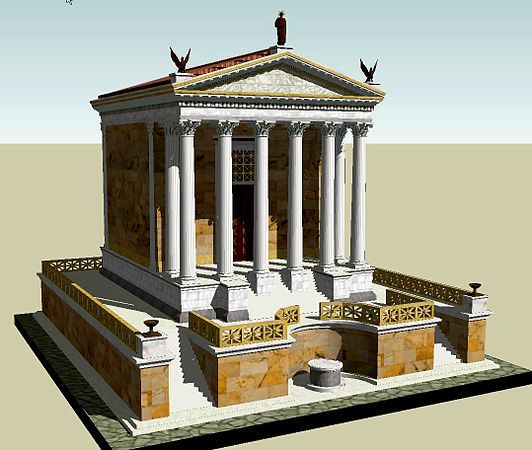 Hi everyone,
A few of you already know our figure sets (linear-b and Linear-A)
Now we have started a new direction and start with high-quality buildings in scale 1/72.
The first building takes us to ancient rome.
Our first building in scale 1/72 is the Ceasar-Temple
Further buildings will follow.
We go new ways by not using a resin, and we specialize in the 3d printing.
Thanks for looking
Andreas