NIKOLAI Exclusive Modelling 1/72 New releases - we get the Painted Test castings for this 2 new sets of Arab Woman , continue our range of Arab City 1880.
But you could use them also for modern Diorama Irak / Lebanon etc.
Painting by Achim Neumayer, sculpting Erik Trauner casting Germania Figuren.
The label will be printed now and than will be available in October 2013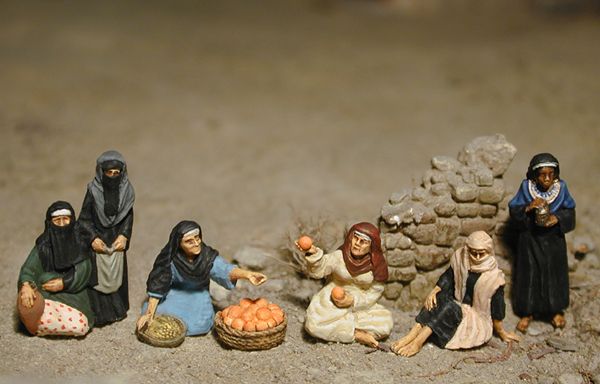 Ciao
http://www.germania-figuren.com
running projects :
Rocroi - battle in 30YW
Austrian Army 7YW
More Pirates
ACW / Wild West
1870 Franco/Prussian War
"New" WW2
- first set will be Japanese Tank Crew