Hi friends.
The conversions of these figures had been made have 18 years, more than sorry for the old painting.
This week I used part of the hard plastic rifle of Russian infantry WWI Zvezda to make more realistic bayonets, using glue and mass Epoxi not to be fragile.
The photos are the figure Esci and after the conversions. I wait that they appreciate the idea.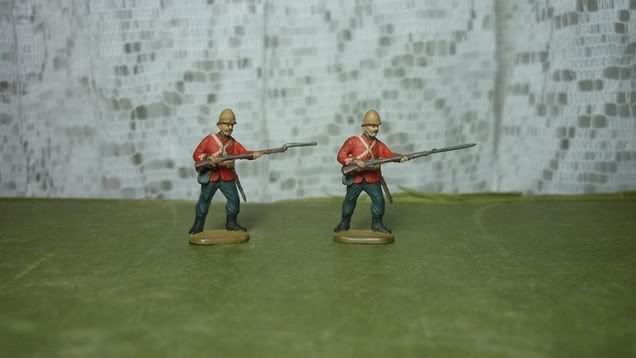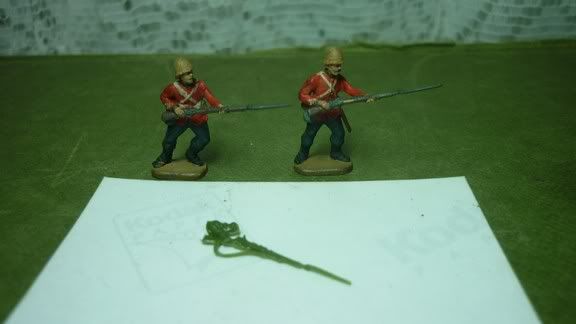 Regards.