Hi friends.
The idea of these conversions had been inspired in the conversions made for Mr. S.M. Mannix in the ETS of the Hat.
The heads had been sculptured in the attempt of an inclined Kilmarnock and appearance of nepalese.
I painted the uniforms in the dark green color of the Gurkhas Rifle and in the photographic research, also in book of the Osprey these soldiers had consumed puttees and polainas of leather as soldiers coat of the Esci.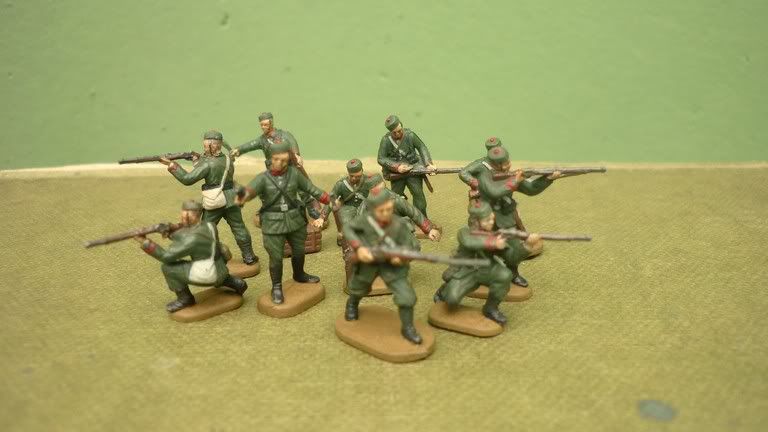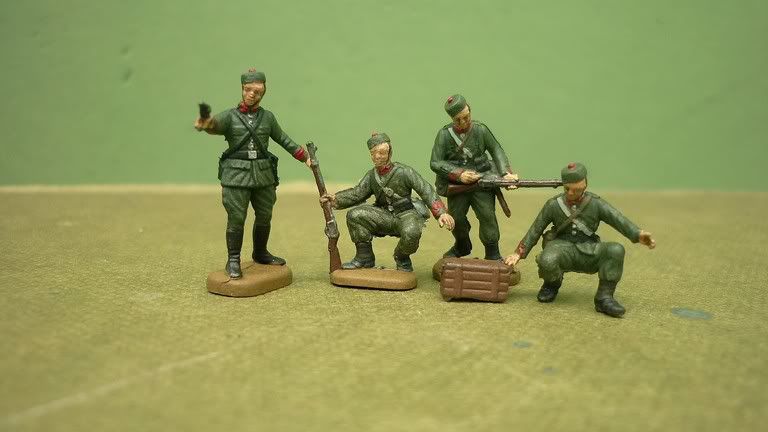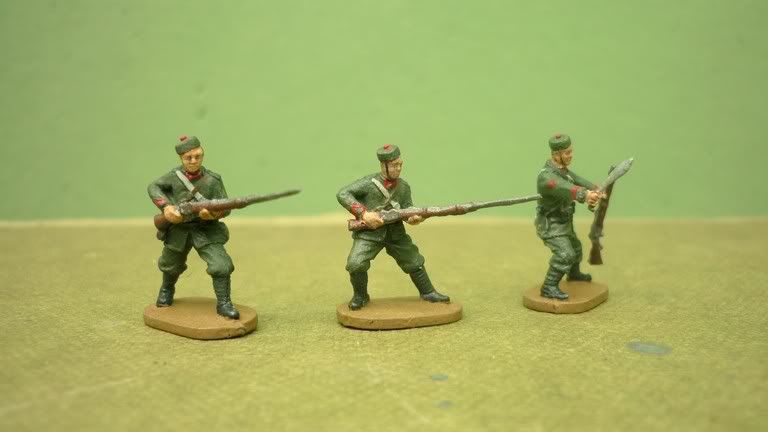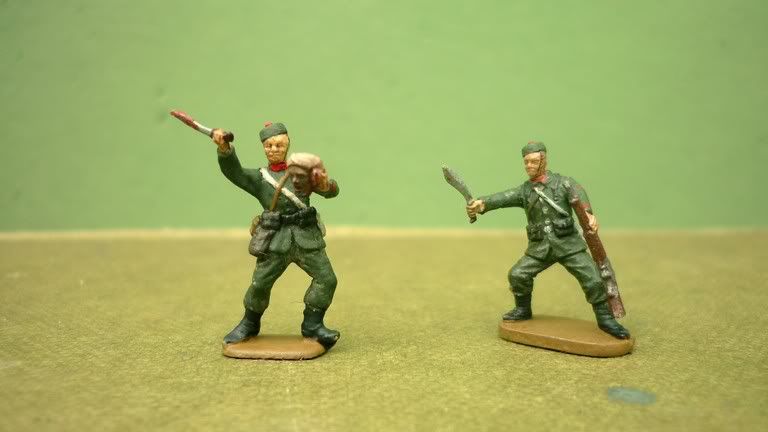 Regards.