Hey friends!
tomorrow it's my
Benno's Birthday
!!!
so as I finish a set of
"STRELETS Norman Cavalry on the march"
, I would like to show you!:lol:
1-all the 16 new knights: all are different with different horses with assorted colours!
(a crazy work, in fact....
)

2-The ones from the set "Norman Cavalry on the march" (10: because I'd paint 2 for a duel!)

3-The others come from other STRELETS sets... I'd make an error on the box of ready figs!!!
No matter, they are good as Normans!
4-This one is
" Long Noose"
the messenger : he's famous, because he's the best one for smelling enemies and the worth for fighting!!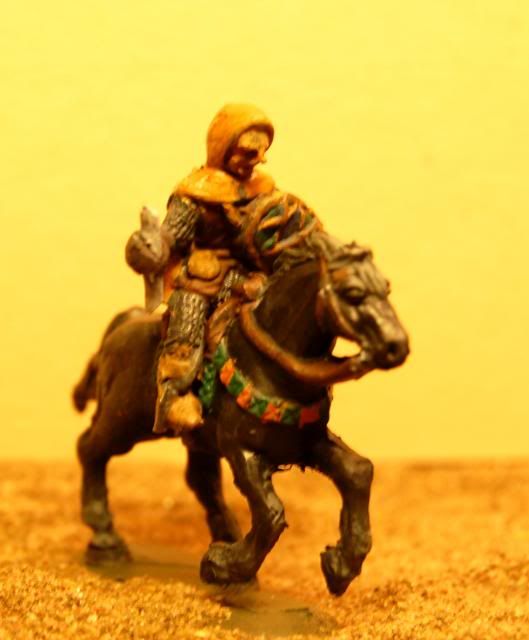 5-I'd paint all the shields: not a great art, but quite funny!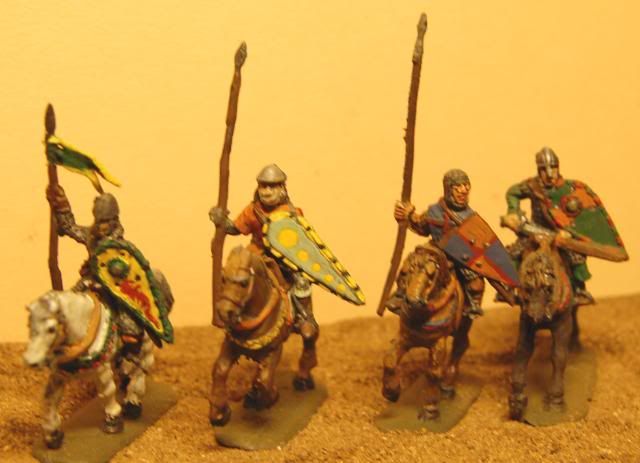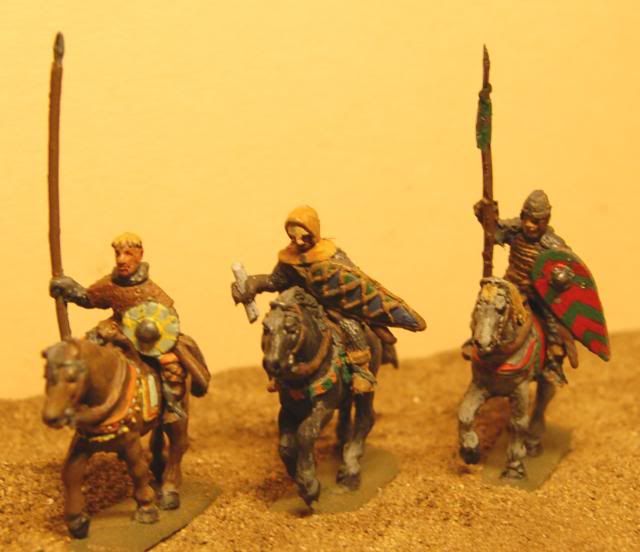 6-.... so with all the foot "Normans on the march", it give me a quite good range of marching army!

That's all folks!
Hope you'll enjoy, and all advices and critics are welcome!