Hi fellowmembers,
this is my first post of this year but i promise you it wont be my last (wich gives me 11 months to finish another project... seems reasenable
)
I bought the complete range of the hat sassanids and i must say, apart from the horrible plastic of the cavalry sets, they are realy realy nice figures. And i realy hope that they will finish the other 2 sets which are still in development......
So here they are.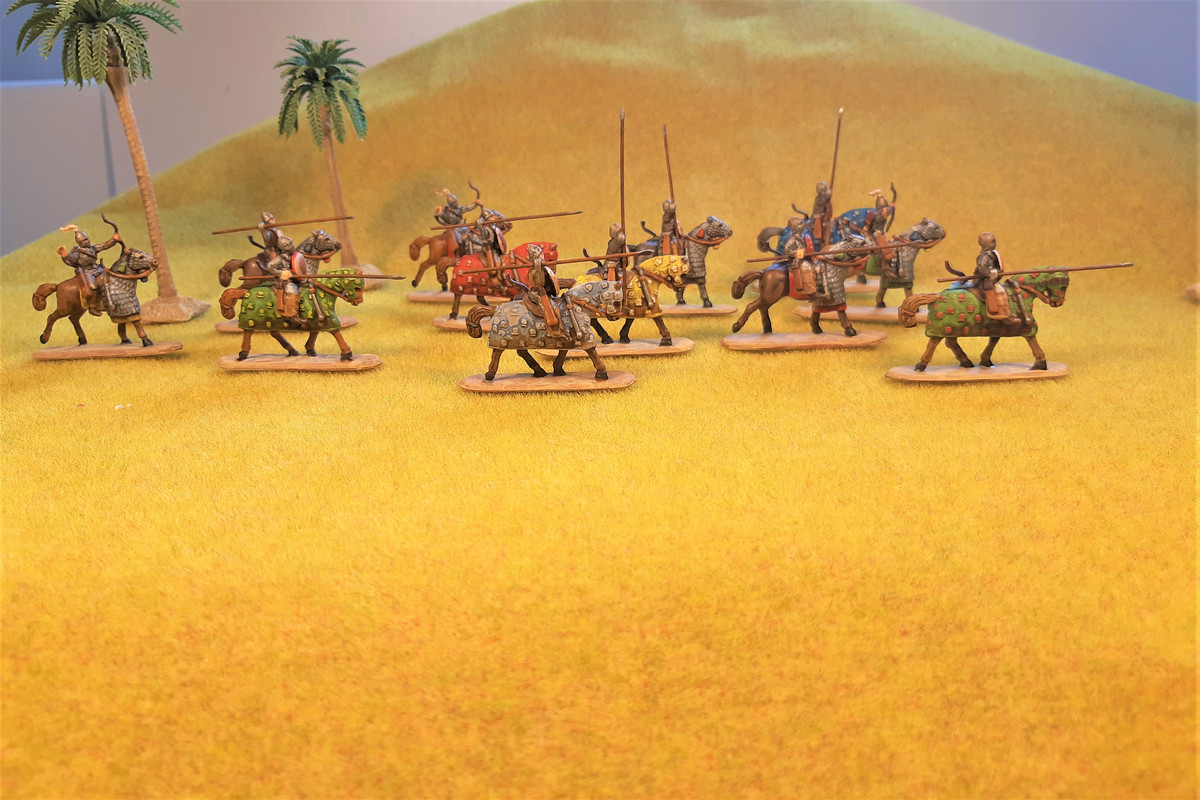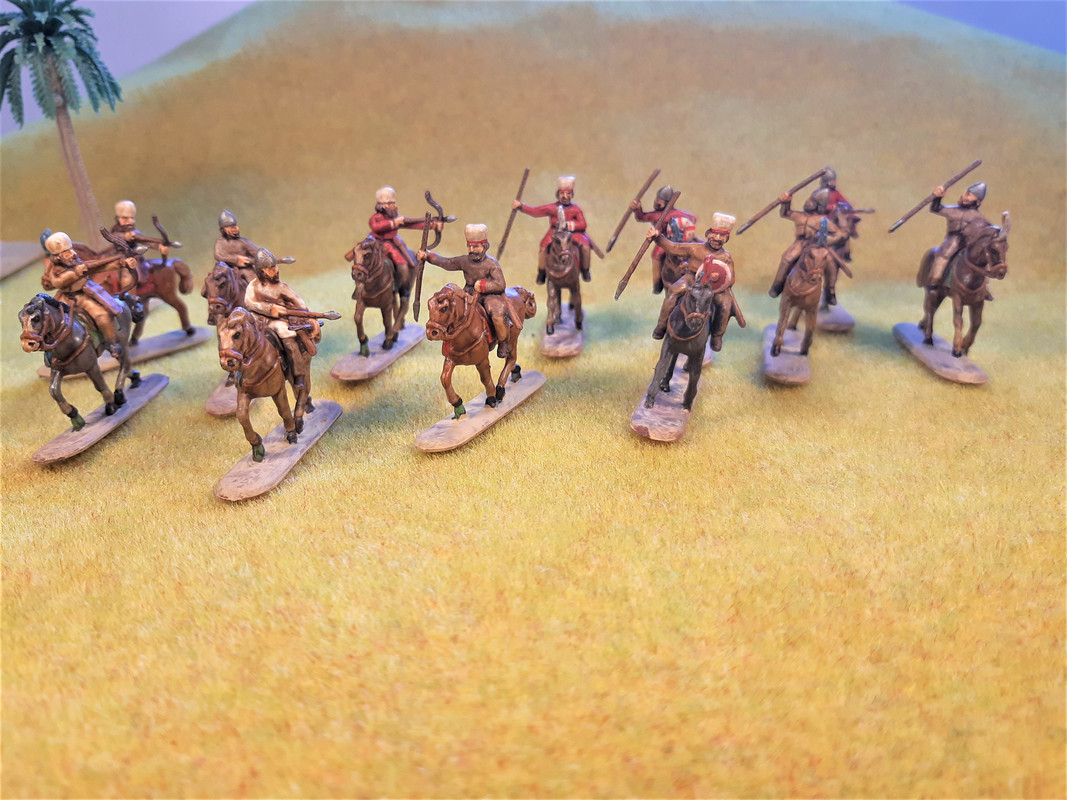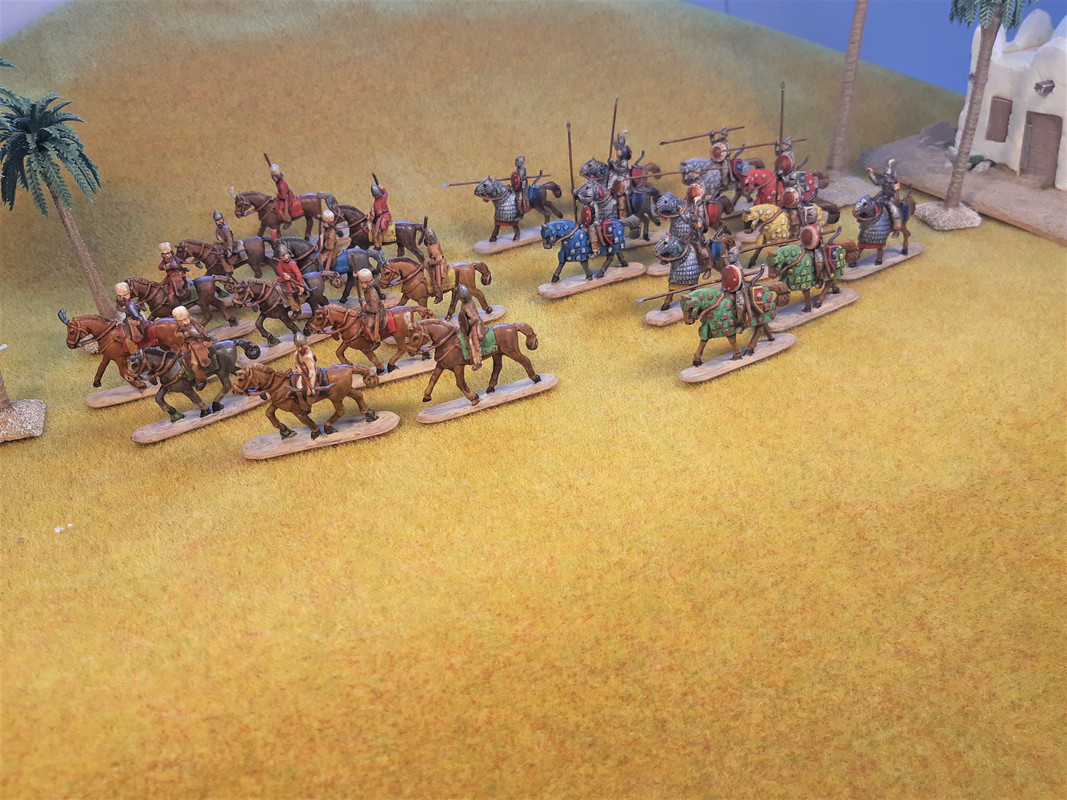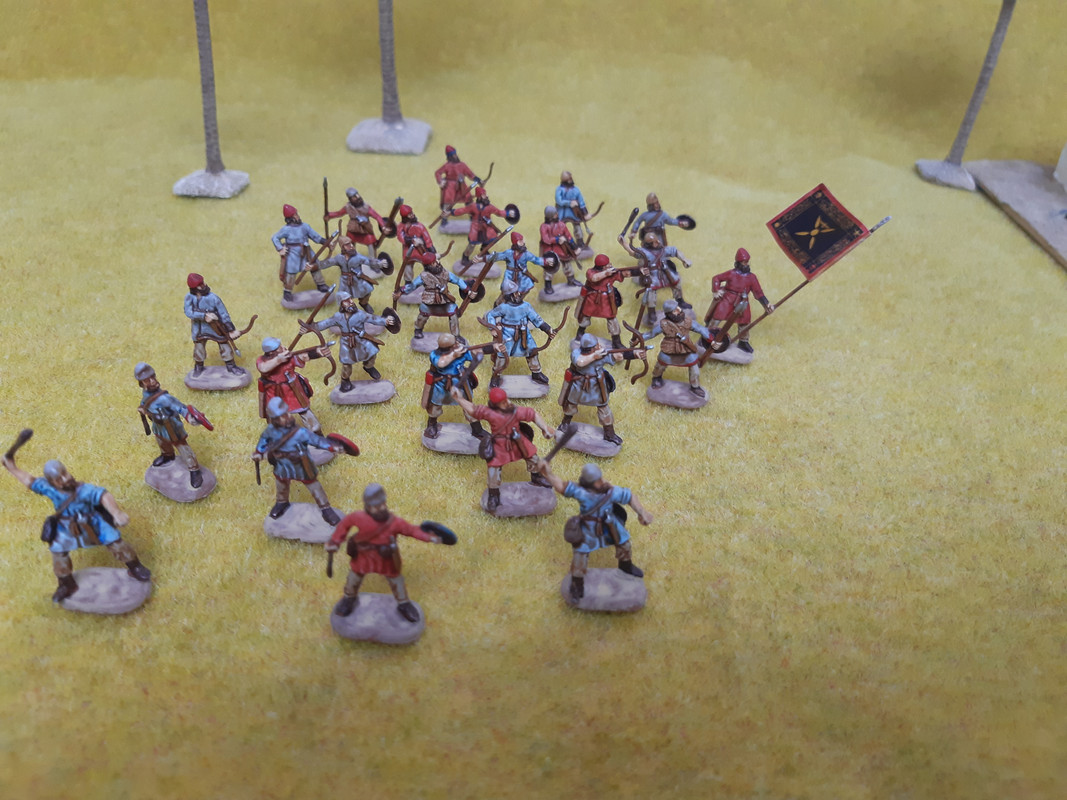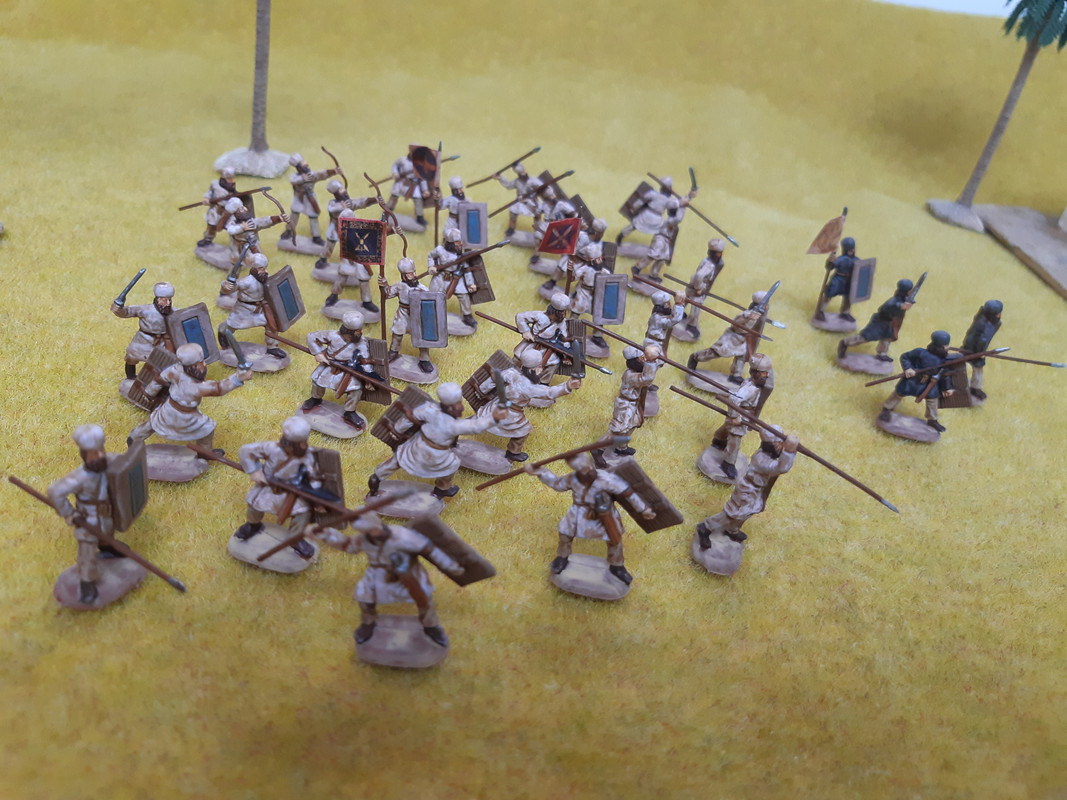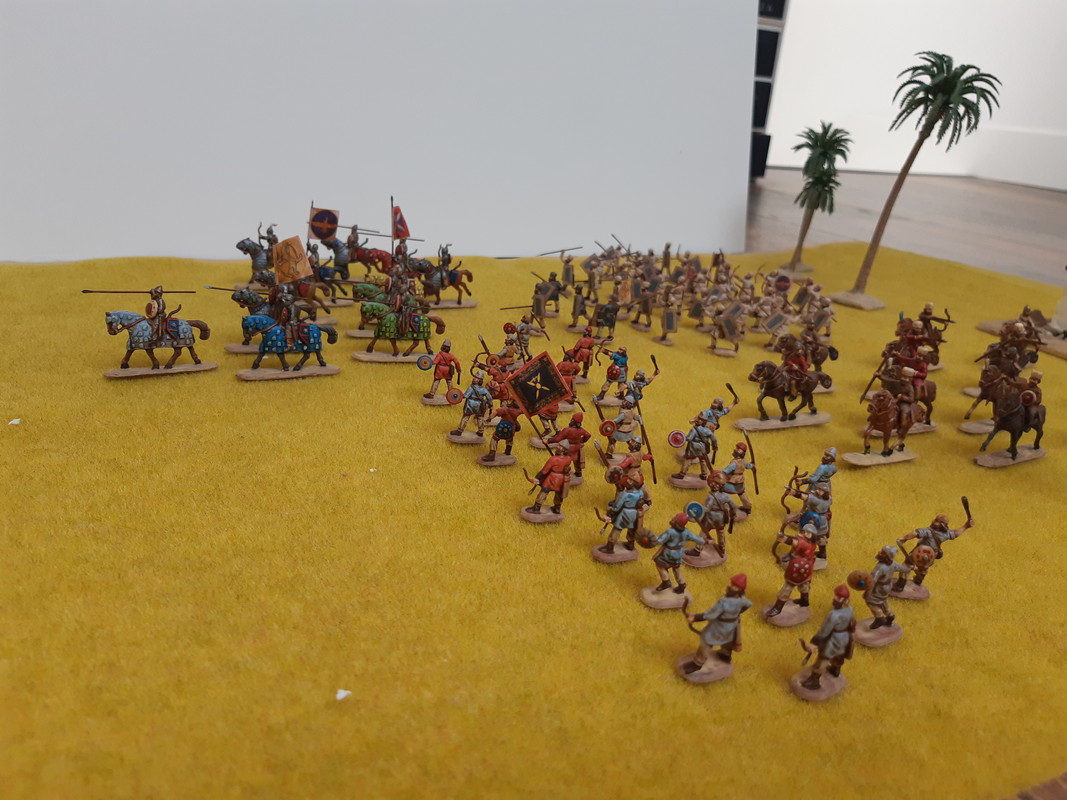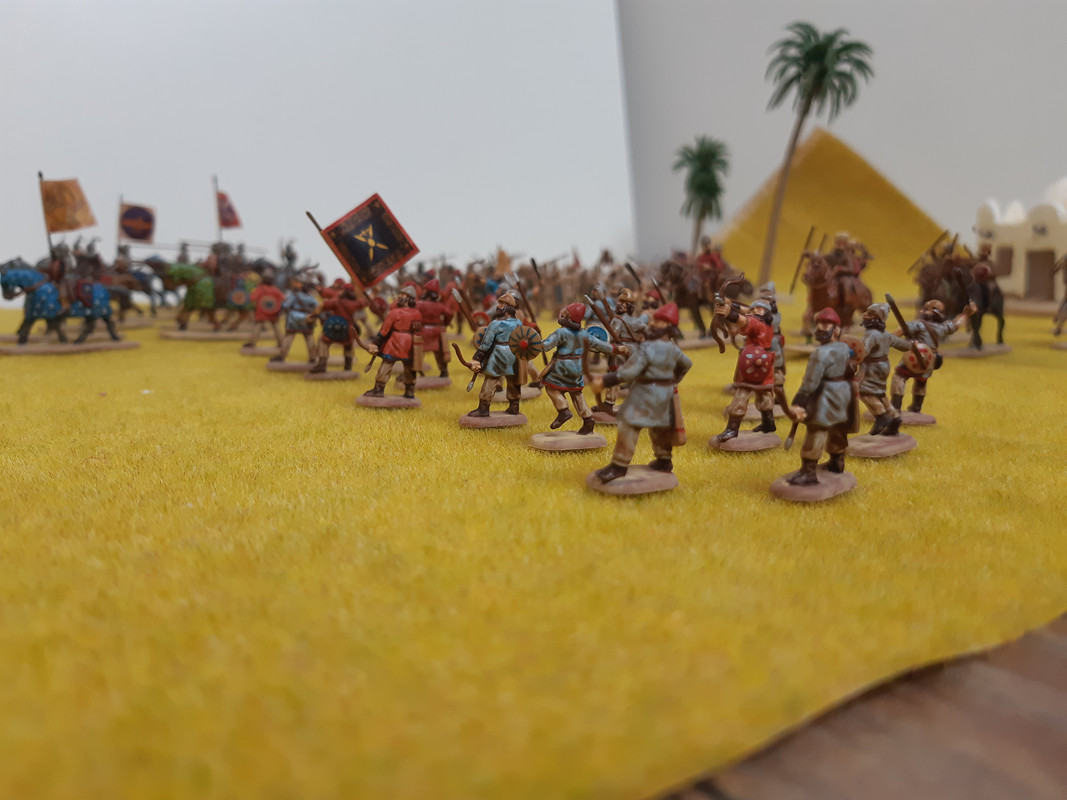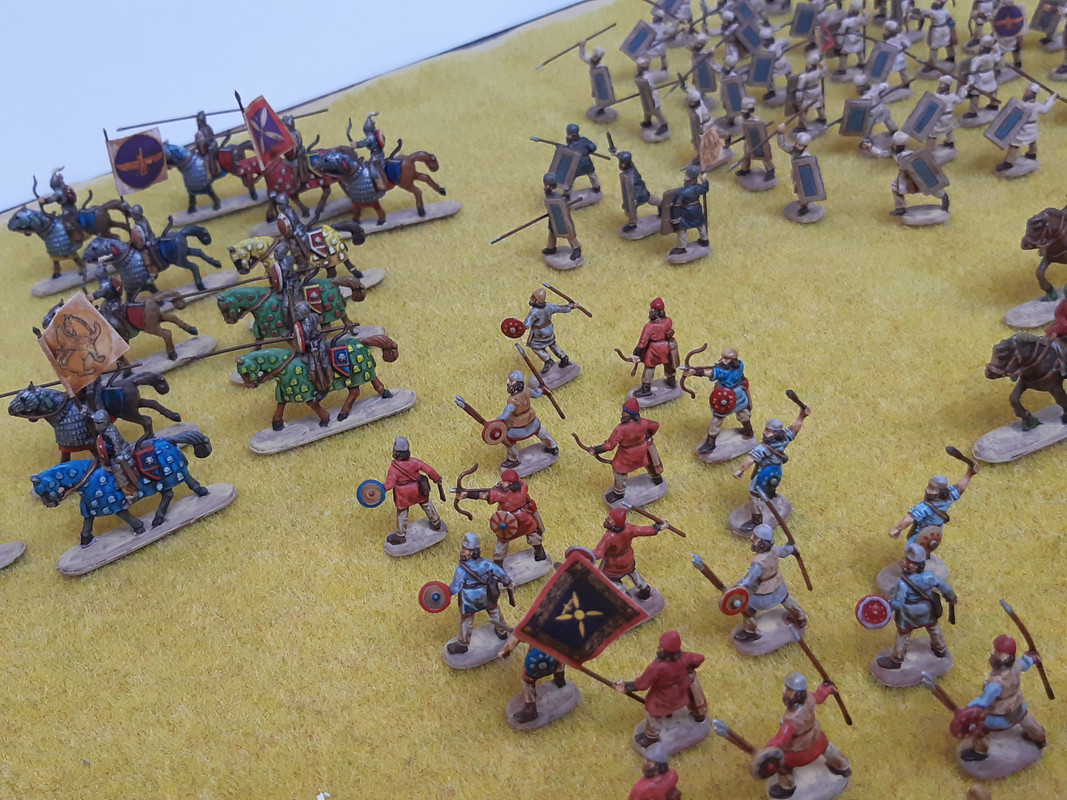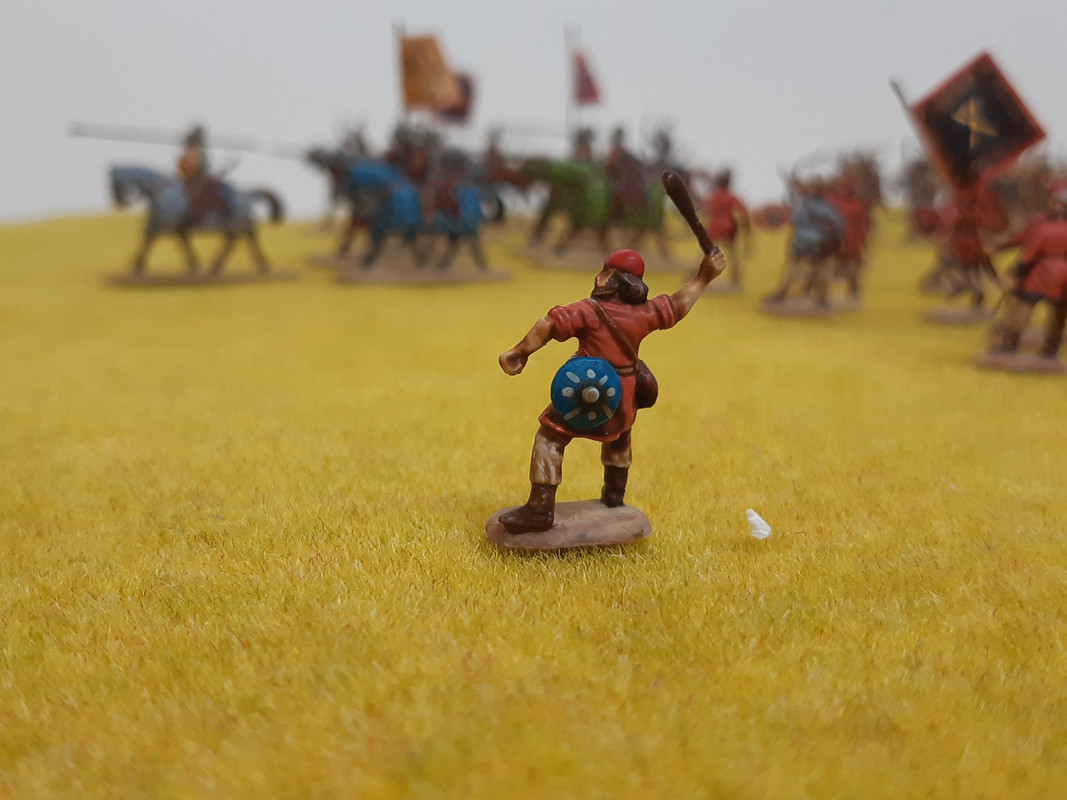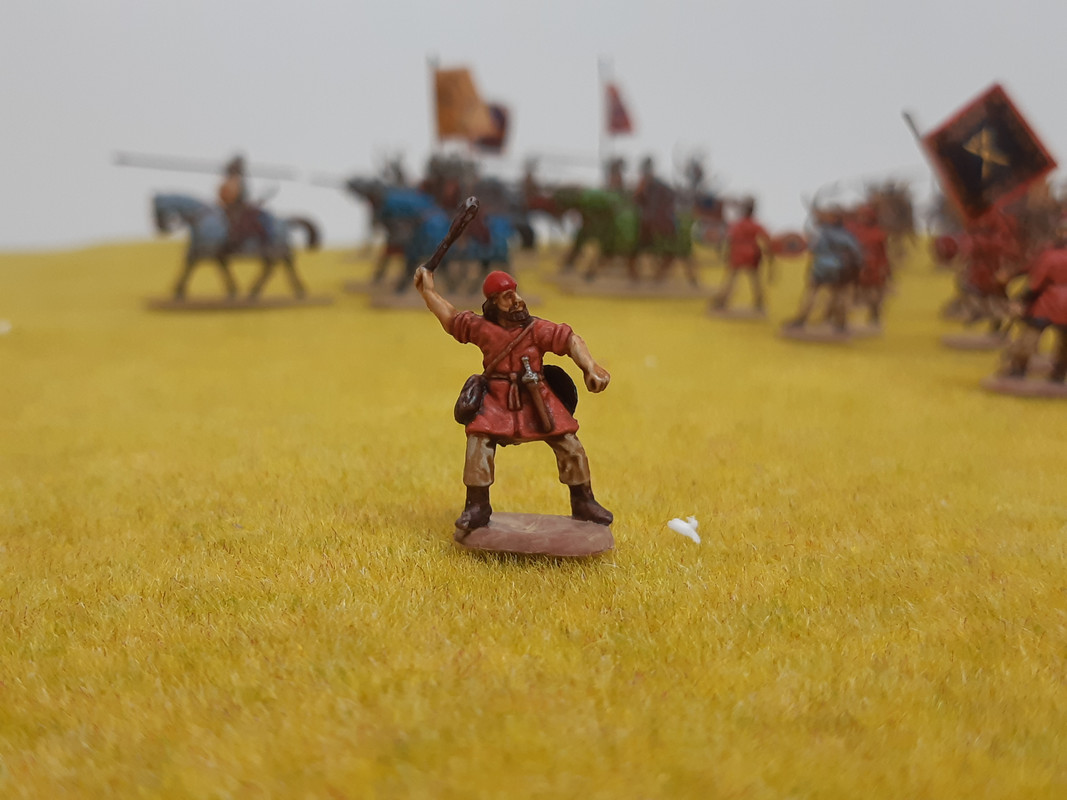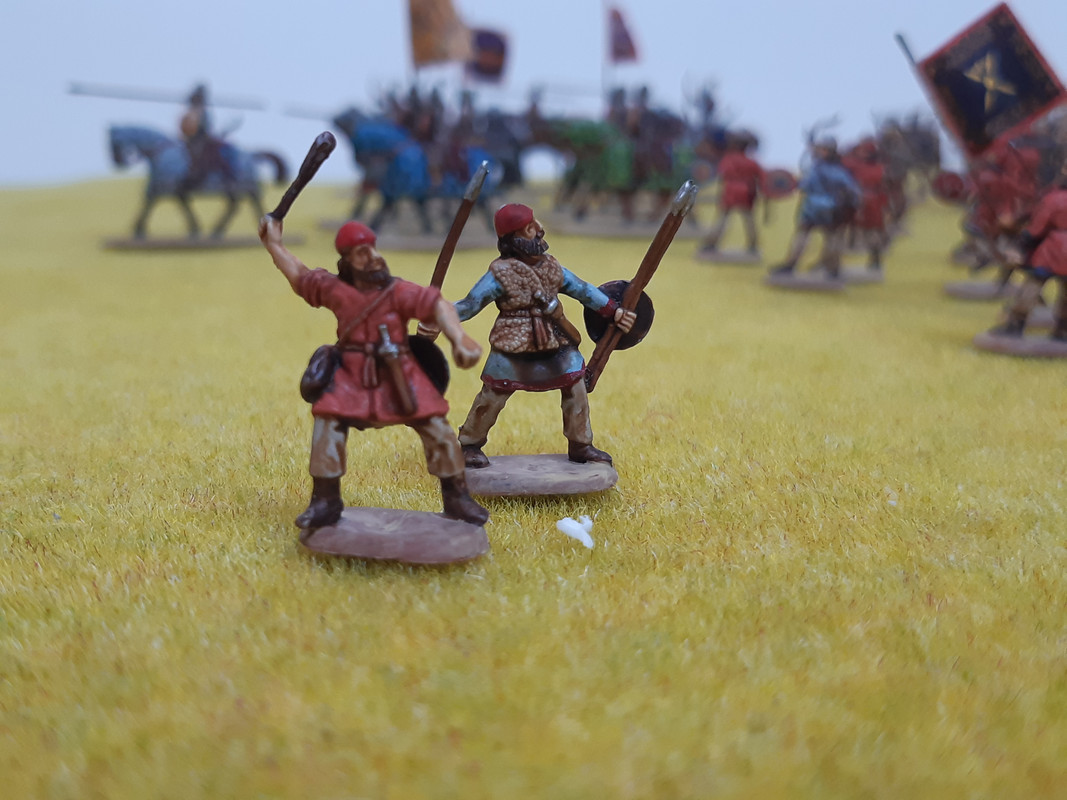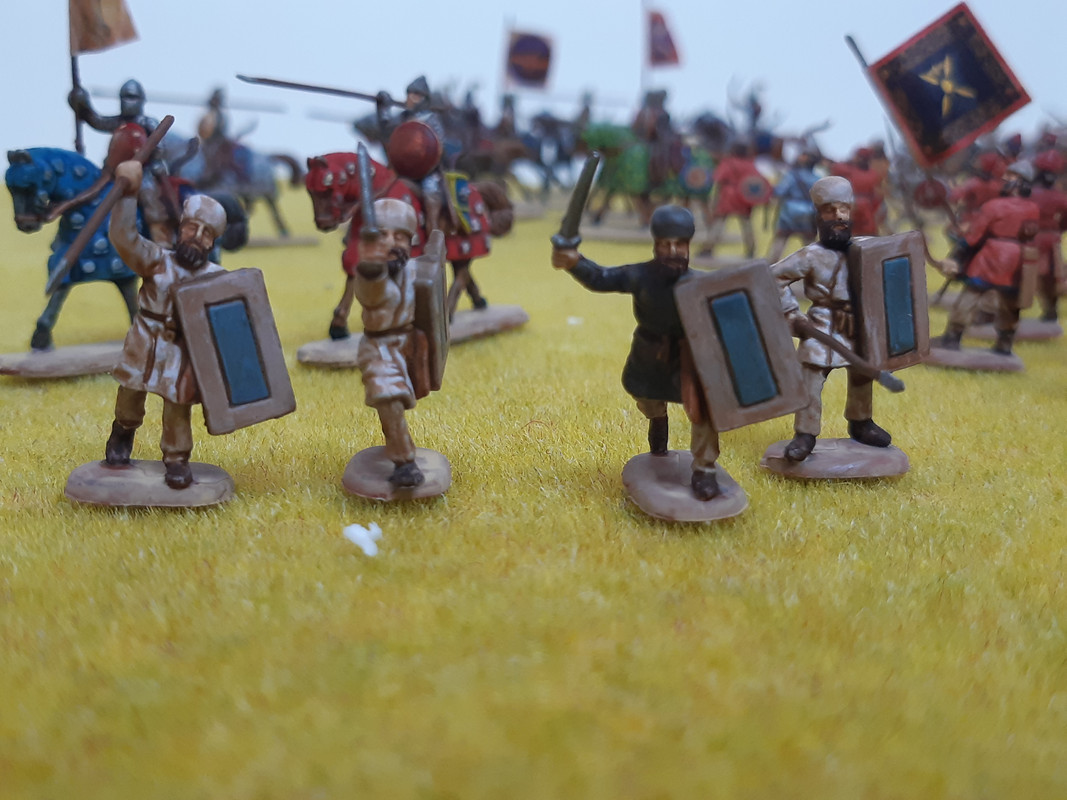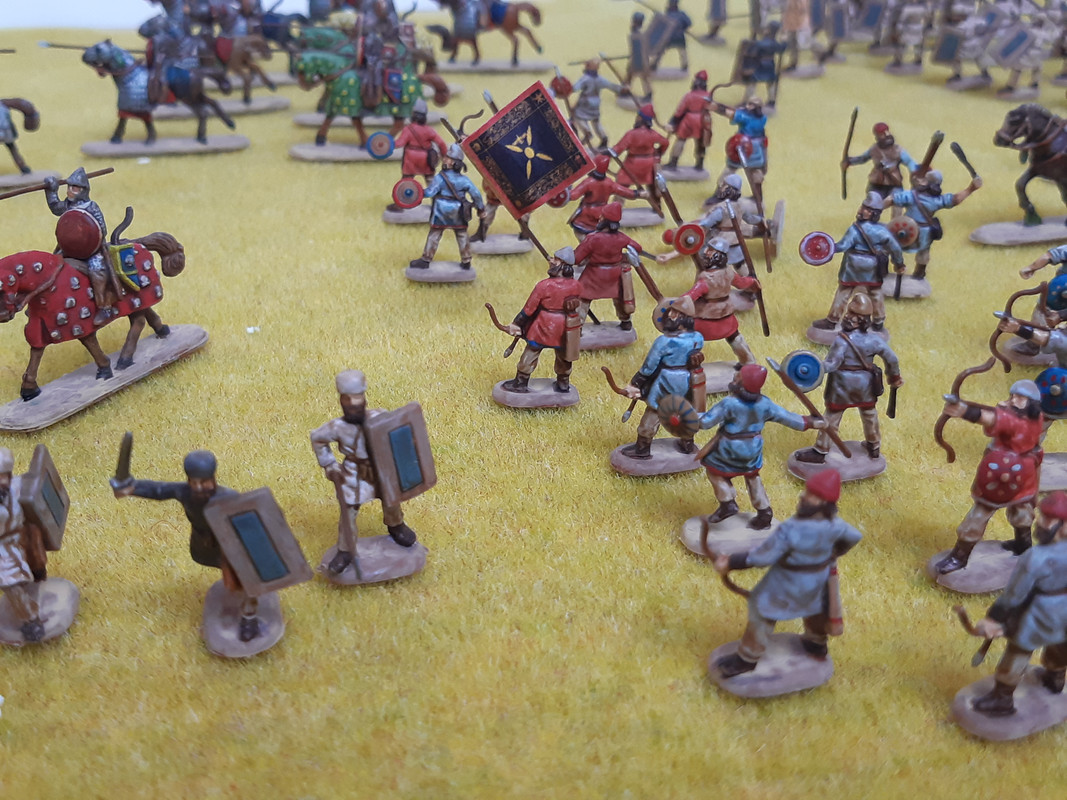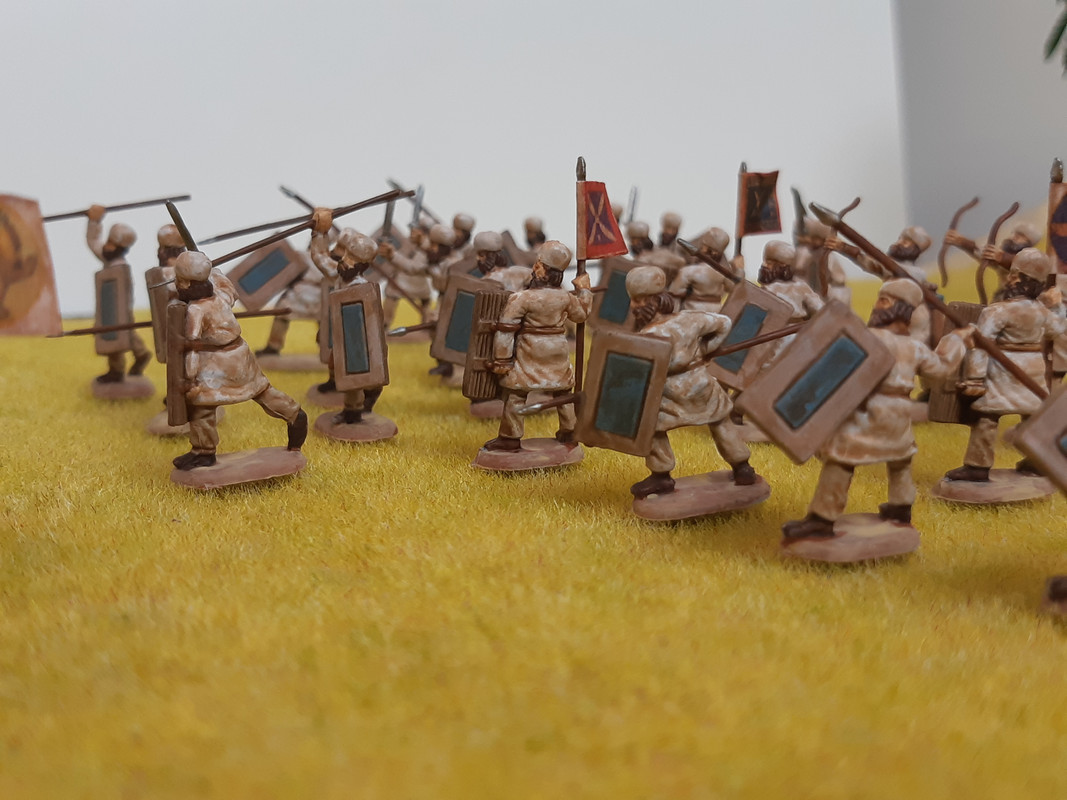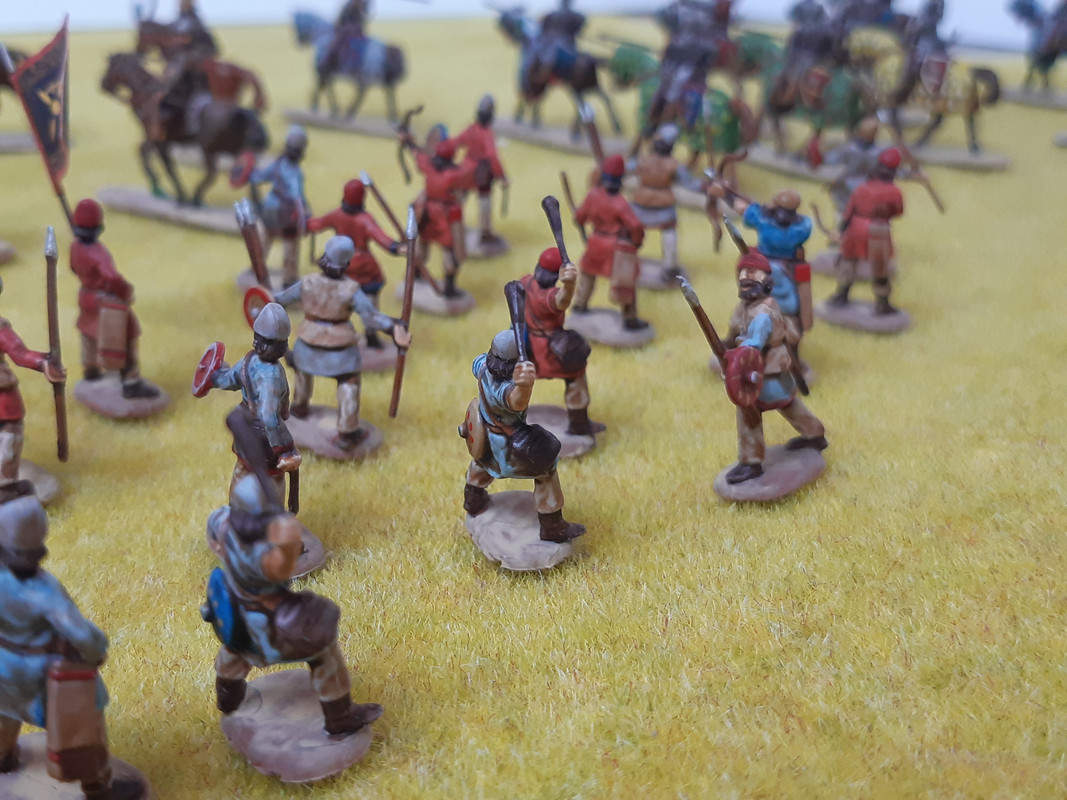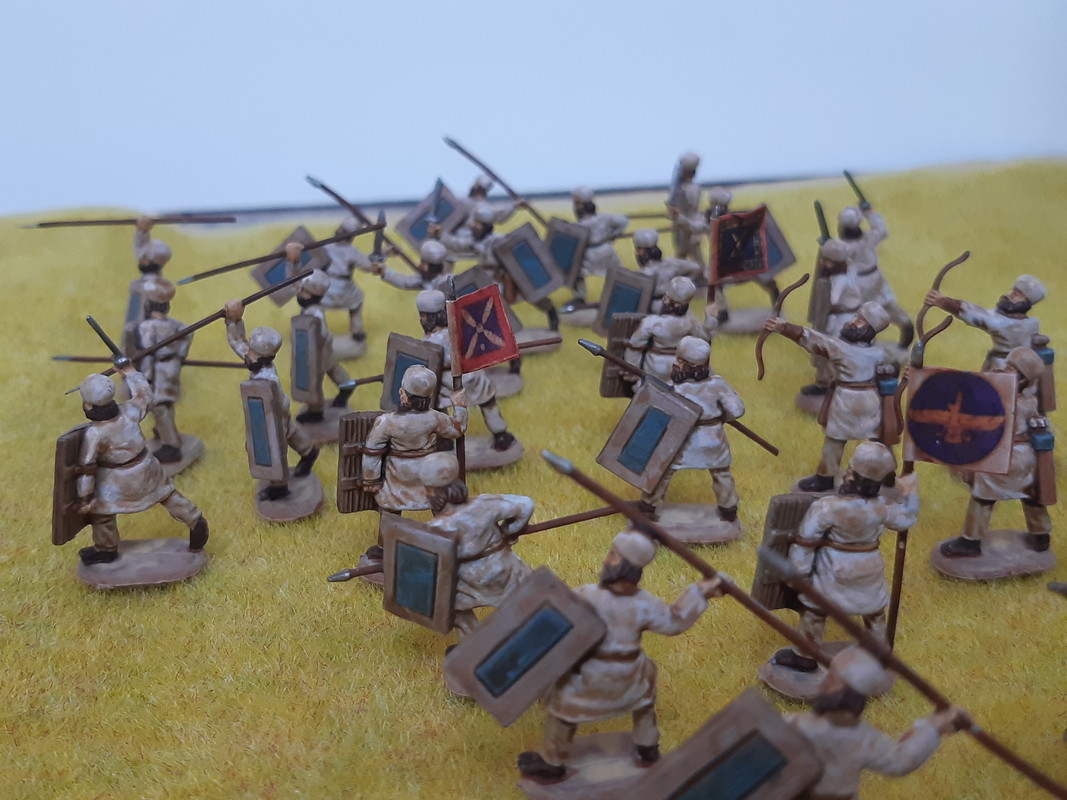 ps. since hat probably wont finish there sets im looking for other sets to use as sassanid catapract and elephants. anybody any ideas?
Thanks for looking
Laterrrrrrrrr