I thought that the almost finished popemobile deserved a worthy accompaniment, so I have made this two escort figures for it.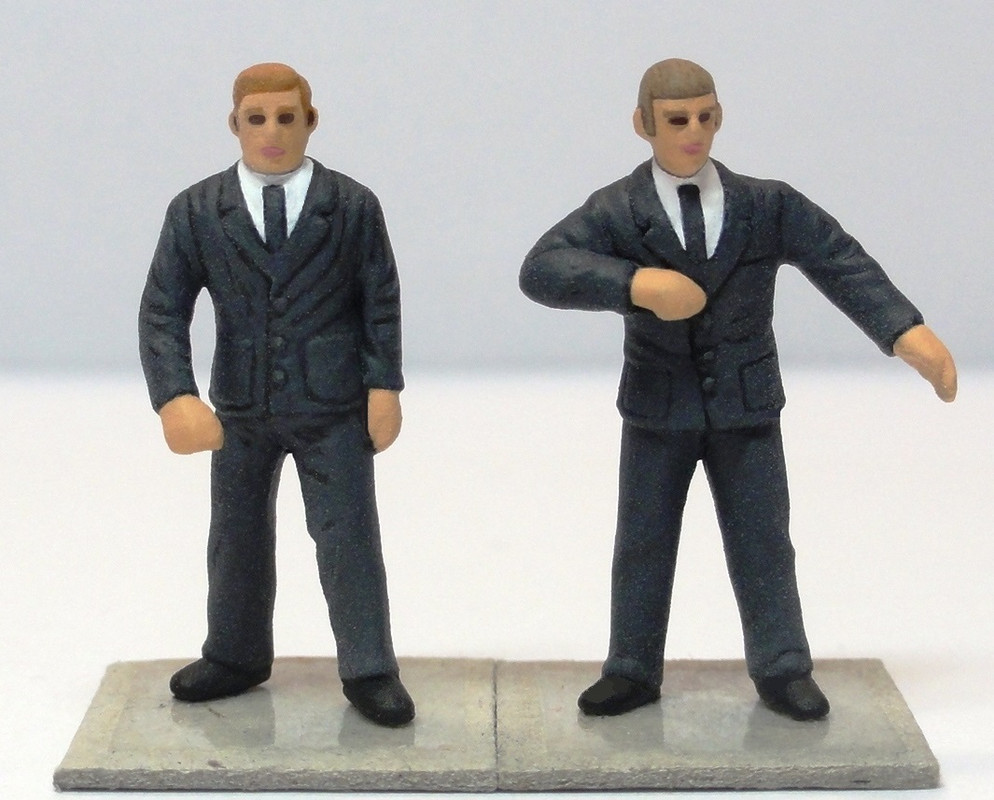 They may be both two officers of the Swiss Guard (Guardia Svizzera Vaticana) or two members of the Gendarmerie Corps (Corpo della Gendarmeria dello Stato della Città del Vaticano), who usually escort the popemobile when the Pope exposes himself to the crowd: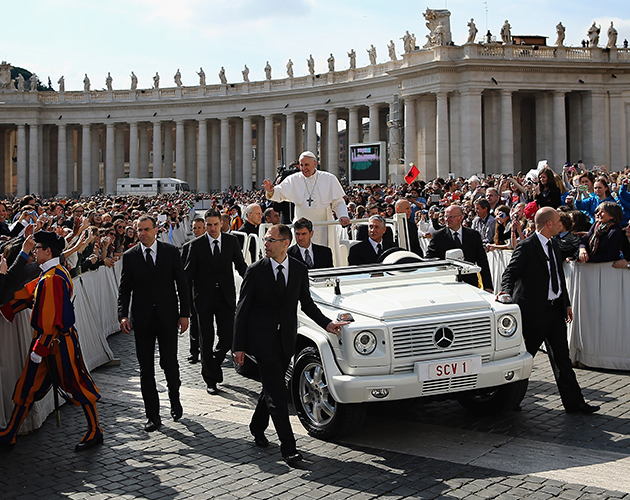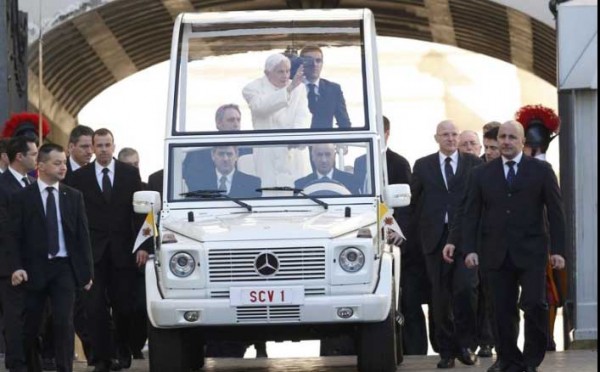 The basic figures come from the Dapol Railway Workmen set. These were the original figures used for the bodyguard on the left: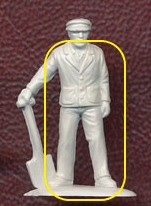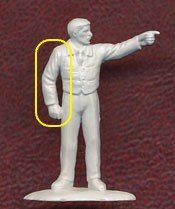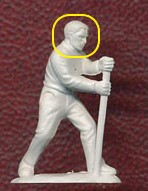 And these other ones for the bodyguard on the right (in this case the head comes from a Caesar Modern Urban Resister):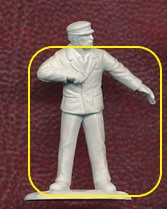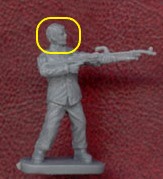 Finally, some more detailed pictures of both figures (before and after the paint job). The first ones are for size comparison and after from different angles: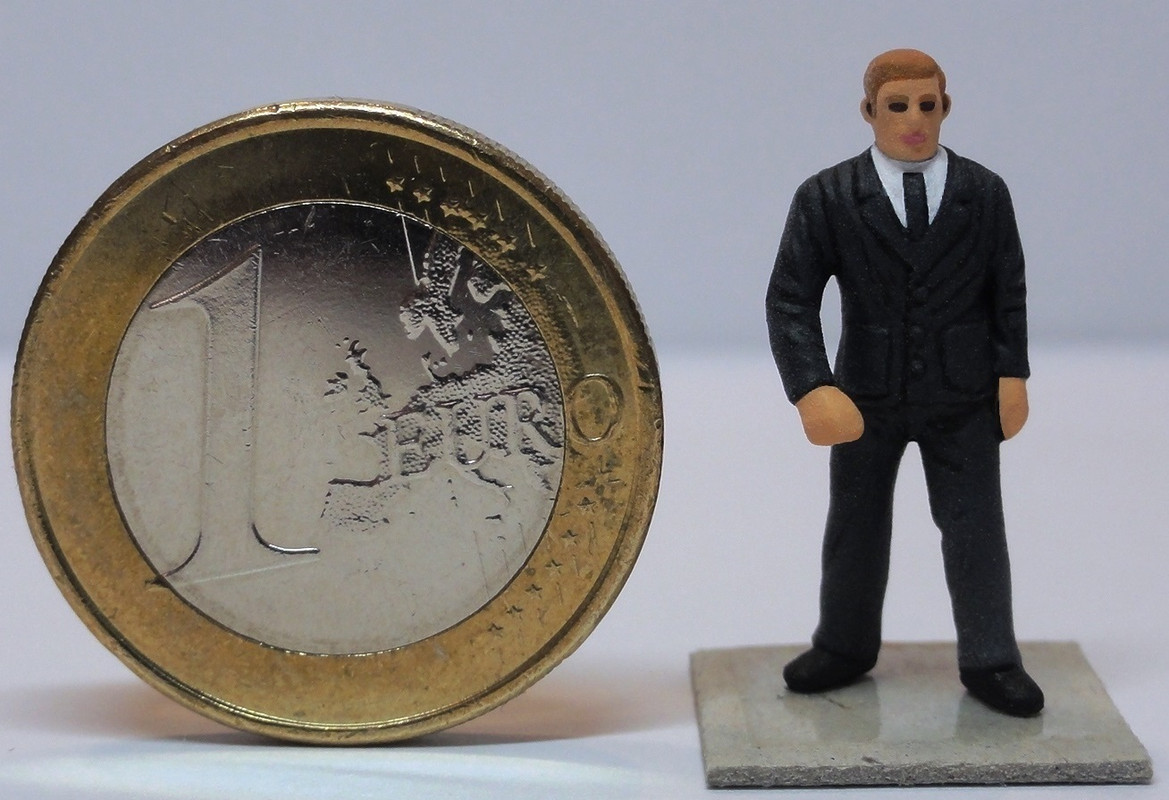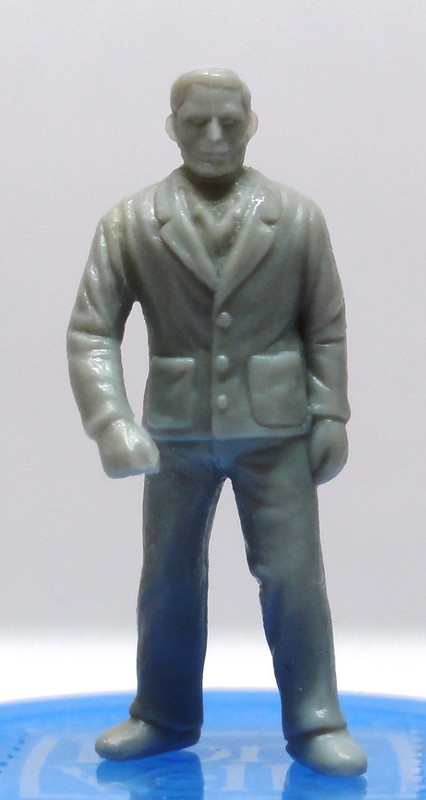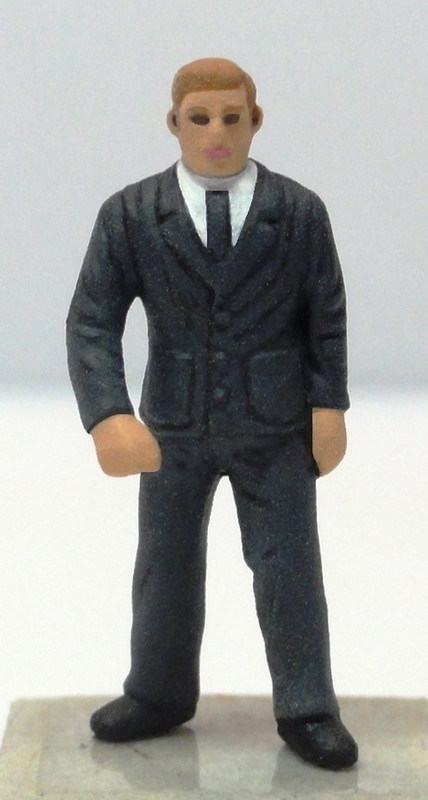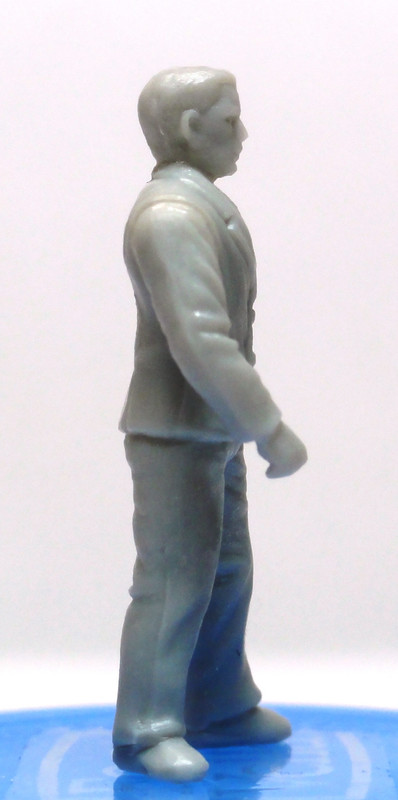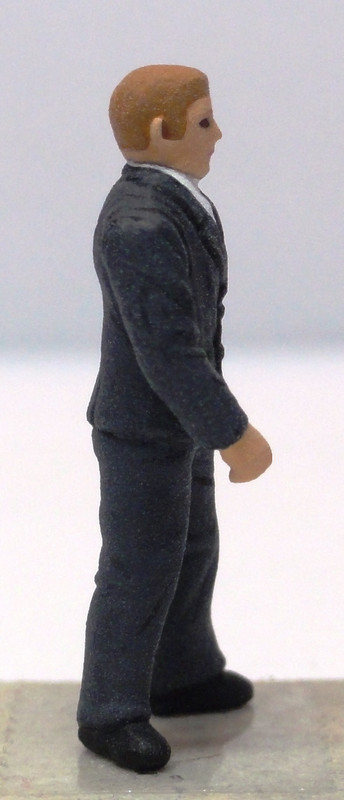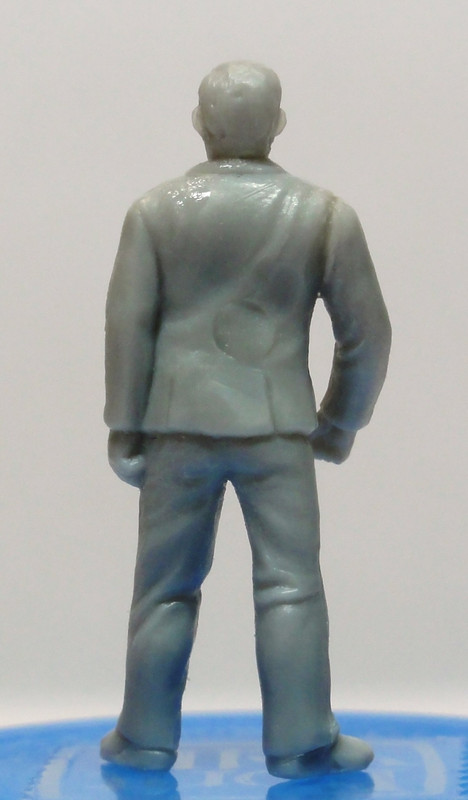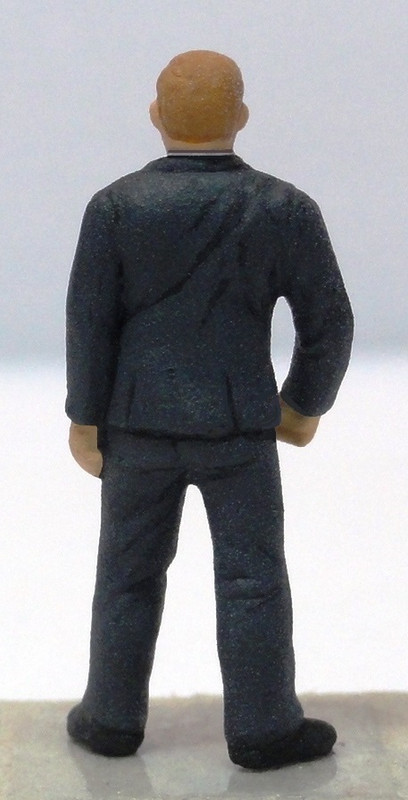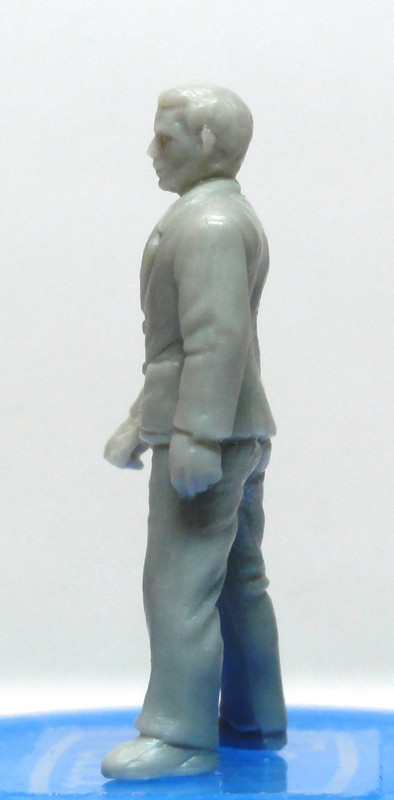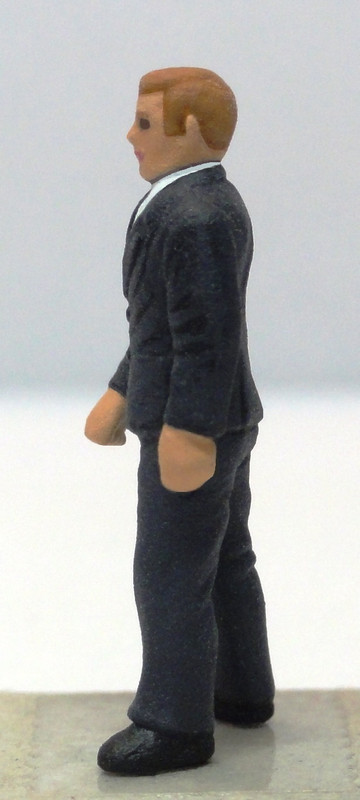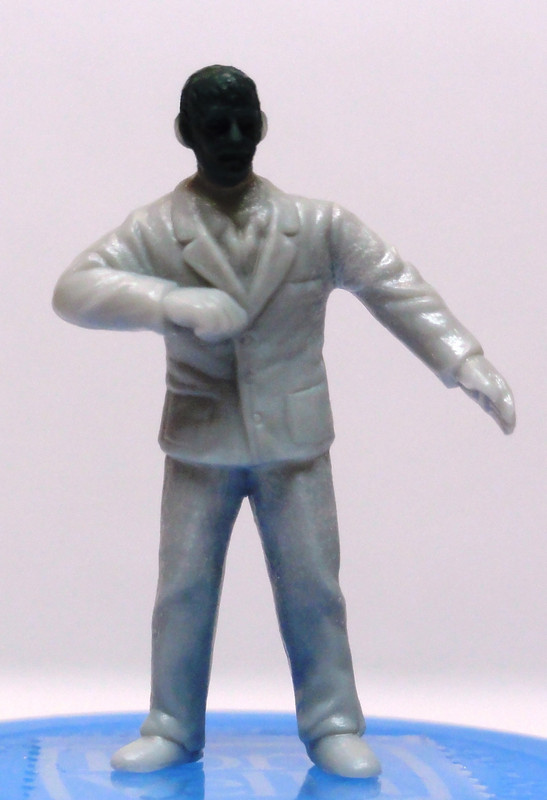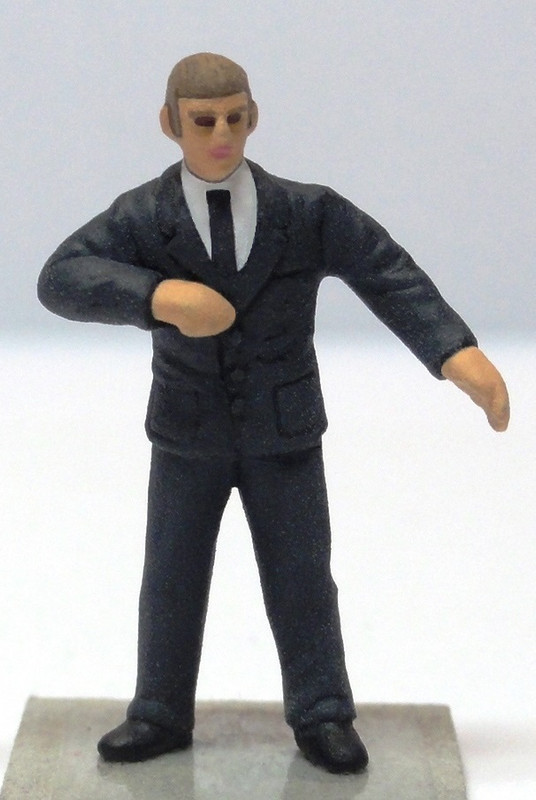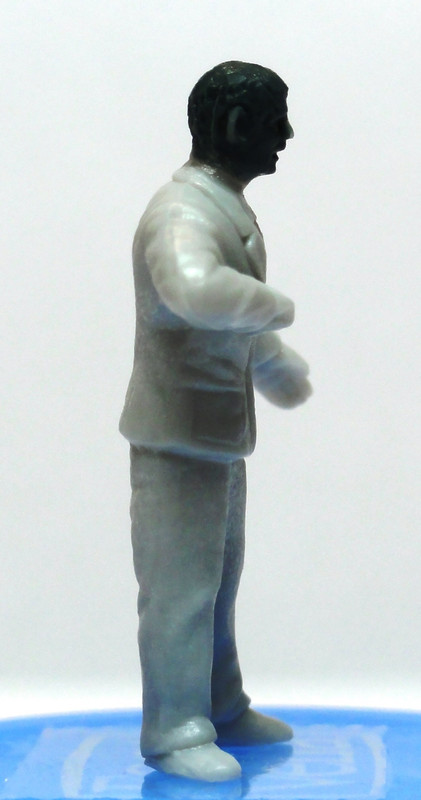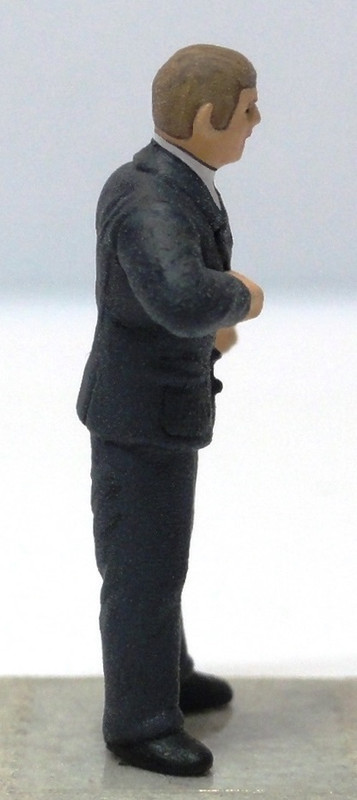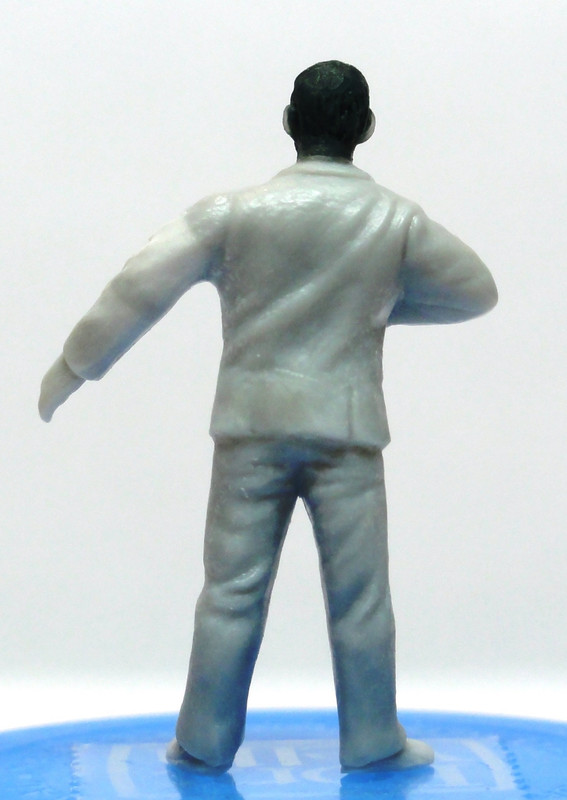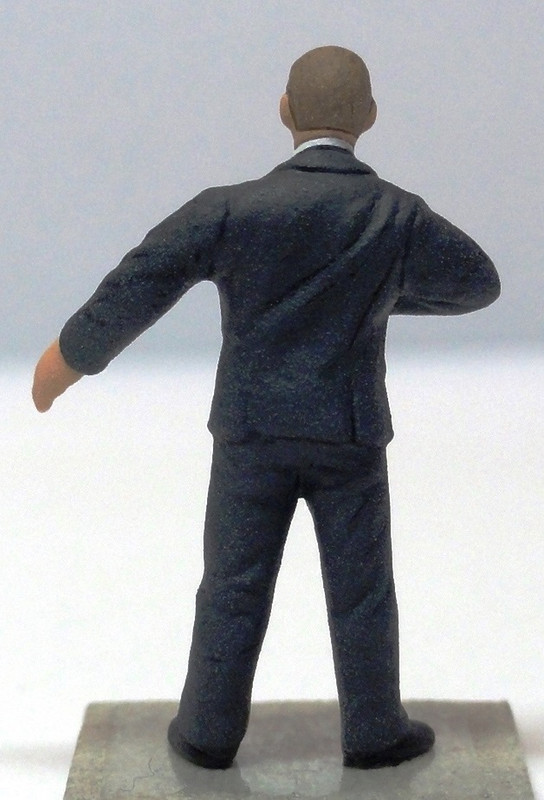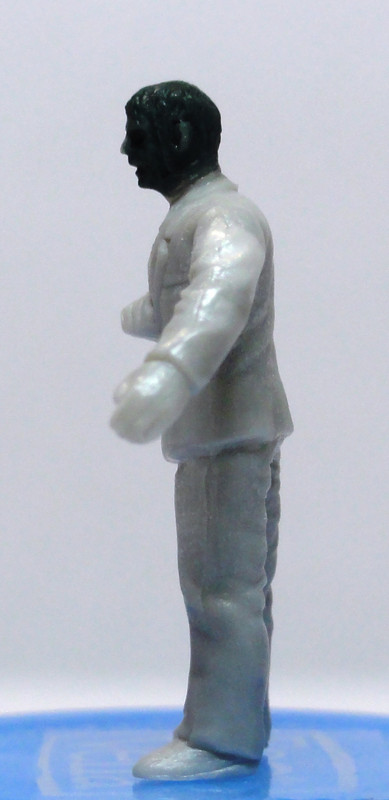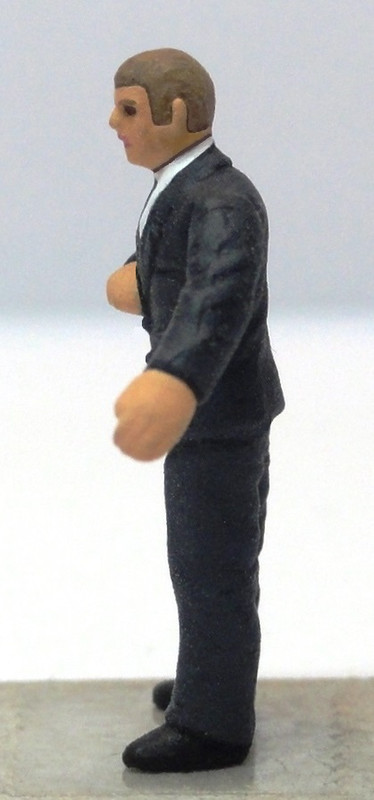 They will accompany the popemobile once it is finished and can be pictured.
I hope you like them. Thank you very much for watching.
Santi.