Hello,
I started to paint a Napoleon's staff from schilling miniature and here is the result.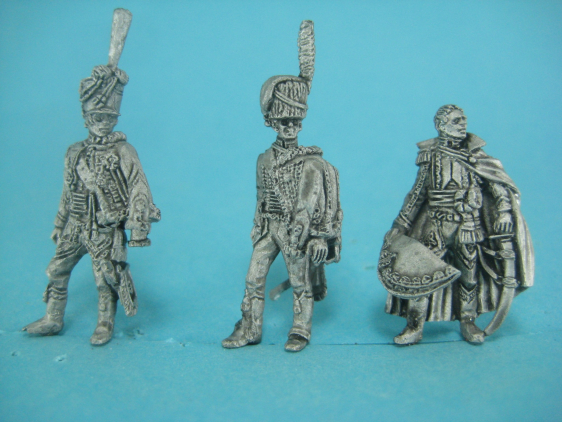 Junot, Mortier, Grouchy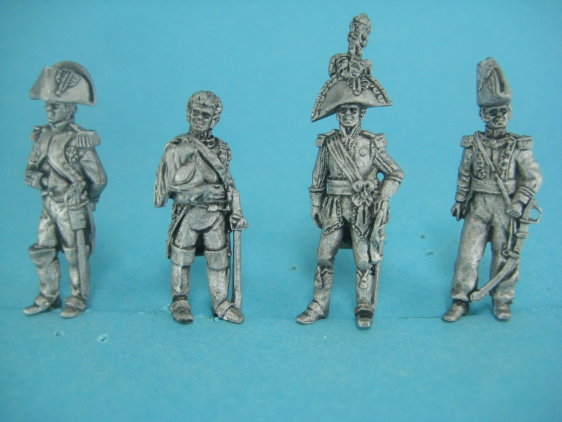 Napoléon, Gouvion Saint-Cyr, Murat, Castella
https://www.schilling-figuren.de/produk ... he-epoche/
They are put on a rod and trimmed for the next layer by Vallejo.
Sepia wash and dry brushing of white.
Vallejo flesh colour with darkote flesh from citadel.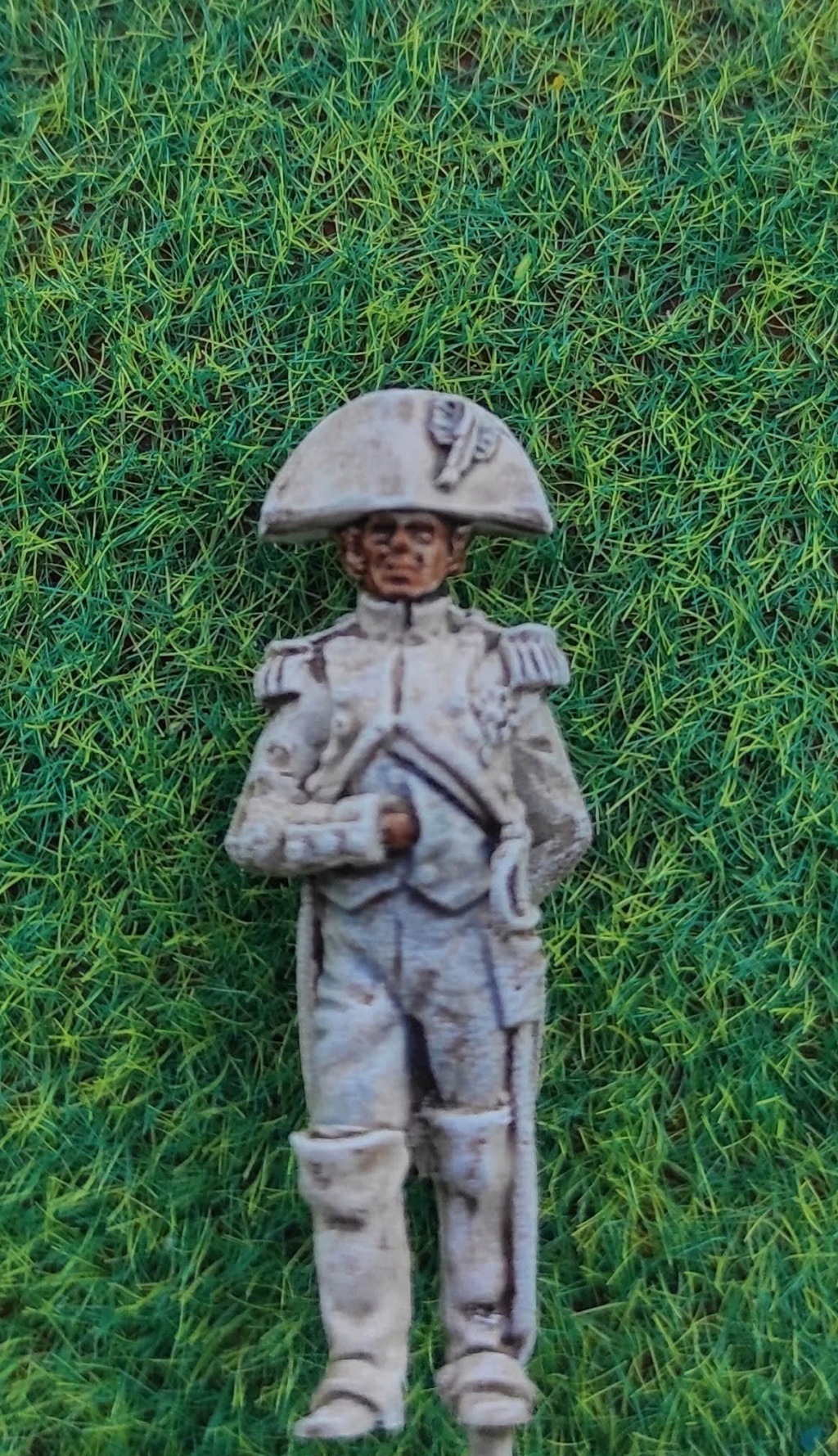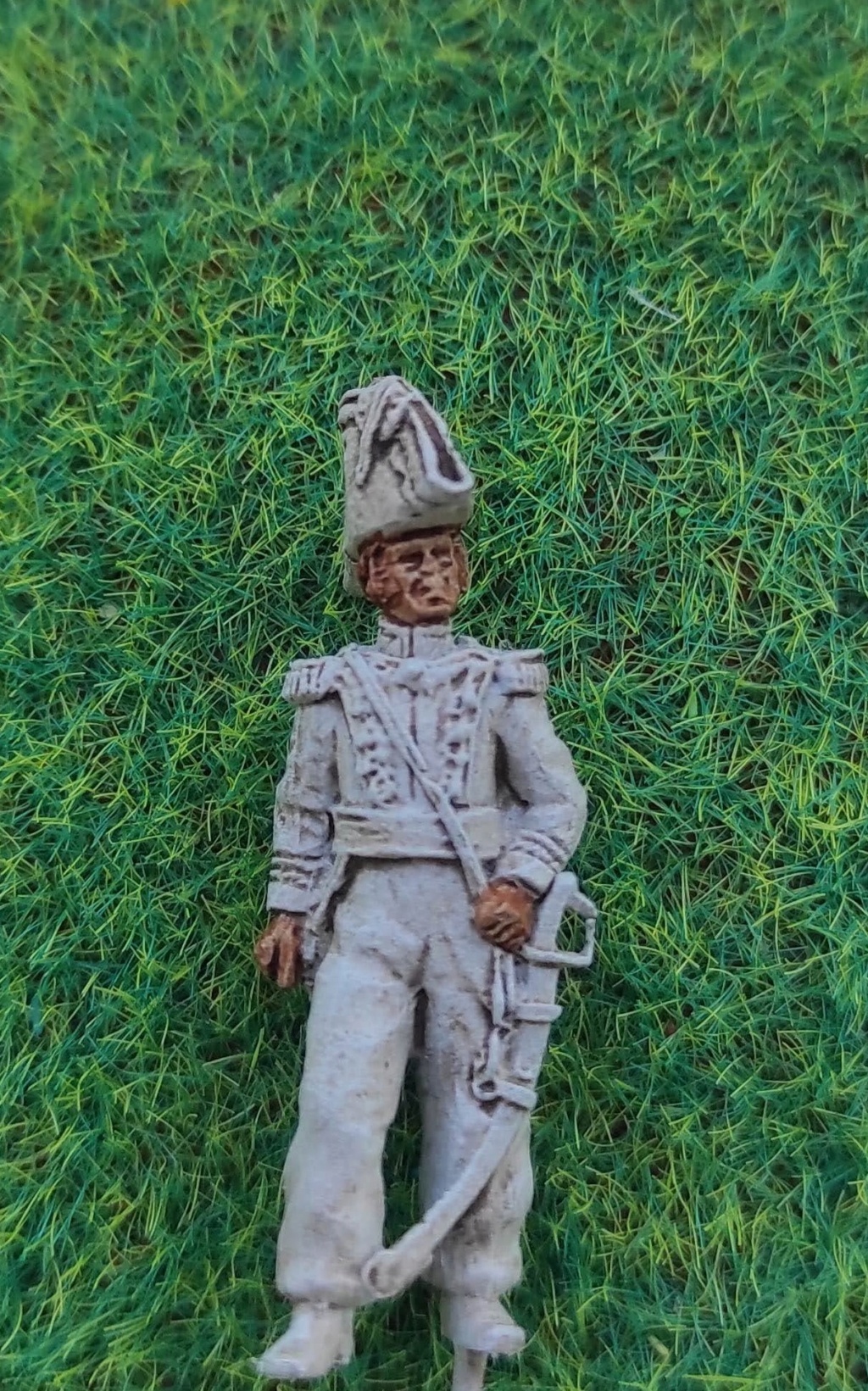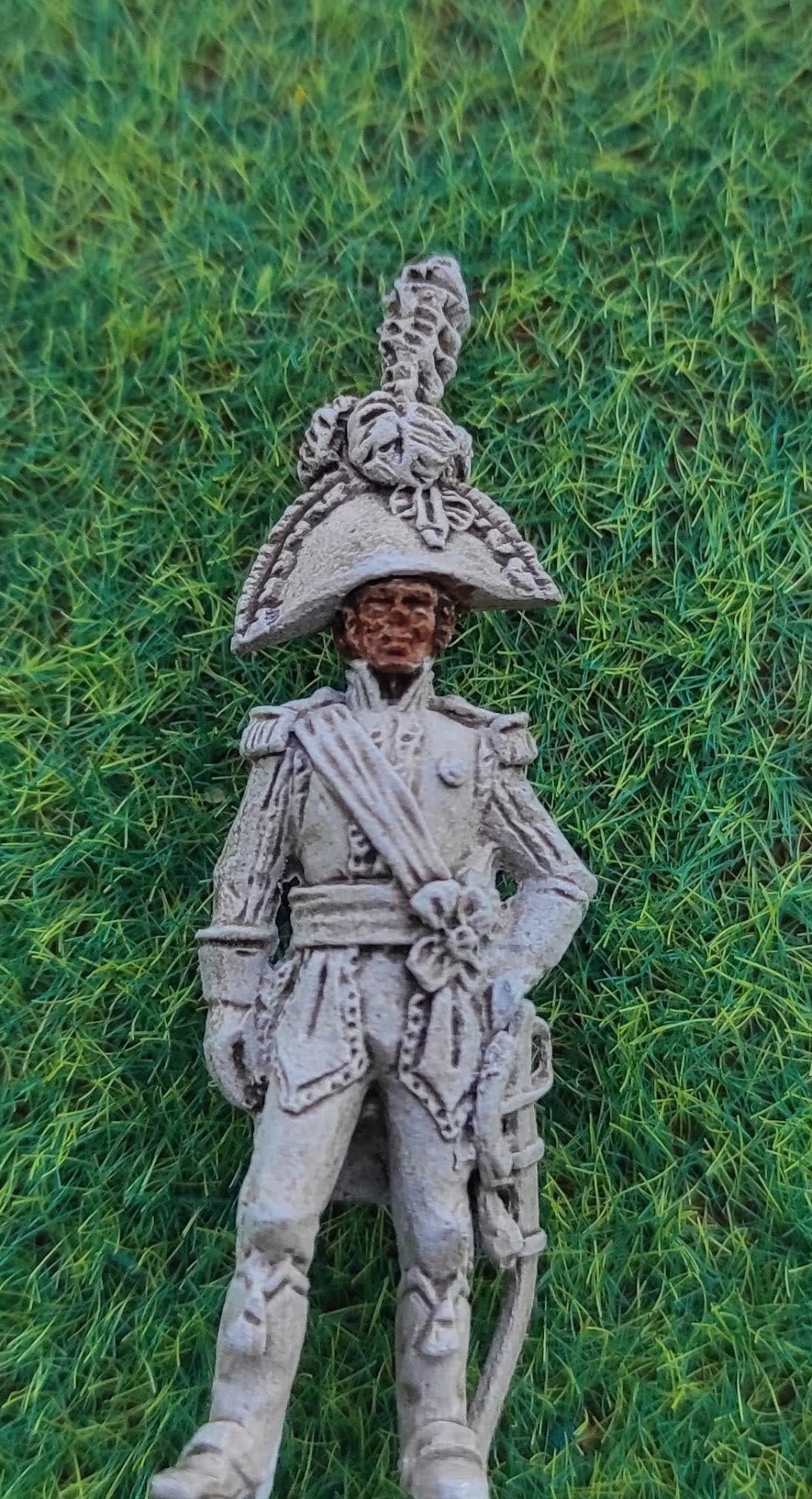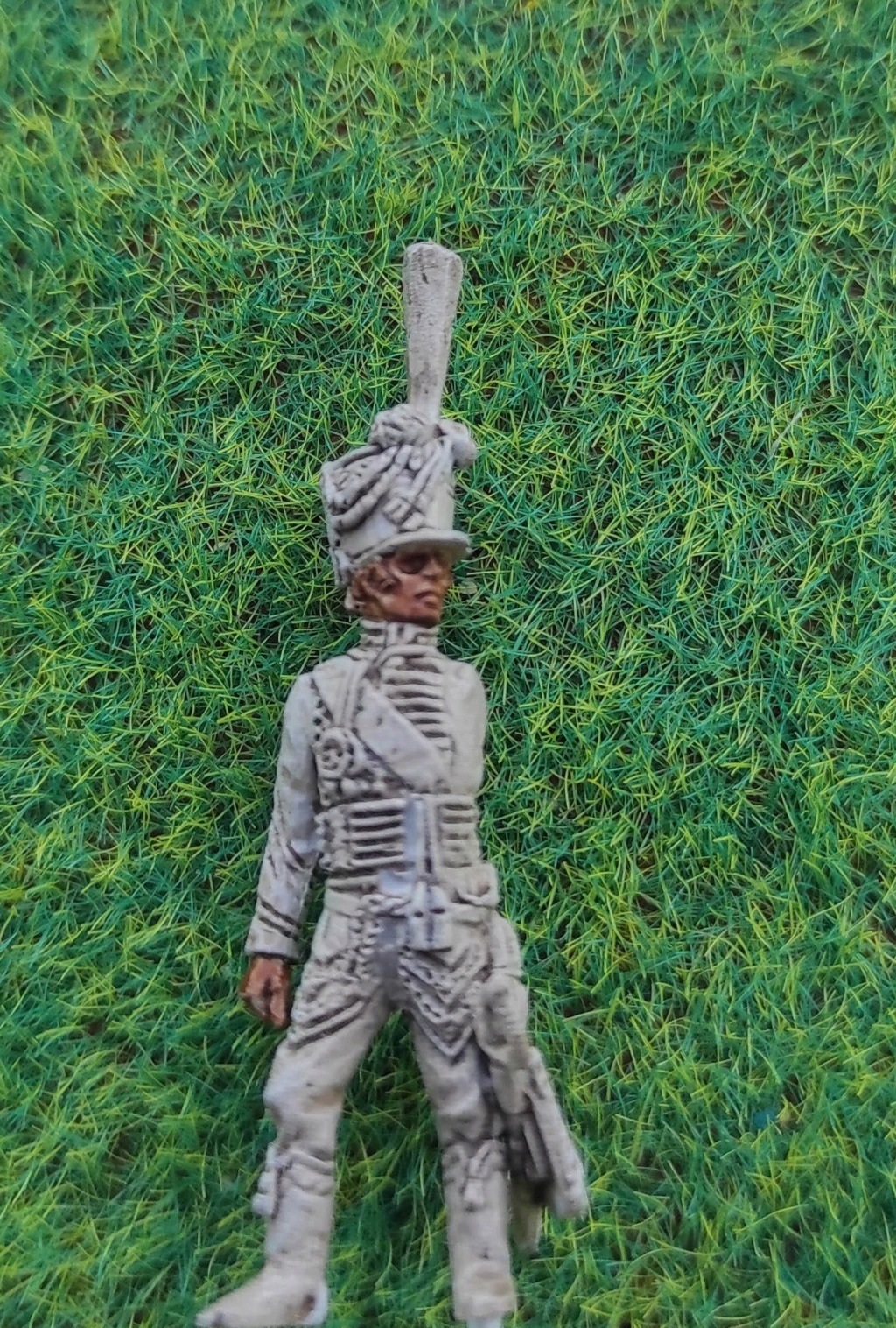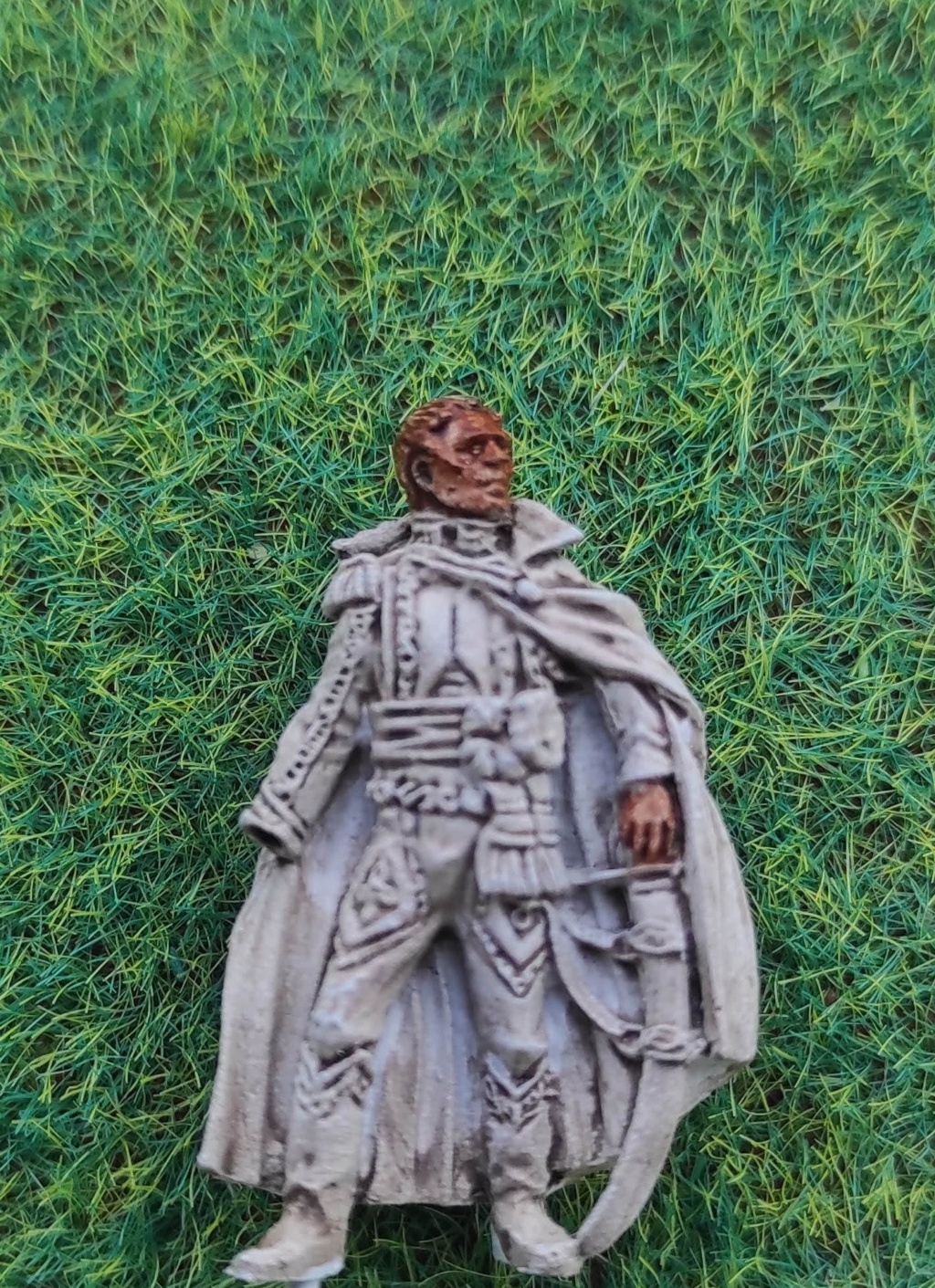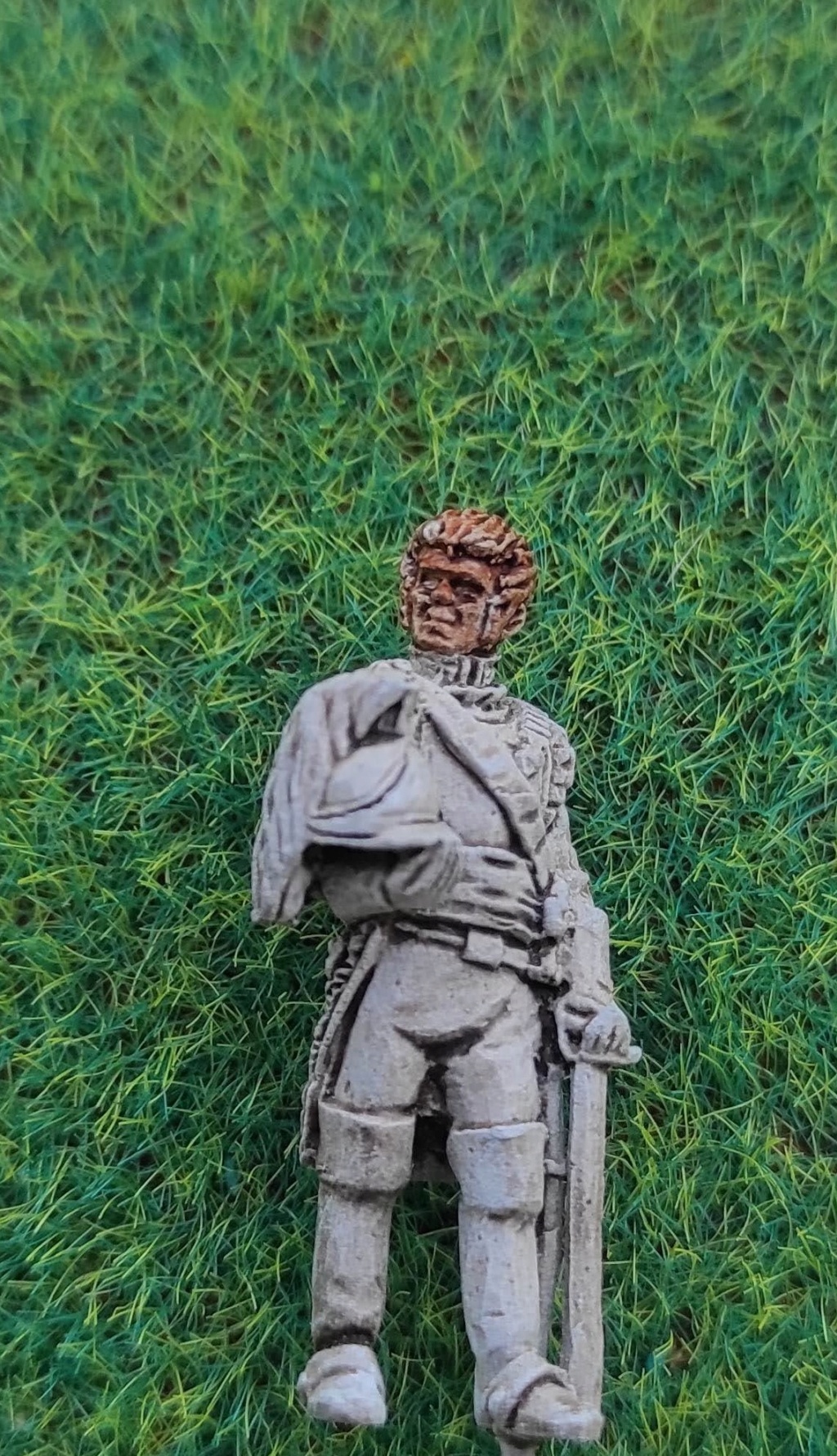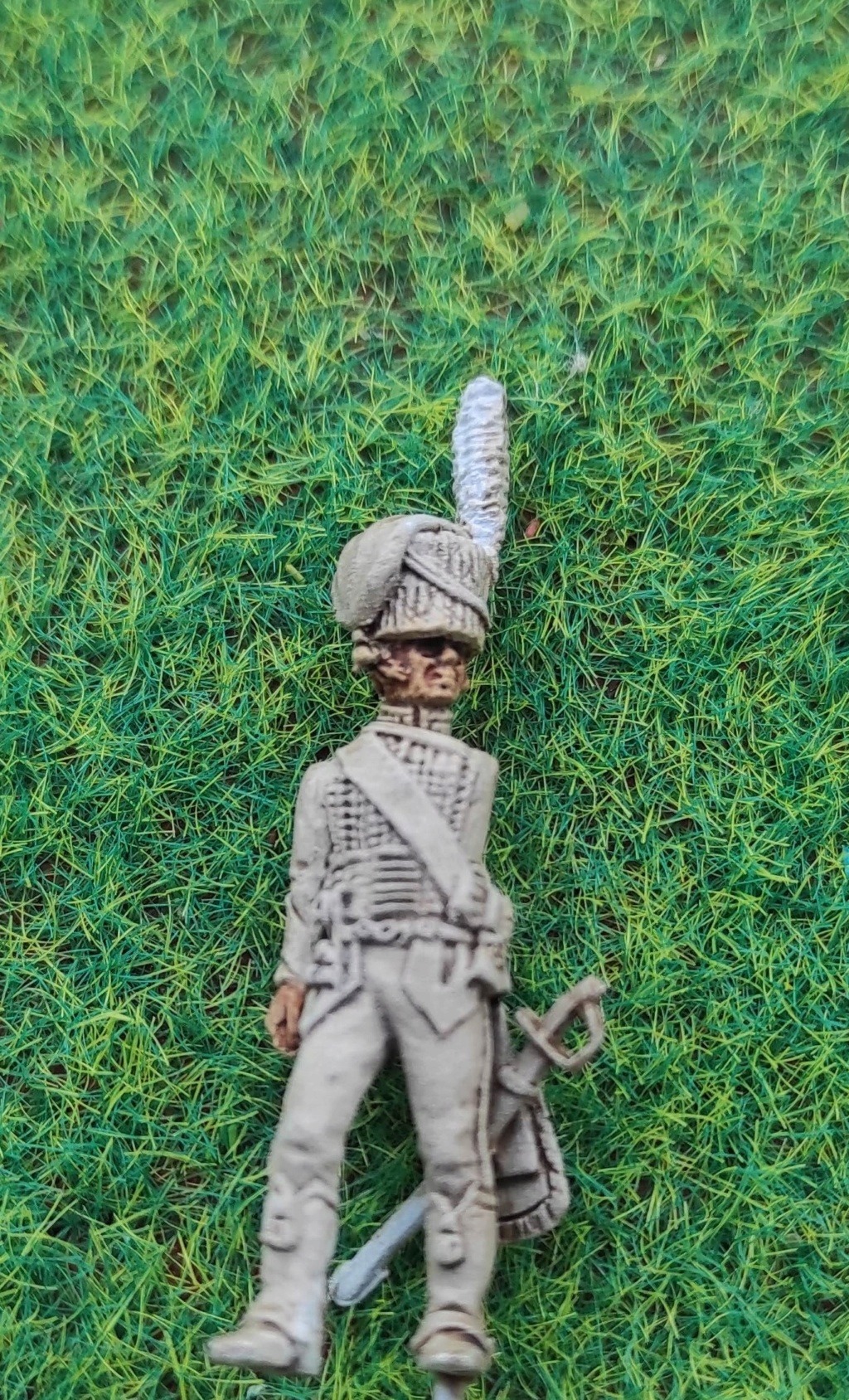 General Junot
Marechal Grouchy
Marechal Mortier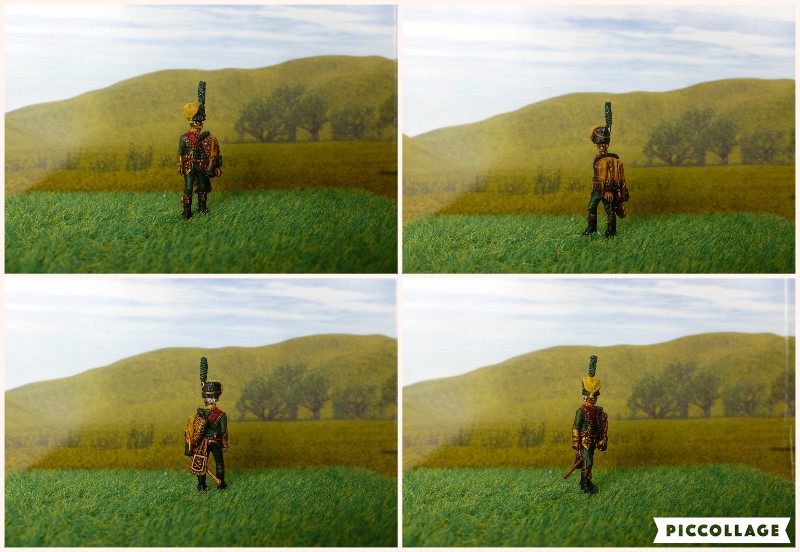 Marechal Murat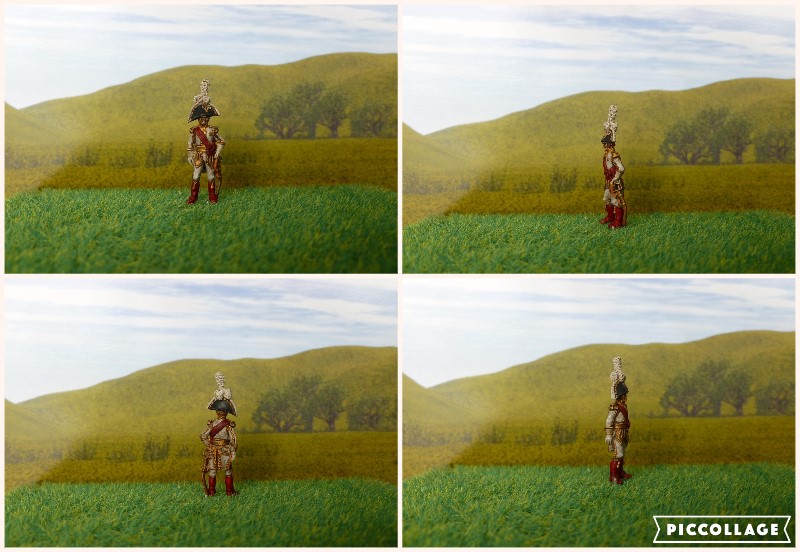 ??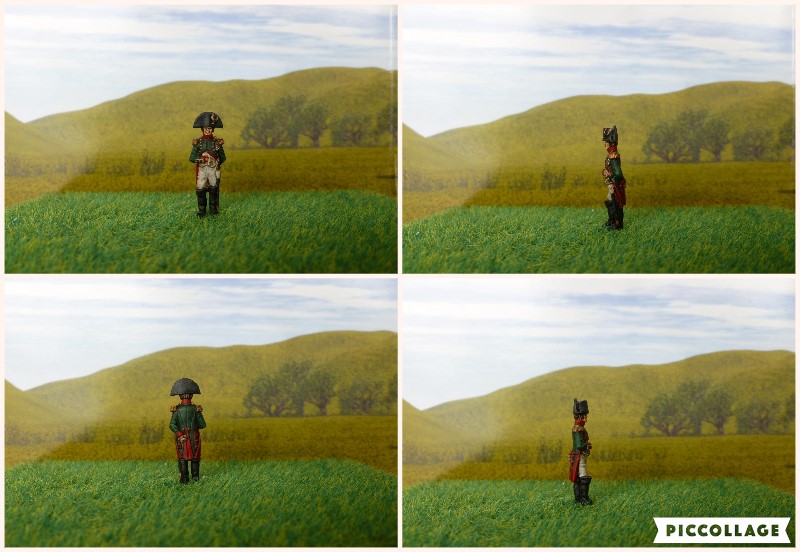 Général Castella
General Gouvion Saint Cyr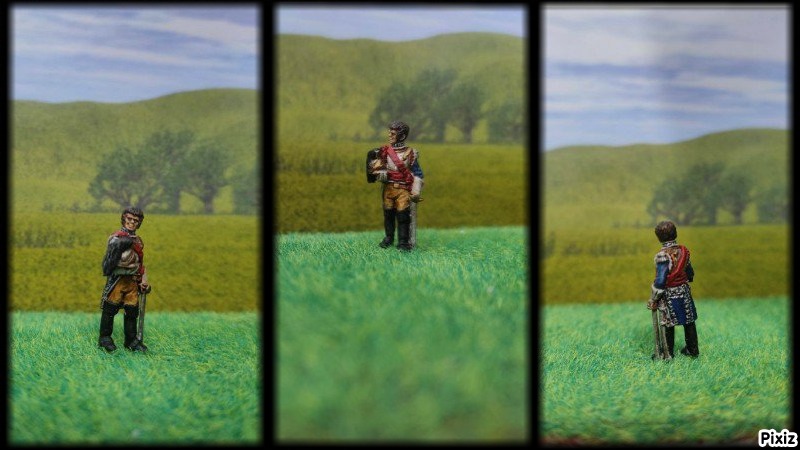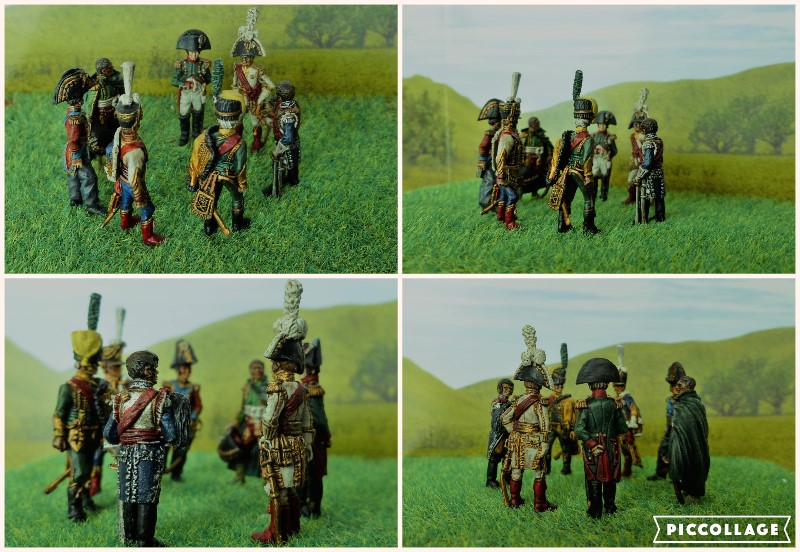 I think I'm done with this Napoleonic staff.
I'm happy with the global result even if after the pictures, I find that some figures have too dark skin like Grouchy...