Here a quick contribution as a reply to sansovino's post.
In French we say "chiche"
These are not painted to any good standard - just to have my regiment of curassiers.
Actually, I find that the quality of the figures does a lot to motivate good painting. So I admire even more those who produce nicely painted minis from poor models.
Von Buol's regiment - mainly active on the Balkans.
Here we go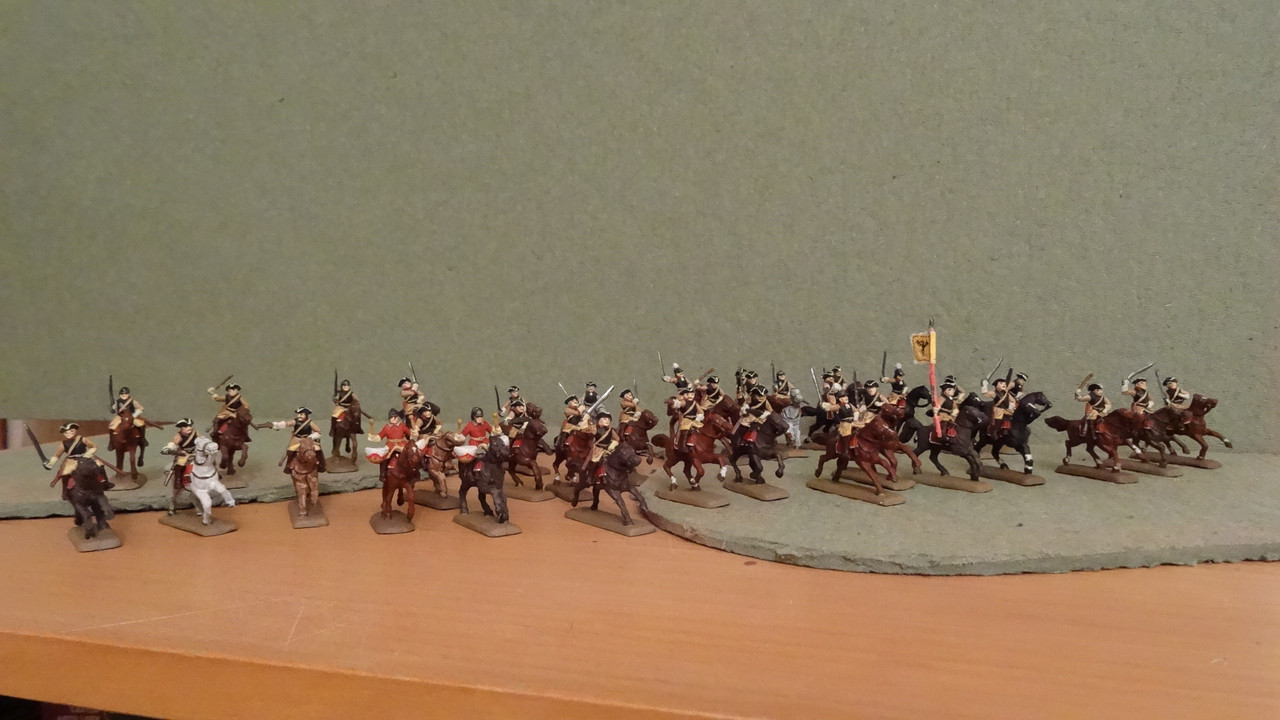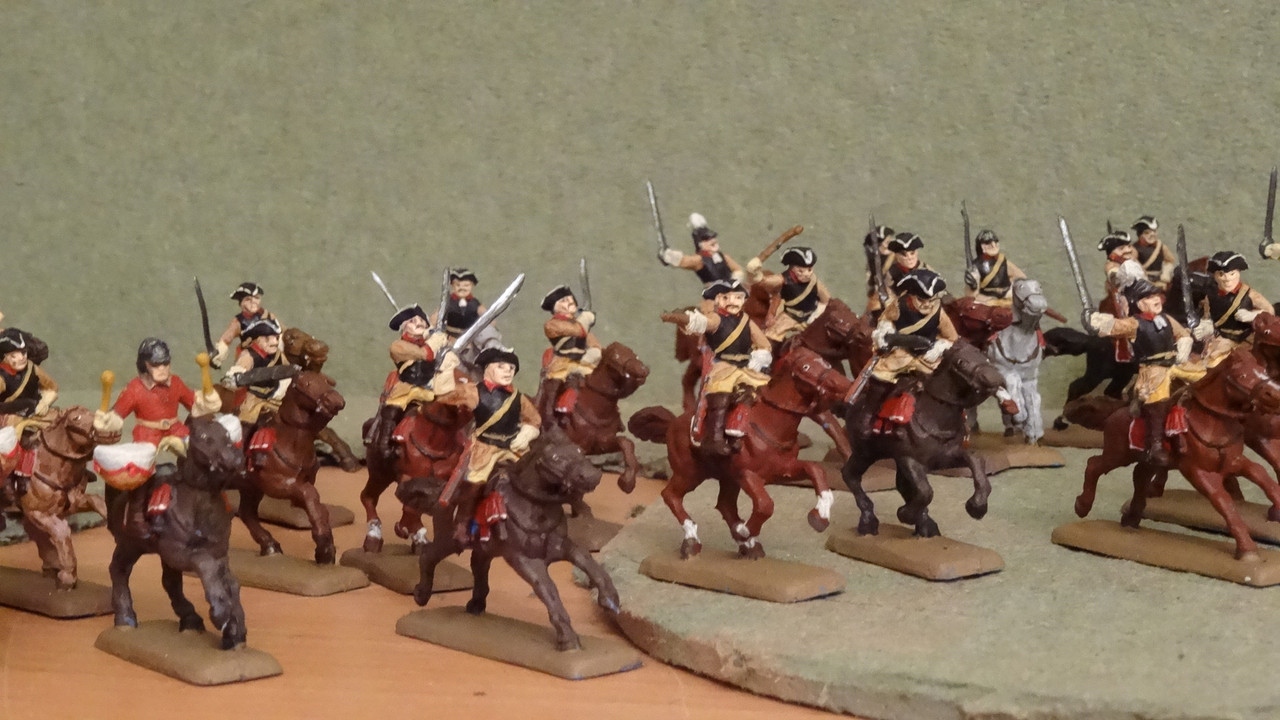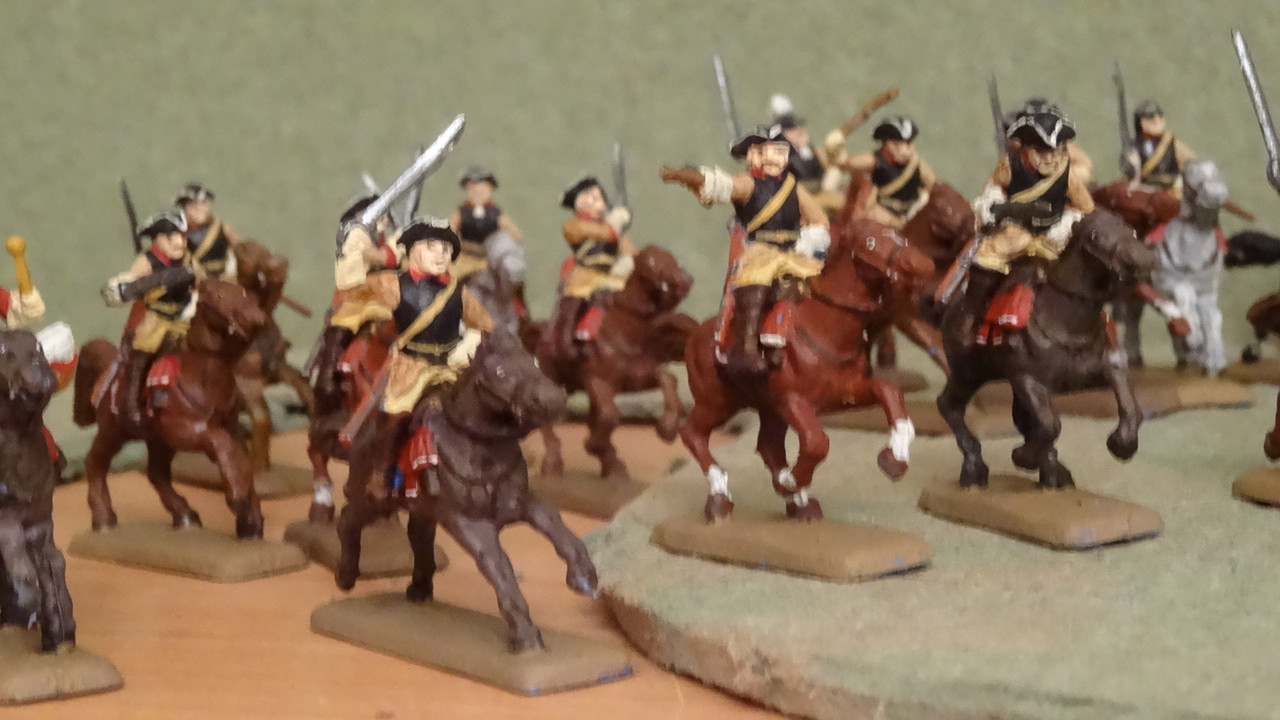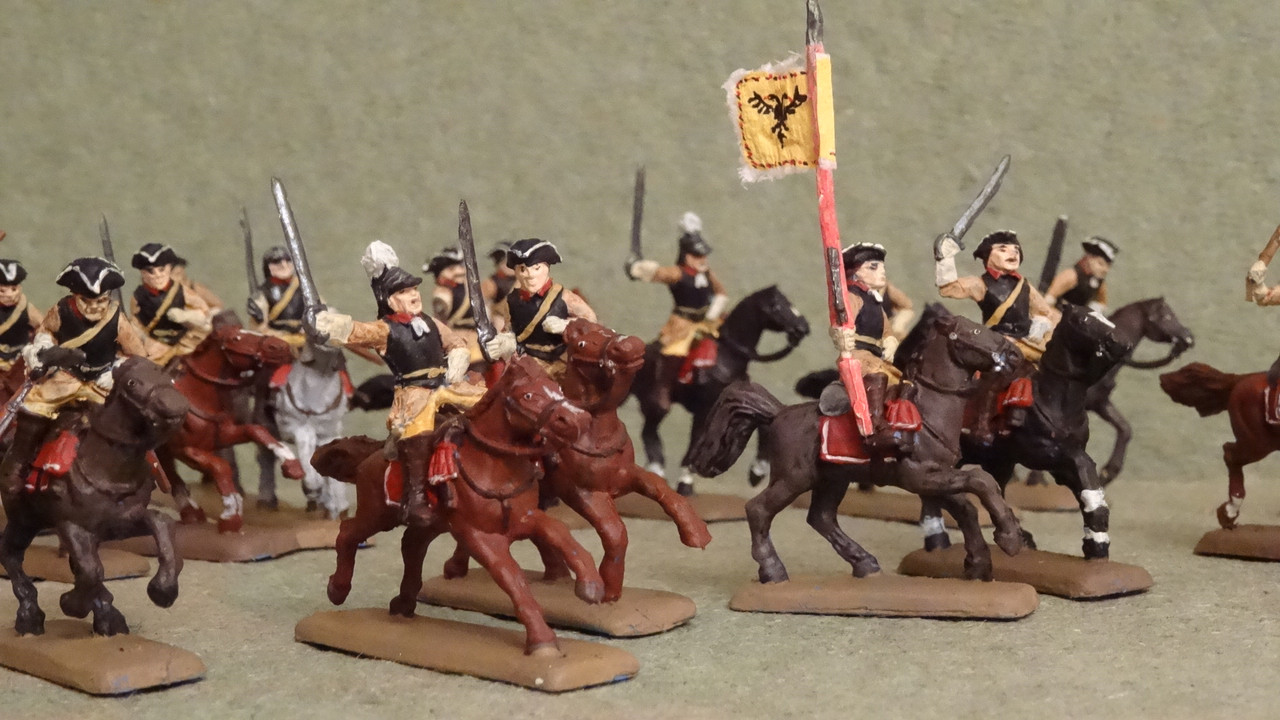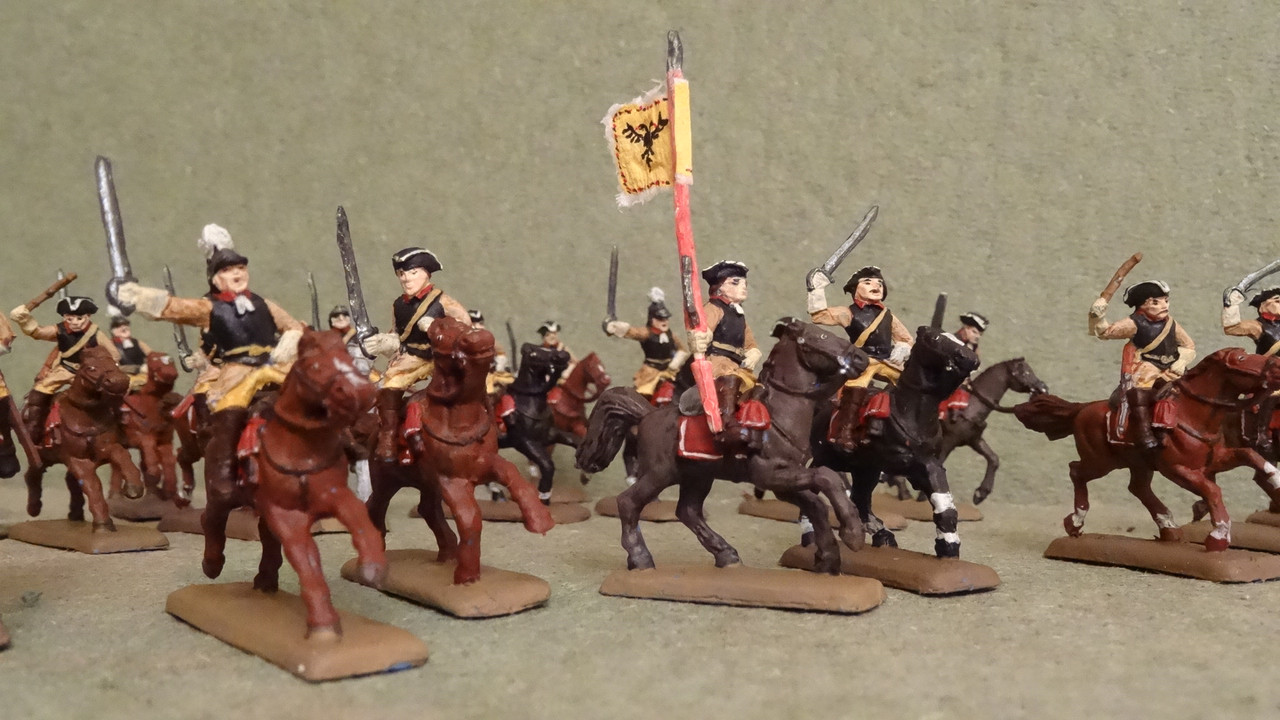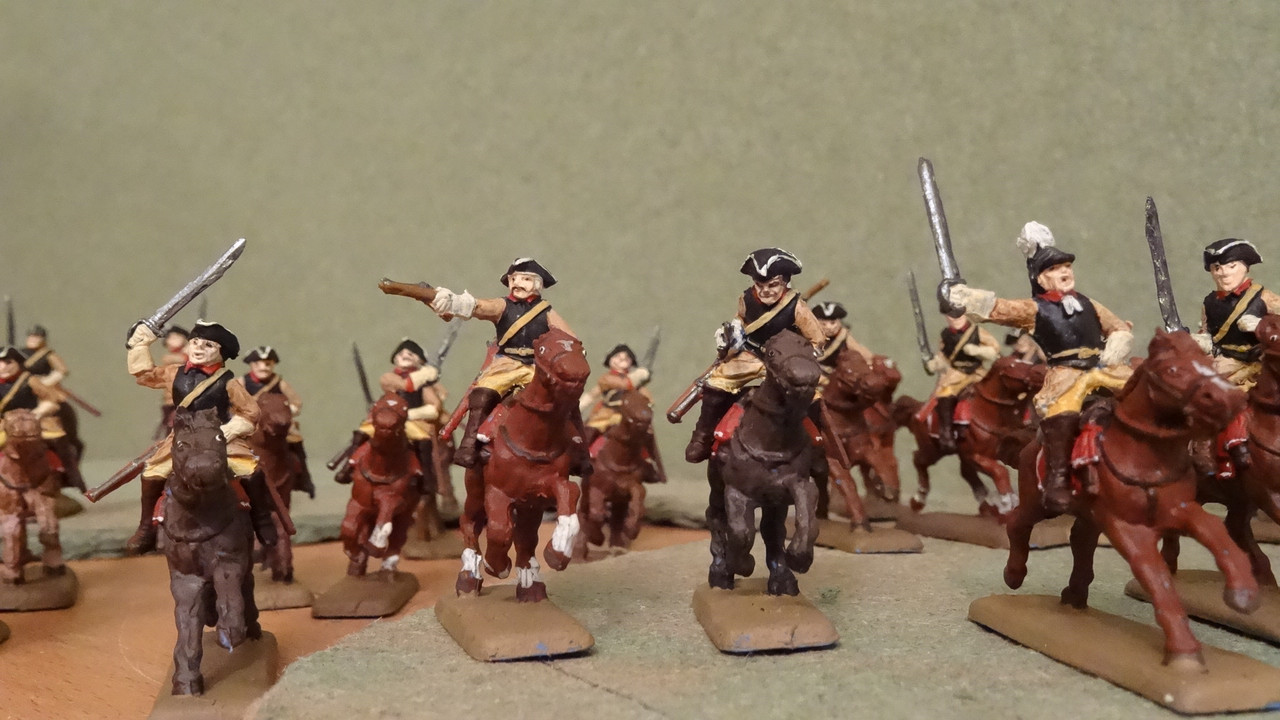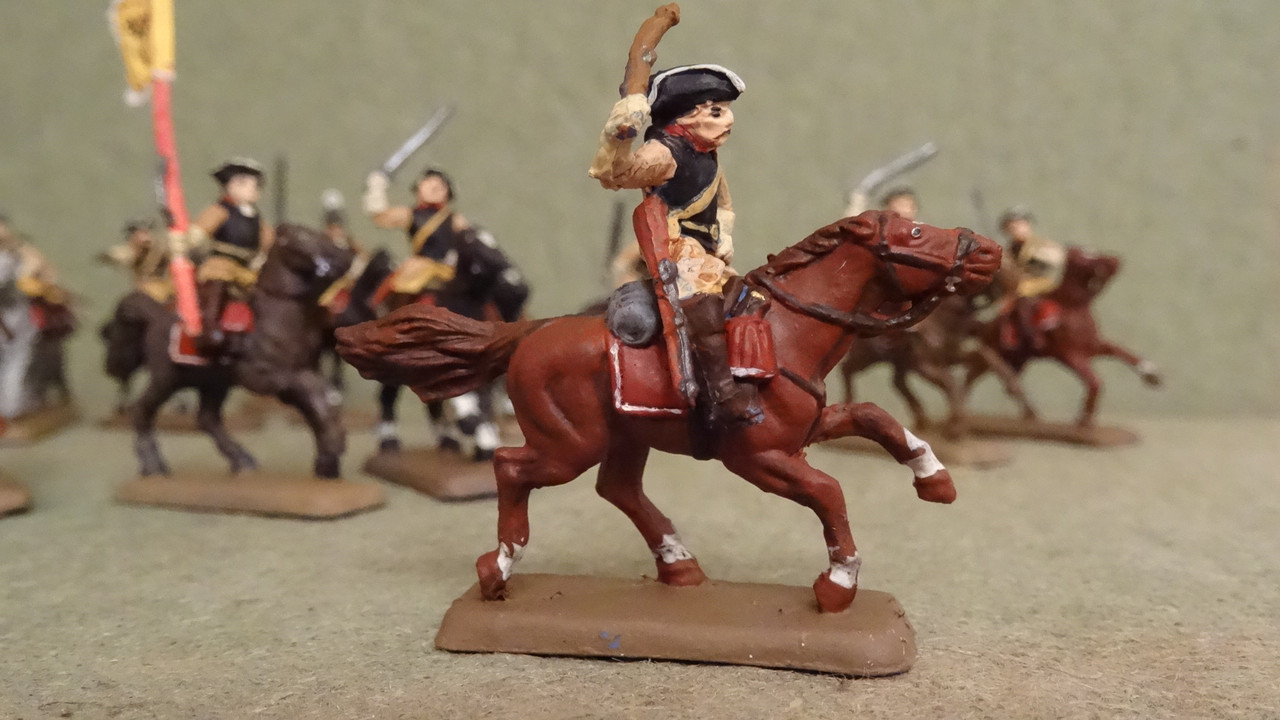 I will post better painted minis of new Streletz later. Promised
Many greetings
Michael