Good evening,
A small series of Bavarians from the Strelets 270 box.
The first 5 figurines were painted during my business trips, so I find an average result.
The rest was done at home and I am much more satisfied with the result.
They are beautiful figurines, the only small negative point is the engraving quality of the rifles which is not exceptional.
I hope you will enjoy the pictures.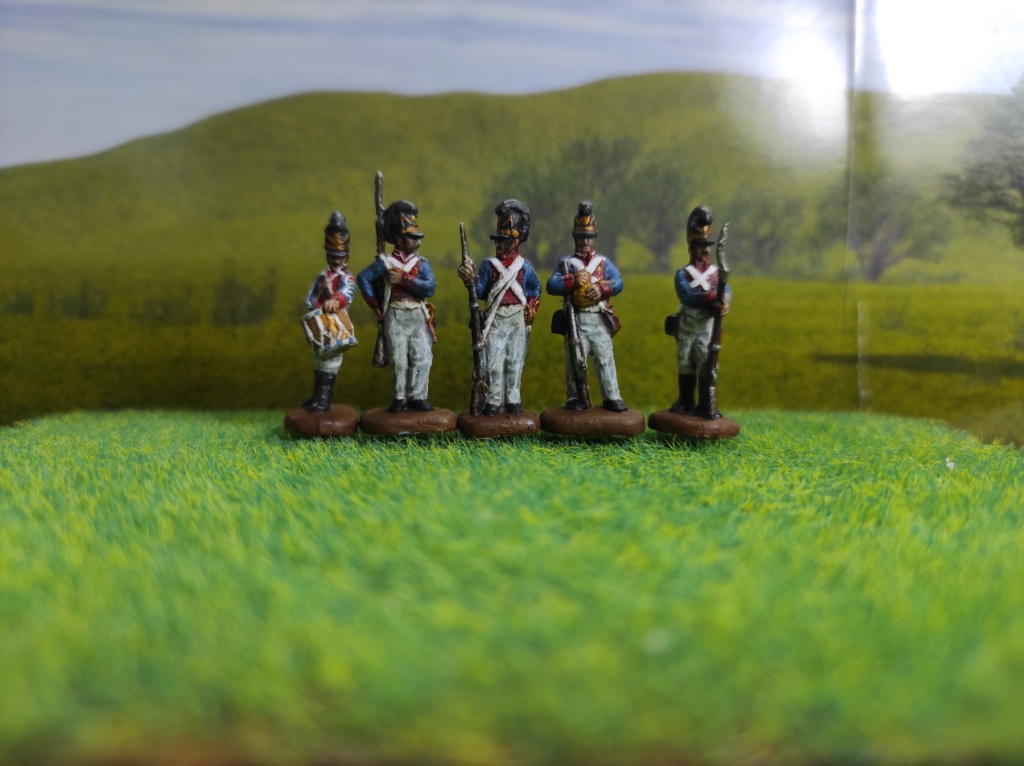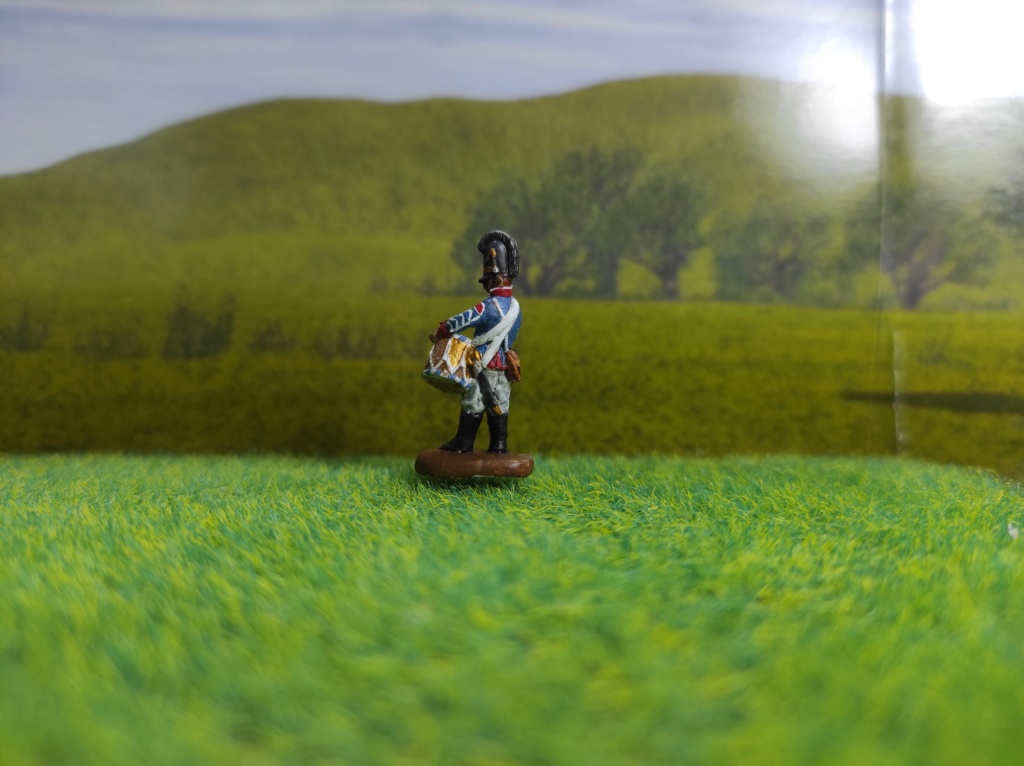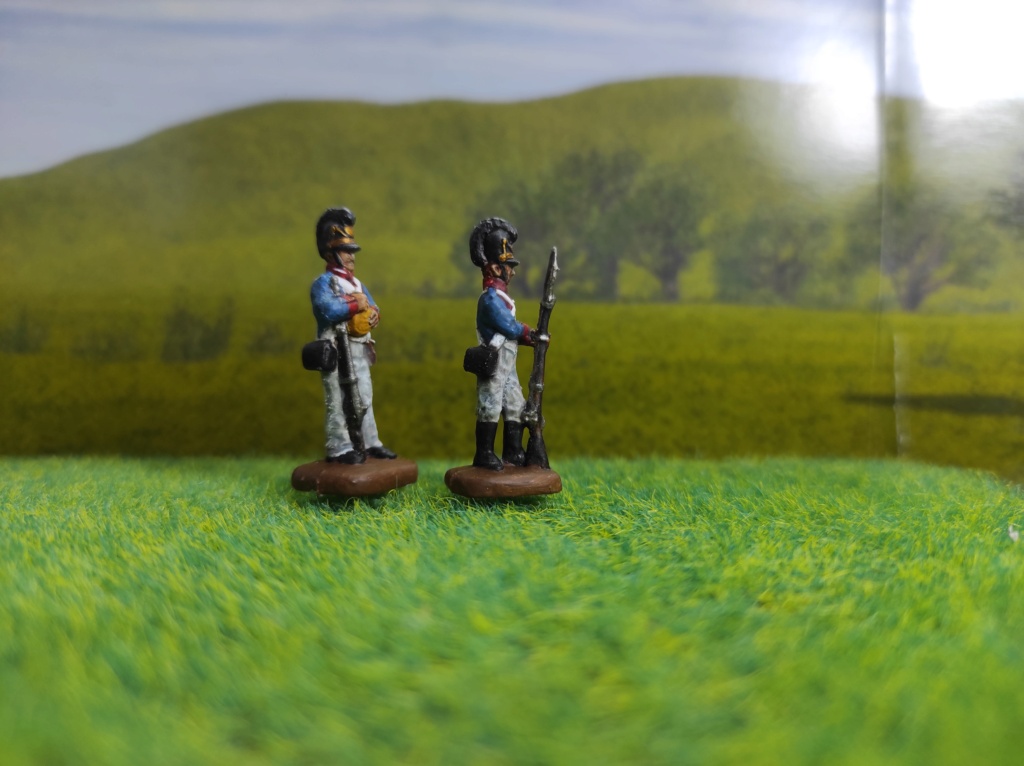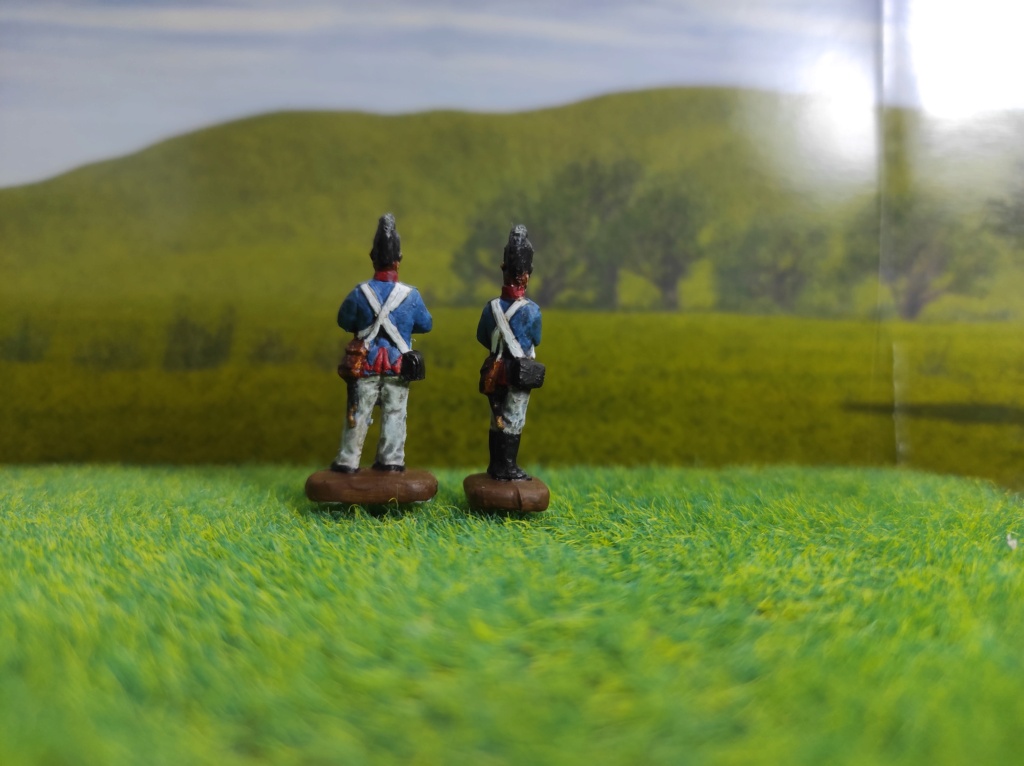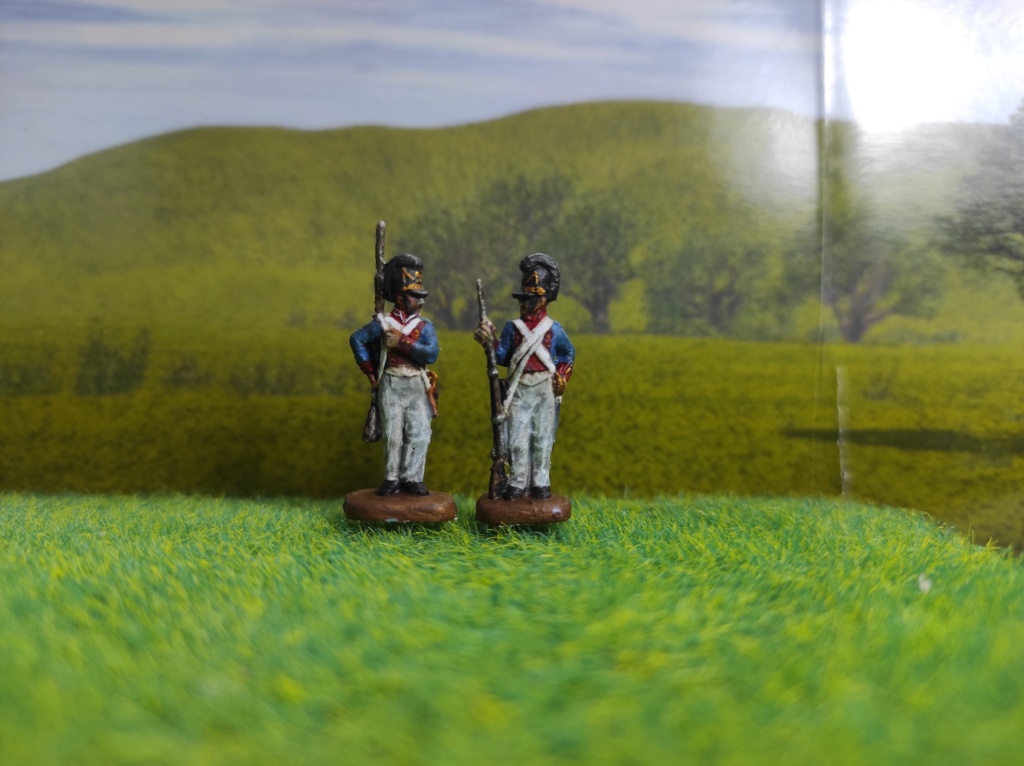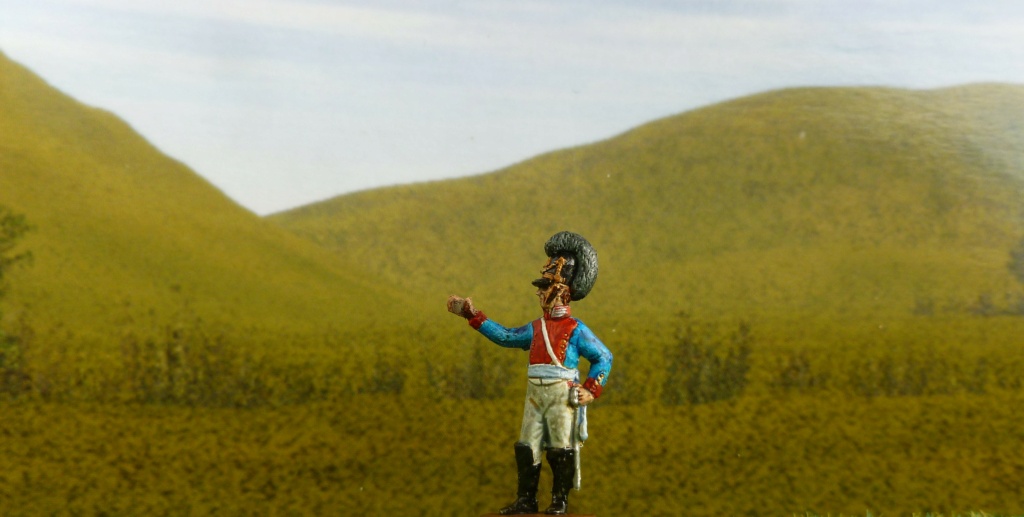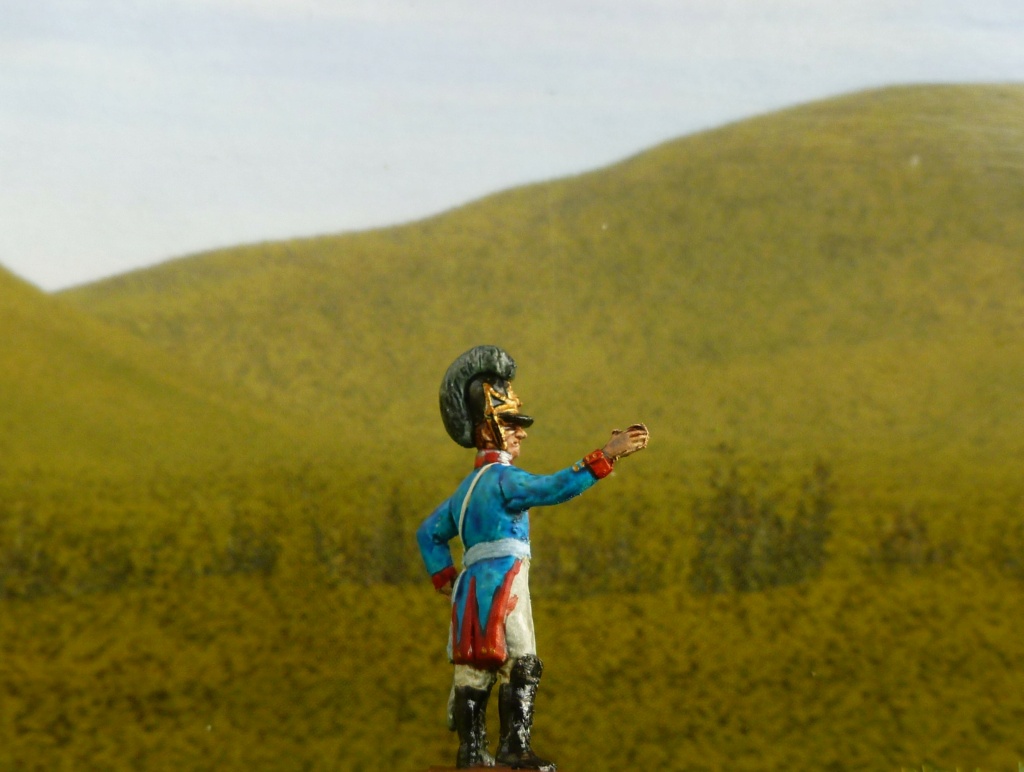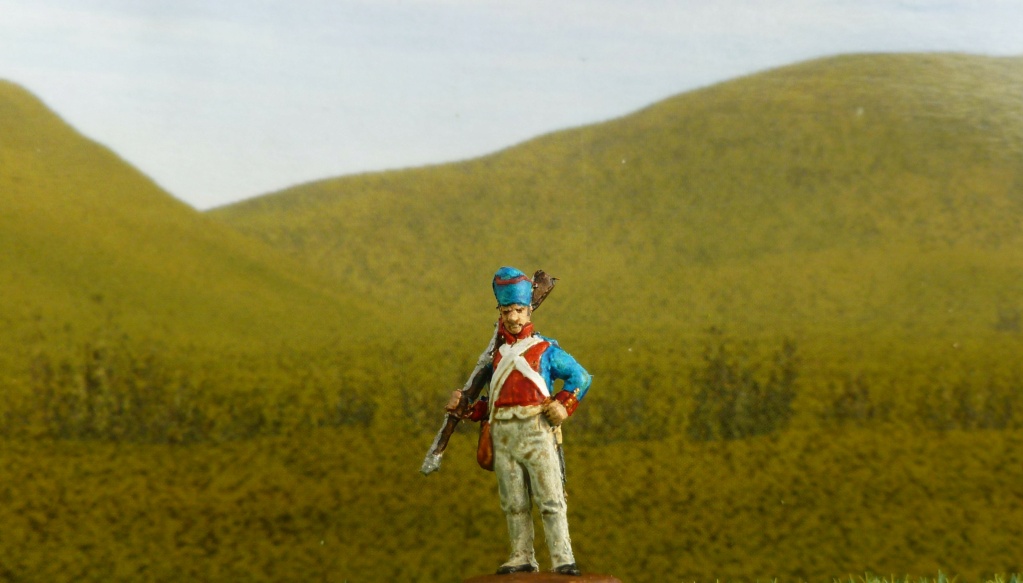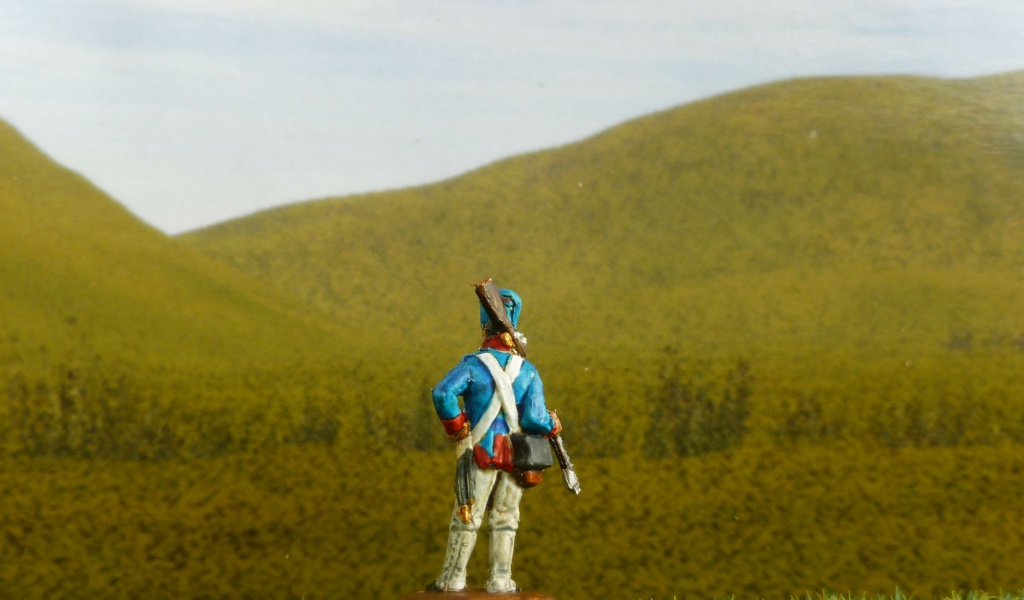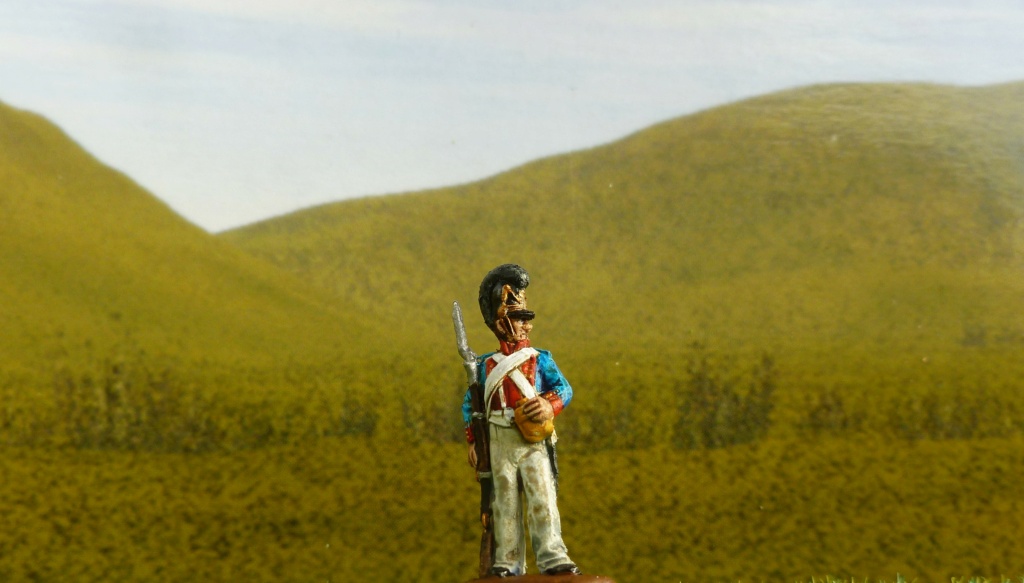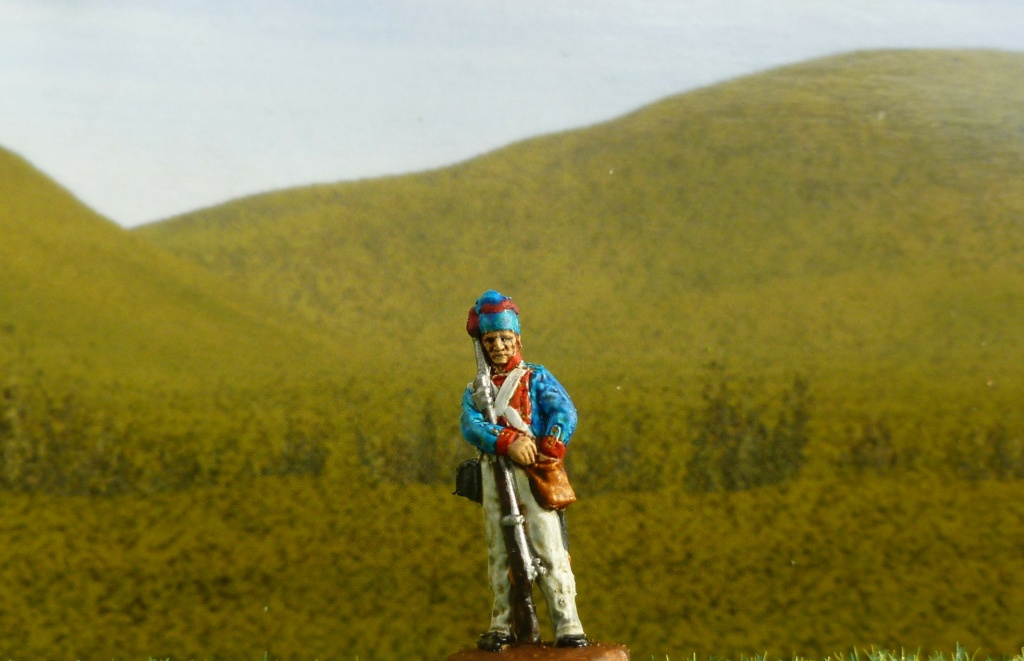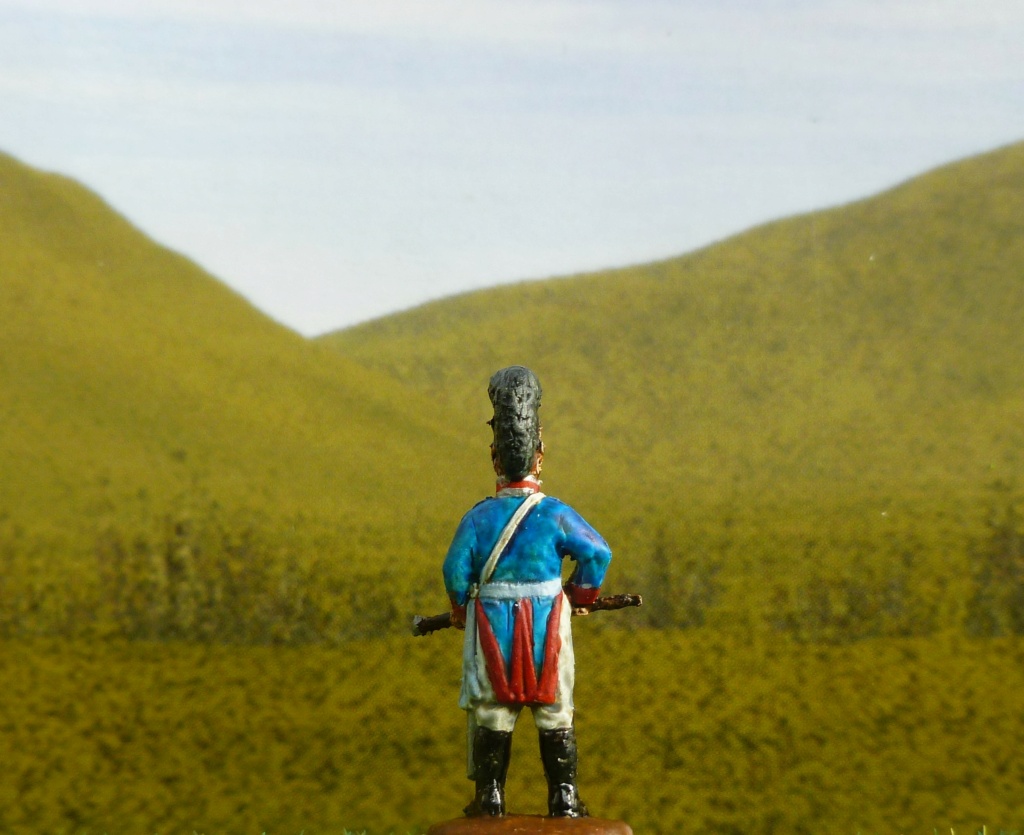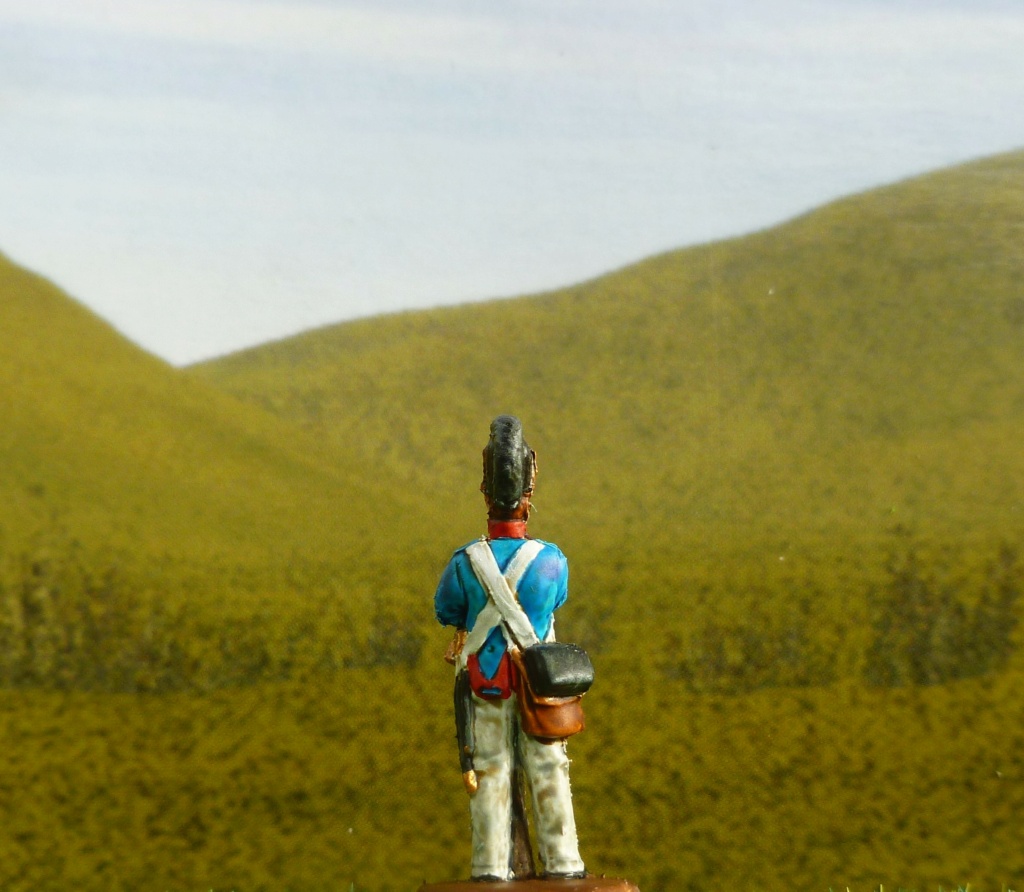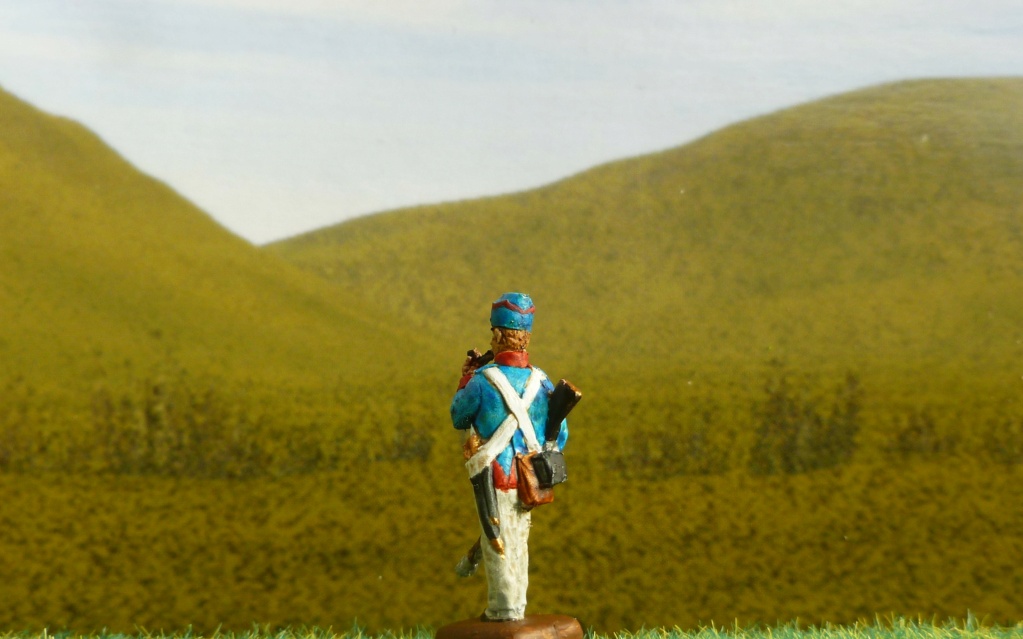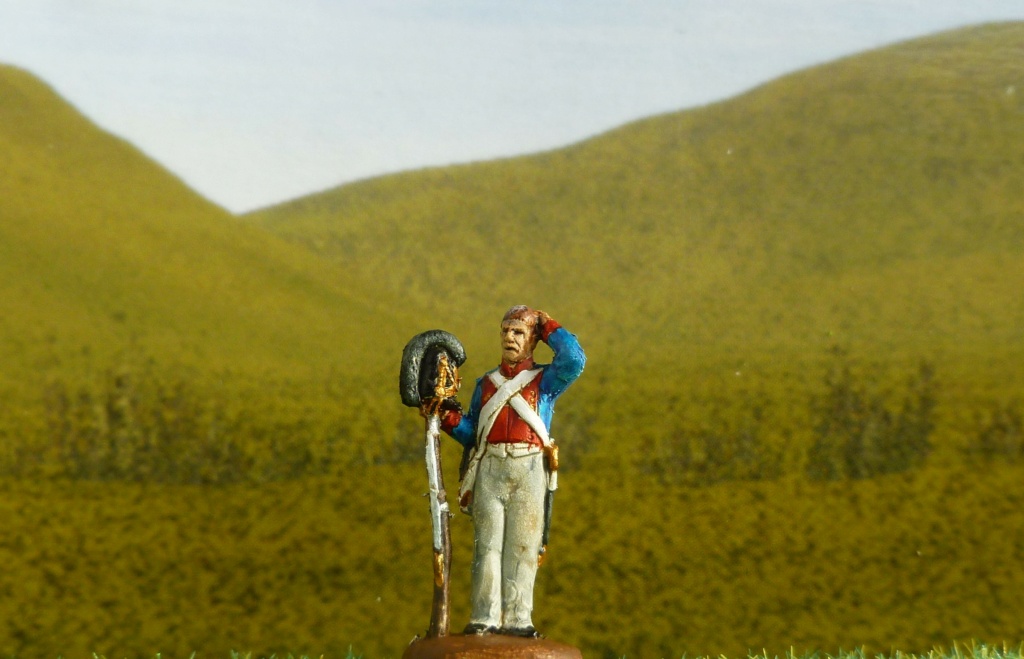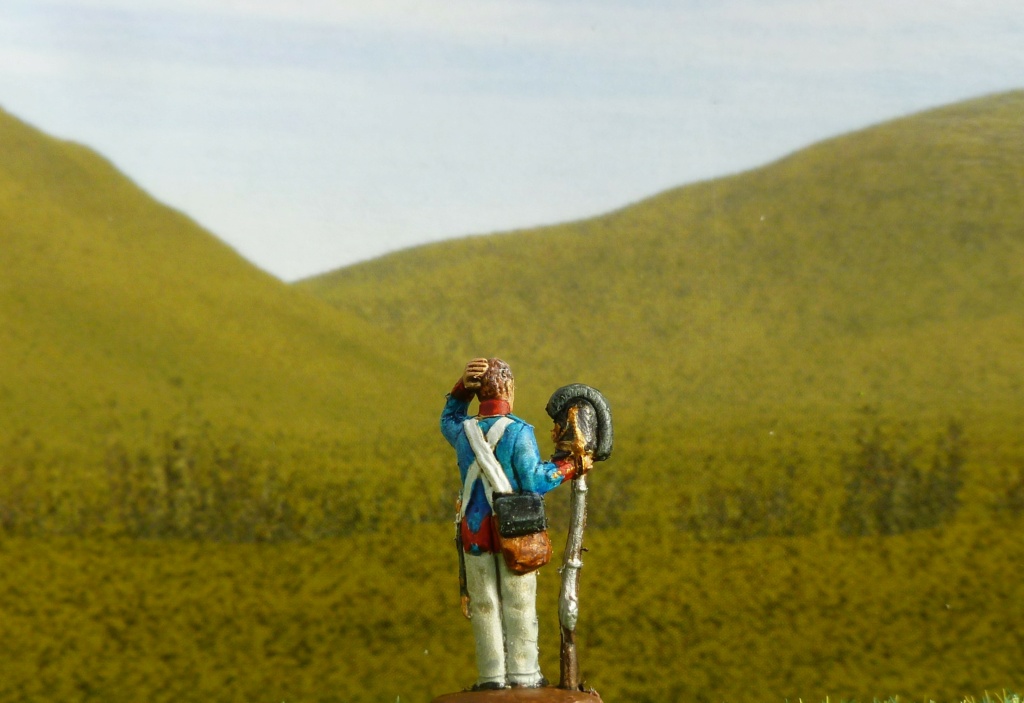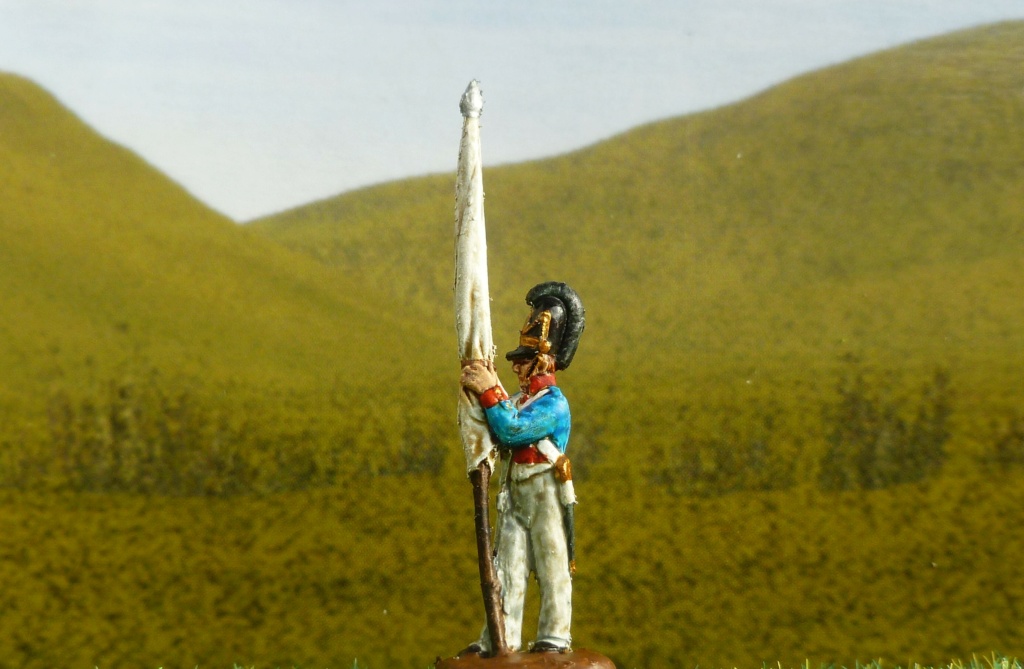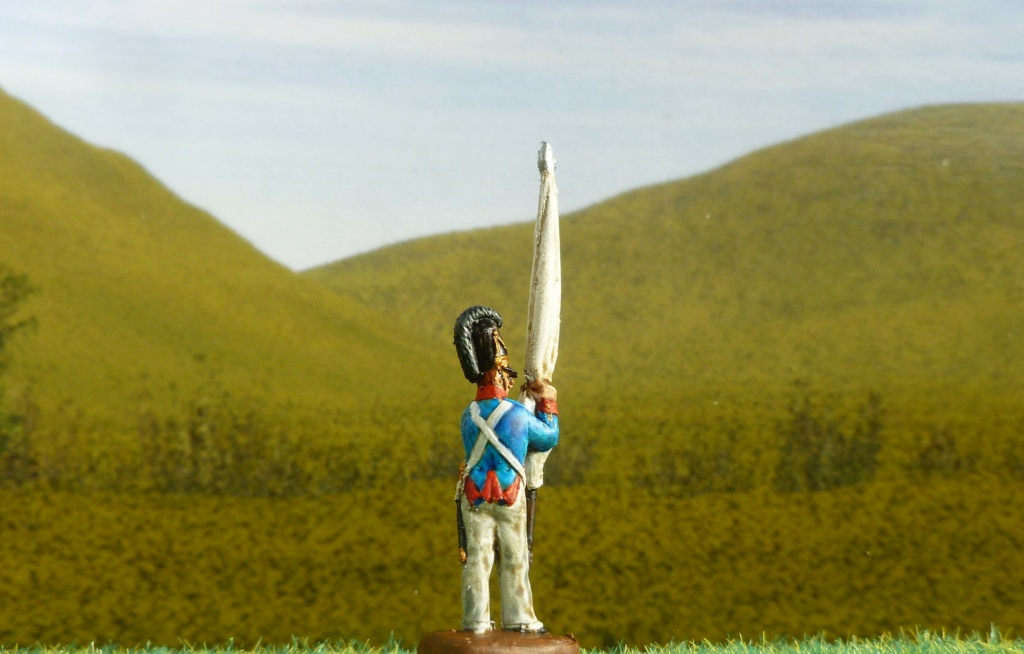 Thé end