Hi everyone,
now some 15 years old figures, another set i made just for fun and some friends.
3 of the figs were build after a well known and often published picture war photo from the battle of the bulge, or german Ope ration"Wacht am Rhein", the second Ardennes offensive.
The little scene shows some SS-Panzergrenadiere running trough the ruins at fierce streetfightings against british paratroopers at the Arnhem road bridge.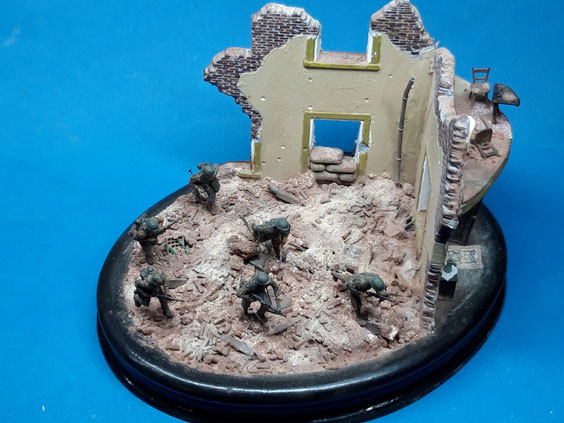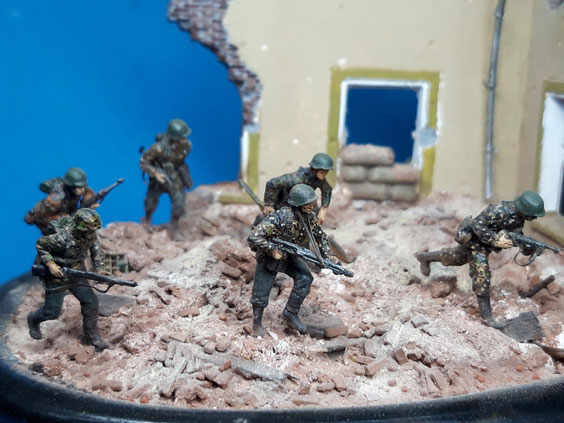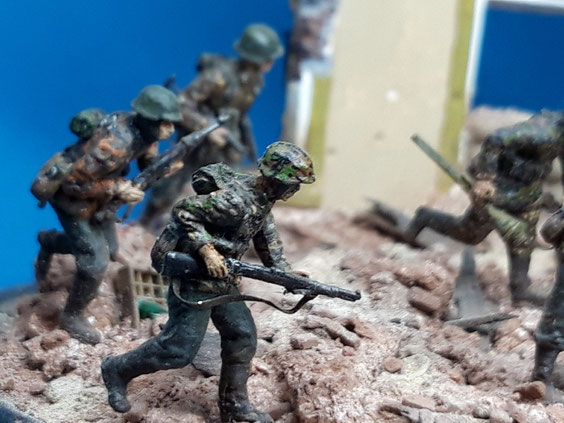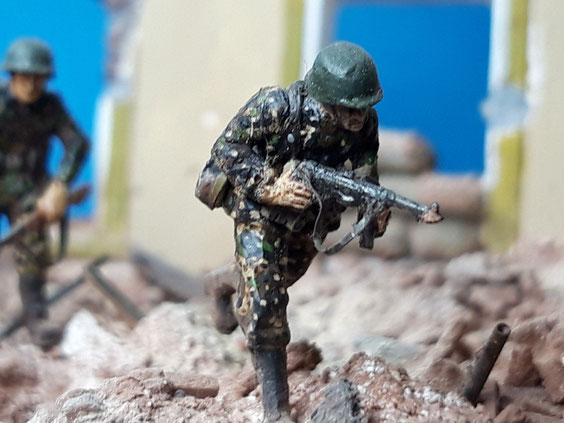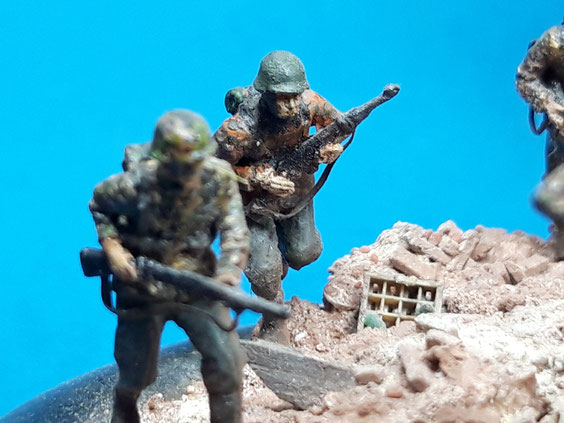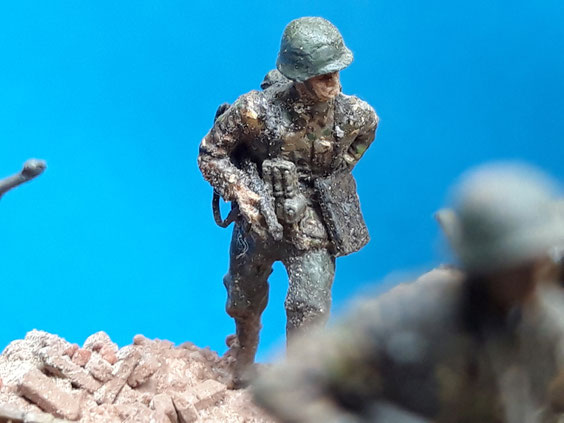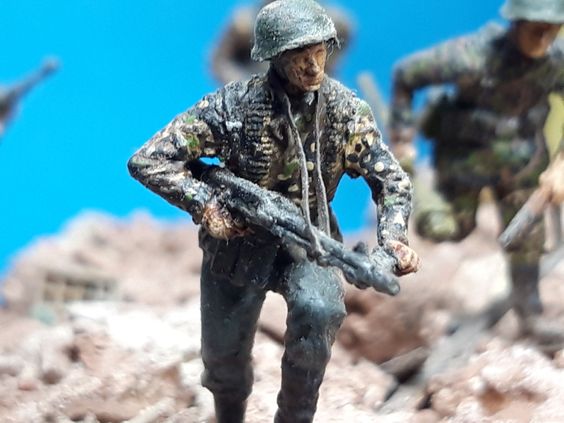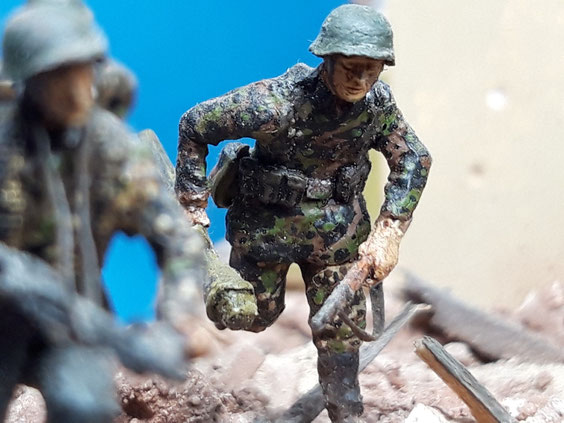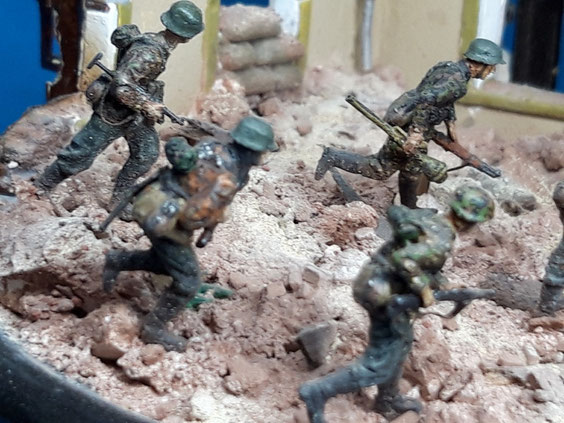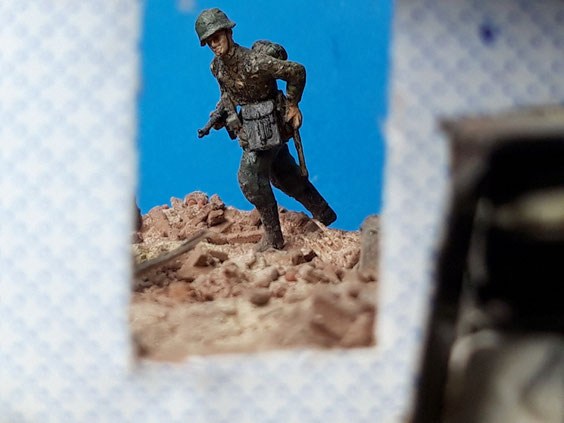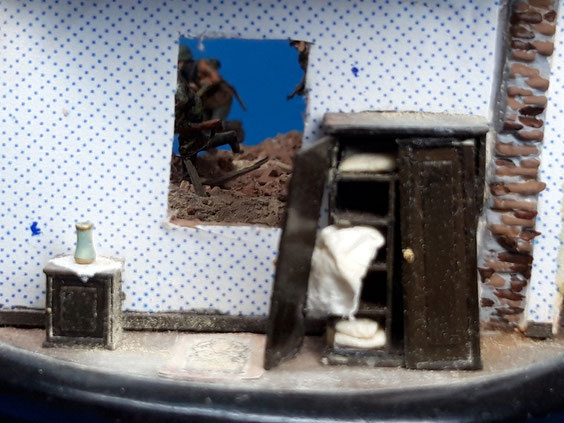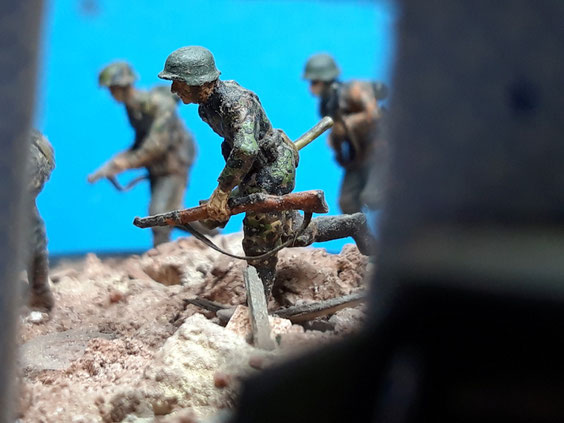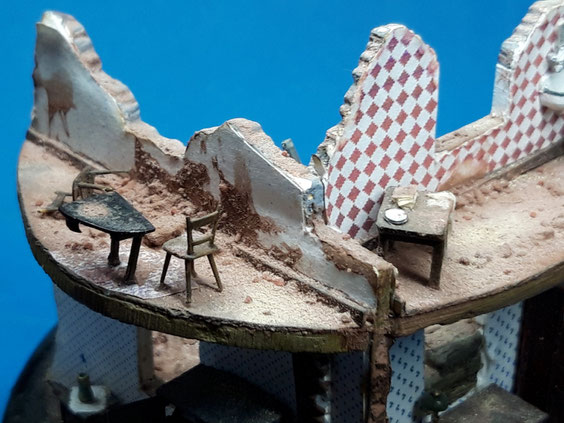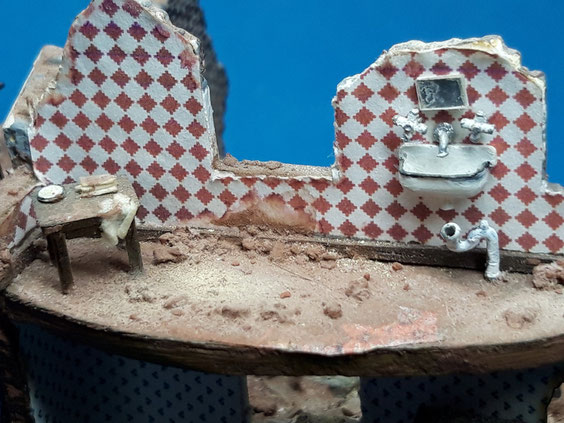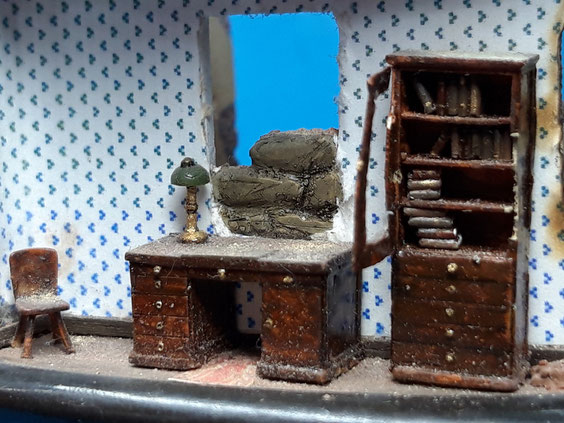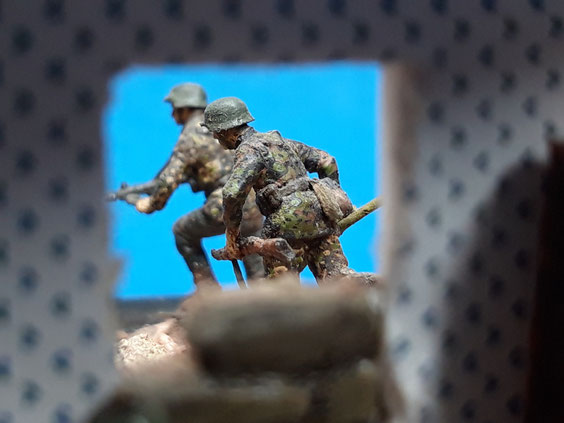 As always, hope you enjoy pics.
Oke