Partly because I need to consolidate my Polybian Roman army (mostly HaT & Zvesda figures) and partly because there was a Newline sale on, I bought another Roman legion : which make a fourth & final one.
The figures painted so far are Hastati. I've been thinking of giving them a Syracusan Greek ally as I have some units of Greek spear & slingers painted from years ago. I'll need to re-visit Newline to bring the slingers up to strength & buy some thureophori & a general.
The Hastati: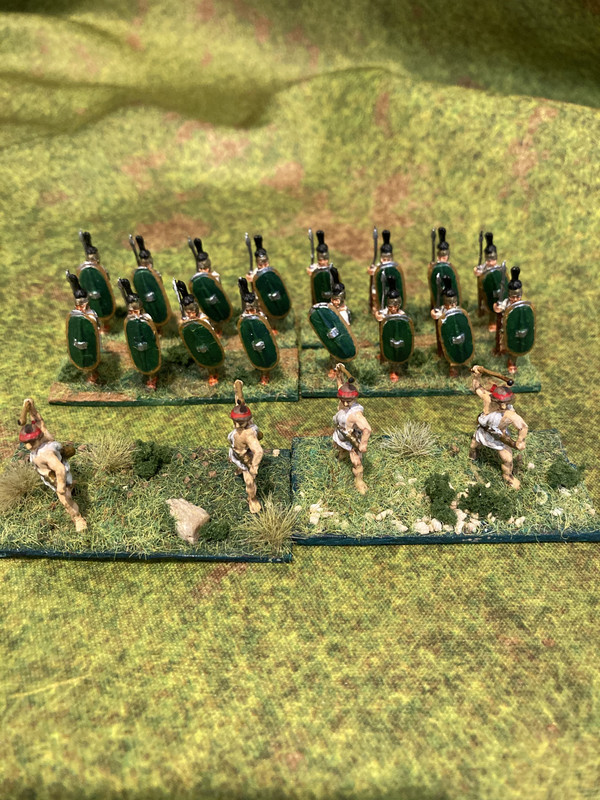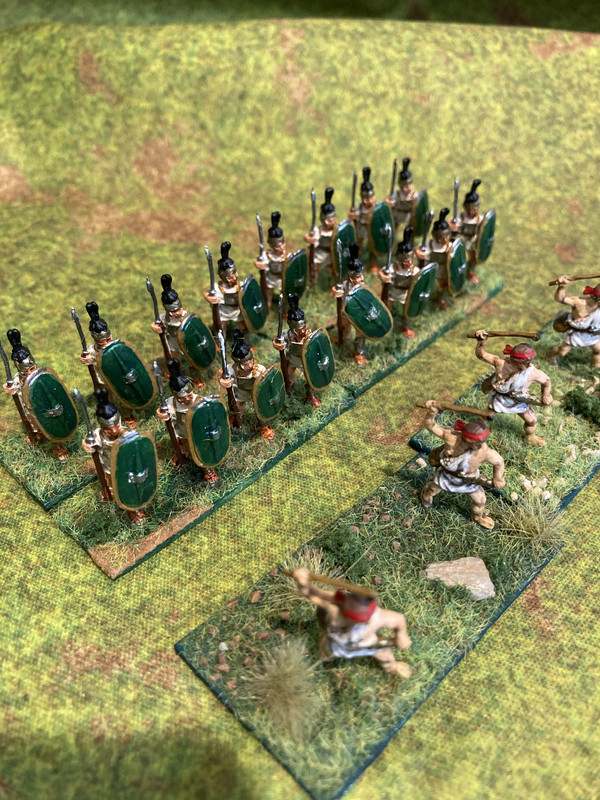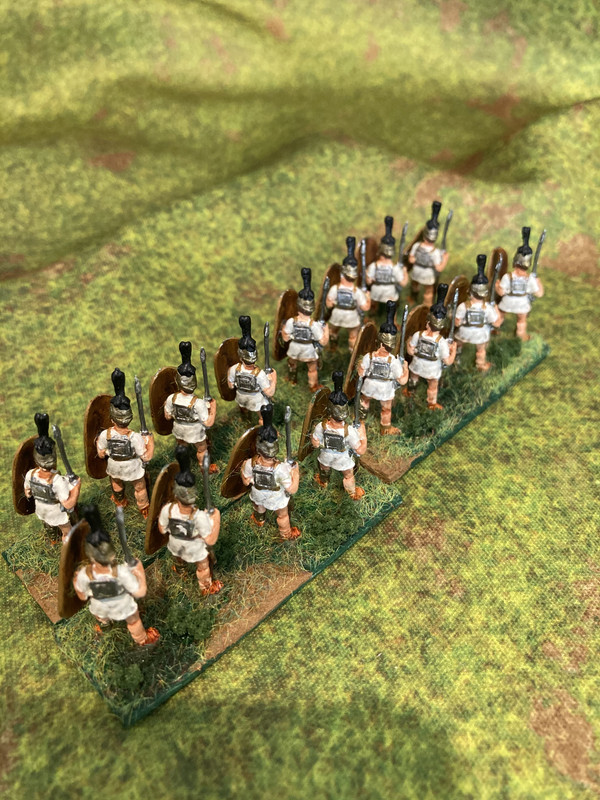 8 Triari, 8 Velites, 16 Principes (including command) to go.
donald