In 2009 I made this little diorama with figures from STRELETS.
Unfortunately, these images are no longer displayed.
That's why I took a few new pictures.
I hope the members who have already seen it are not bored and new members enjoy the pictures.
A small group of crusaders are ambushed.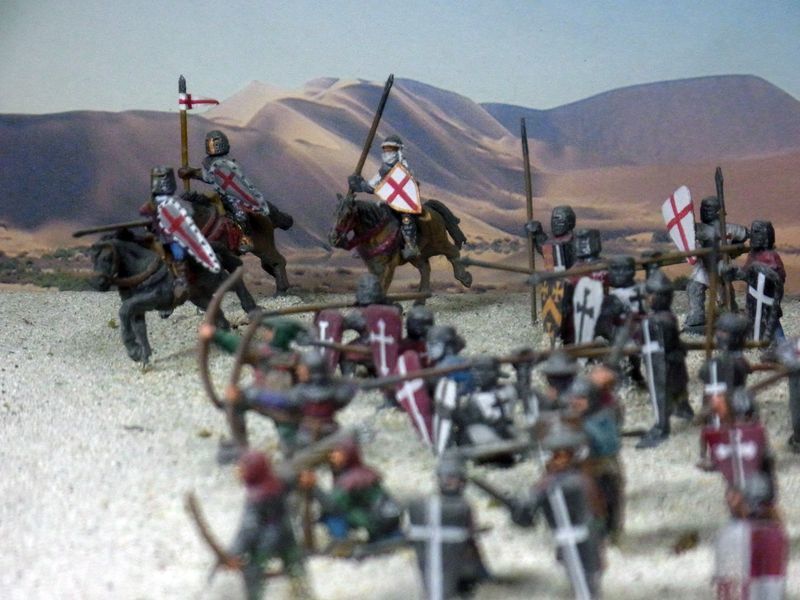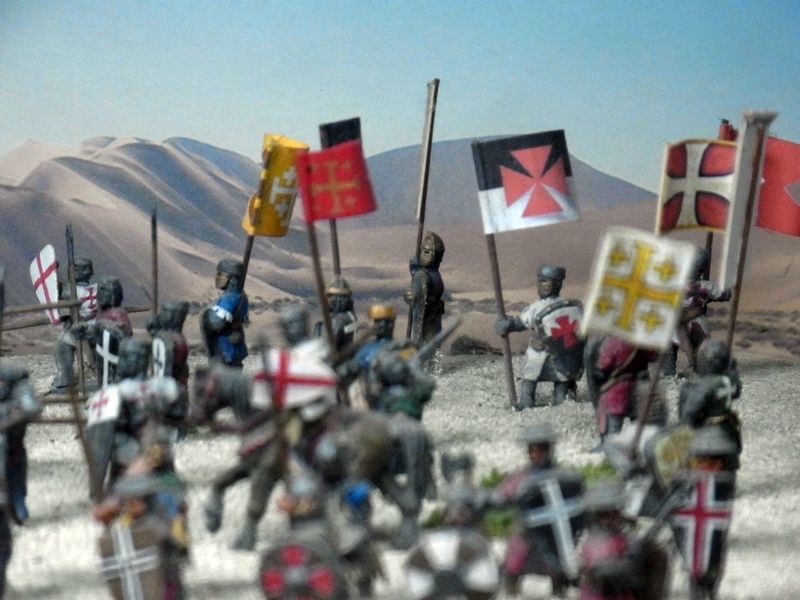 The saracen archers are firing.
The Saracen infantry blocks the escape route.
The Saracen cavalry arrives.
Now there is hardly any hope left for the Christian knights.
These are the sets of STRELETS that I used.