Hello,
here is half of a bunch from the Italeri box ref 6095 British Infantry 1815
I tried my hand at painting English soldiers and I'm not unhappy with the result, it remains to be seen if you'll like it
Very pleasant to paint even if there are some places almost without detail due to the moulding.
They are very well engraved which facilitates the colouring not like the French Zvezda acrobats...
Here are some pictures.
I am waiting as always for your advice and opinions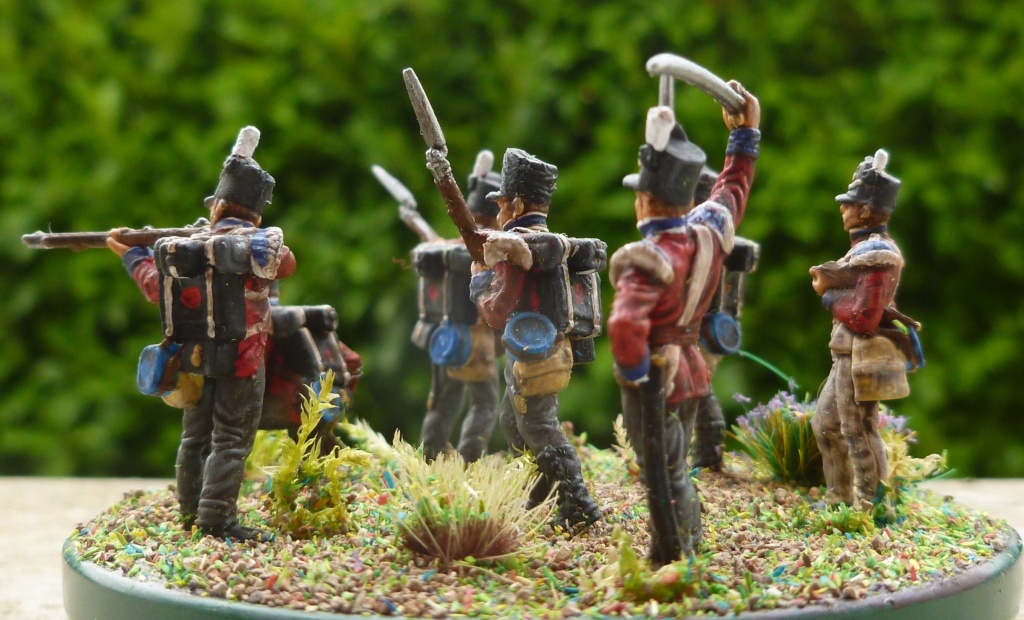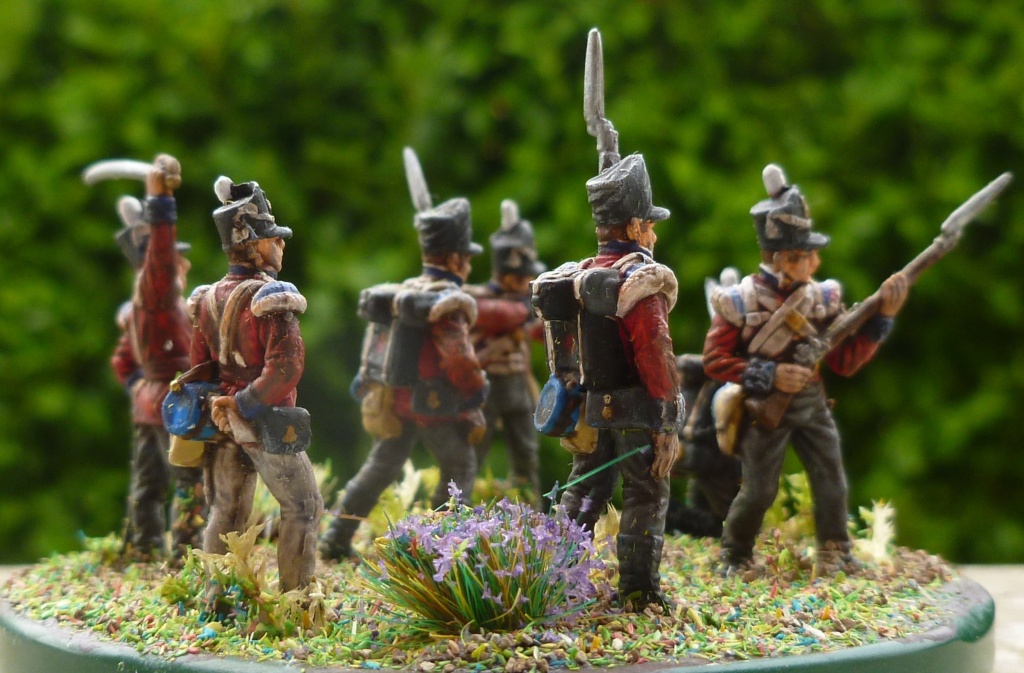 Thank you for your attention
Translated with
http://www.DeepL.com/Translator
(free version)