Good evening, a small mix of austrian from Italeri ref 6005-6037 and esci ref 226 you will recognize the figs.
Well the white one thinks it's easy to paint and in fact no...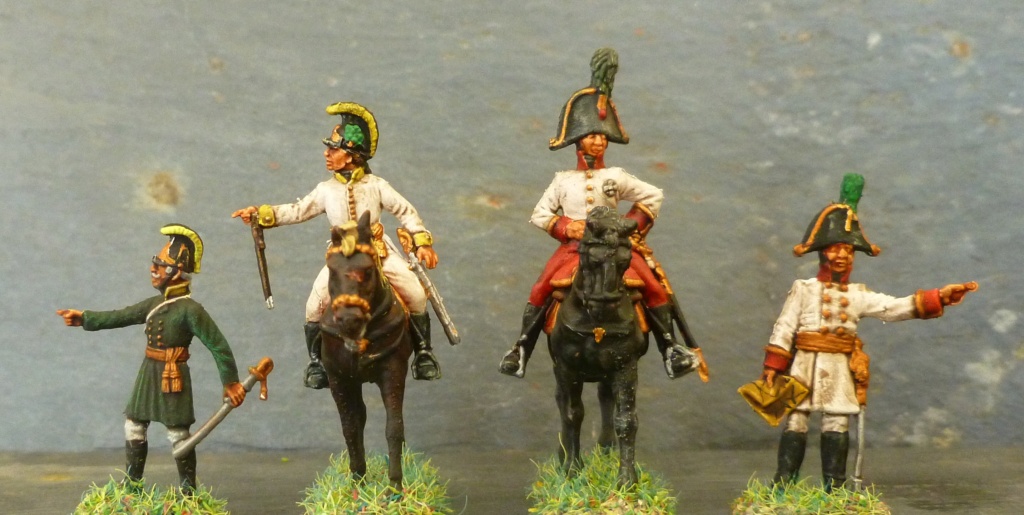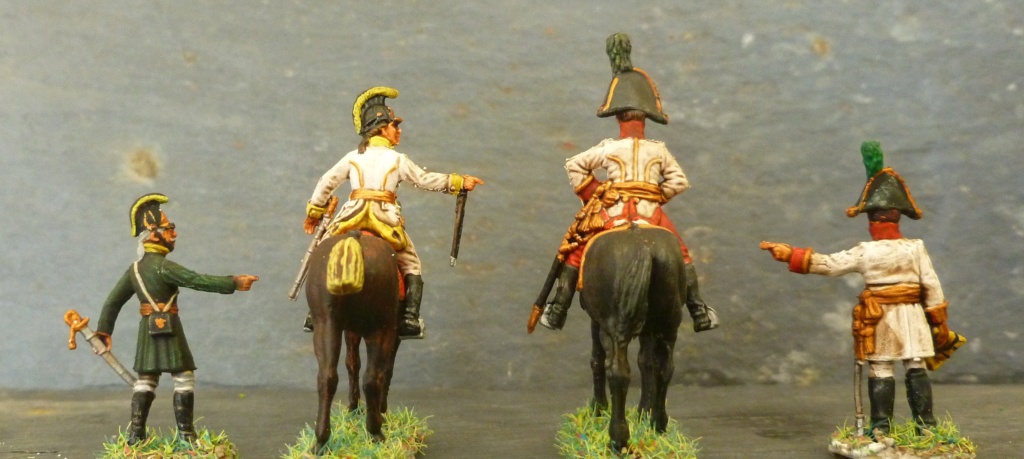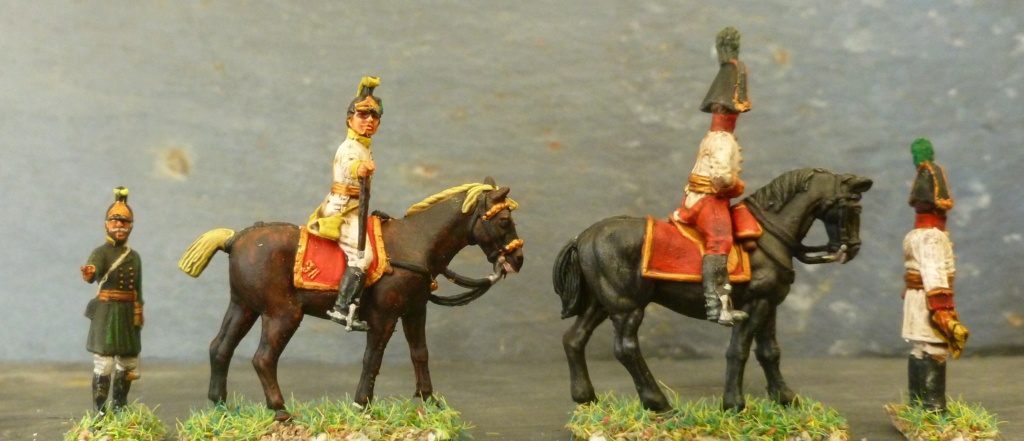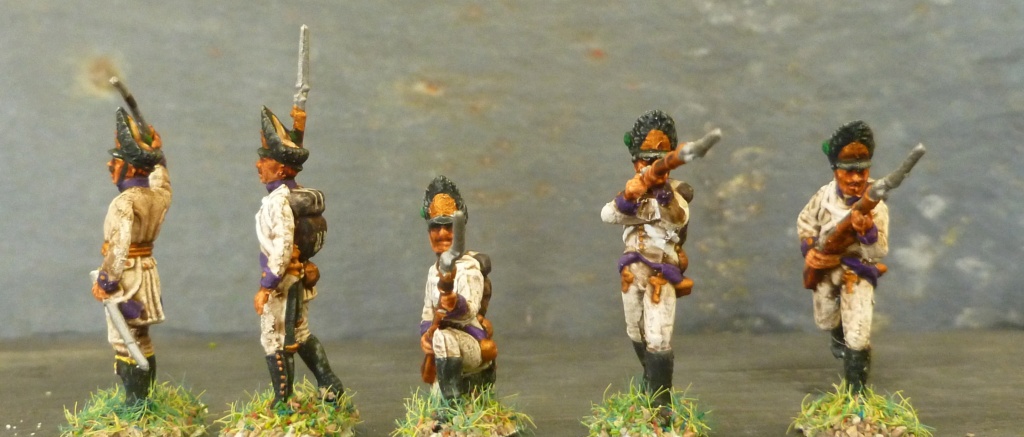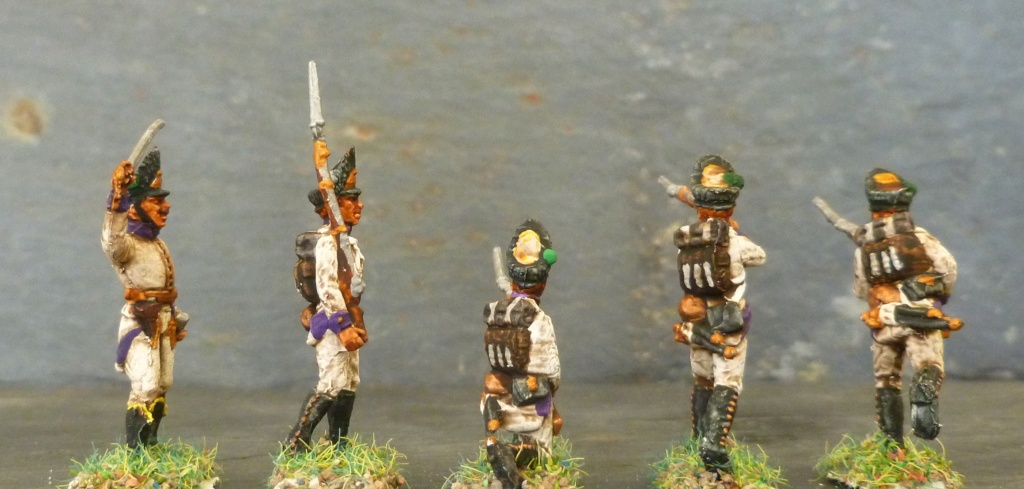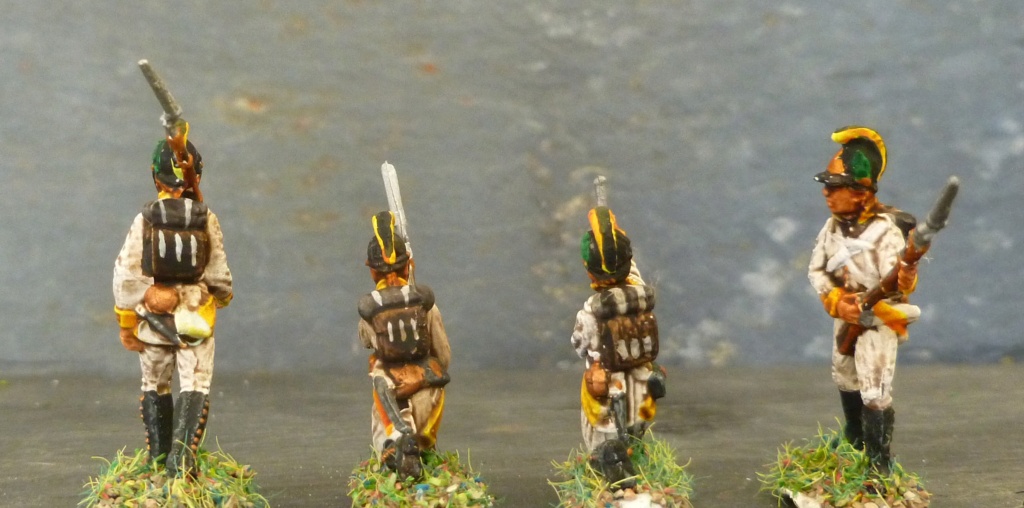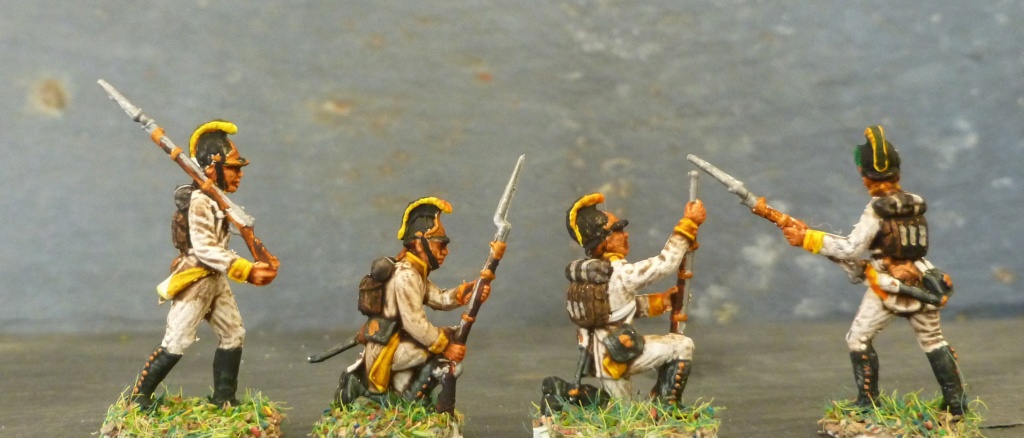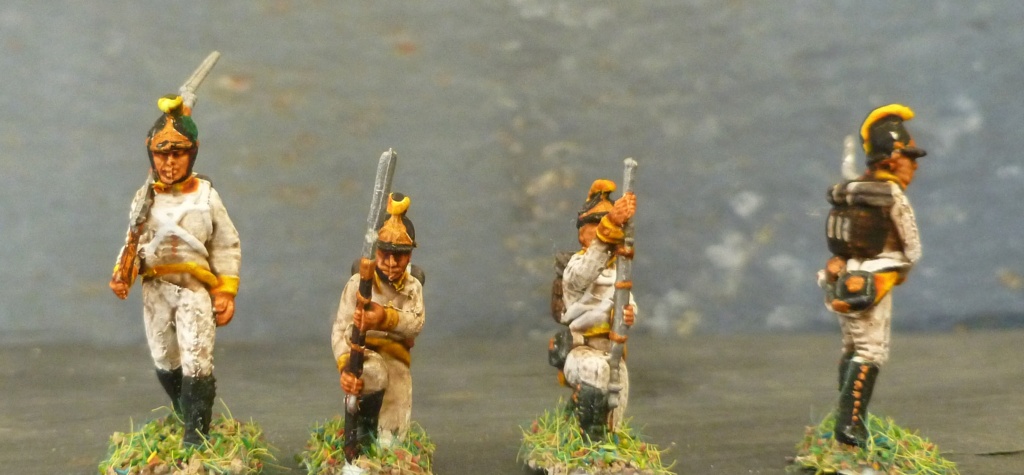 On the French addictfigurine forum, I was advised to paint the trousers of the pomegranates in blue to make Hungarians. Which I did.
Thank you for watching.
I look at every post on the gallery forum and I must say that even though I don't have time to comment on every post, there are some great things and I hope to be able to do the same in the future.