Here is the reason why I have temporarily stopped the advance of my diorama with the Pope and the Swiss Guard.
After seeing some posts on the forum in which fantastic car conversions appeared, I felt like making an attempt in order to include them also in some future dioramas.
These were some of the sources of inspiration, both from Carlos and Quepwik:
viewtopic.php?f=2&t=23783&p=260280&hilit=Jurassic+reserve+hunters#p260280
viewtopic.php?f=2&t=23709&p=259423&hilit=jeepers+is+the+creeper#p259423
viewtopic.php?f=2&t=19941
After reading Carlos' very interesting tutorial on reducing cars from 1/64 scale to 1/72, (
http://unosetentaydosaventuras.blogspot.com/2018/04/
), I realized that was too complicated for me, so I decided on a Cararama-Hongwell car in 1/72-1/76 scale.
The model chosen to experiment was a Hummer I got on eBay, which I wanted to convert into an armored vehicle of one unit of the Spanish Guardia Civil, specifically the GAR (Grupo de Acción Rápida = Rapid Action Group).
The transformations and the painting were not too complicated. The really difficult thing was the realization of the decals, totally handmade with models obtained from internet, modified, passed to scale and printed on virgin calca paper.
This is just a first test, which I won't use in any diorama (please don't be too hard with your criticisms). I hope to improve with practice and I already want to start with the next of a lot of cars I have bought.
But first I must finish the Swiss Guard sergeant to continue advancing with the diorama in which he will appear.
Here are the pictures. The first one with a Caesar Miniatures figure for size comparisons and some more of the car before and after the conversion. I hope you like them.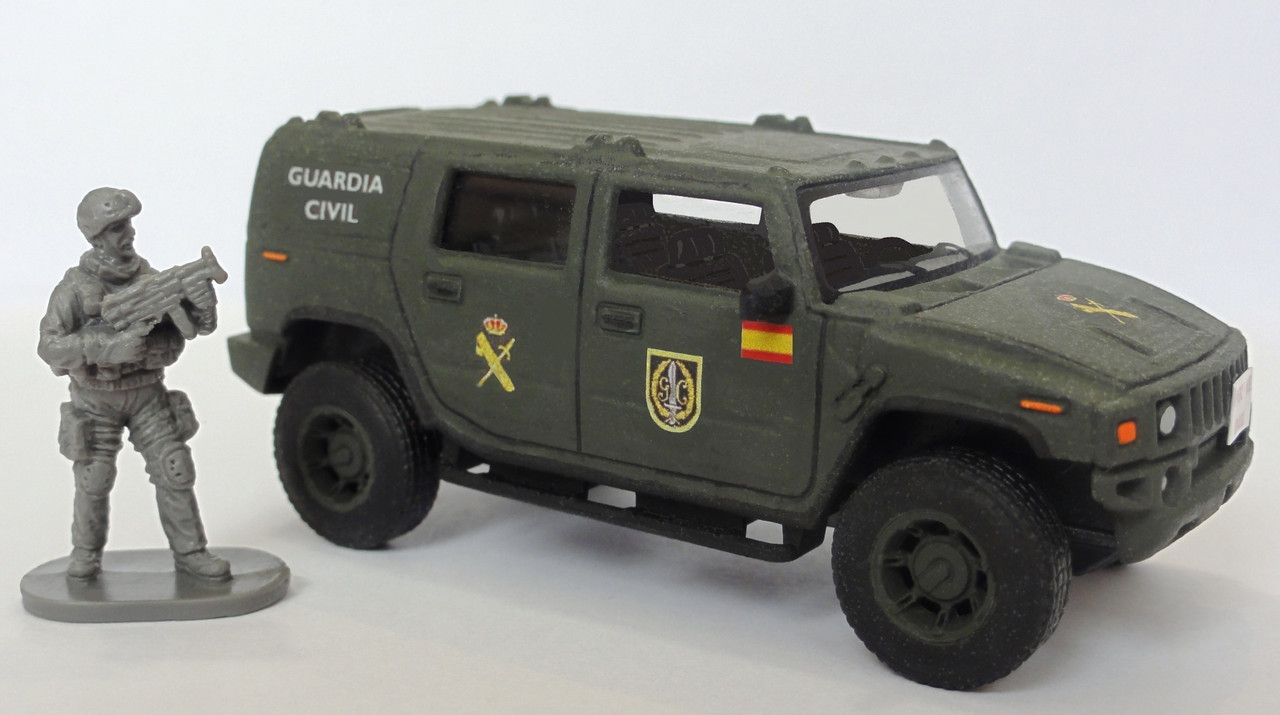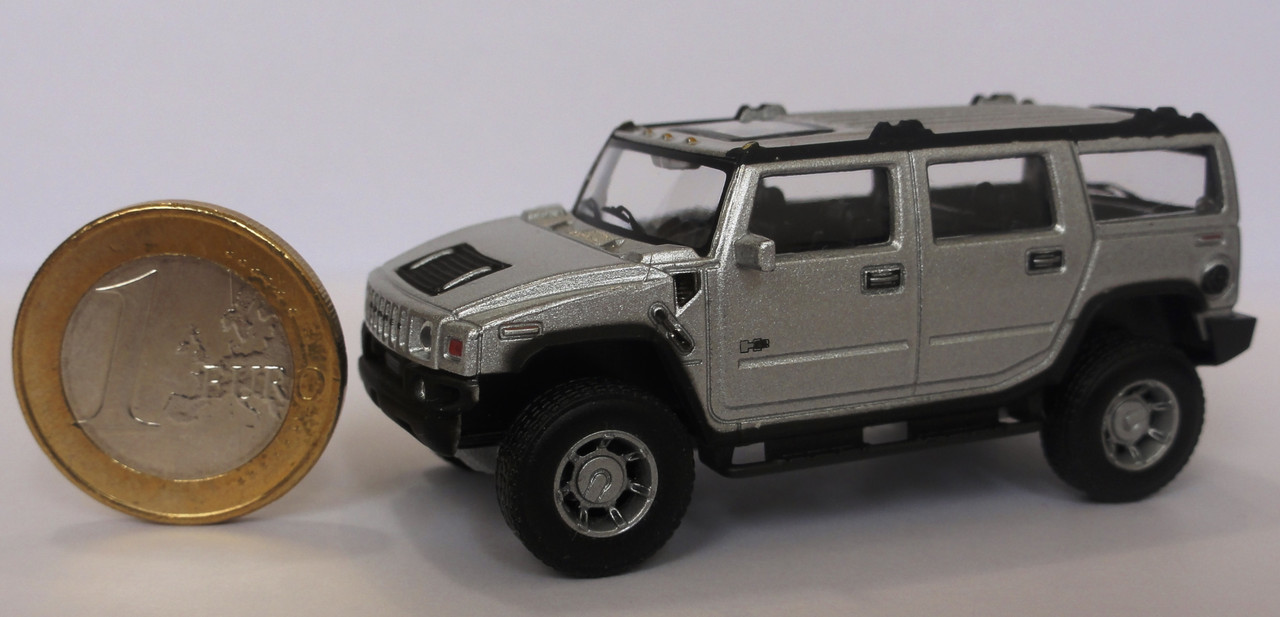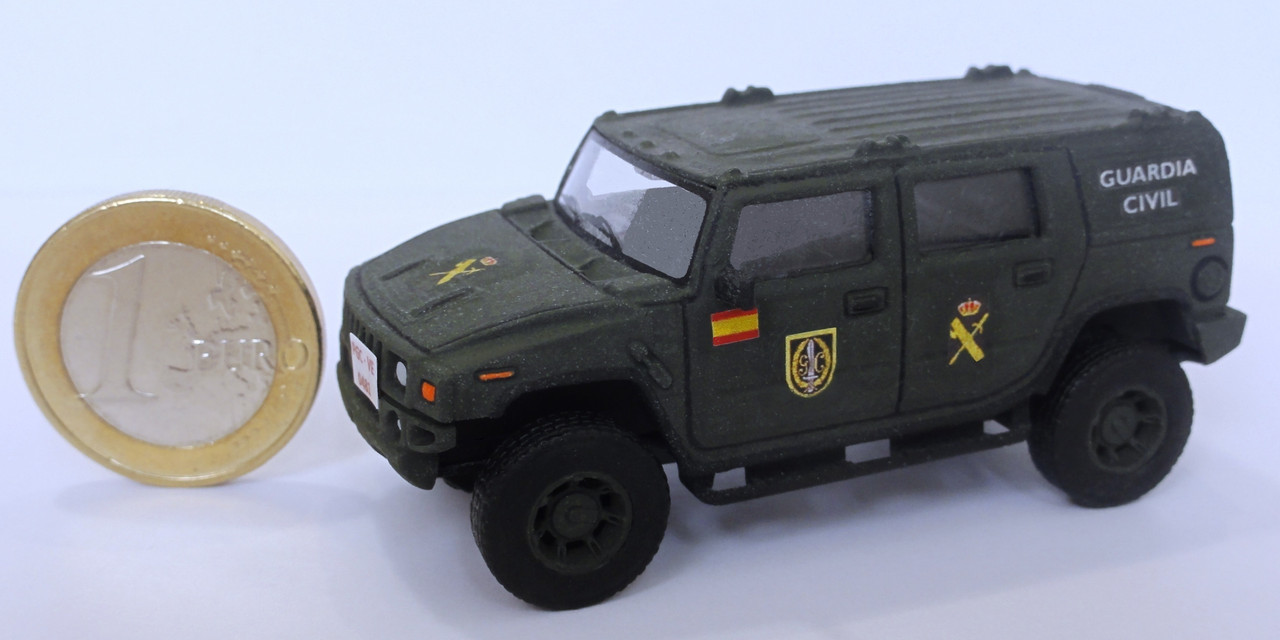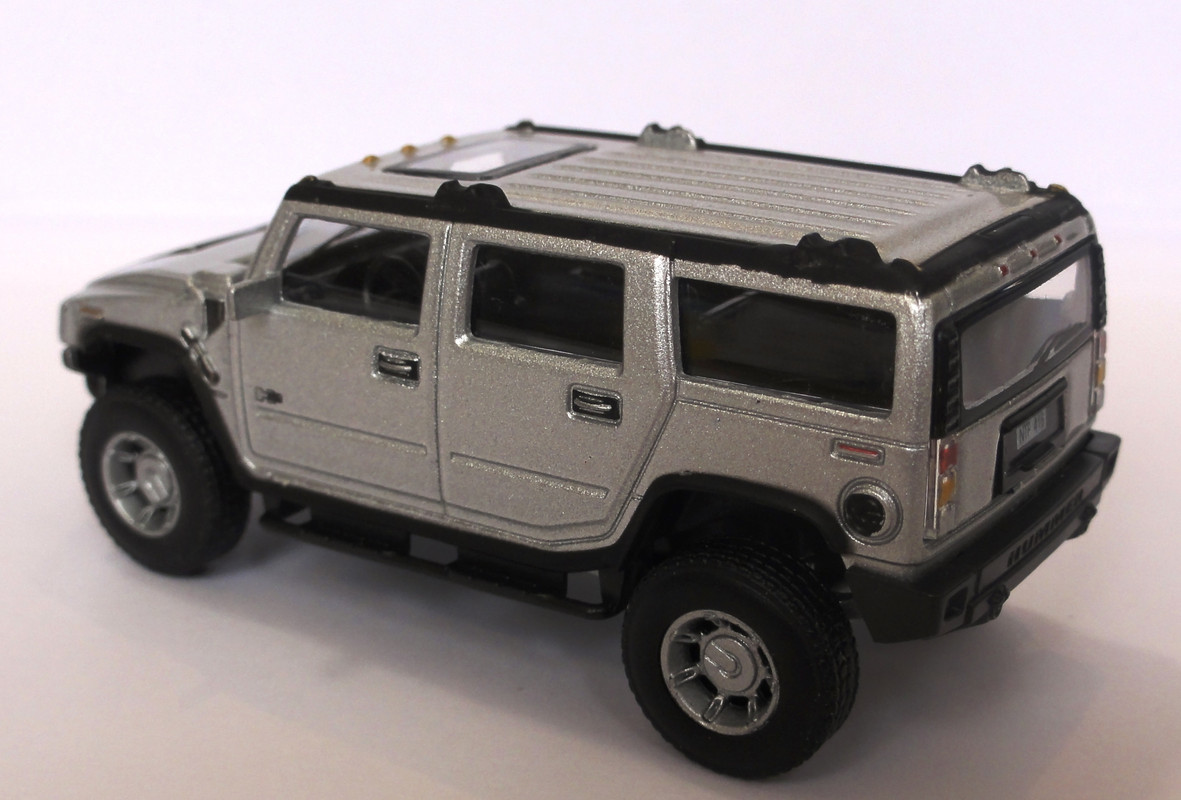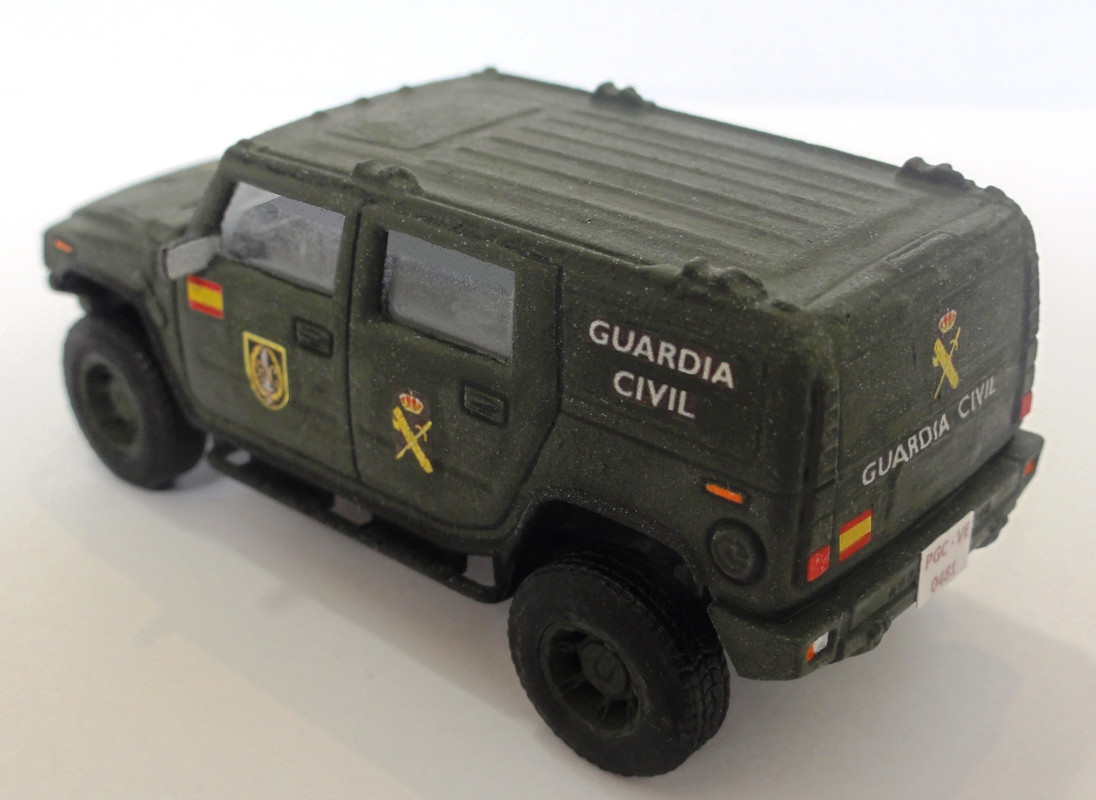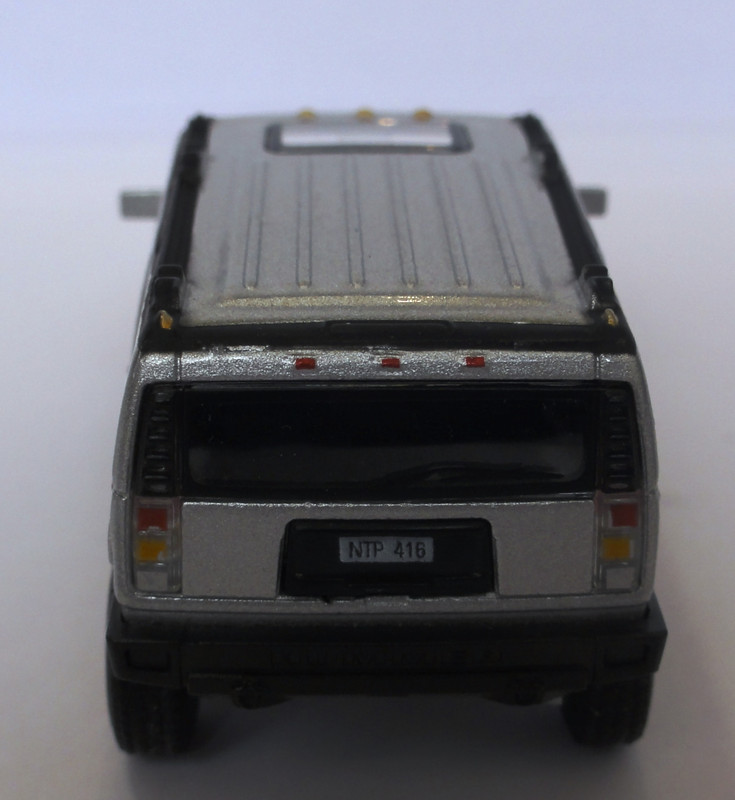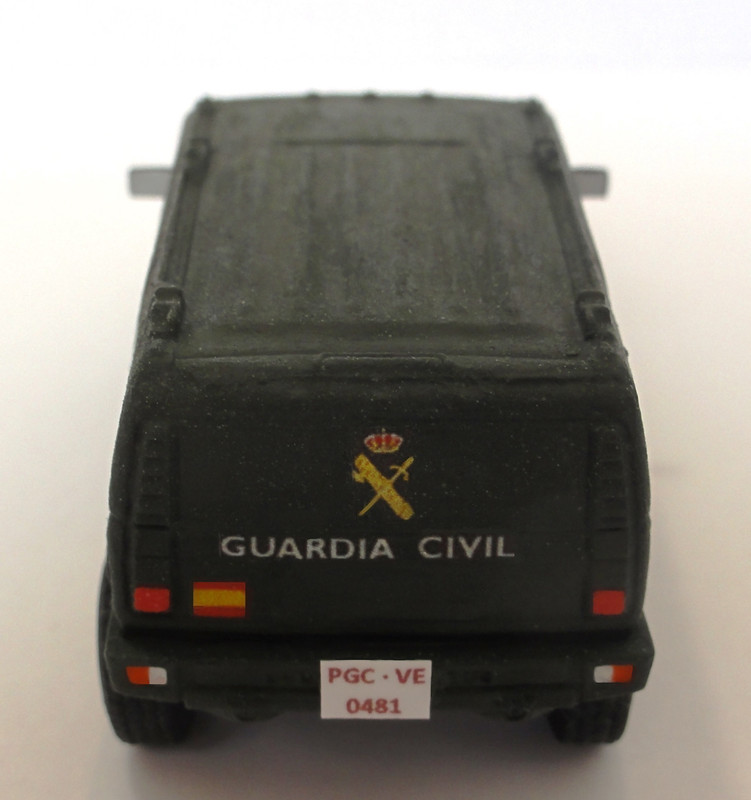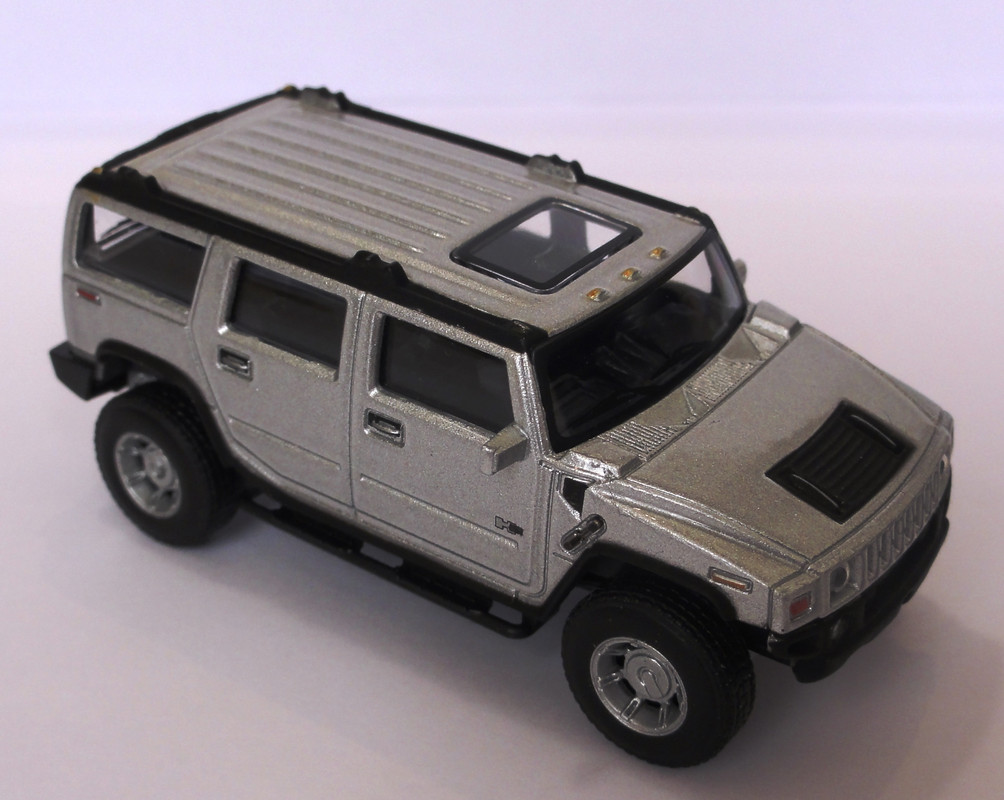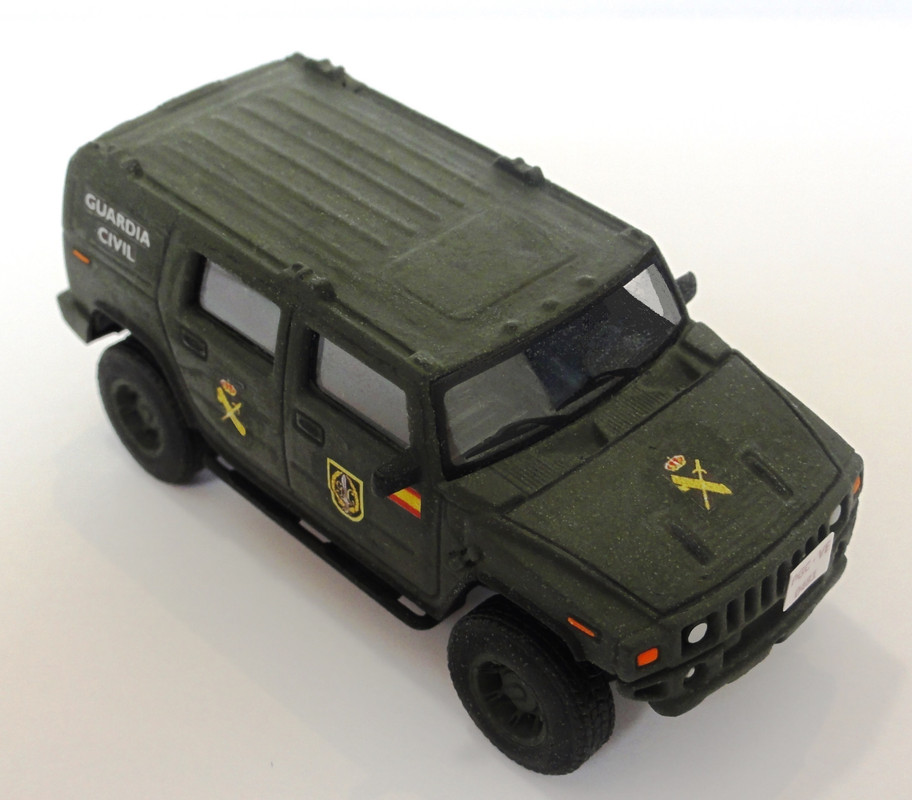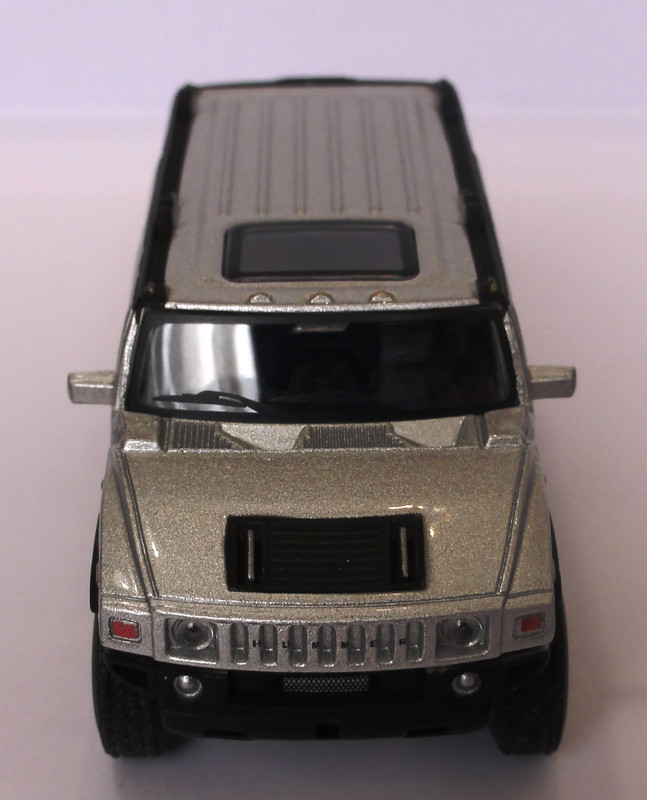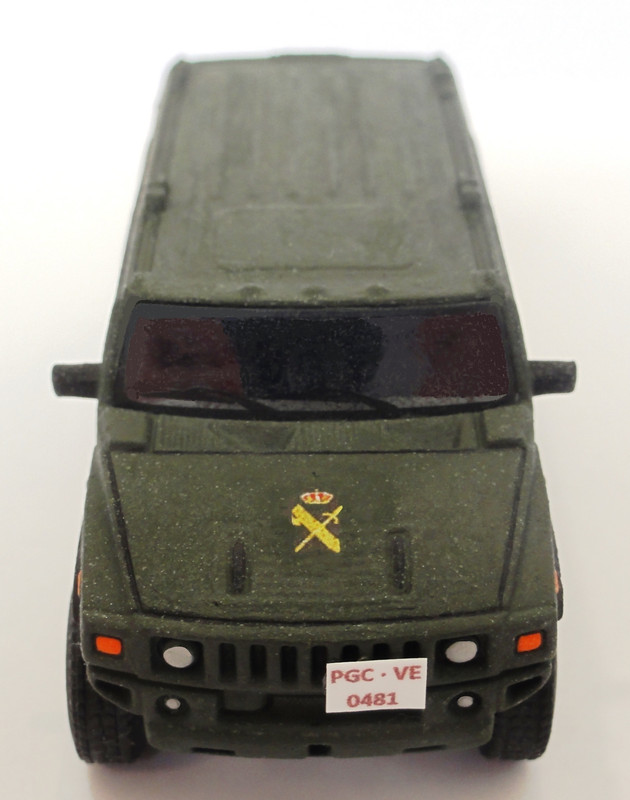 Thank you very much for watching. My best wishes for all.
Santi.