Hi Guys,
As some of you may know i have been busy with building a arabic village. For those interested in the build :
http://bennosfiguresforum.com/viewtopic.php?f=11&t=23238
I did not make the bulding as historical as possible but tried to give them a eastern look so that i can use them for the dessert war, ffl versus arabs and all kind of scenarios. wel enough said time to play around with it
.
the fotoshoot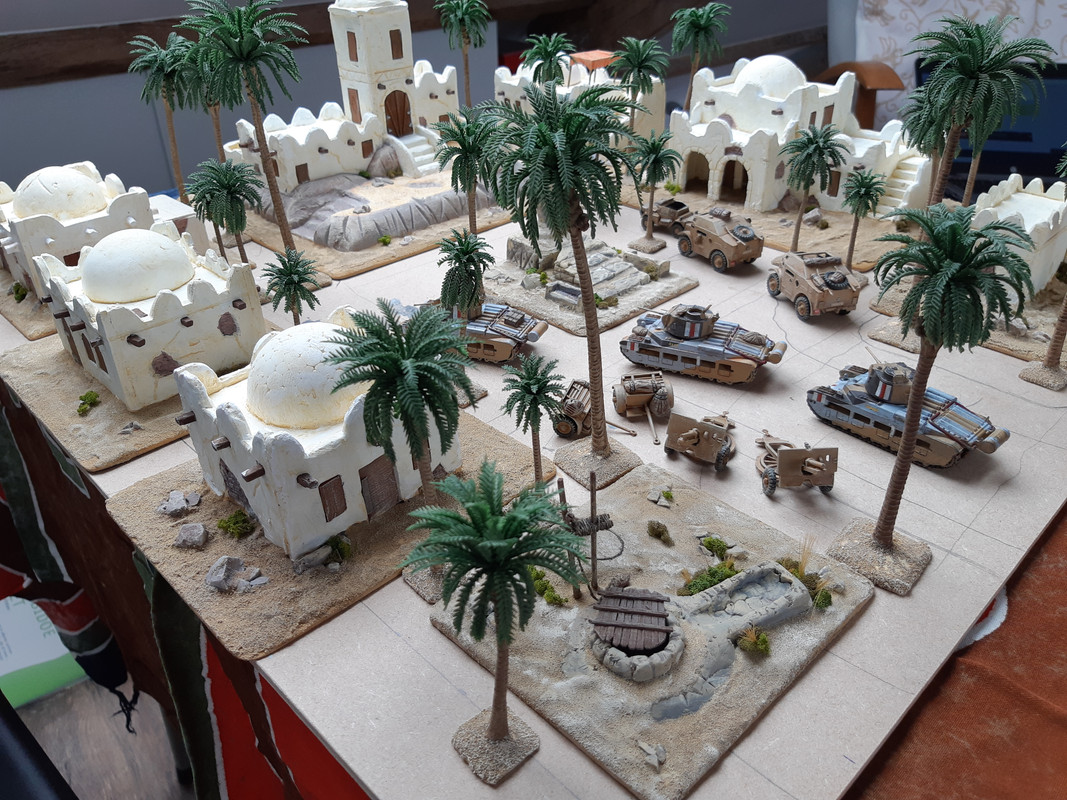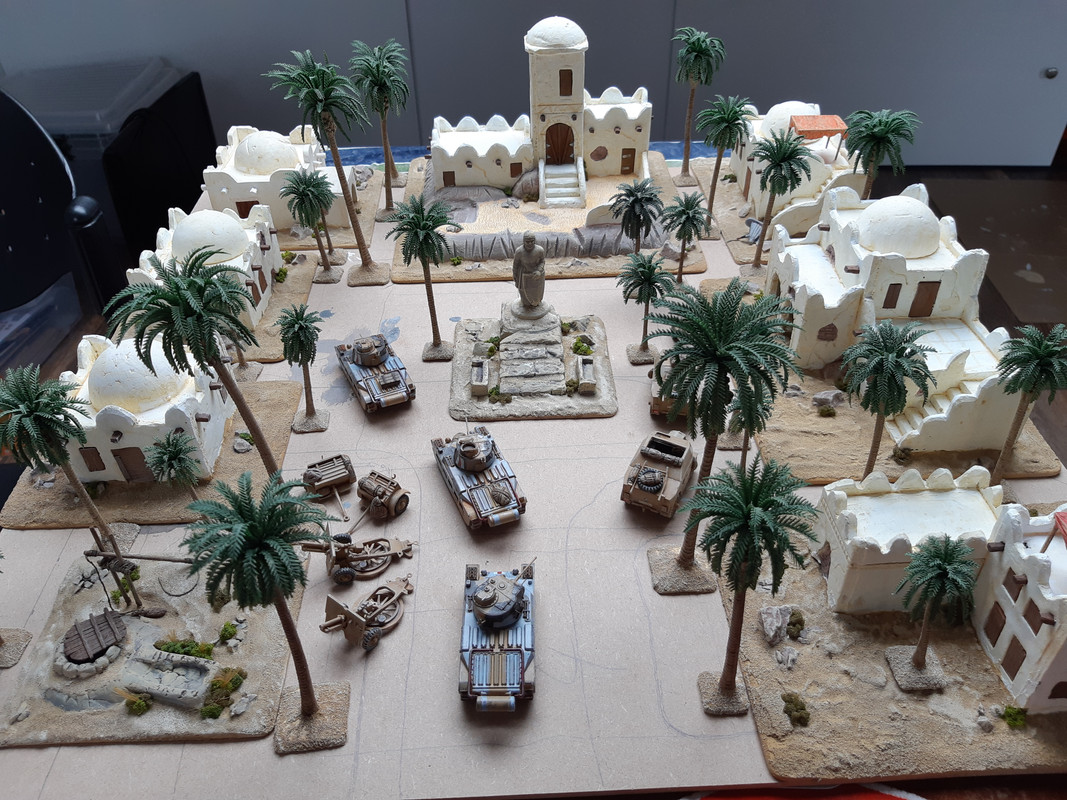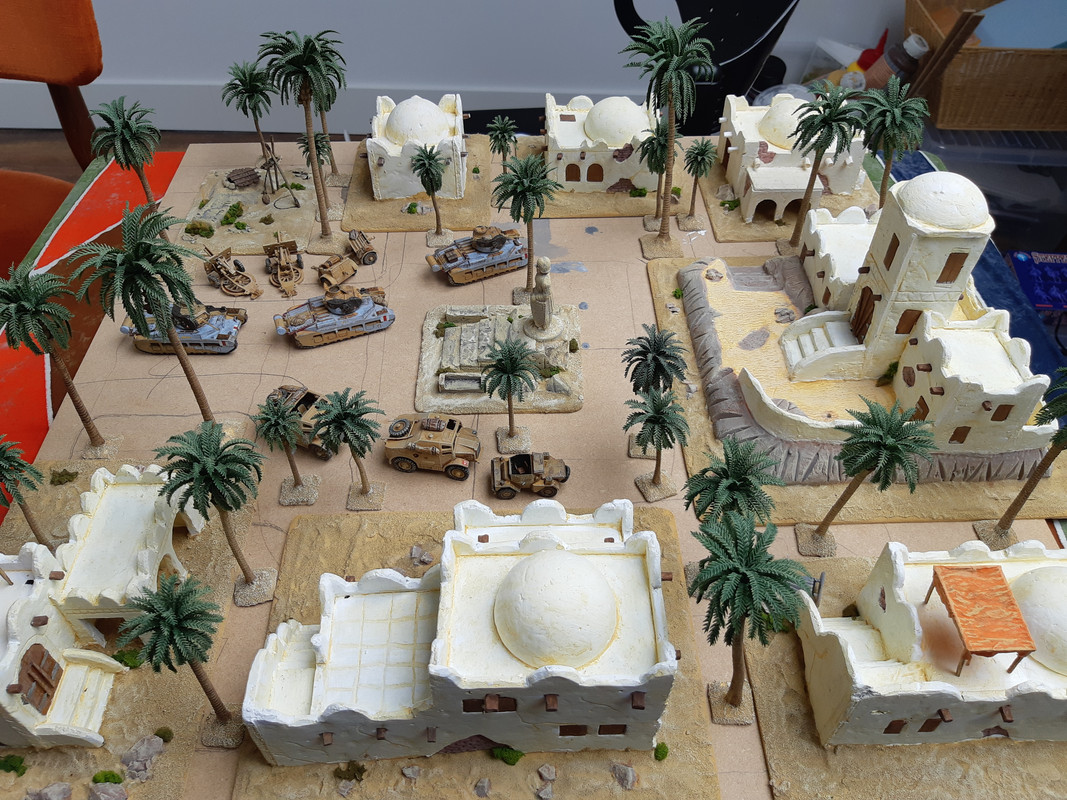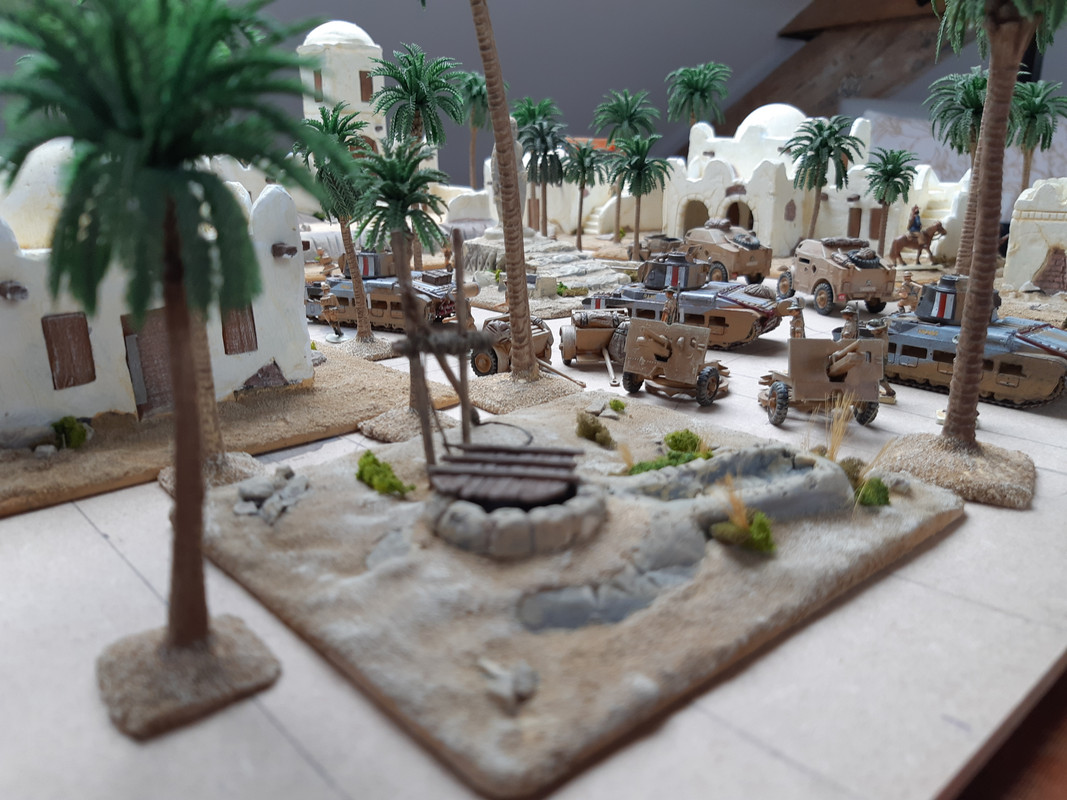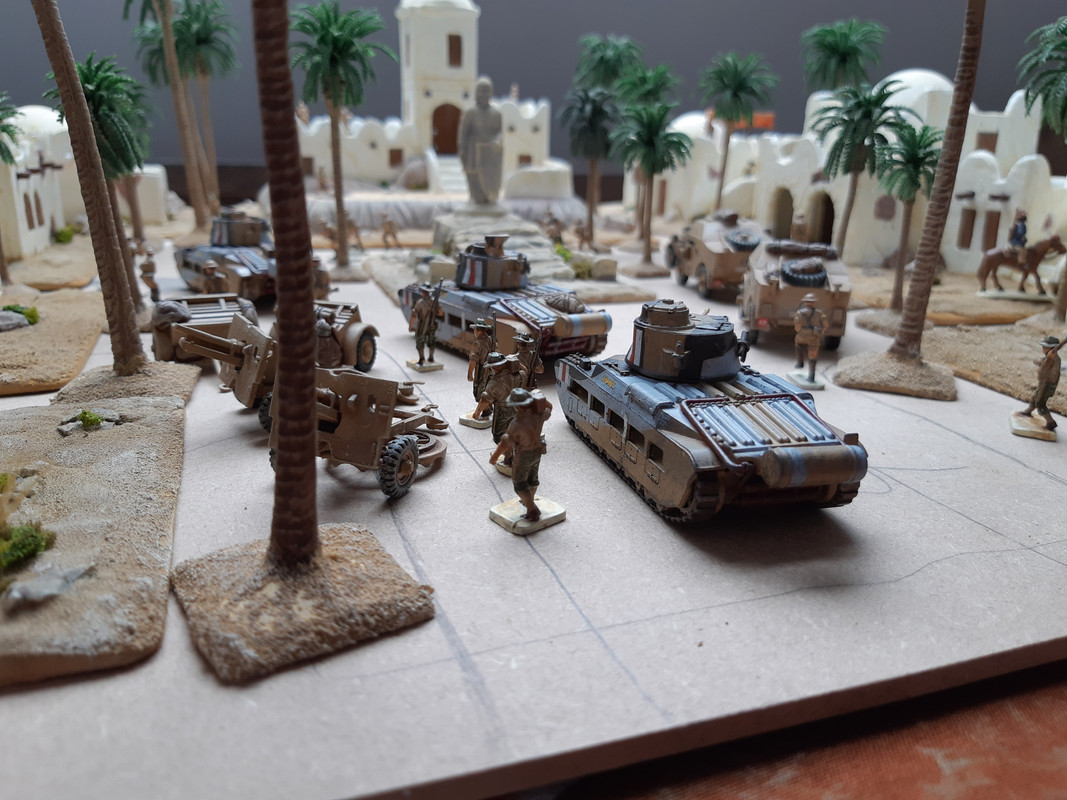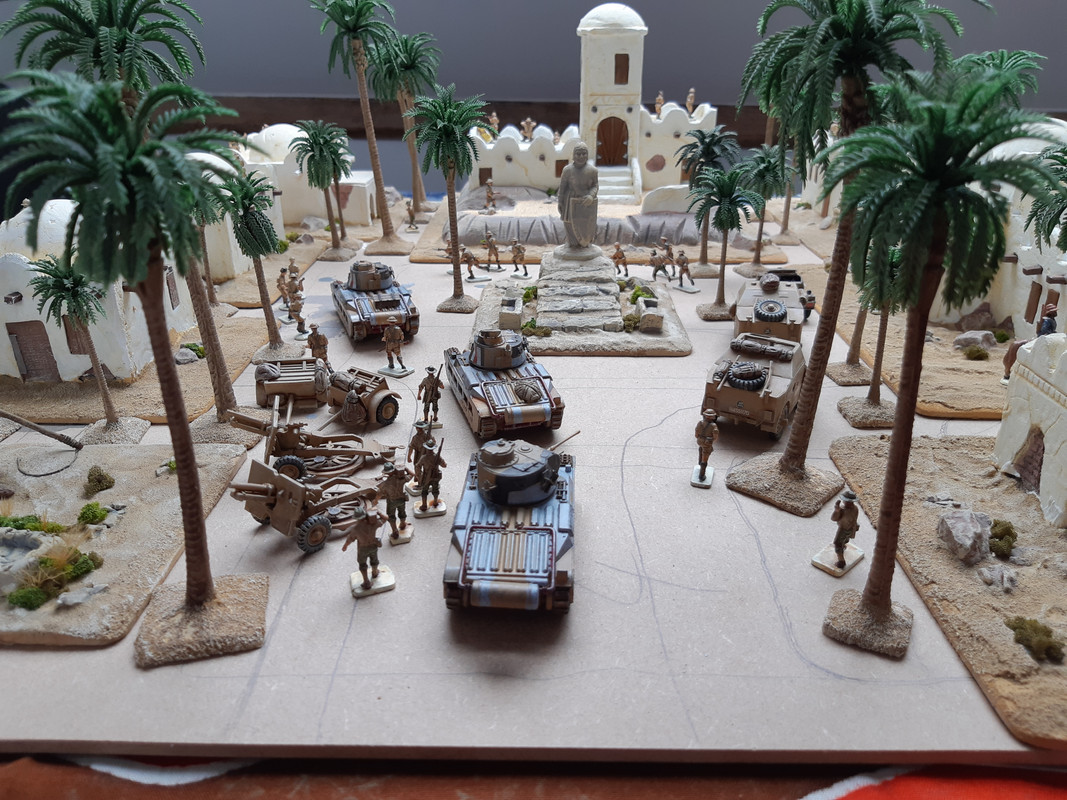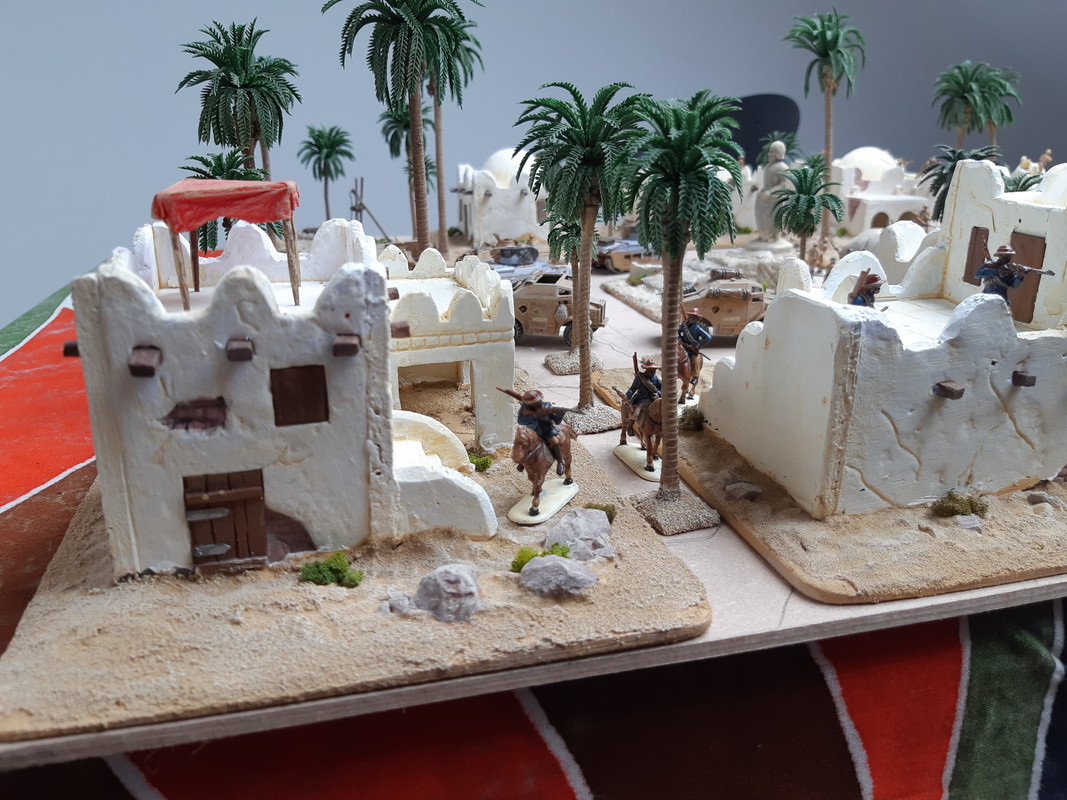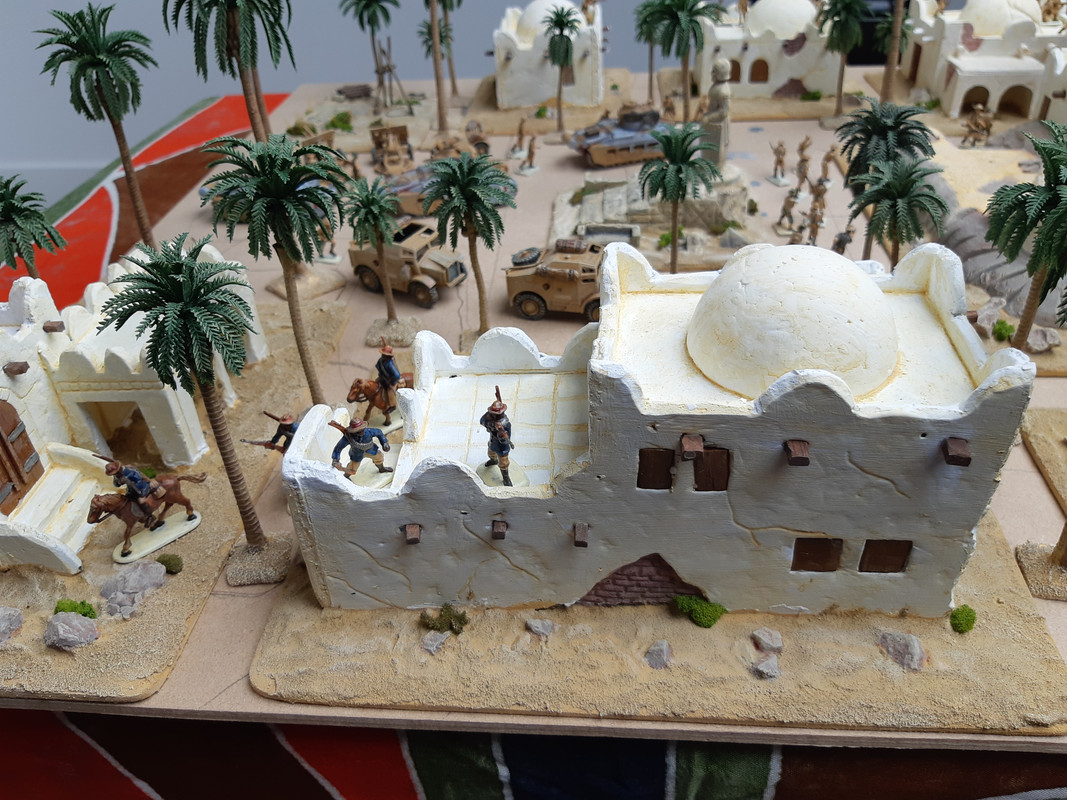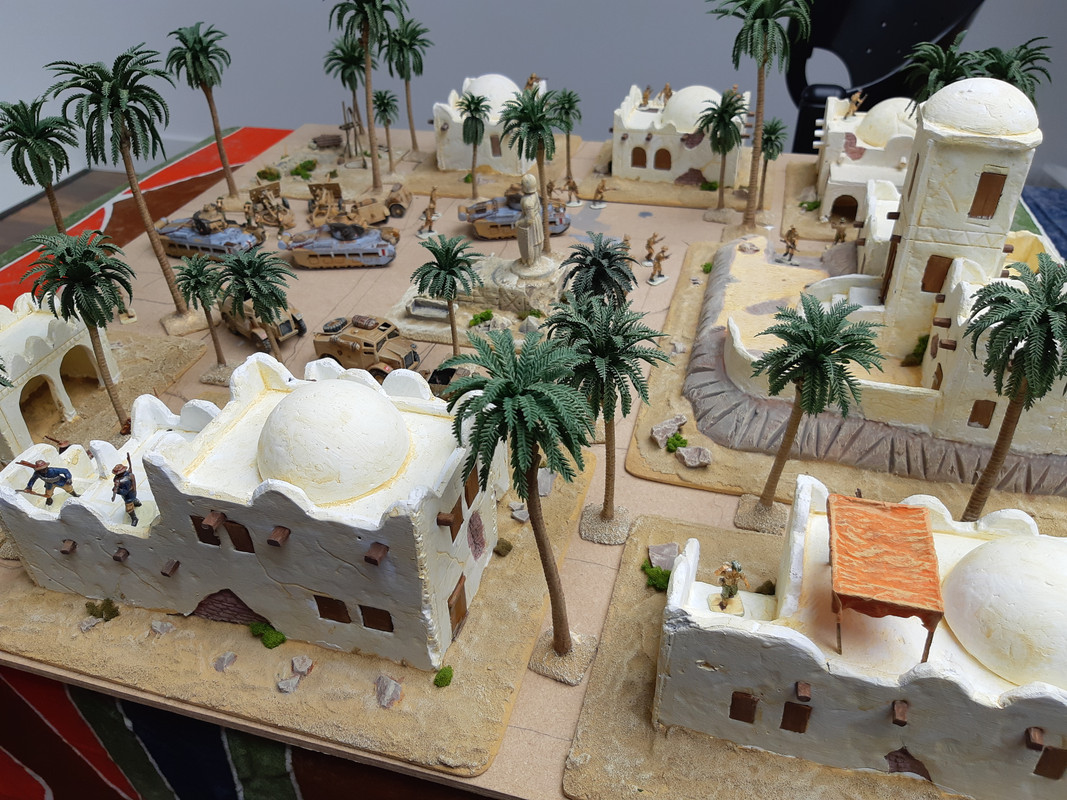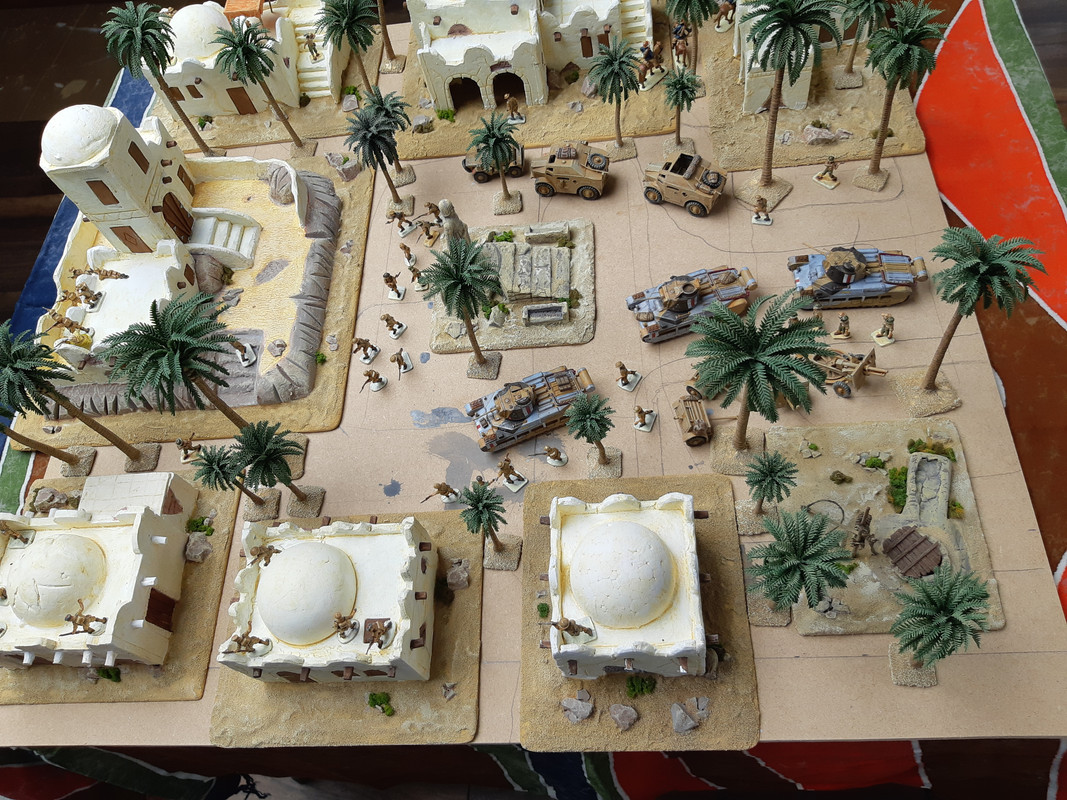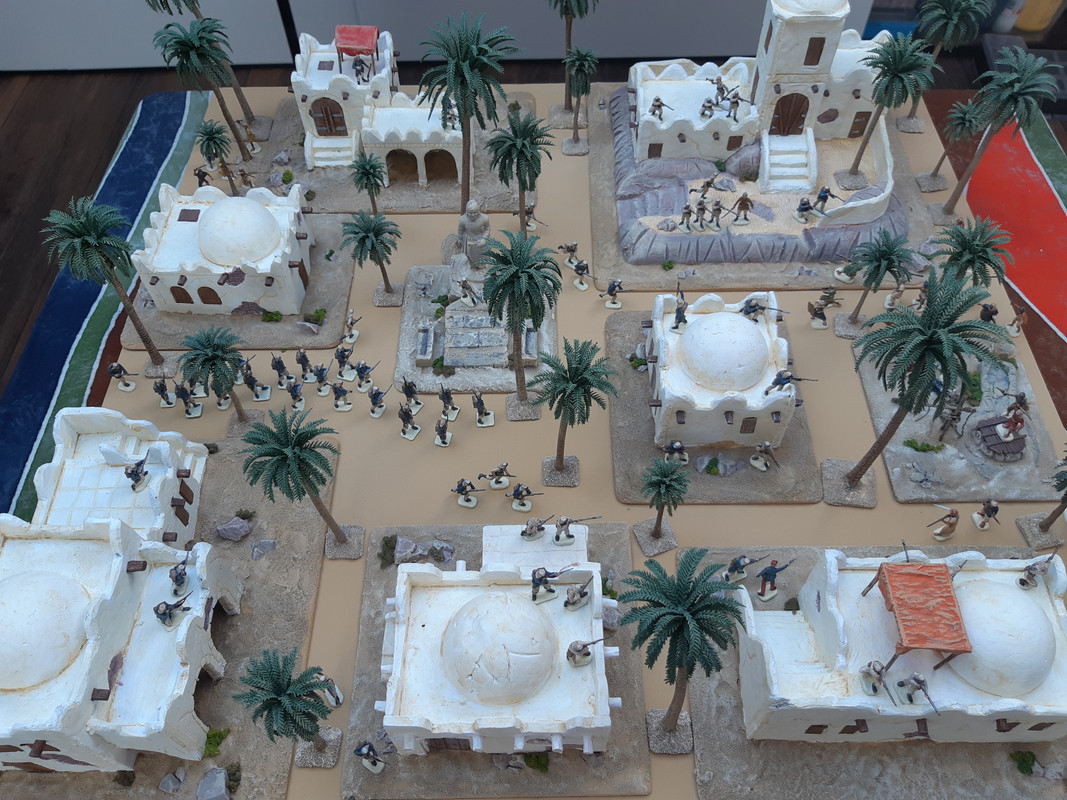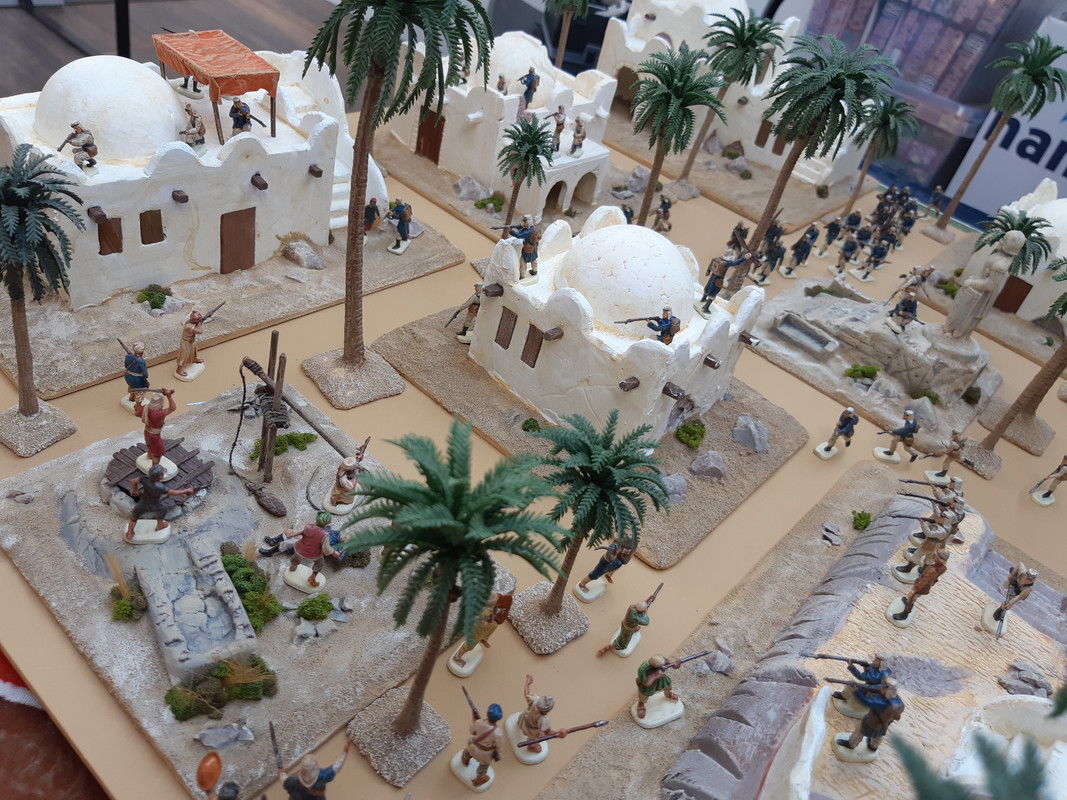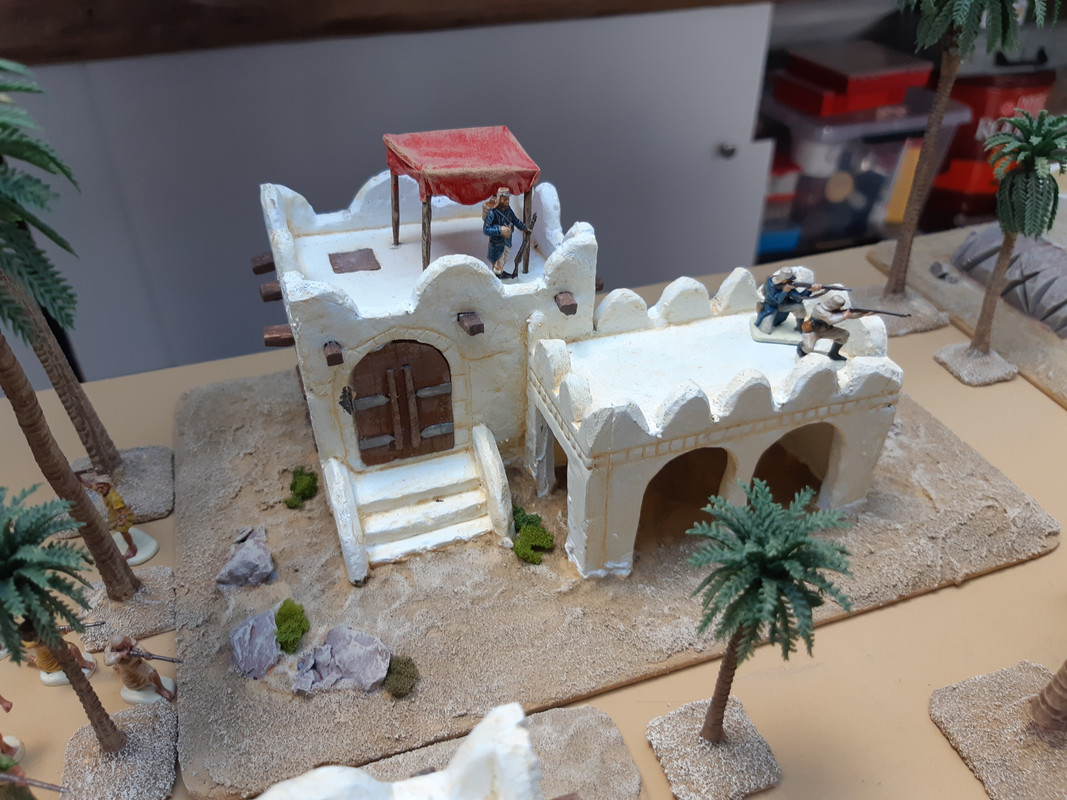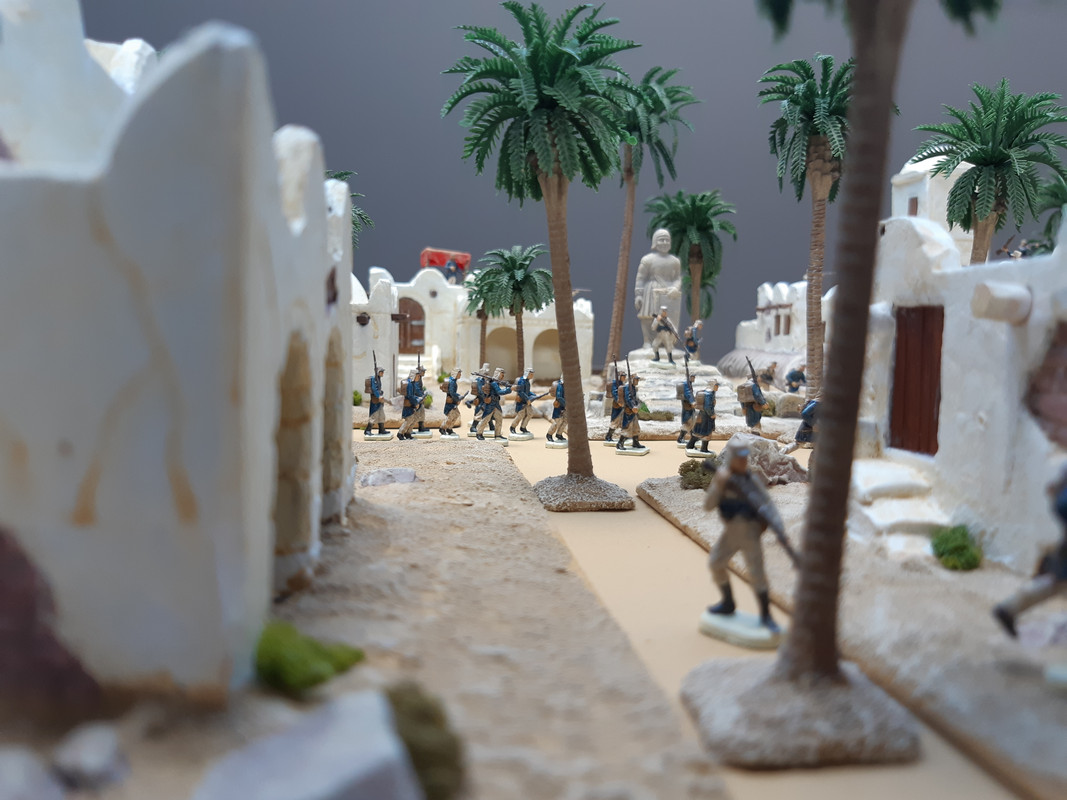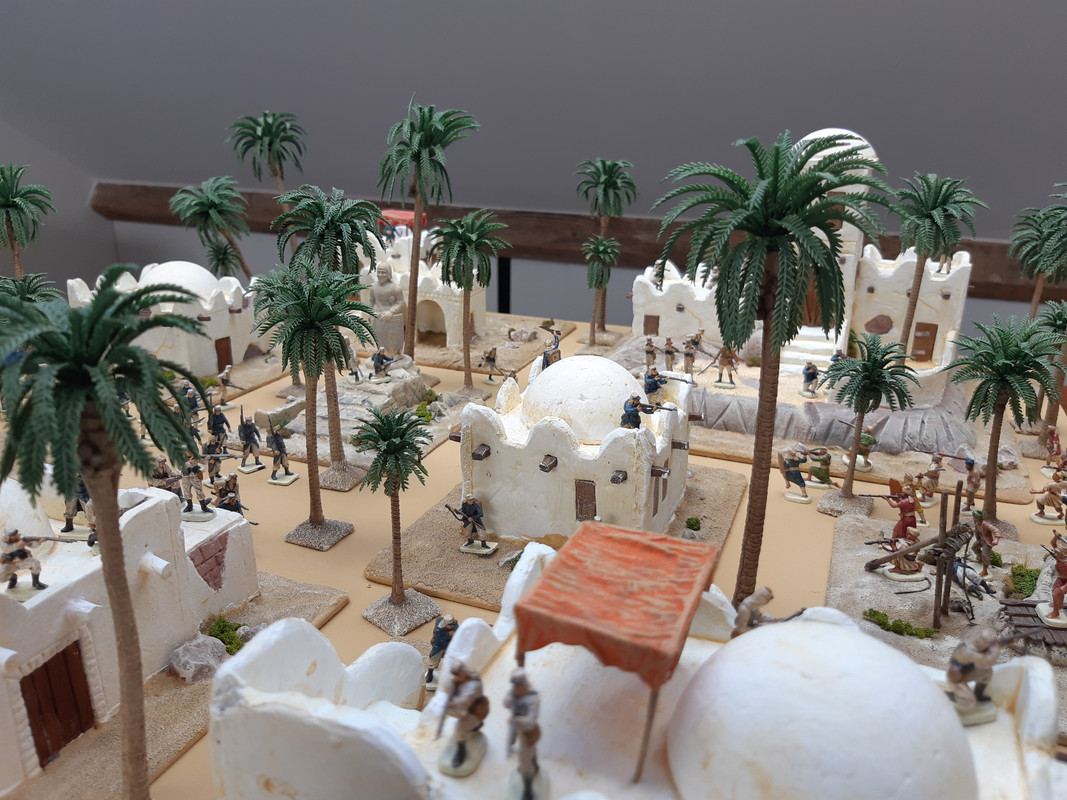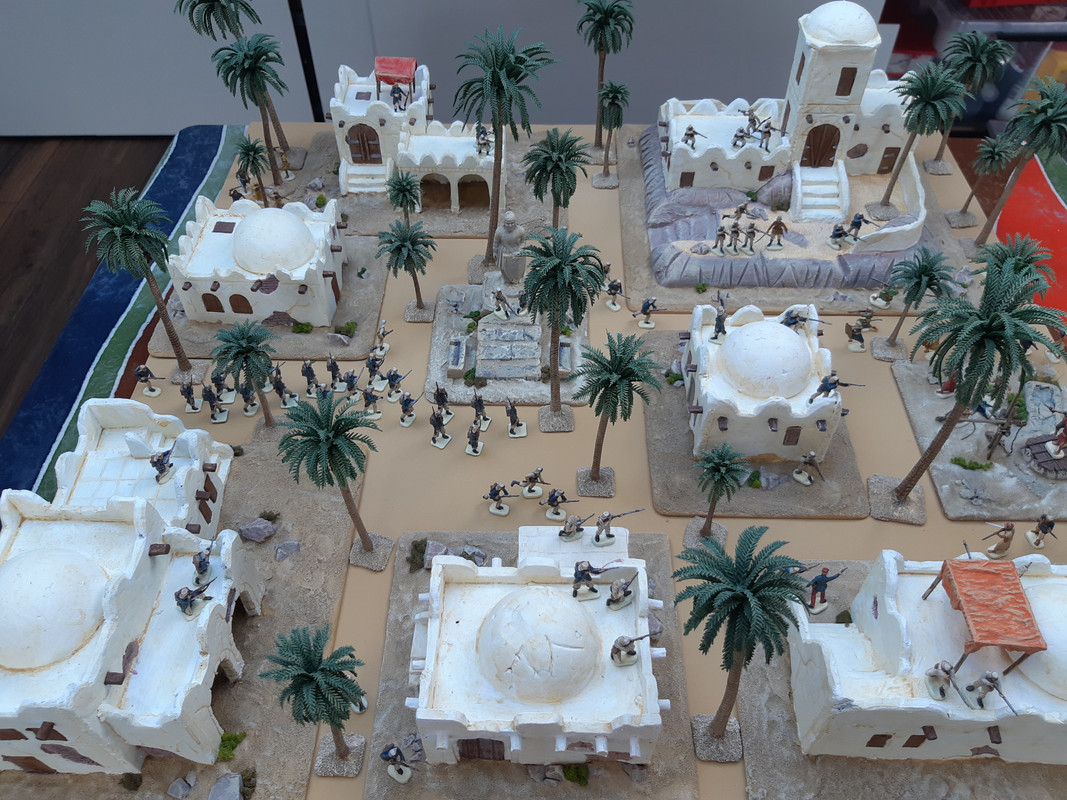 so thats it , hope you like the pictures !
laterrrrrrrr