Pic 1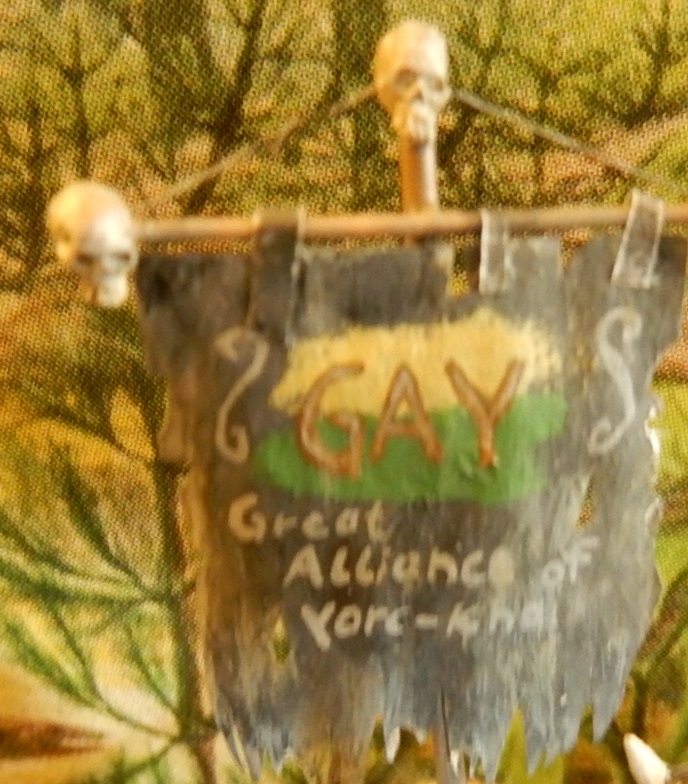 Pic 2
Pic 3
VS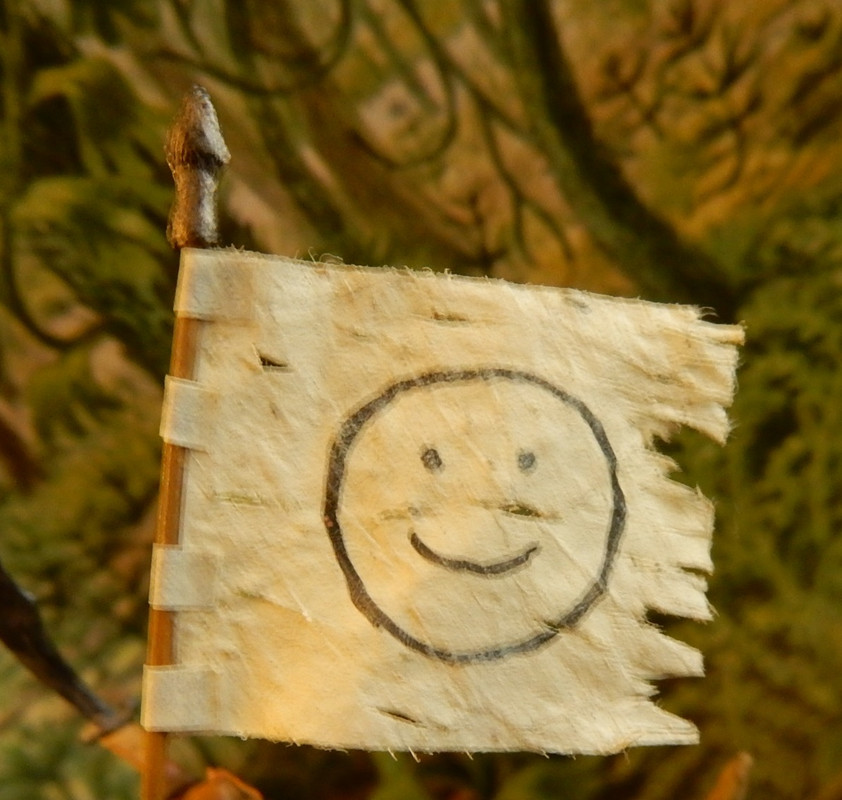 Pic 4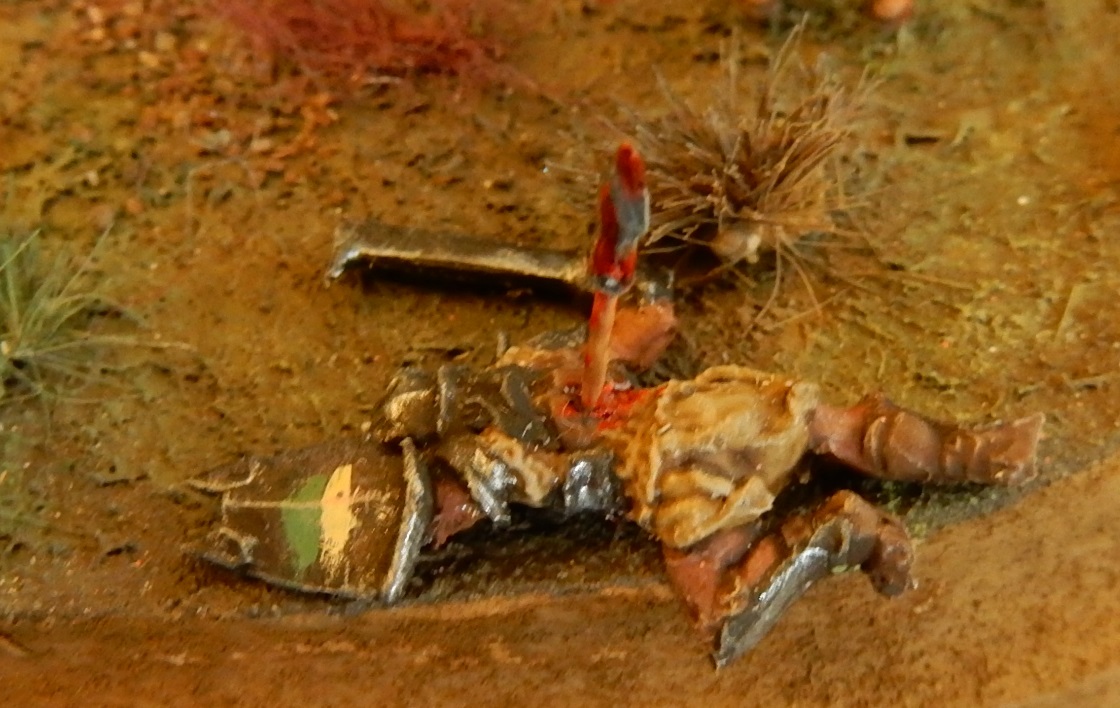 Pic 5
Pic 6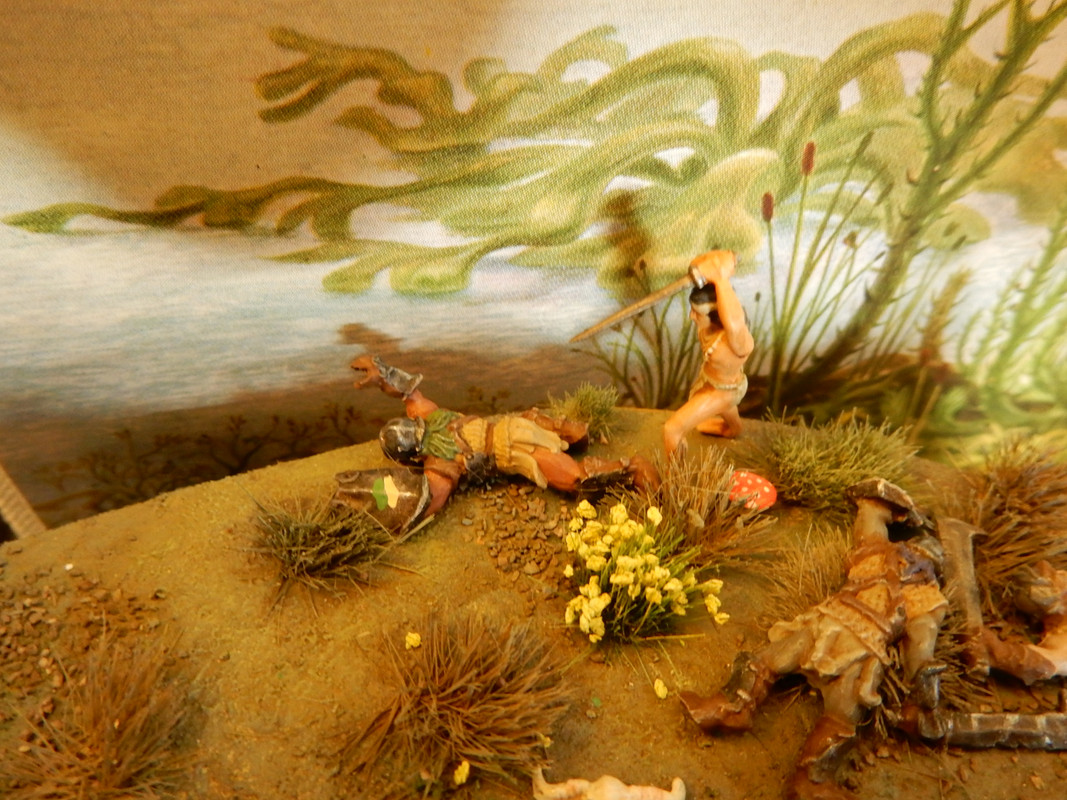 Pic 7
Pic 8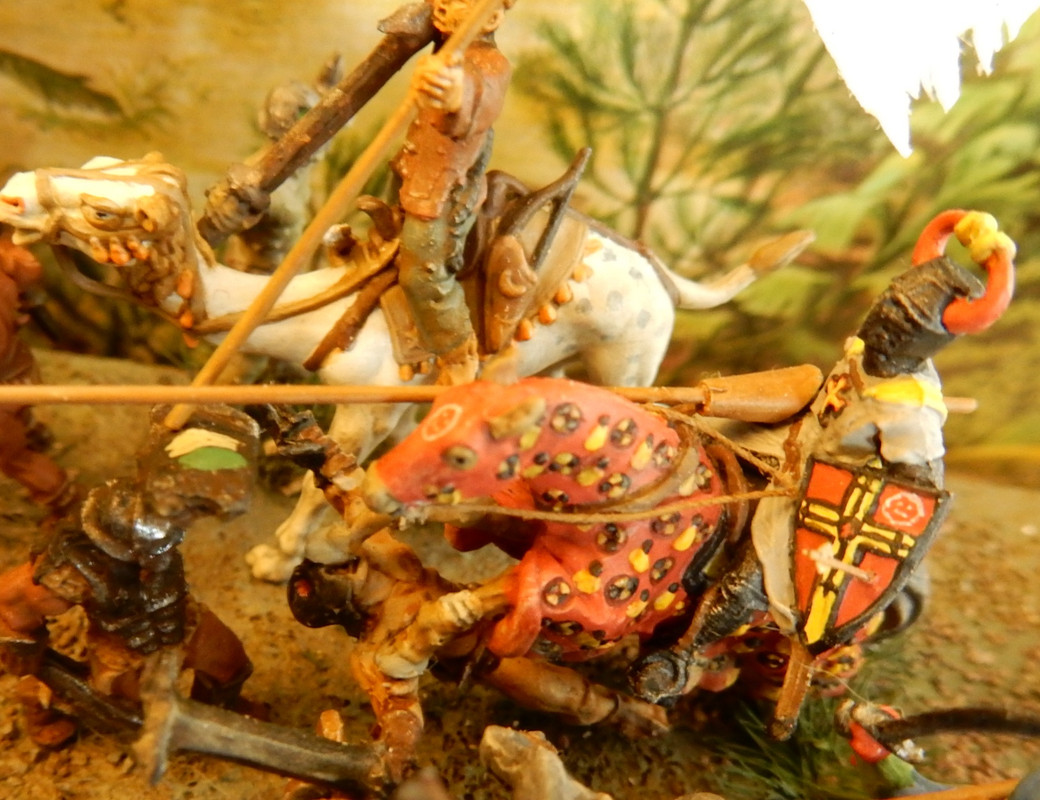 Pic 9
Pic 10
Pic 11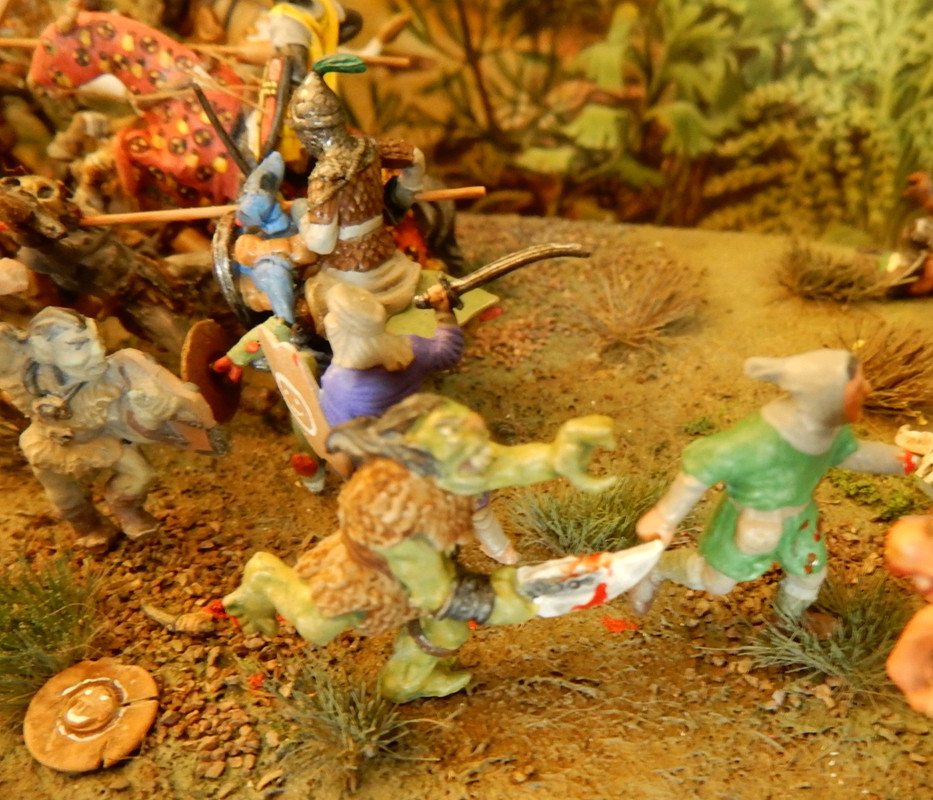 Pic 12
Pic 13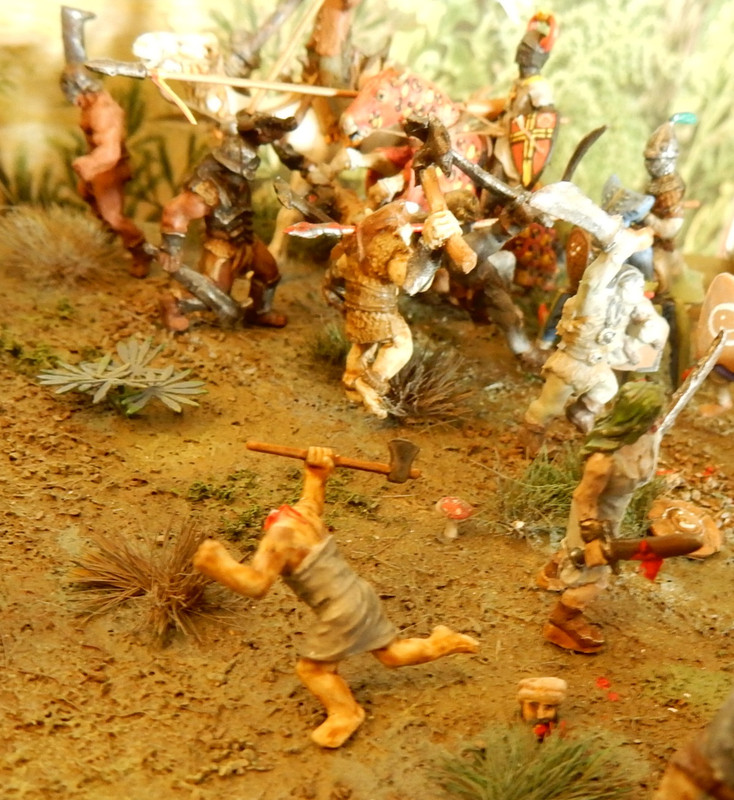 Pic 14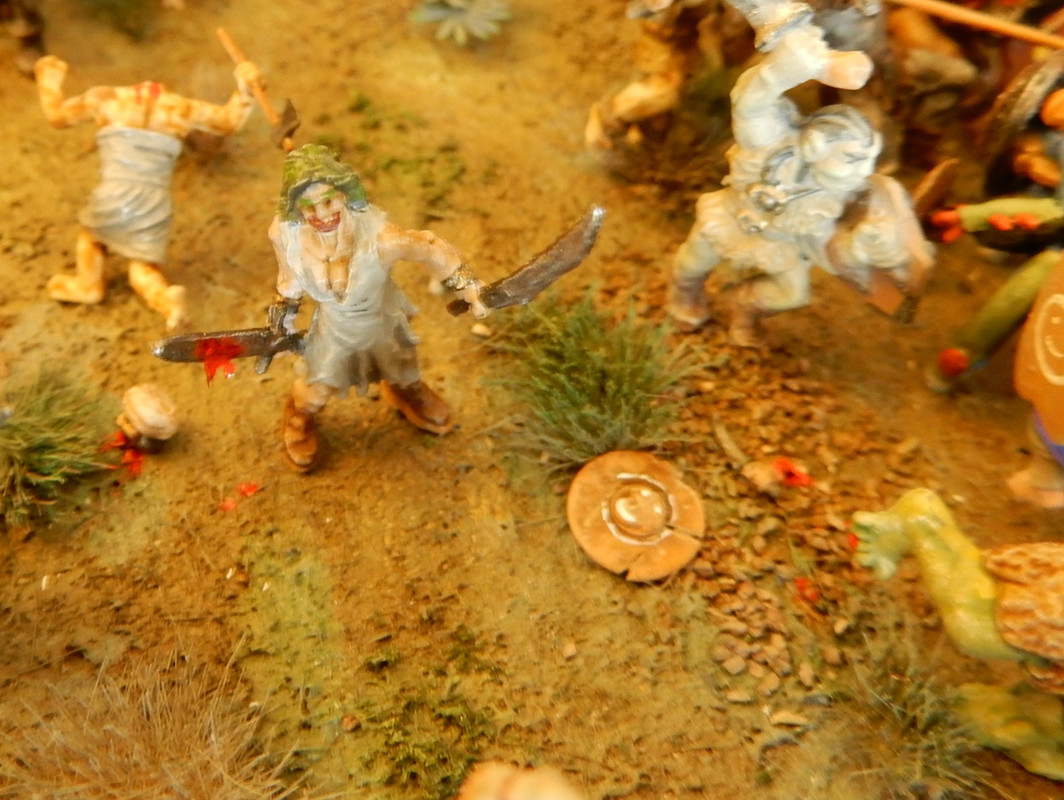 Pic 15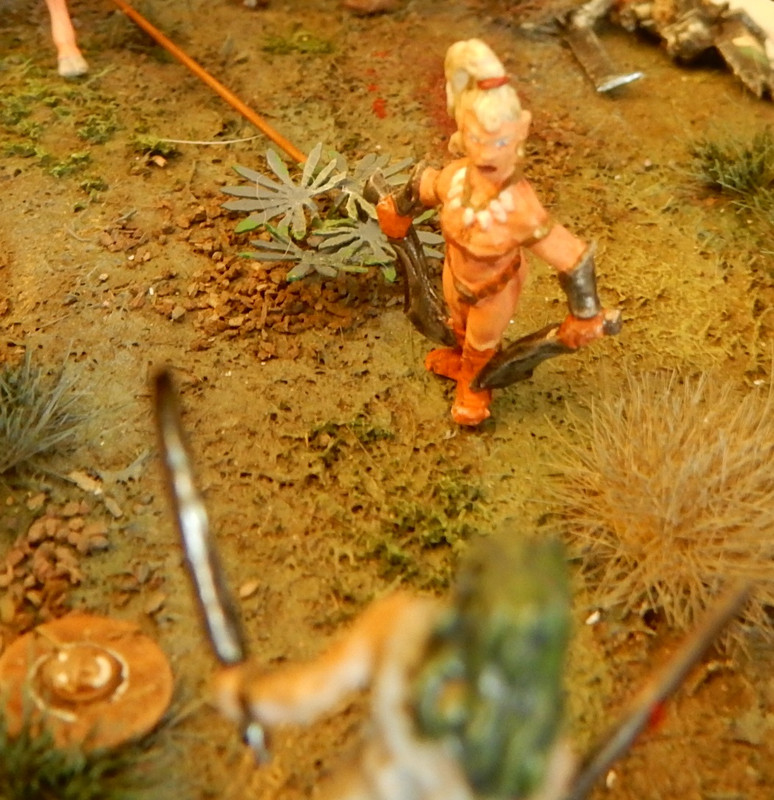 Pic 16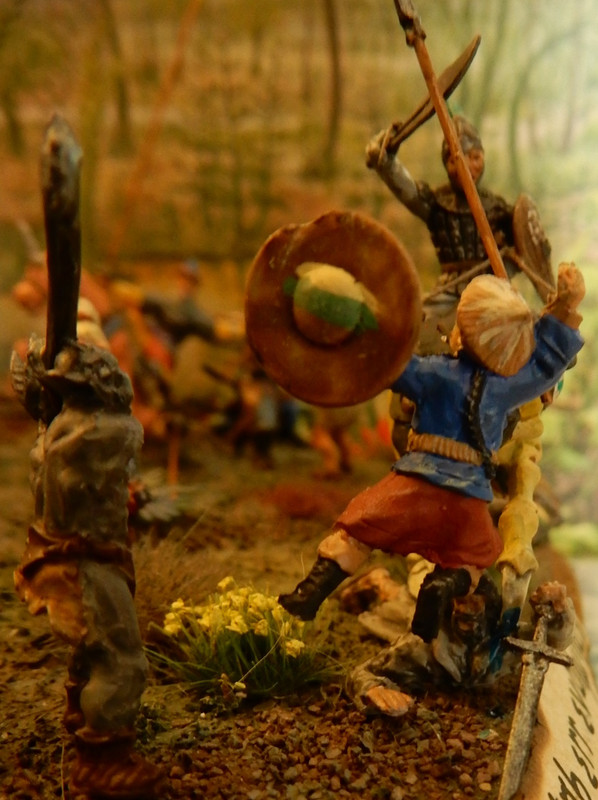 Pic 17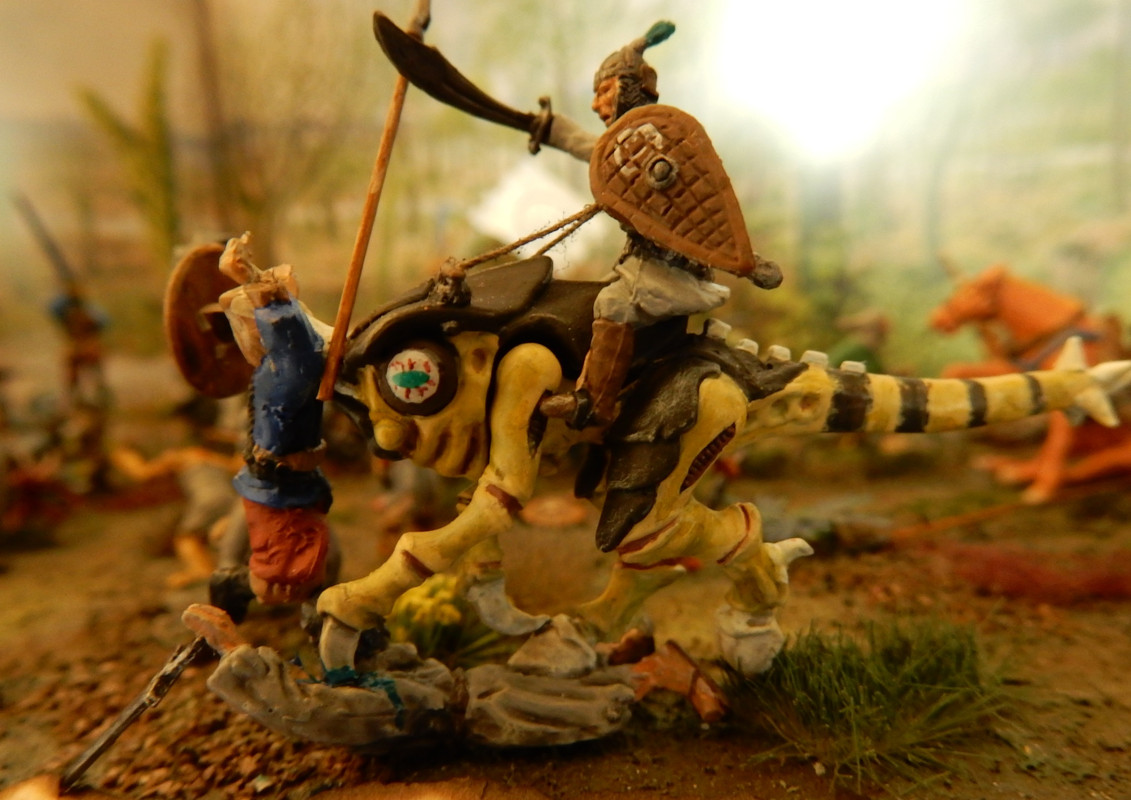 Pic 18
Pic 19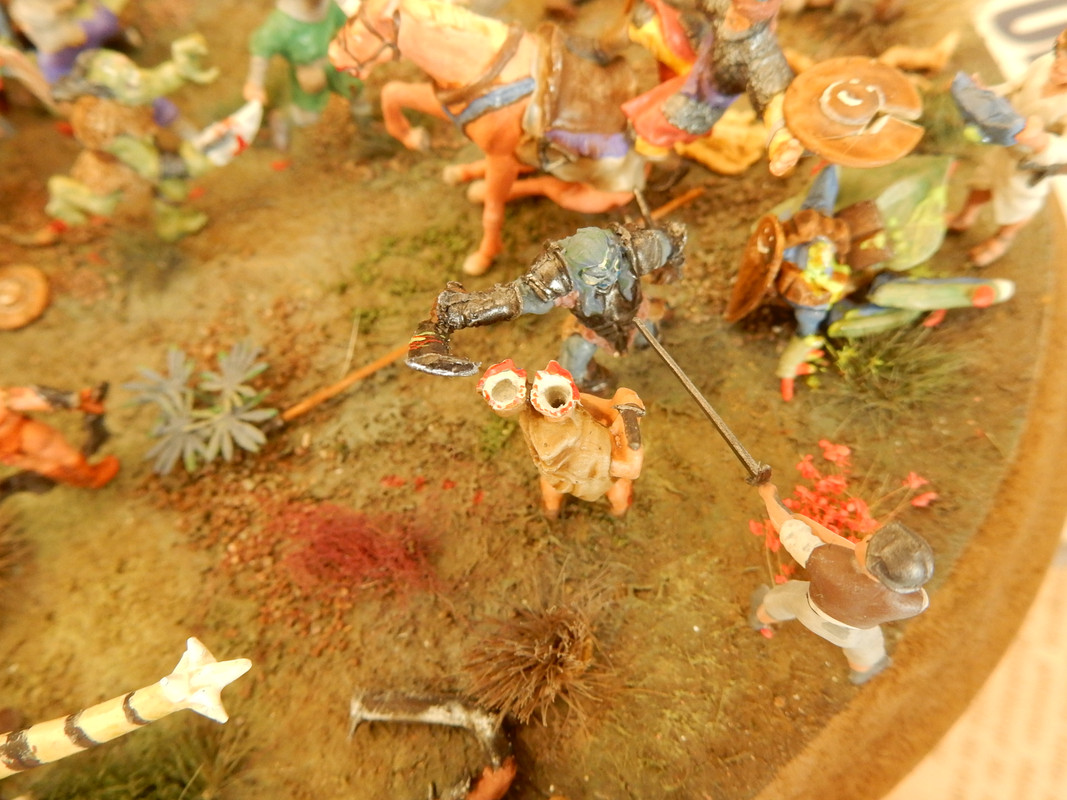 Pic 20
Pic 21

Pic 22
Pic 23
Pic 24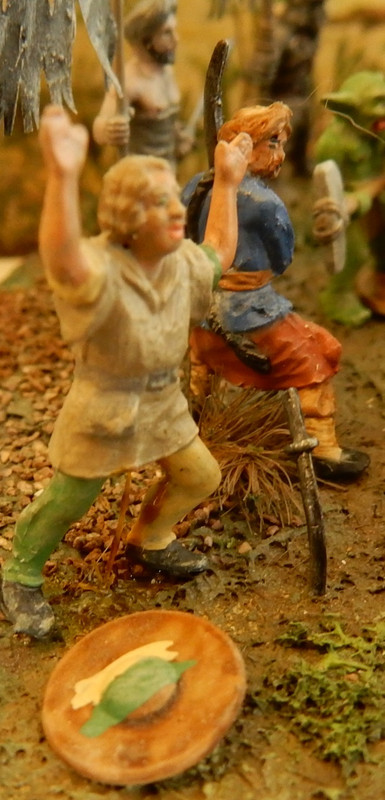 Pic 25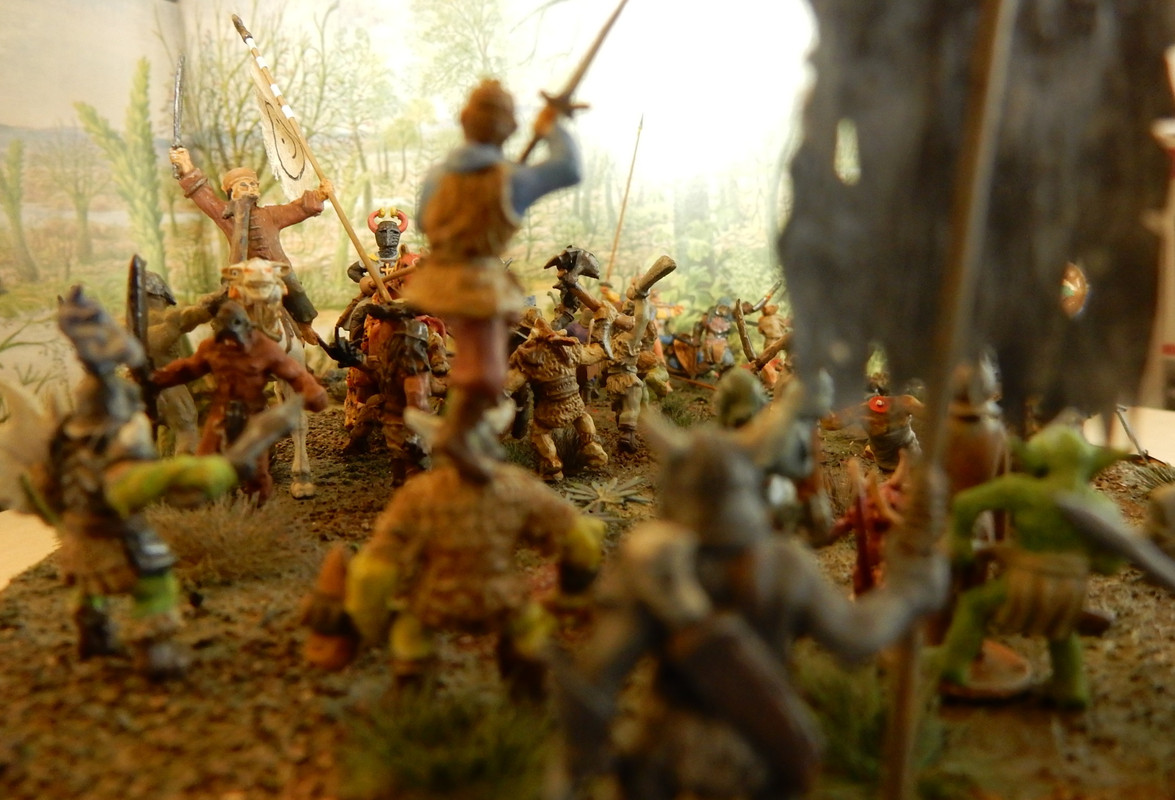 Pic 26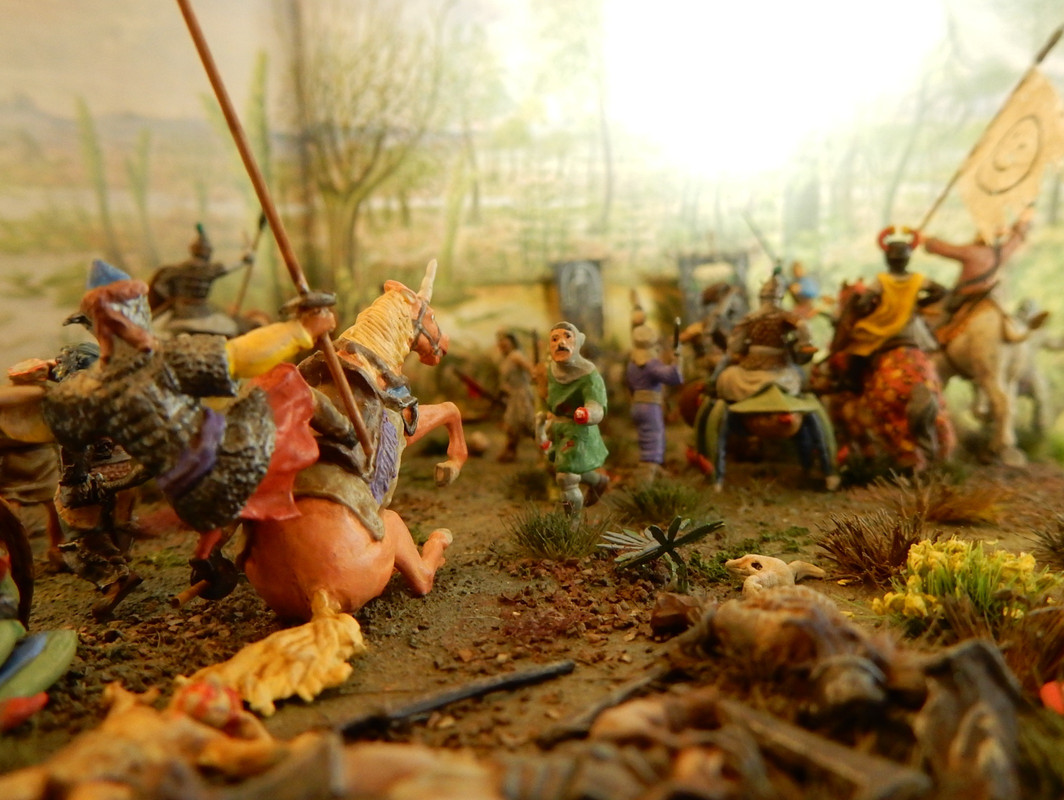 Pic 27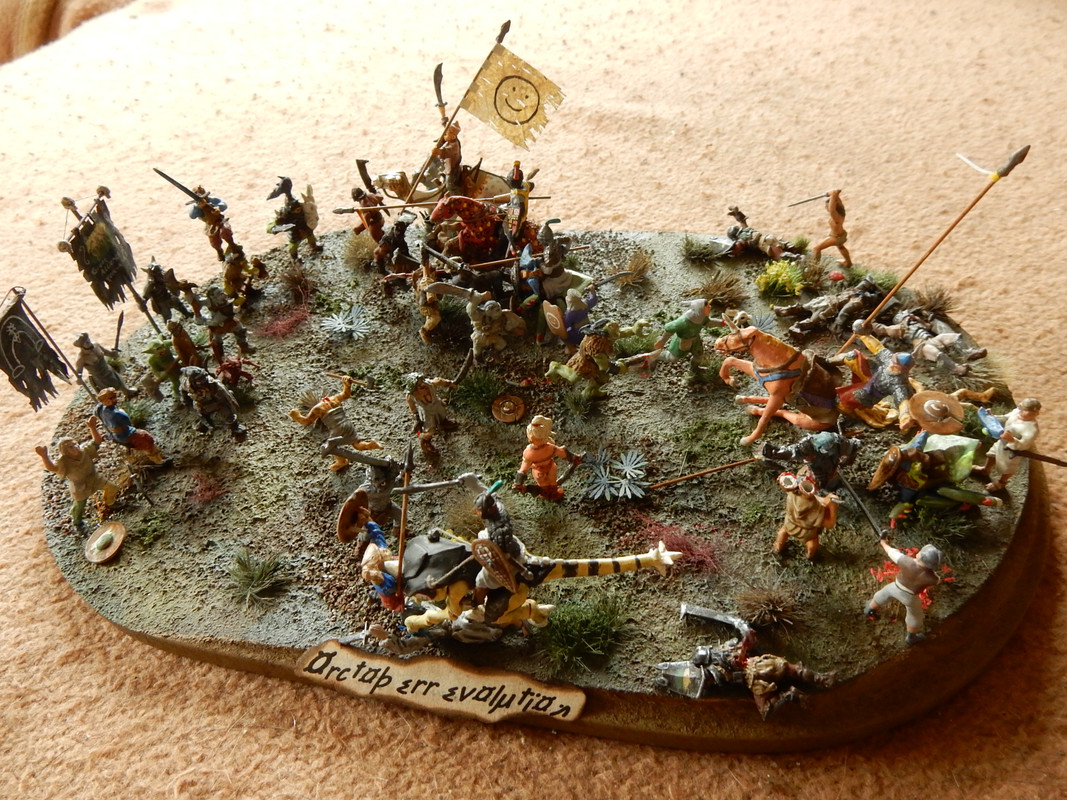 Pic 28
Made in 2019
Figures: Dark Alliance, Orion, IMAI, Esci, Thoma, Airfix, Imex, Cäsar, D&D, Germania
A bit late to the OrctoberFest theme (Better late as never).
A very special thanks goes to PhilC (Peter give me also an offer, thank you too for your option) and an other modeler outside this forum.
I ask if they sell or change with me some figures. Because I do not own fantasy (for Orctoberfest) figures.
The highly positive feedback by PhilC was to count In hours ! The other guy send me more as we both agreed !
That are real modellers. Thank you for your support.