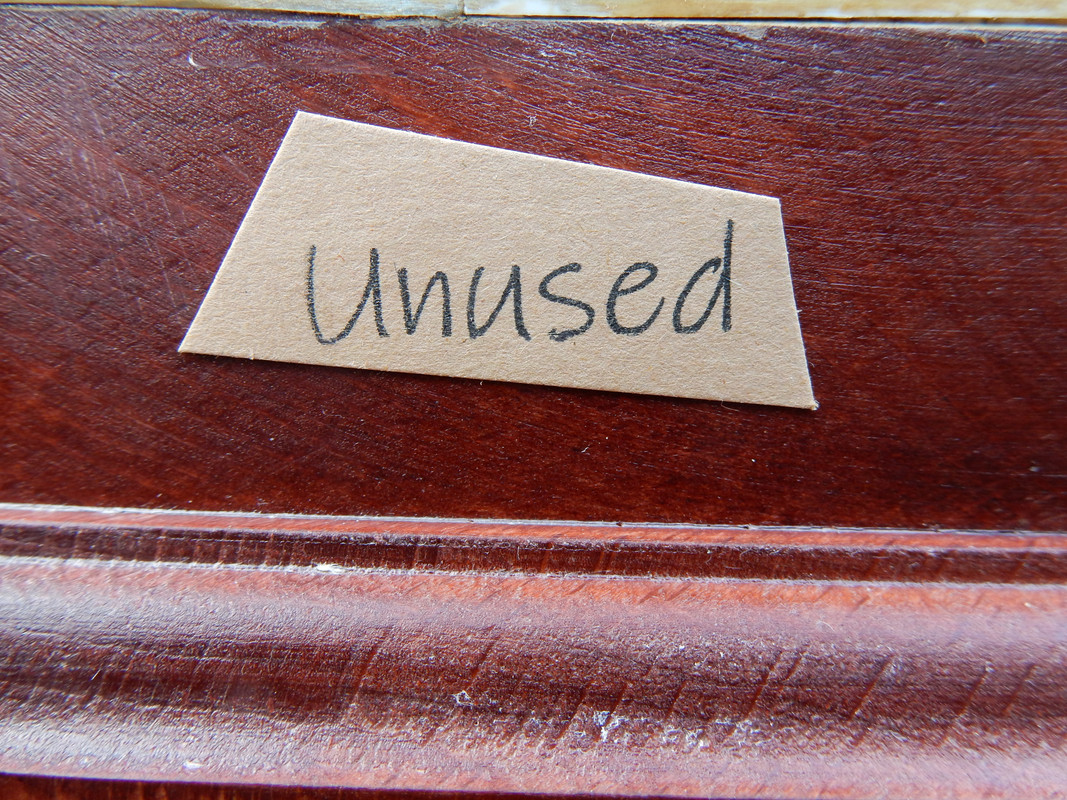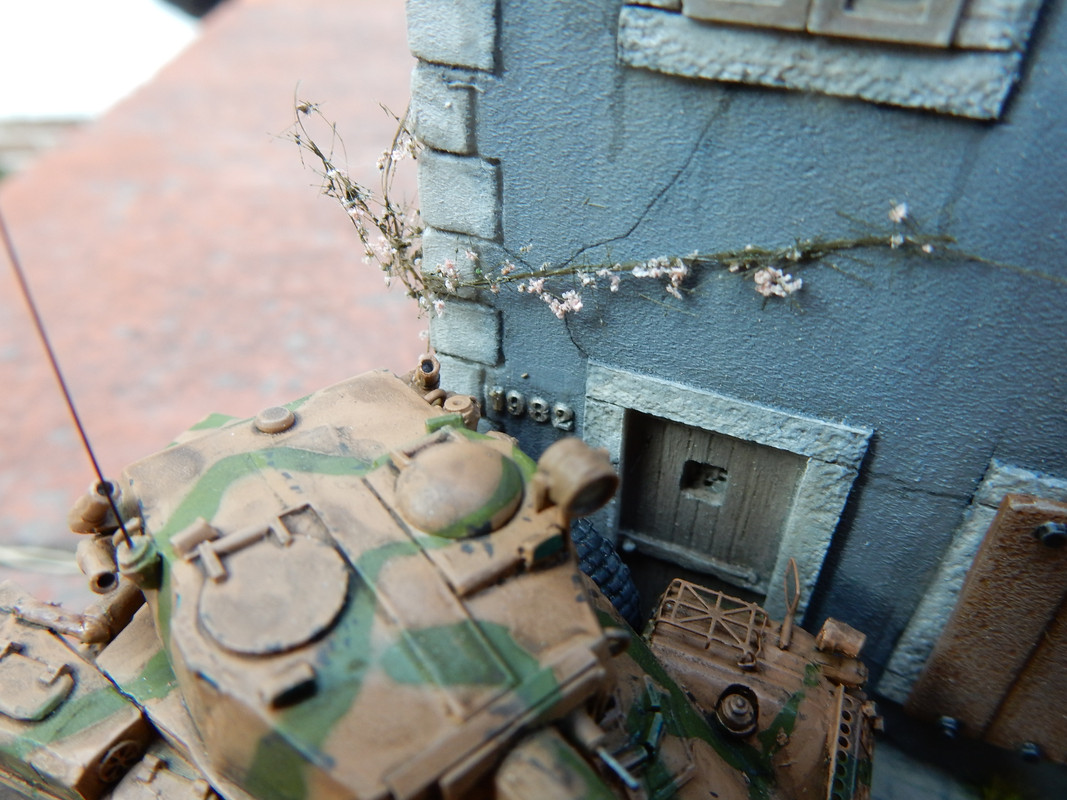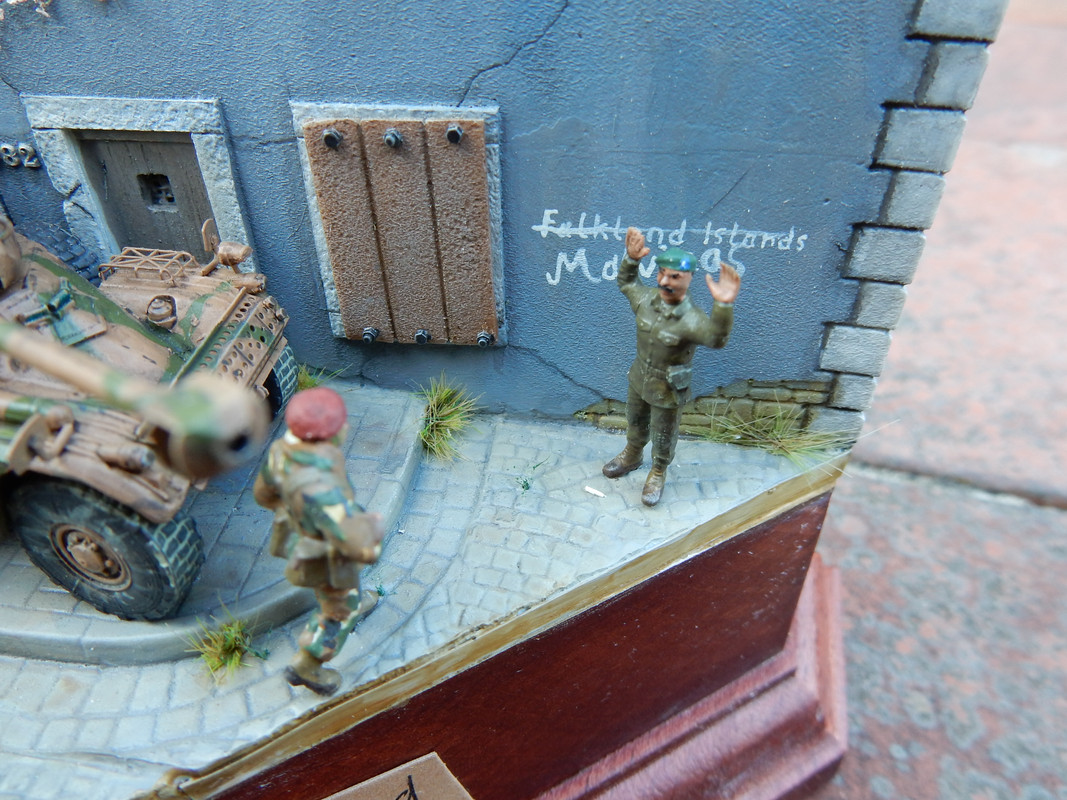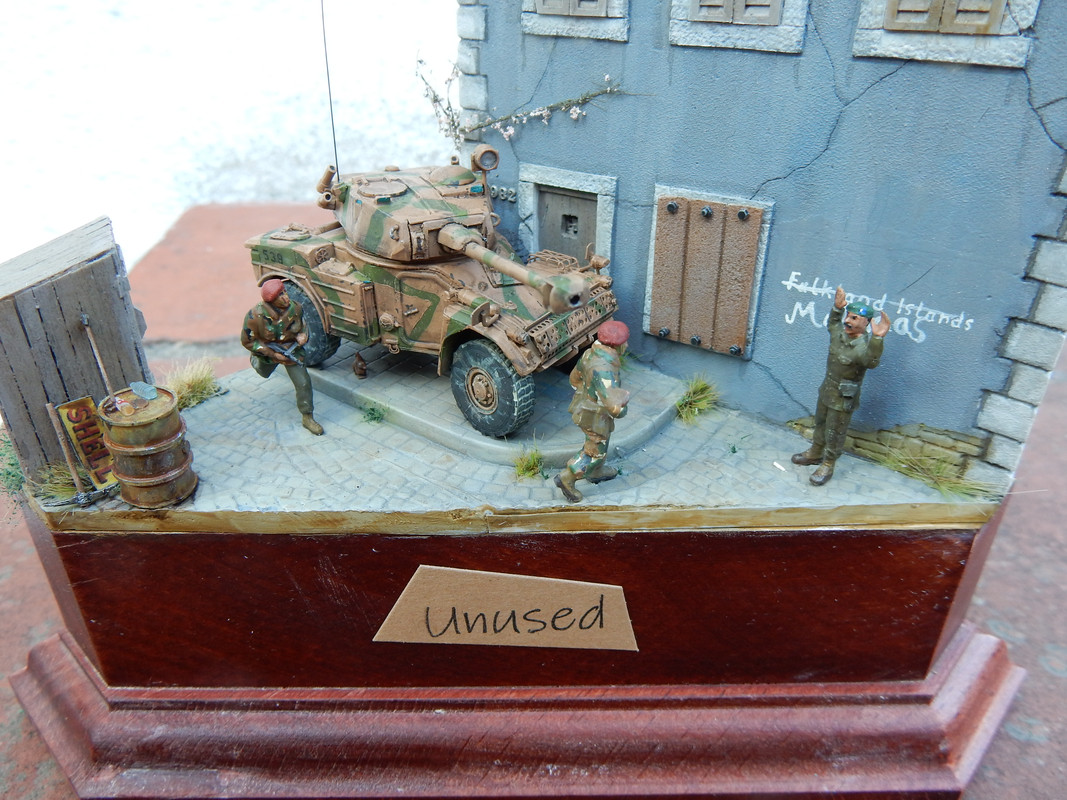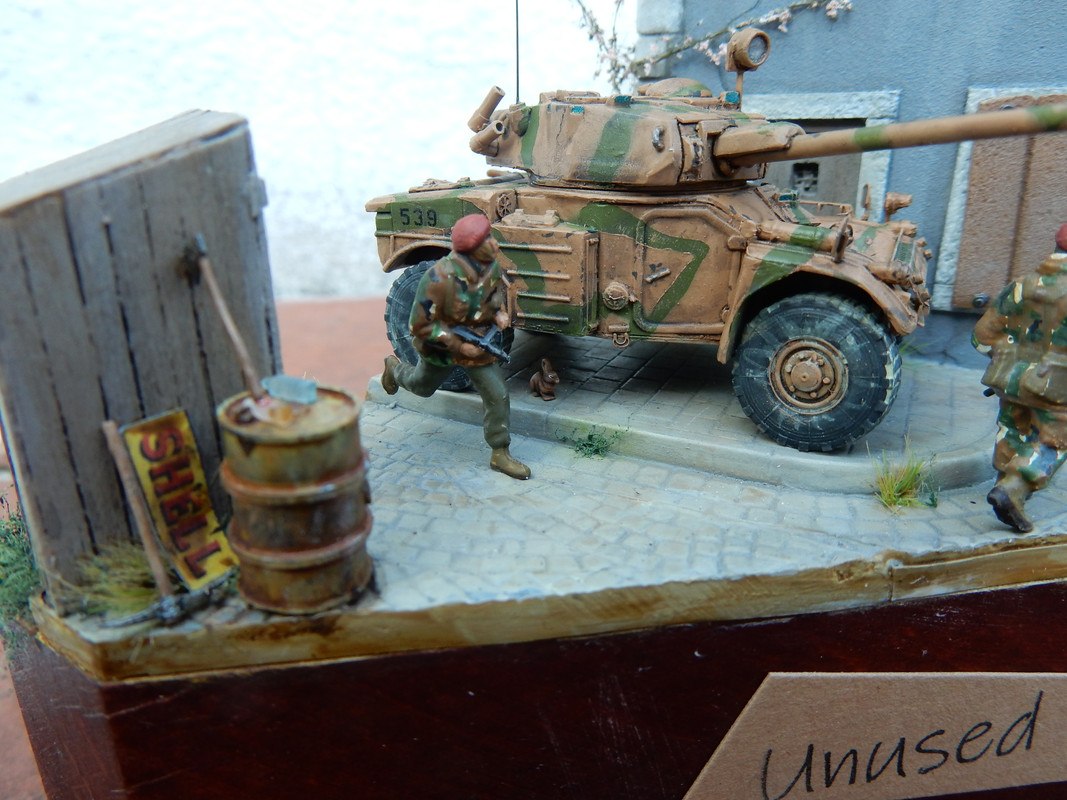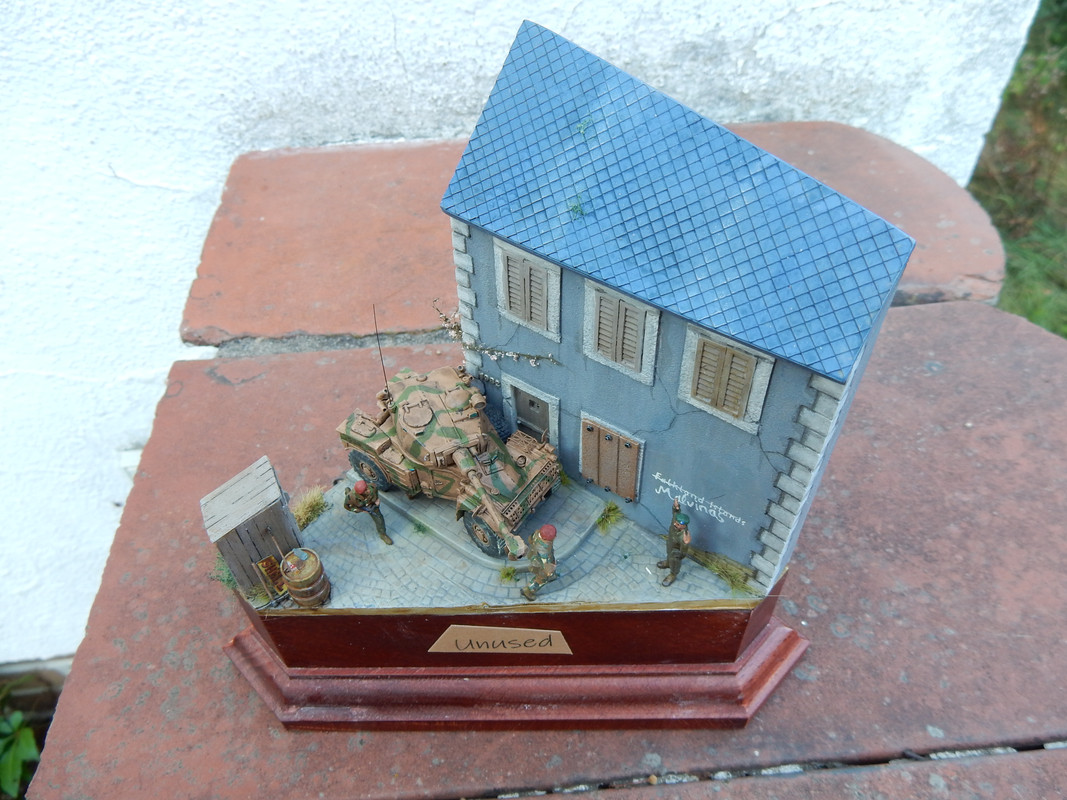 Made in 2018
Vehicle: ACE, AML-90
Figures: Matchbox, Esci
WHAT HAPPEN ?
Yes, right not in my usual timeline WWI to WWII.
Why?
In my opinion it is the only modern war.
And not all modern technique really worked as expect.
I am impressed for the soldiers duty to both sides of the conflict.
Several years back I saw an report on you tube. And the film: Falklands` Most Daring Ride.
And remember as a child, this conflict as unreal for me. Two first world states started a war.
Today I know a bit more.