The battle of Kircholm in the history of Poland is a proudly reminded card, but also reminds of the times when Polish neighbors ruthlessly exploited all the imperfections of a country in which the king did not rule only noble freedom. The battle was the result of a controversy between the Kingdom of Poland and Sweden over Dominium Maris Baltici, because Sweden aspired to make its internal lake from the Baltic Sea. For Poland and Lithuania it was a sea window to the world. It was an element of the struggle of the Polish King Zygmunt III Waza with Karl IX of the Sudermans for the Swedish throne.
In this battle, the Swedes became convinced of the strength of the Polish hussars and began to learn to fight with it. Hussars (Lithuanian regiments) charged splendidly and won the battle with the ratio of Swedish forces 3: 1. Various historians counted Swedish forces, from 10,000 to 14,120 (the third part is a cavalry), and Polish respectively from 3,600 to 4,350 (two of the three parts are cavalry). The success of the Lithuanian army was taken from the simple hussar tactics.
The thing that inspired me in this battle, saving Karl IX. The royal horse was killed. Henry Wrede, a reuter, saved the king by giving him his horse.
Whole project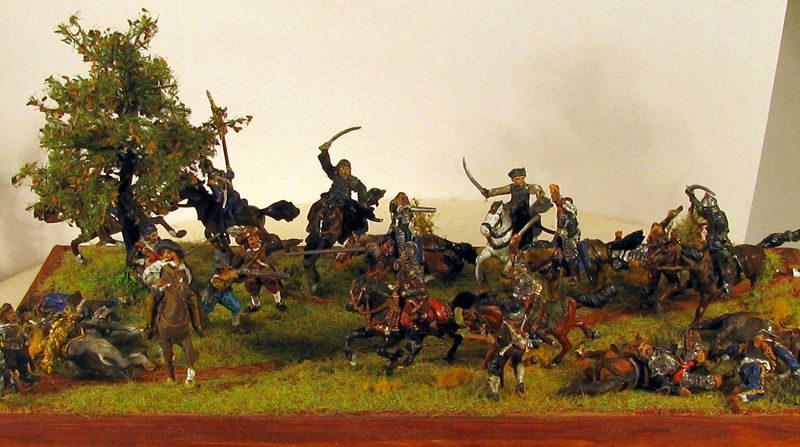 Wounded reuters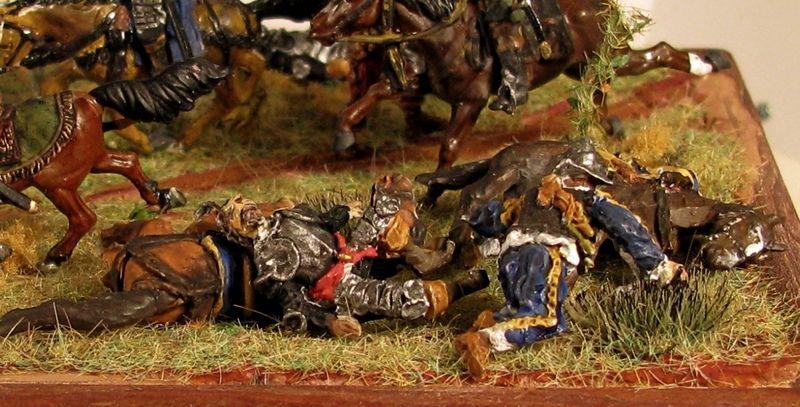 King and the reuter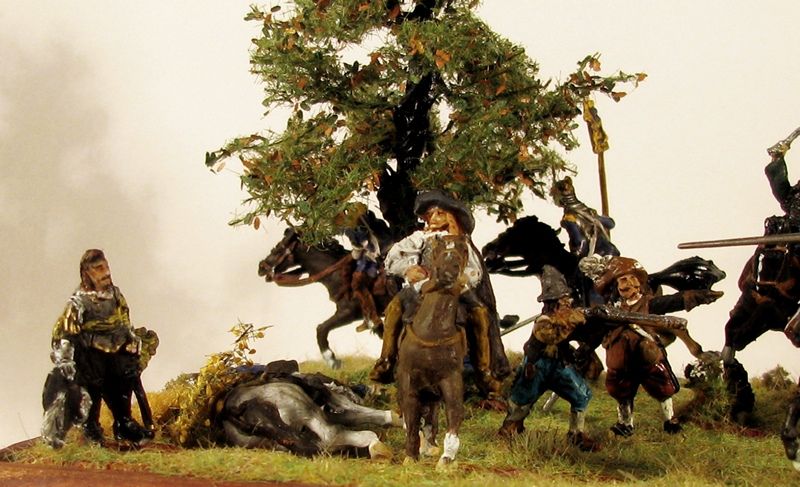 Thanks for watching