Tarzan was walking one day and suddenly meat a giant deadie.
What's this? Is the deadie giving up?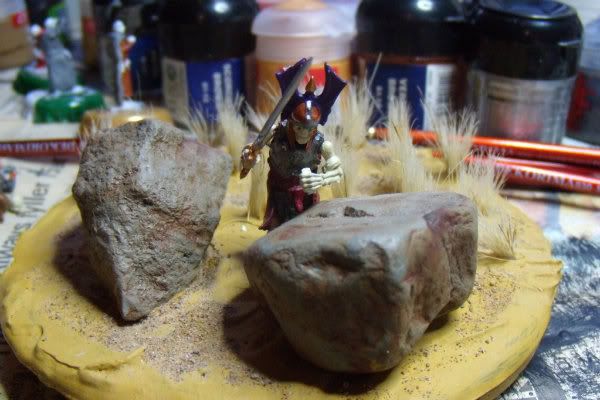 No, he just went after his shield.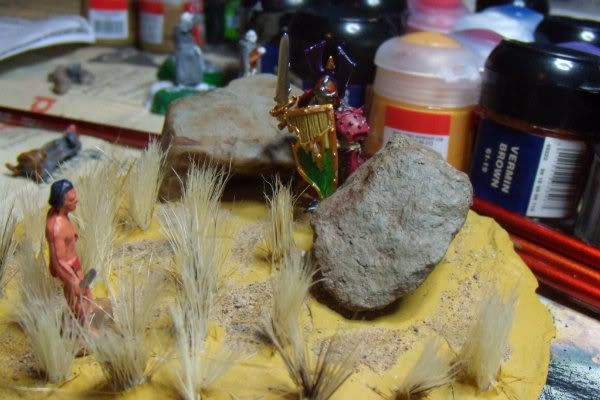 ...
...
After a couple of days Brother Ottar comes to visit his friend:
"Alas, poor Yorick! I knew him!"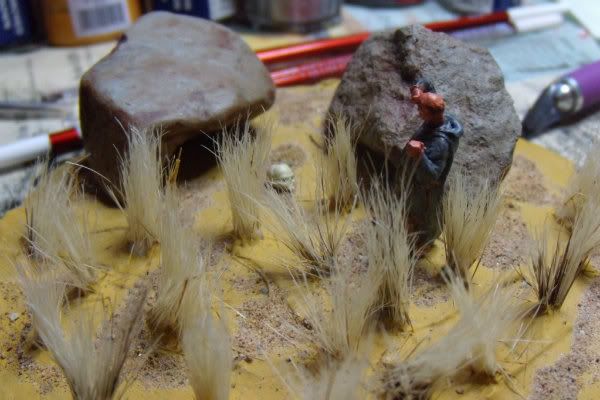 How Tarzan won? He's Tarzan!