Two games in 3 days (see my 'Bronze' report here for a Chariot Wars game) & 2 new rule sets.
This WW2 game will be using, for the first time, the 'Rapid Fire Reloaded' rules & specifically their Normandy scenario at Mouen.
I've set up the table as close as possible to the map. I don't have enough hedges though - who would have that much?
NB the vehicles & figures on the table are just for the effect & it will be the Black Watch assaulting the German defenders.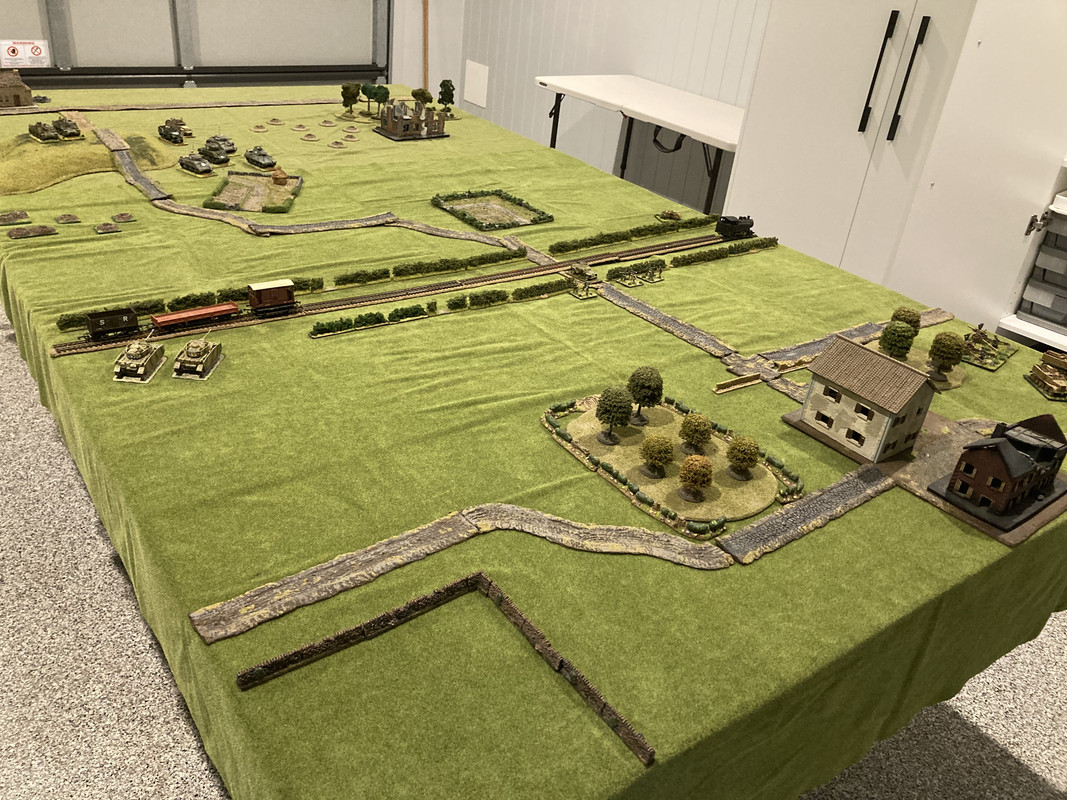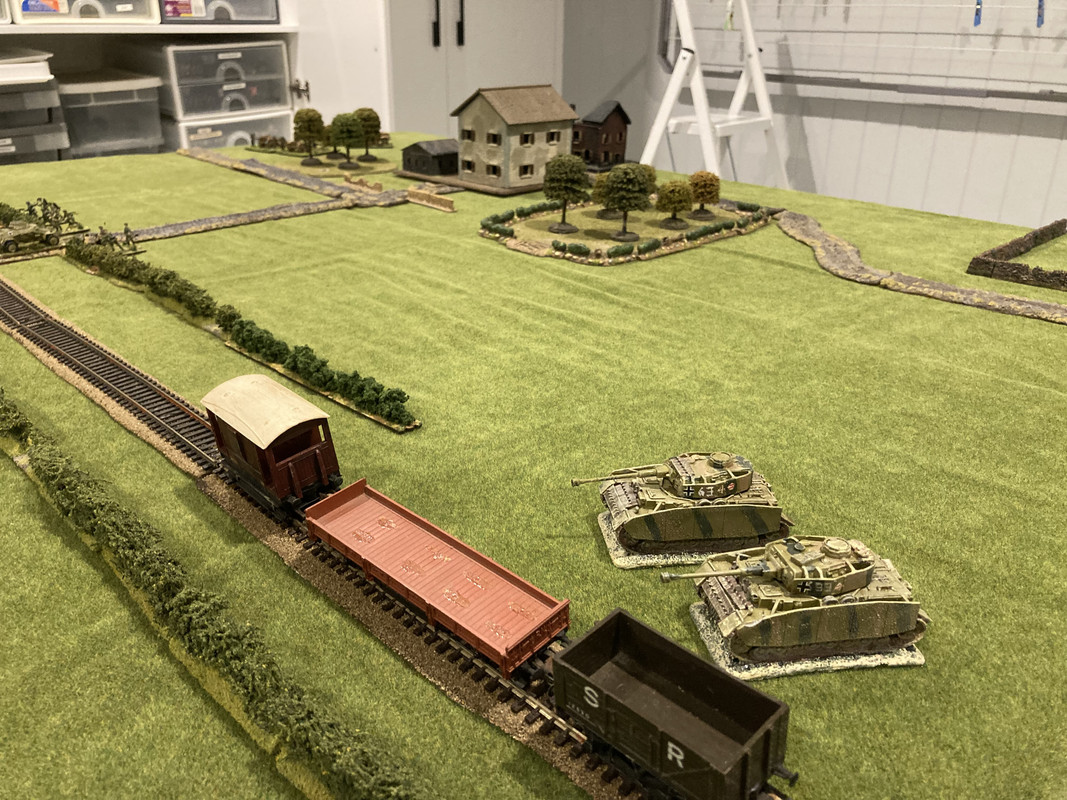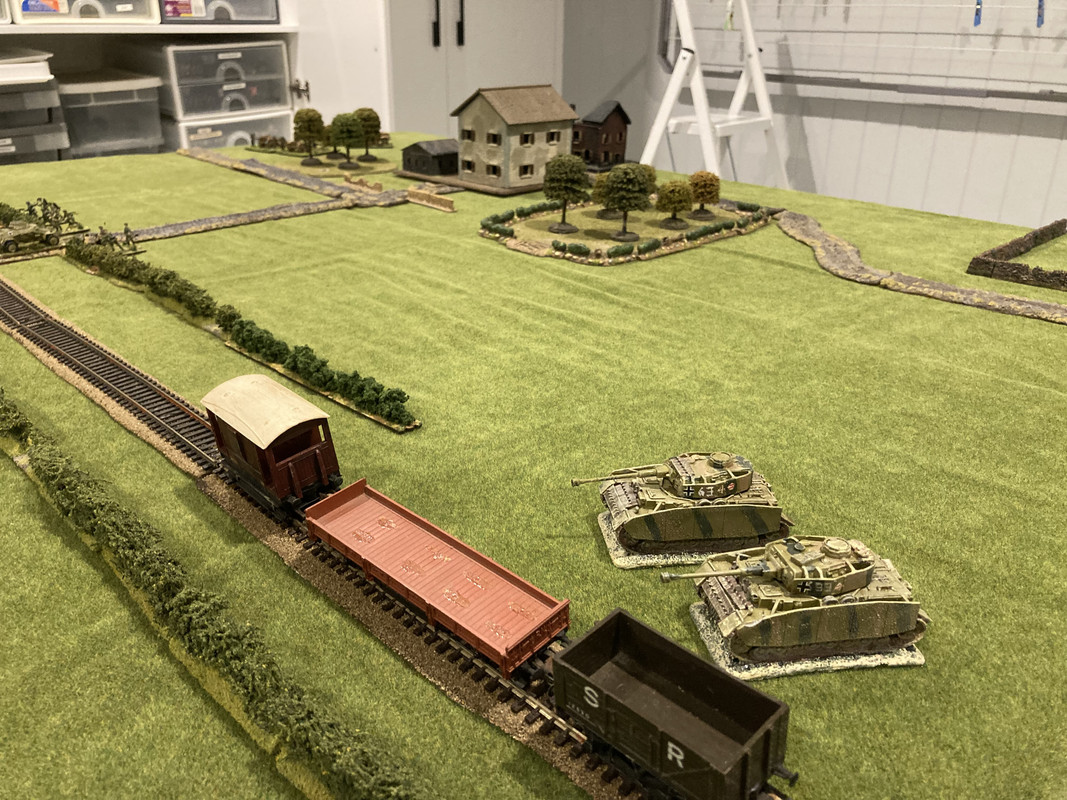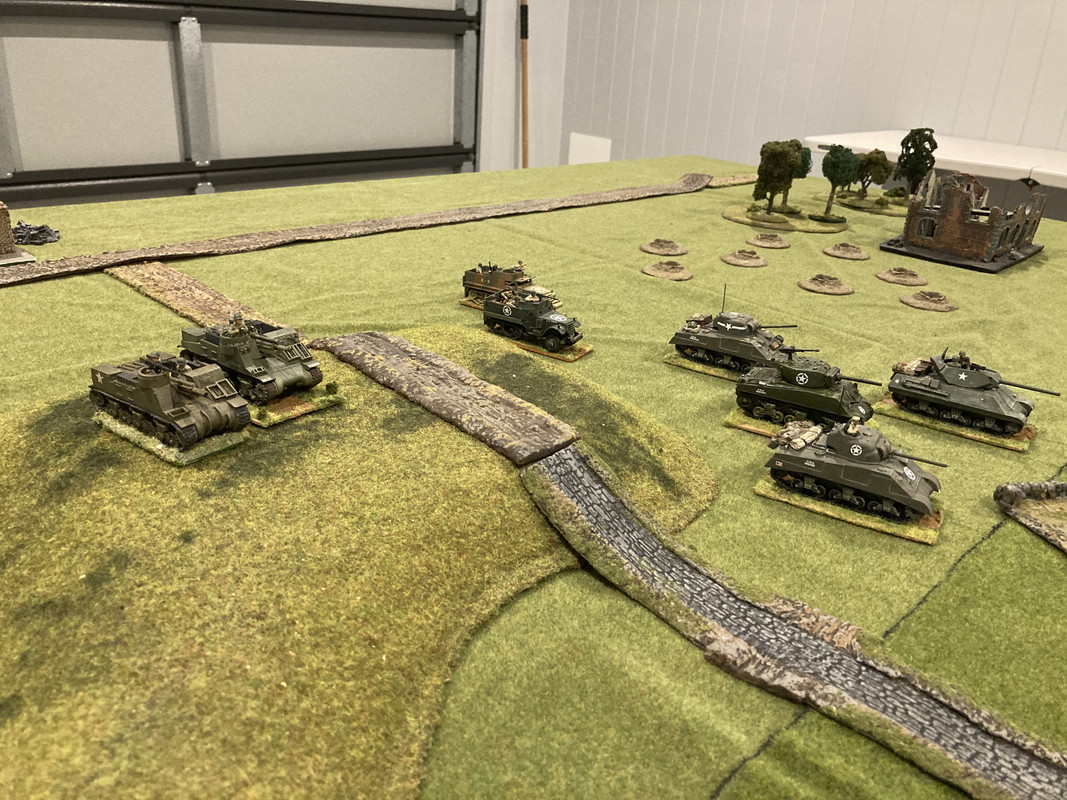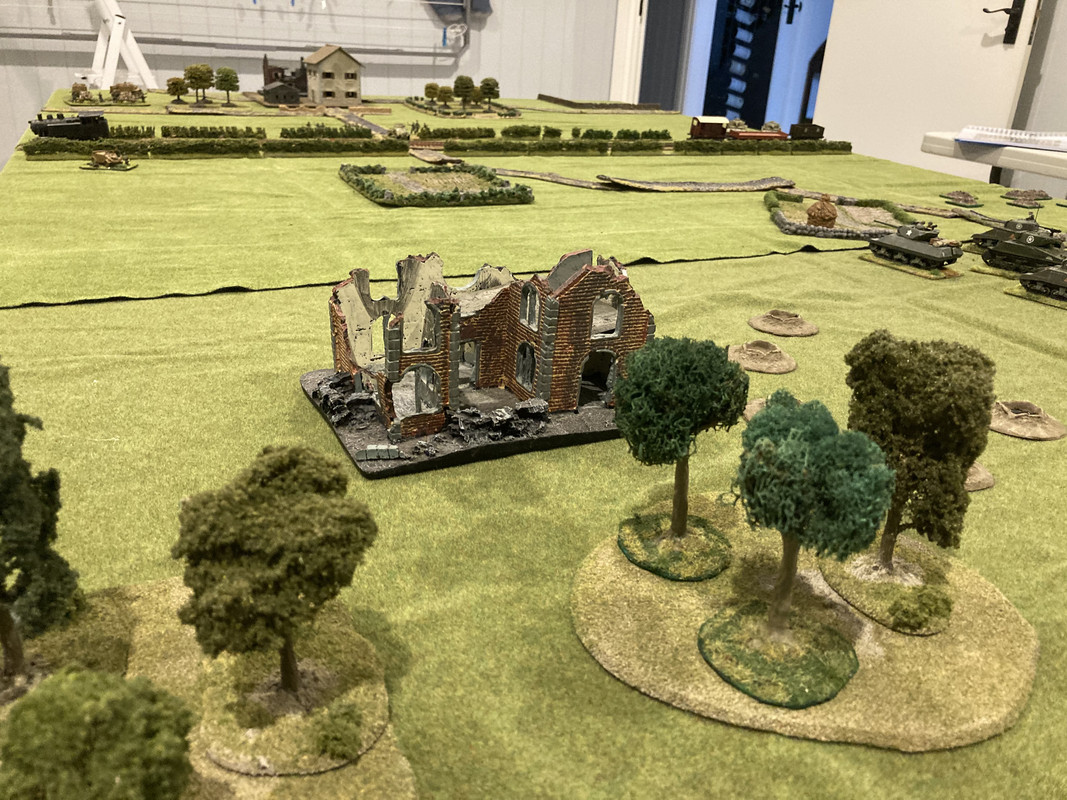 A report of tomorrow's game + photos will follow.
donald