Somewhere in the province of Gallia, two Roman forces clashed: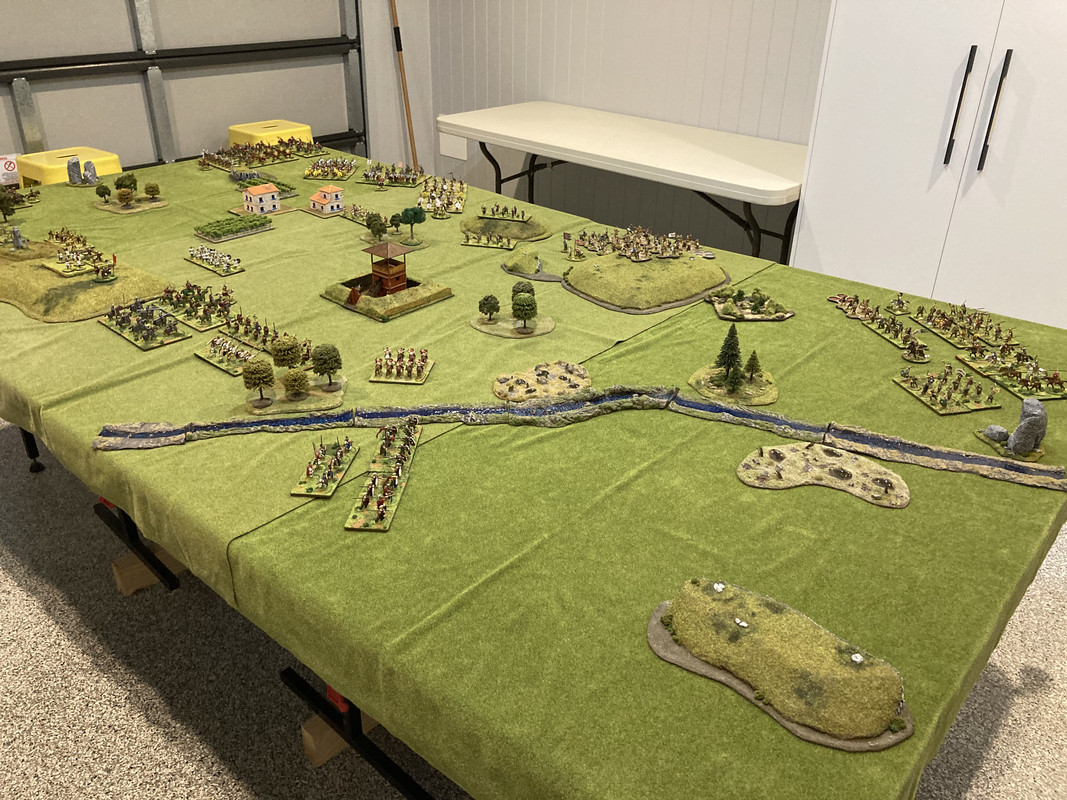 Artorius, Dux Britanniarum, wished to seize "the purple" & led his forces towards Rome: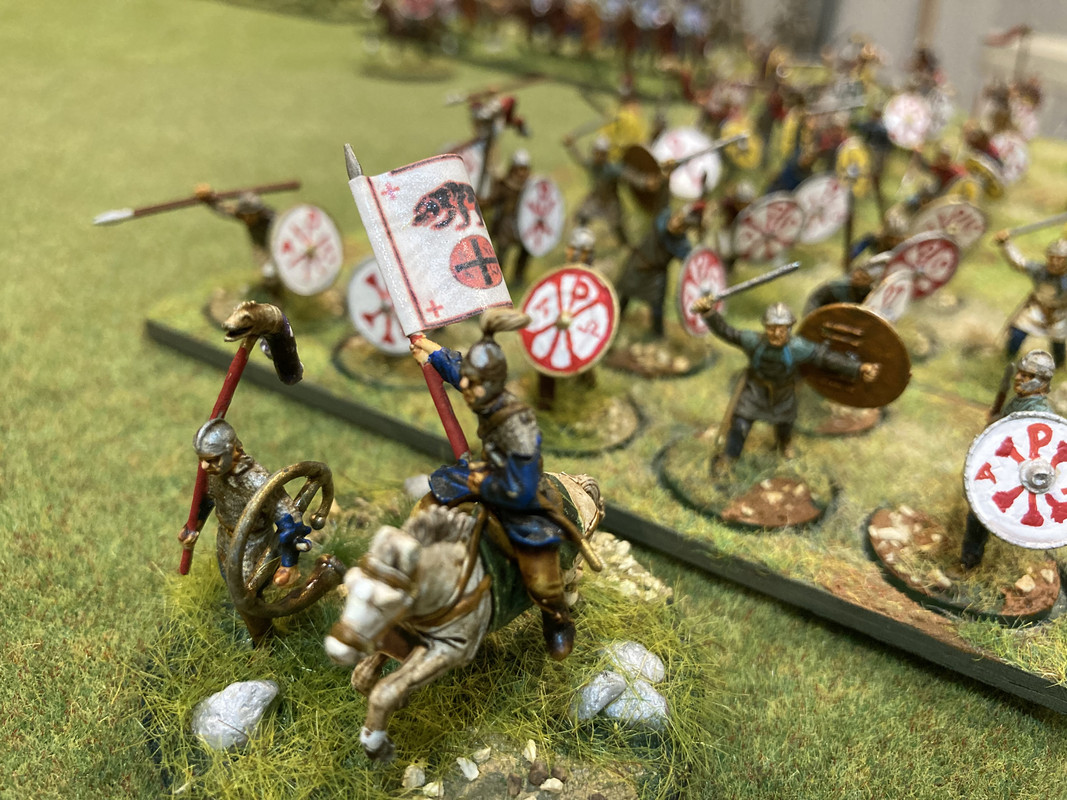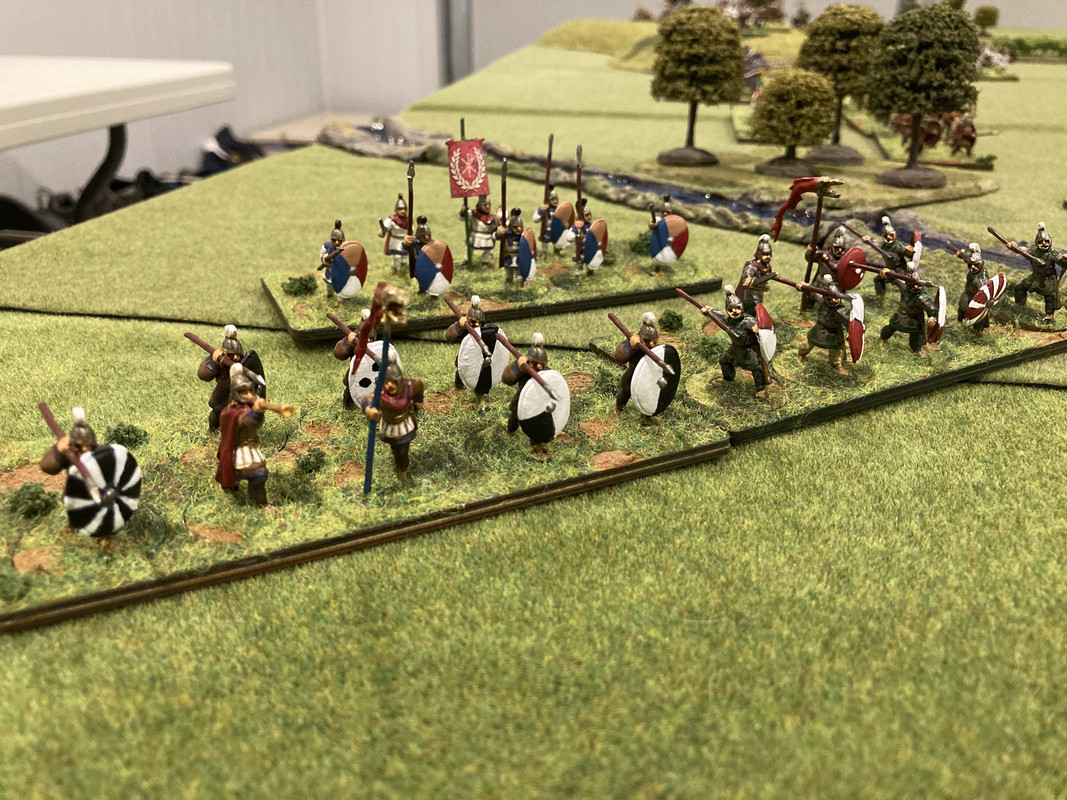 Sebastianus, Comes Gallia, was tasked to stop him: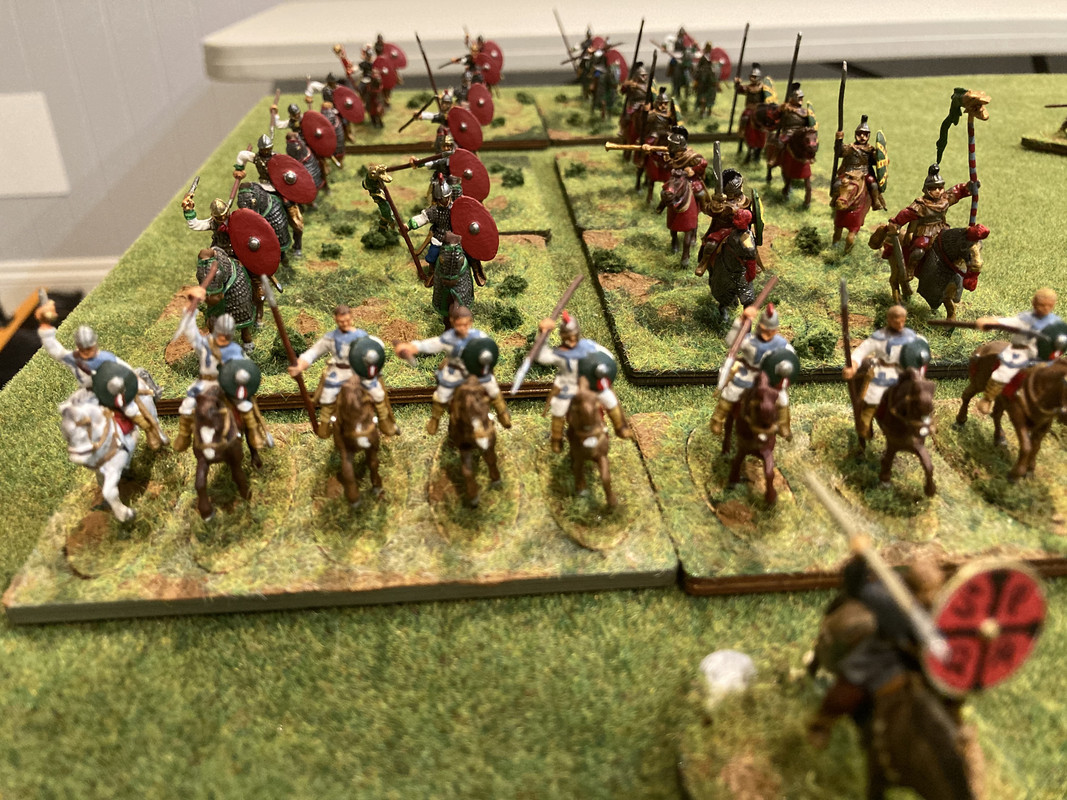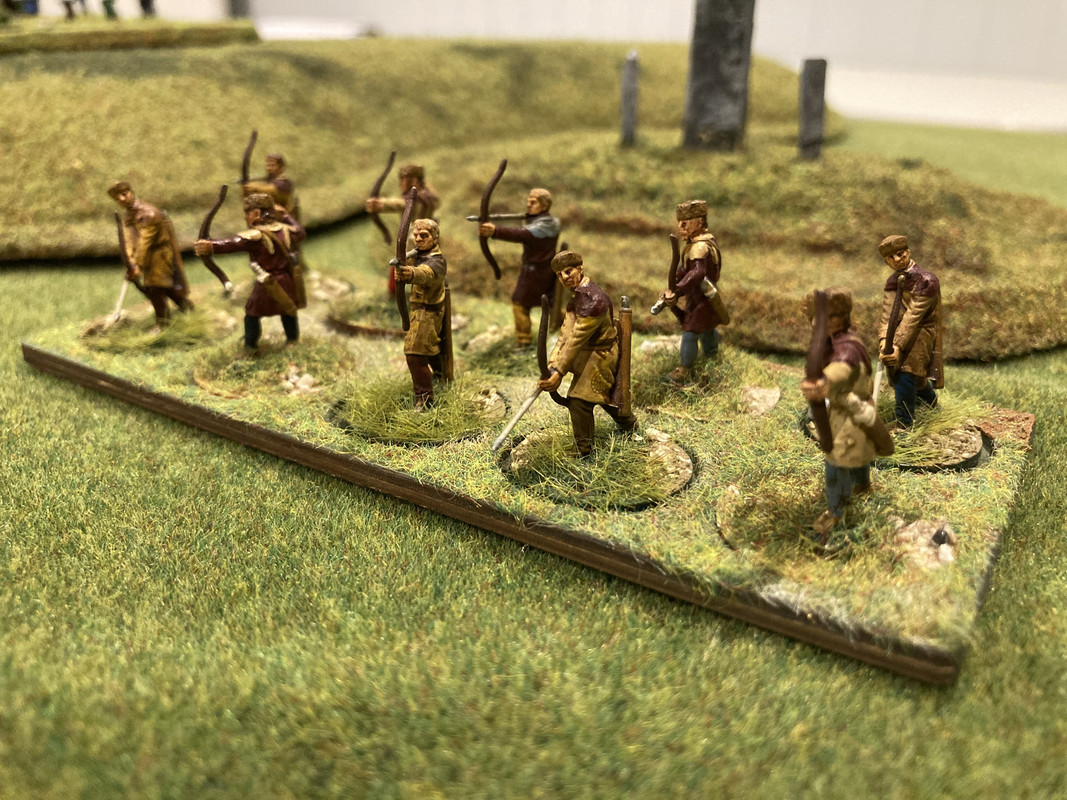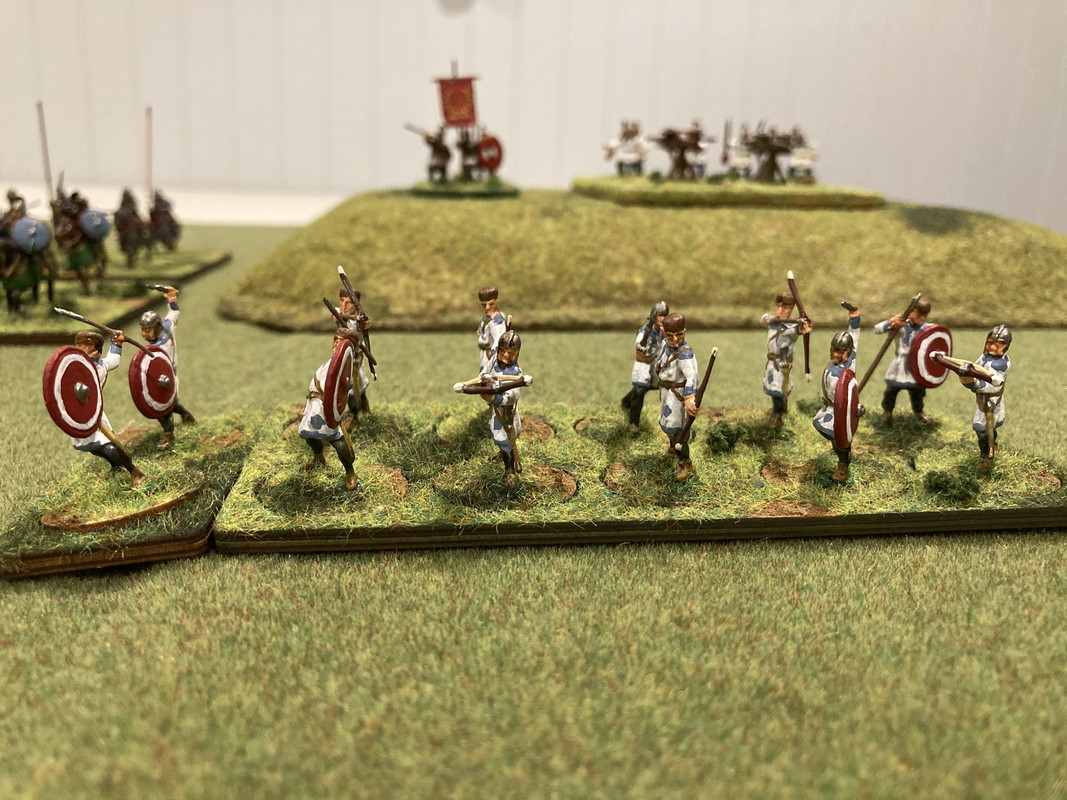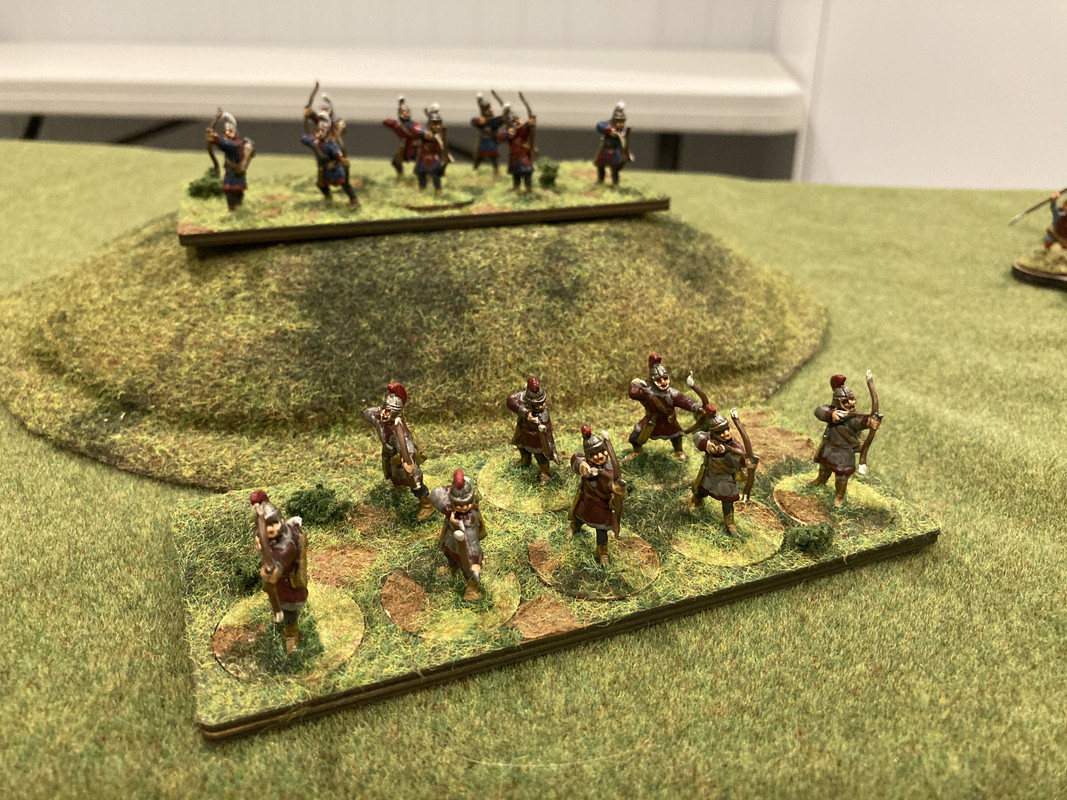 Just to make things interesting, a force of Ostrogothic foederati were not sure who to support: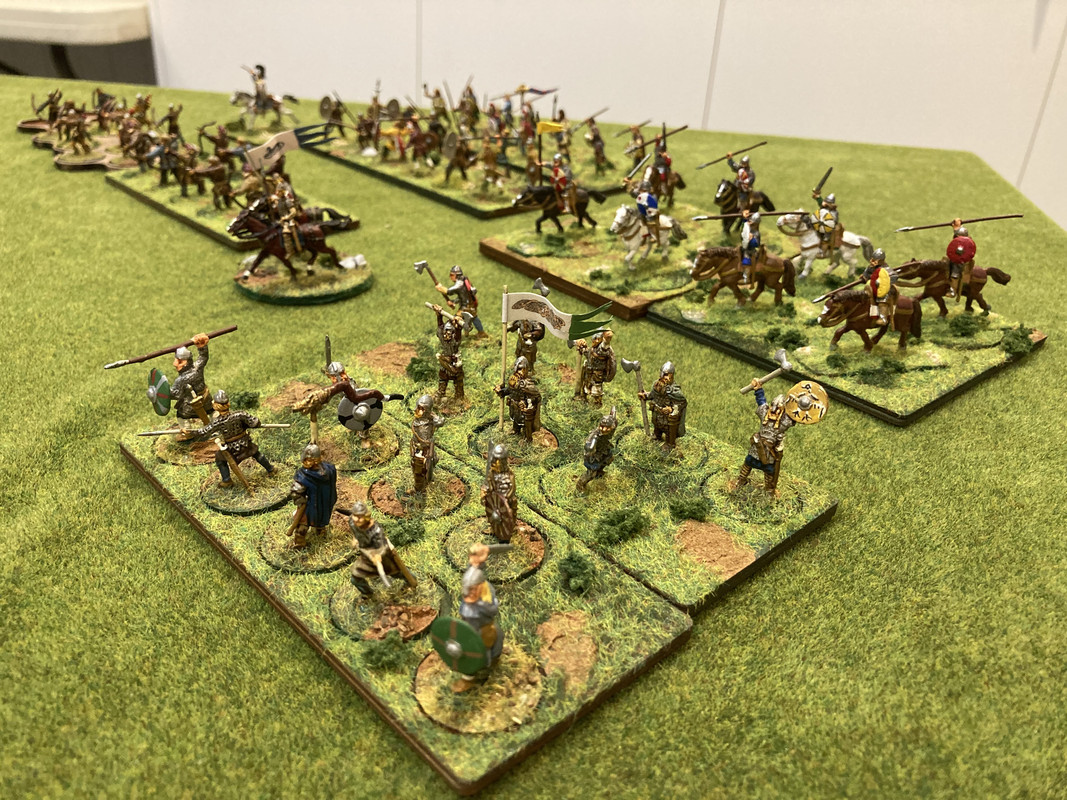 And a raiding party of Visigoths added to the possibilities"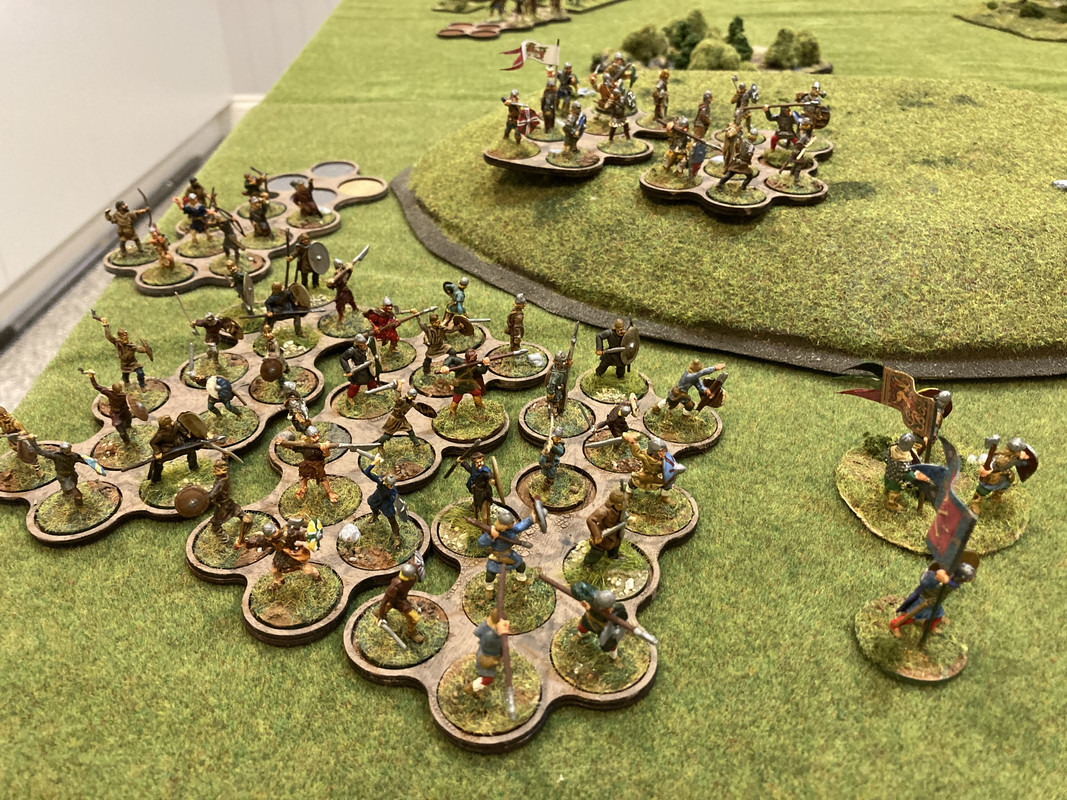 The game is tomorrow as a final play test for my rules, "A Tribute of Spears'. Four of my pals will each command a faction with differing objectives & victory points.
I'll umpire. Should be an exciting tussle.
donald
Figures are HaT, Italeri plastics & Tumbling Dice metals