This is duel nr.
59
folks!
The rules this time were:
a soldier who has changed sides, from good to bad, from wellington to Napoleon whatever.
2 Pictures, front and back, white background, conversions allowed and / or just painting
.
You have a week to choose your winner. Once again gentlemen take your places and may the best painter win.
Please leave comments after the duel has finished
Redcoat becomes Blue!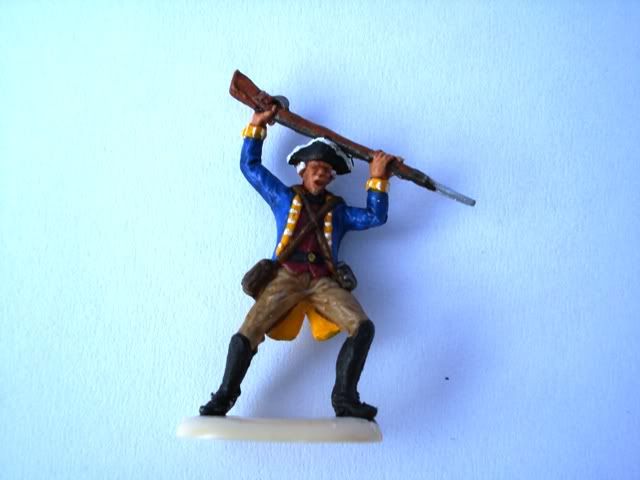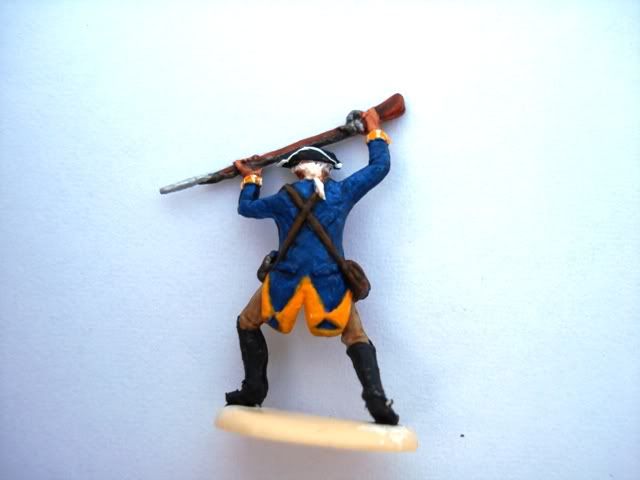 vs

From Little John to Big Johan