Here is the
36th
duel folks!
The rules this time were
portray the sadness and loss of WWI by making a vignette with 1 or 2 figures and based no larger than 5cm x 5cm,
2 photos
.
You have a week to choose your winner. Once again gentlemen take your places and may the best painter win.
Please leave comments after the duel has finished
Lost Dreams (#1)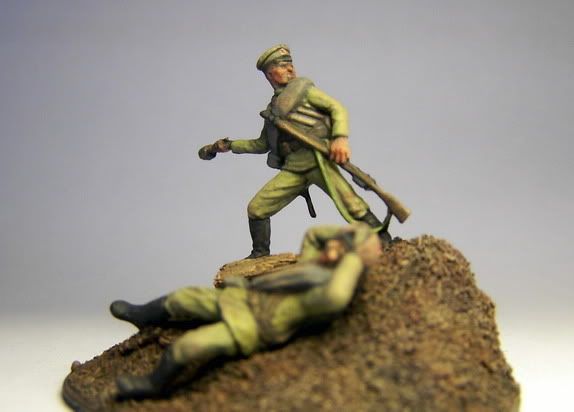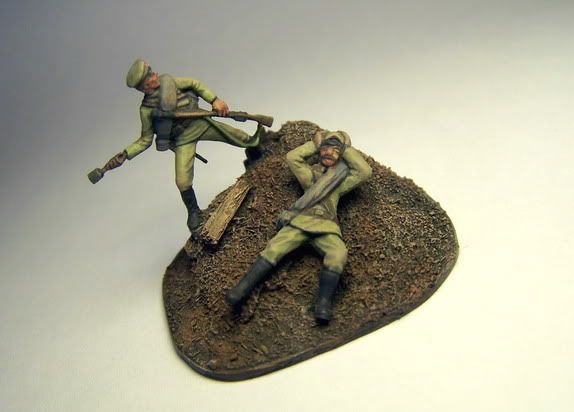 vs

Lost Dreams (#2)