This is duel nr.
123
folks!
The rules this time were:
A duel against mister X, who wants to duel every month..
- no base
- single figure
- montly duel mister X
- 2 pictures
- WW2 British soldier
You have a week to choose your winner. Once again gentlemen take your places and may the best painter win.
Please leave comments after the duel has finished
"Wounded officer"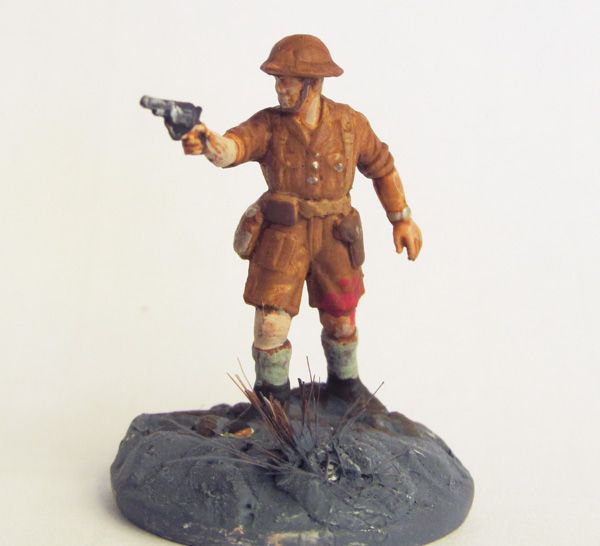 vs

"Tommy"
Do you also want to duel mister X:
Just name the month and theme to:
bfduel@gmail.com
more info here:
viewtopic.php?f=17&t=15391