Battle of Cer or Battle of Jarad river, occured on Mt Cer that is some 5 to 10 km away from my town Šabac...I came to idea to make frist diorama of Mišar battle than Cer, by influence of President of Serbian Modelar asosiation Dejan Rankov, who is from Zenta, who made diorama of Battle of Zenta...Since it is my hometown history...There were many battles around Šabac in past 200 years...
For the battle I'm using HaT and Strelets Austrian infantry, and HaT Serbian infantry...
http://www.miniatures.de/austria/hat-80 ... fantry.jpg
http://www.hat.com/Curr2/bx8122.jpg
http://www.modelsforsale.com/listphotos/STRM24.jpg
Observing figures, mostly will agree that Austrians are fine sculped, but Serbs are one of ugliest set made...But I noticed that one pose is almost normal, not including face, that is shooting pose...
So I painted it, not so well...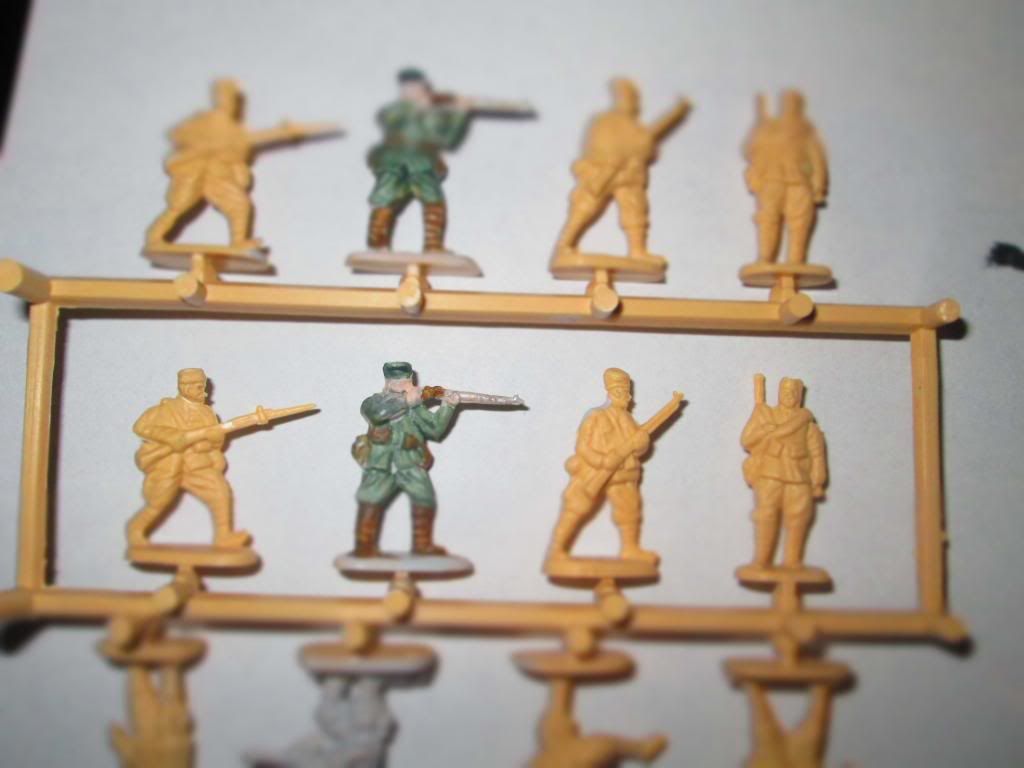 Than there was the thing about terrain...I made tutorial how I had made terrain, but it was lost...
So I made tuttorial...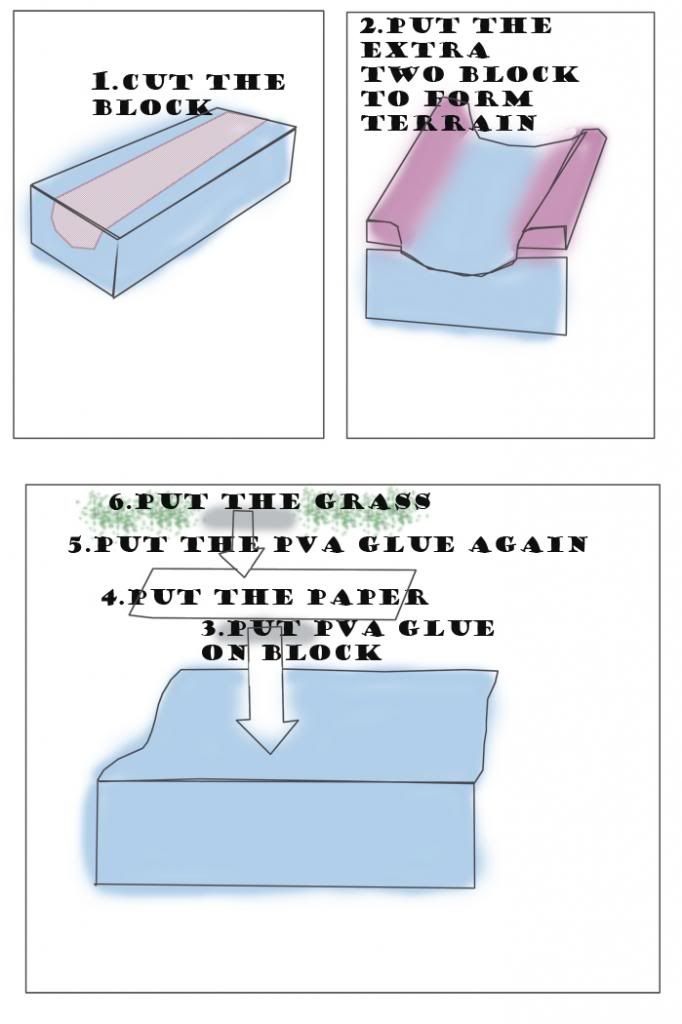 So I will explain, and post picture with a few soldiers putted on terrain, without any trees...
We took a pour block, than made a terrain with knife, took PVA glue, putted on block so I can put paper, so the block can be protected from super glue whit which I glue the soldiers...
Than I put extra PVA glue so I can putt grass...
Here is the beginning result...
Now this is only the beginning, since I'm going to putt more soldiers...Here I only have to some 60 soldiers, or one full box and couple of more, the plan is up to 500 and more...
I'm also going to put some houses, 8thanks to Beano Boy tutorials
)since Cer has some villages, and maybe even a destroyed Church...
More about the battle you will find here
http://en.wikipedia.org/wiki/Battle_of_Cer
Next what I will try is to convert some figures, to get more interesting poses, whish my luck...
Next what we made was a Military ammunition box, so I can putt diorama, to be protected and easier moved...