In this tuturial I like to show how I made my stretchers:
You need these materials: some iron wire and an old cotton shirt.
(use that shirt you hate the most!)
And of course scissors, wire-shears, white woodglue and simple allpurpose glue.
First you cut the cotton shirt, and some iron wire.
Better keep the wire long, so you can handel it good.
Glue the wire to one site of the cotton: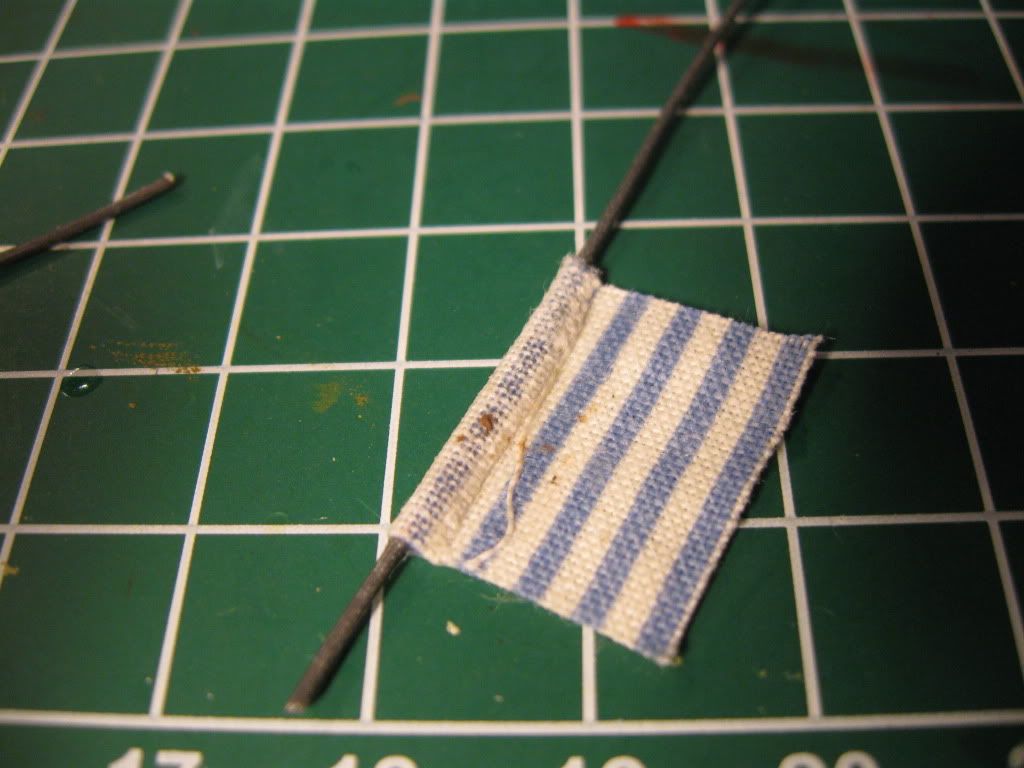 next you do the same on the other side: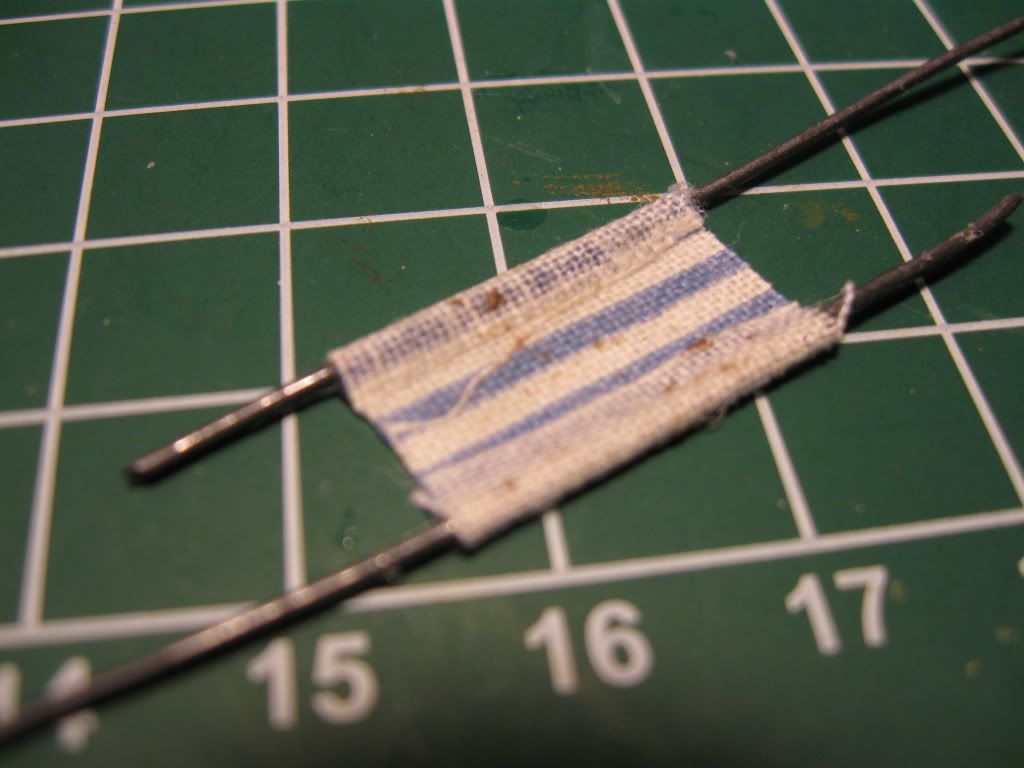 and try if your figure wil fit:
Now you can put the white woodglue on it, and model it the way you want: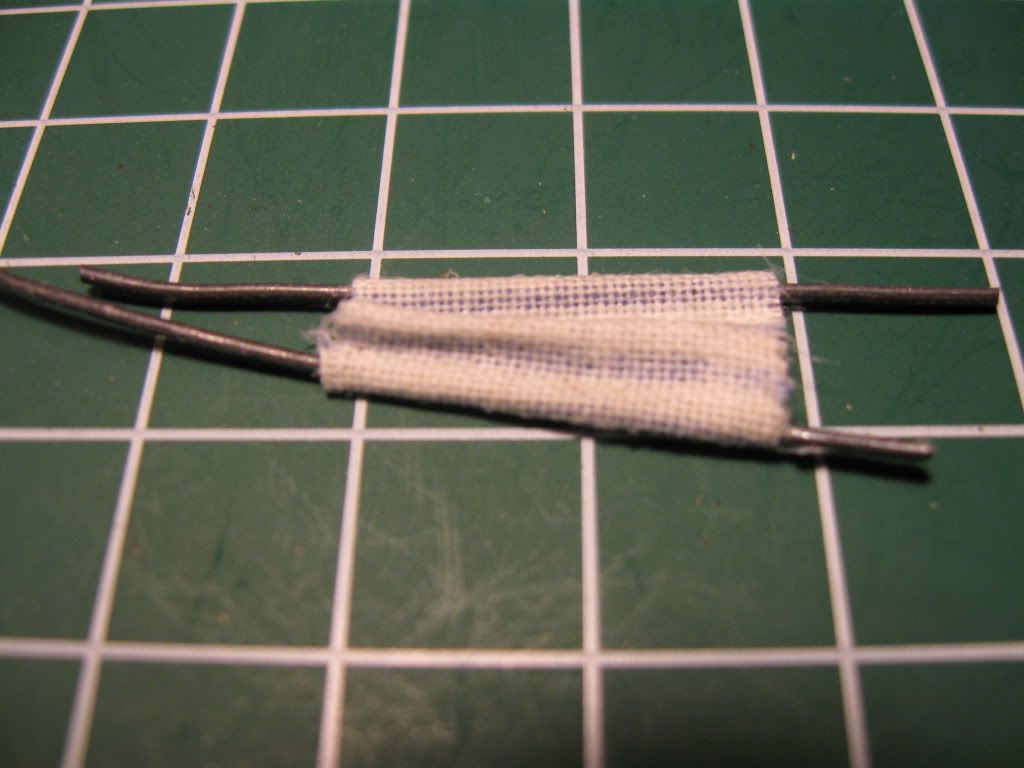 After this is dry, cut the iron wire, and paint it the color you want: